Like most moms, I get constant bags under my eyes. That could be because my children go to bed wicked late and get up wicked early! Mama is lacking in sleep, hence the bad bags under my eyes. However, with my eyes being my best feature, I need a way to make sure the skin under my eyes looks amazing. Enter Nerium!
Nerium's Age-Defying Eye Serum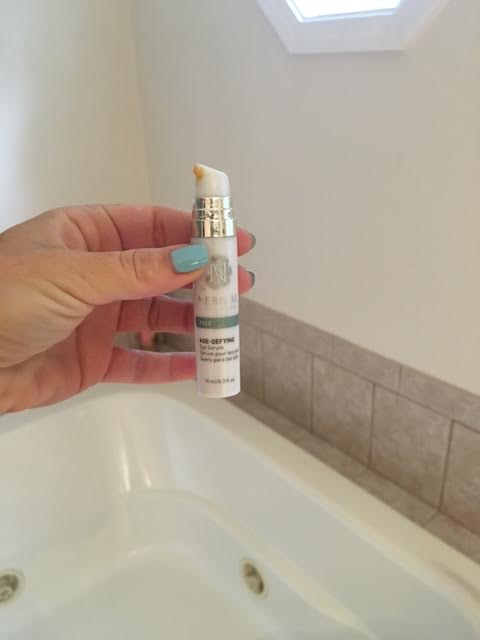 Nerium's Age-Defying Eye Serum is an advanced, multifunctional age-fighting Eye Serum for day and night use that delivers short- and long-term benefits! What sets this serum apart from others is it contains SIG-1191, a patented, exclusive ingredient that works as a super antioxidant and skin hydrator specifically developed to target aging around the eyes.
Free of parabens, colorants, dyes, DEA, propylene glycol and fragrance, this multifunctional product works in two ways: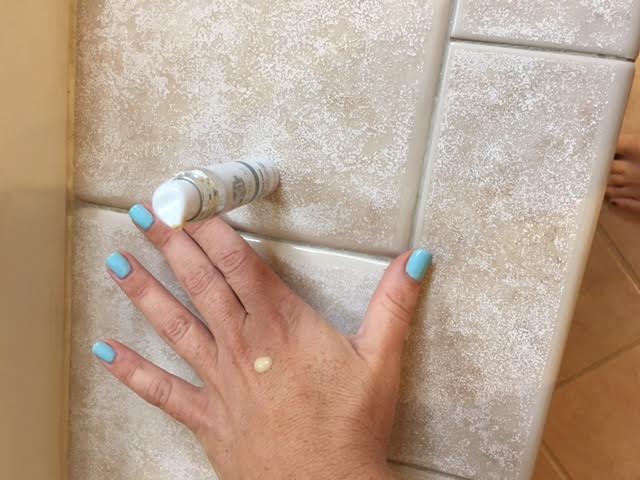 1.Delivers an immediate reduction in the appearance of fine lines around the eye area.
2.With continued use, combats dark circles, puffiness, lines and wrinkles.
I have been using this eye serum for two months now and the results are AMAZING! The skin around my eyes looks refreshed and I don't have the ragged look like I only got 5 hours of sleep. The wrinkles around my eyes have also decreased. Combine that with less dark circles, this is one product I would use over and over again!
If you are looking for a great serum, definitely check out Nerium's Age-Defying Eye Serum today!
*Sample received. All my opinions are my own and not swayed by outside sources.*