*I am a Denny's ambassador. Compensation received in exchange for posting. All my opinions are my own and not swayed by outside sources.*

Every Sunday morning for the last few years, my family visits Denny's. They provide an unbelievable breakfast for my kids. Not only is the service very timely but it is also delicious! I am so happy to support Denny's the last few years!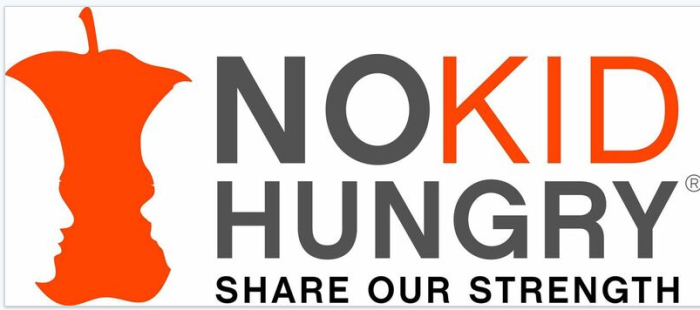 #SHAREYOURSLAM:
However, what most of you don't know is truly how wonderful a company Denny's is.  They are joining forces with No Kid Hungry so no kids in our country will go hungry. I know how much my kids eat and to see a child not have the same privilege of getting hot food each day is heartbreaking. Thank goodness for a company like Denny's.
During the month of September, Denny's is excited to announce to have partnered with No Kid Hungry for the sixth year in a row. Each year, Denny's restaurants nationwide join the fight to end childhood hunger with all proceeds going directly to the cause. Denny's will provide a discount coupon redeemable at participating locations upon your next visit. Also, Denny's is donating $1 to No Kid Hungry every time the hashtag #ShareMySlam is used on social media.
FREE PANCAKES: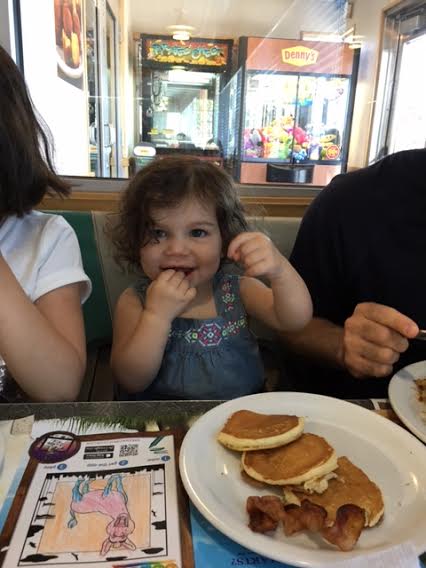 In addition, Denny's is announcing an exciting promotion that is continuing the Pancake Celebration. During the month of September, Denny's toughest pancake critics can come try out the new 'cakes for free with Denny's Kids Free Pancakes promotion! Every day between the hours of 4 and 10 p.m. during the month of September, kids ages 10 and under can order a free junior stack of pancakes with the purchase of one entrée.
We have visited Denny's at night for the free pancakes and it makes my little kiddos so happy! Mommy orders her meal and then my little kids can get their favorite pancakes delivered piping hot to the table. This promotion ends the end of September so please make sure to take advantage today!
Thank you Denny's for your awesome initiatives in September. Great food..Great company..Great meals! What could be better and you are also helping children out who are less fortunate!