Hello Football! I am so happy that football is back and my beloved team, The Patriots, are back in full force. While I am waiting for them to win the Super Bowl again, I have to make sure I have all the necessary Patriot football products such as blankets, towels, and so much more.
Just in time for football season, The Northwest Company has just about everything you are looking for when you are dealing with your NFL team. Don't worry if you are not a Pats fan (gasp…) they have plenty of other NFL teams with some smashing new products just in time for the season to start.
Whether you're the first one at the tailgate or prefer to watch the games from home, The Northwest has everything you need to show your spirit this year. For us, one of the first products I was excited to receive was this Oversized Micro Throw. We watch games in our media room and this throw is big enough to cover our family! With the Pats logo, no one can doubt what team we are rooting for.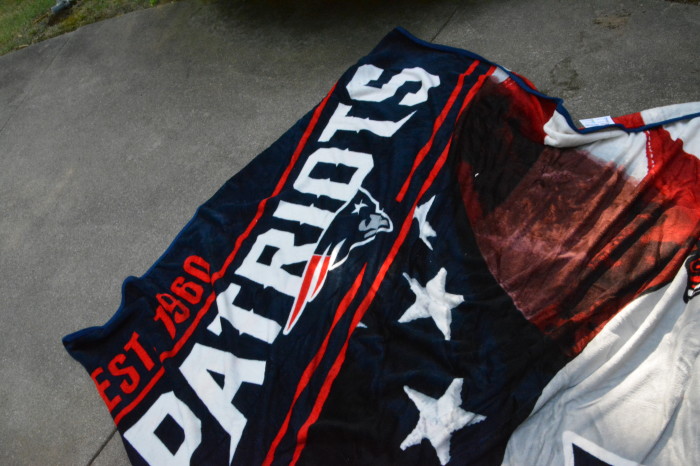 I also travel a lot so I am in love with my new Pats neck pillow. On a long plane ride, this provides support while I sleep, all while sporting my favorite team.  As someone who travels in and out of the Boston and Rhode Island airports, I know I am going to be stopped quite a bit when I travel with this neck pillow.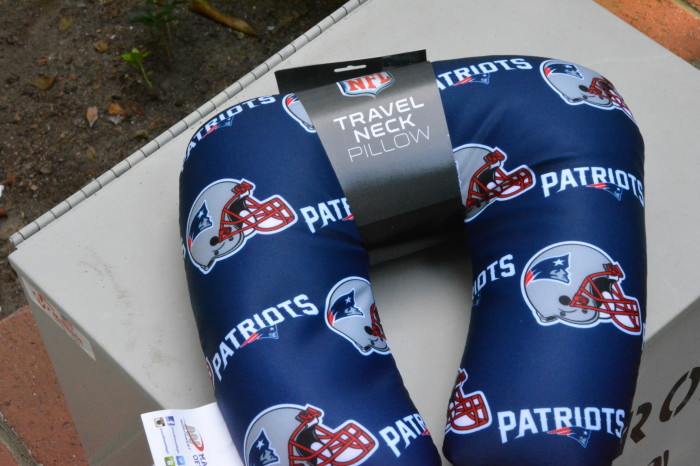 Lastly, no Pats fan should be without the NFL Pats team towels. Now when we bathe, we make sure we each have a NFL bath towel ready to dry off with. This towel is made of the best fabric and keeps us warm on those cool shower nights.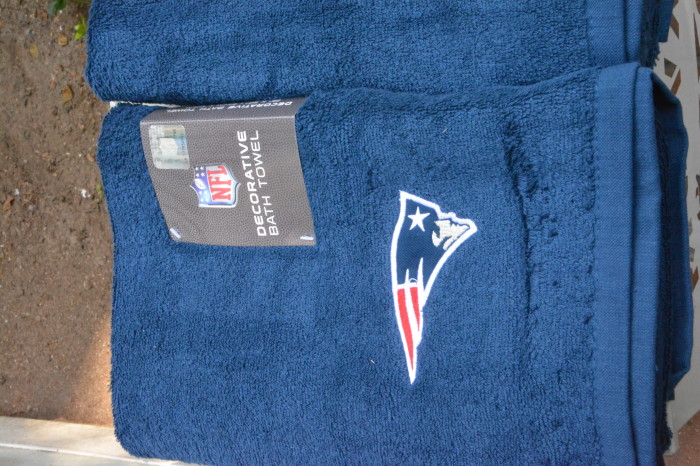 With football season upon us, be sure to check out  The Northwest Company for all your game day needs!
*Sample received. All my opinions are my own and not swayed by outside sources.*