*This is a sponsored post. All my opinions are my own and not swayed by outside sources.*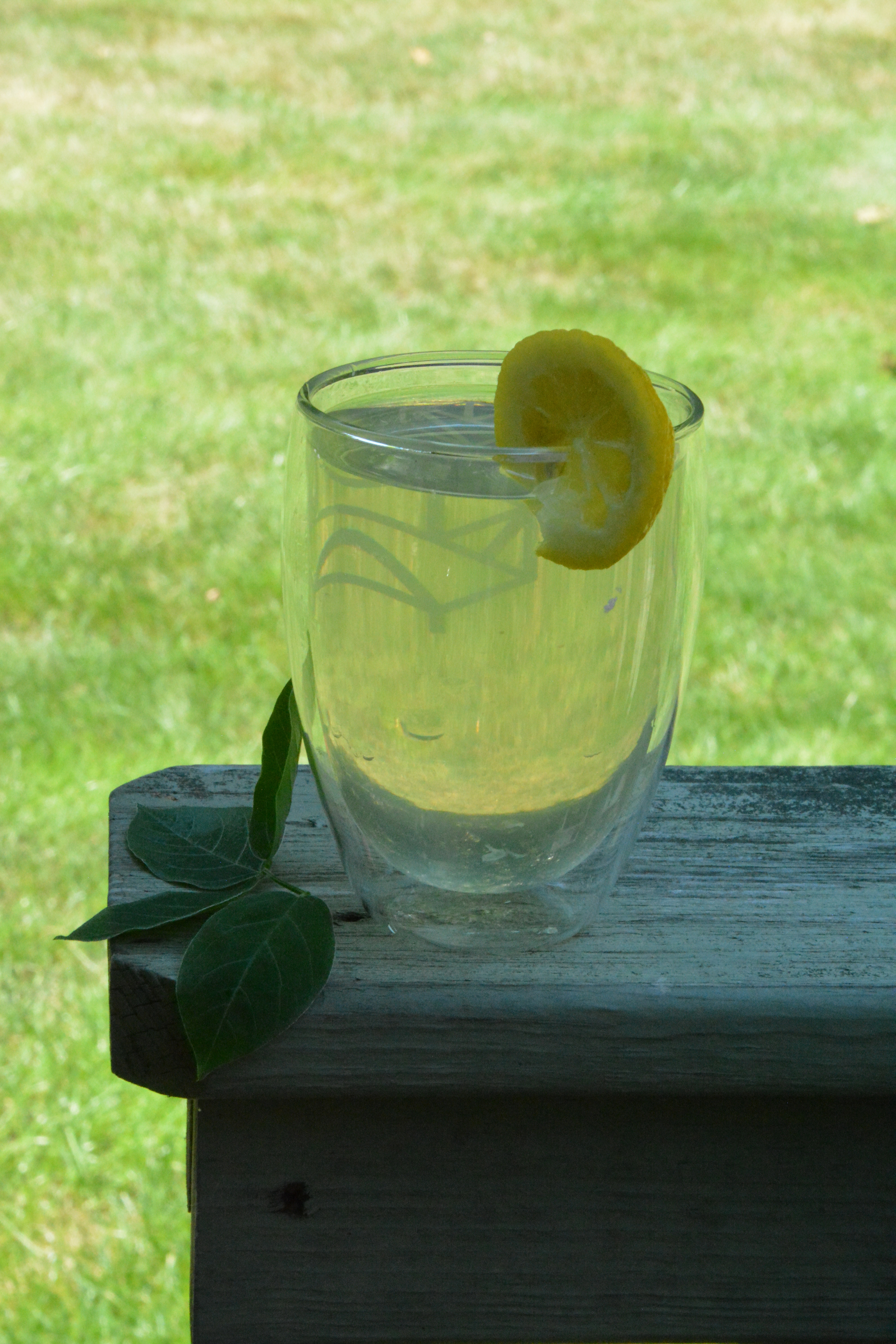 I am tea drinker at heart. Every single morning, I wake up and drink tea. I recently found out about Pique Tea and I am TOTALLY hooked! Pique Tea is an innovative tea company based in San Francisco that makes organic tea crystals that dissolve instantly in both cold and hot water. This makes it so easy for us tea lovers to enjoy exceptional loose-leaf grade tea in an instant.
With three small kids, I just don't have the time to brew my own tea every morning. With these crystals, I simply dissolve them in hot/cold water and can get my tea Iced or hot depending on my mood. These crystals take a second to turn into tea ready to drink. So easy if you ask me and most of all the tea is DELICIOUS!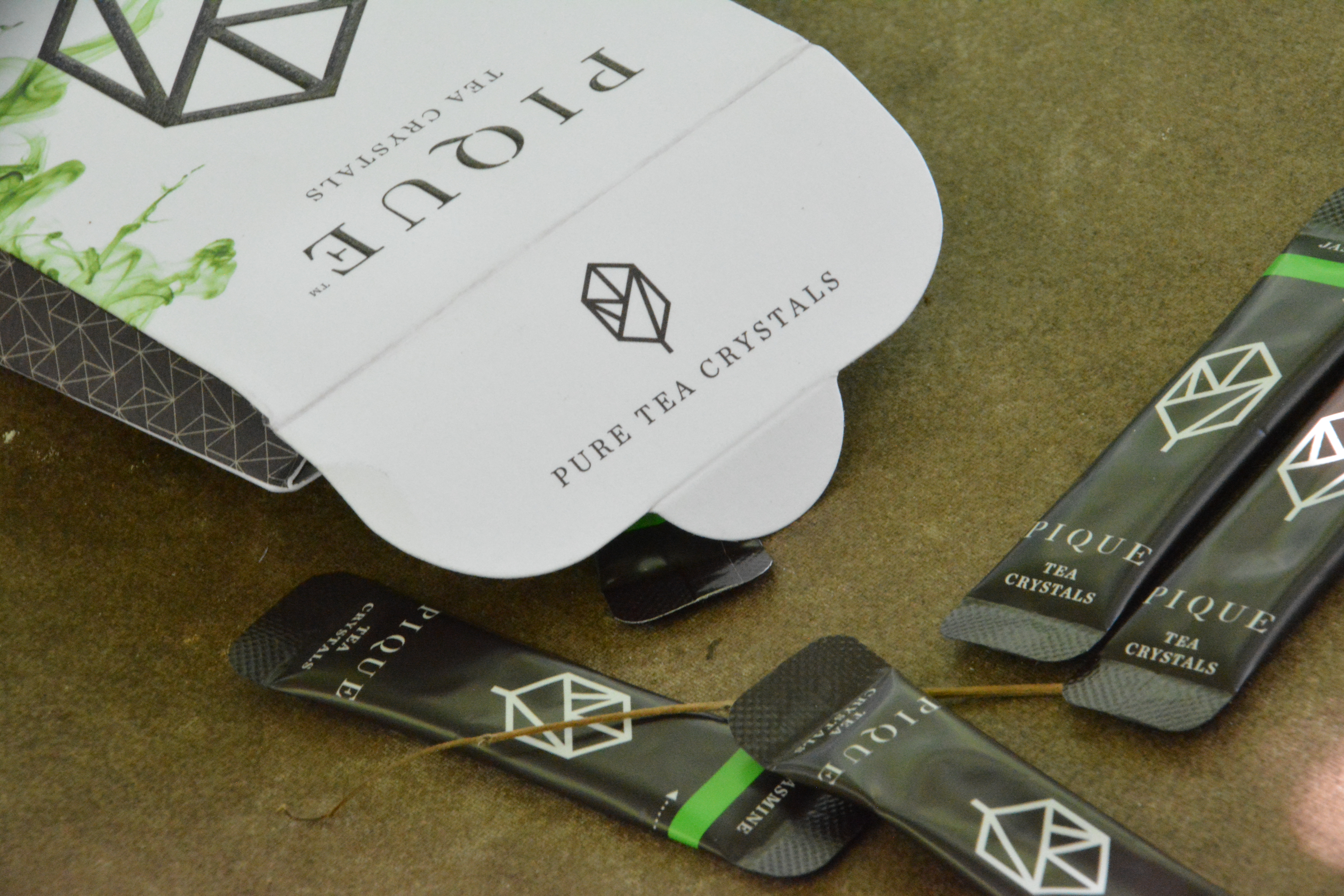 I also LOVE that this tea is made from whole leaves (from the top 5 percent of all leaves), contains two times the antioxidants of leading tea bags, is organic, sugar free (no calories or sugar), and easily dissolves in hot or cold water. To sum thing up, this tea is not only delicious but it is great for you! This is the tea of all teas if you ask me!
To spice things up, I decided to make a coconut lemonade iced green tea recipe. I hope you enjoy it as much as I do!
COCONUT LEMONADE ICED GREEN TEA
INGREDIENTS:
-1/2 cup coconut water
-Pique tea crystals (I used 3)
-lemon slice
-1/2 cup lemonade
DIRECTIONS:
1. Put 2 Pique tea crystals in 1 cup water.
2. Once this was done, take 1/2 cup of this mixture from #1 and add in 1/2 cup coconut water and 1/2 cup lemonade in a blender cup.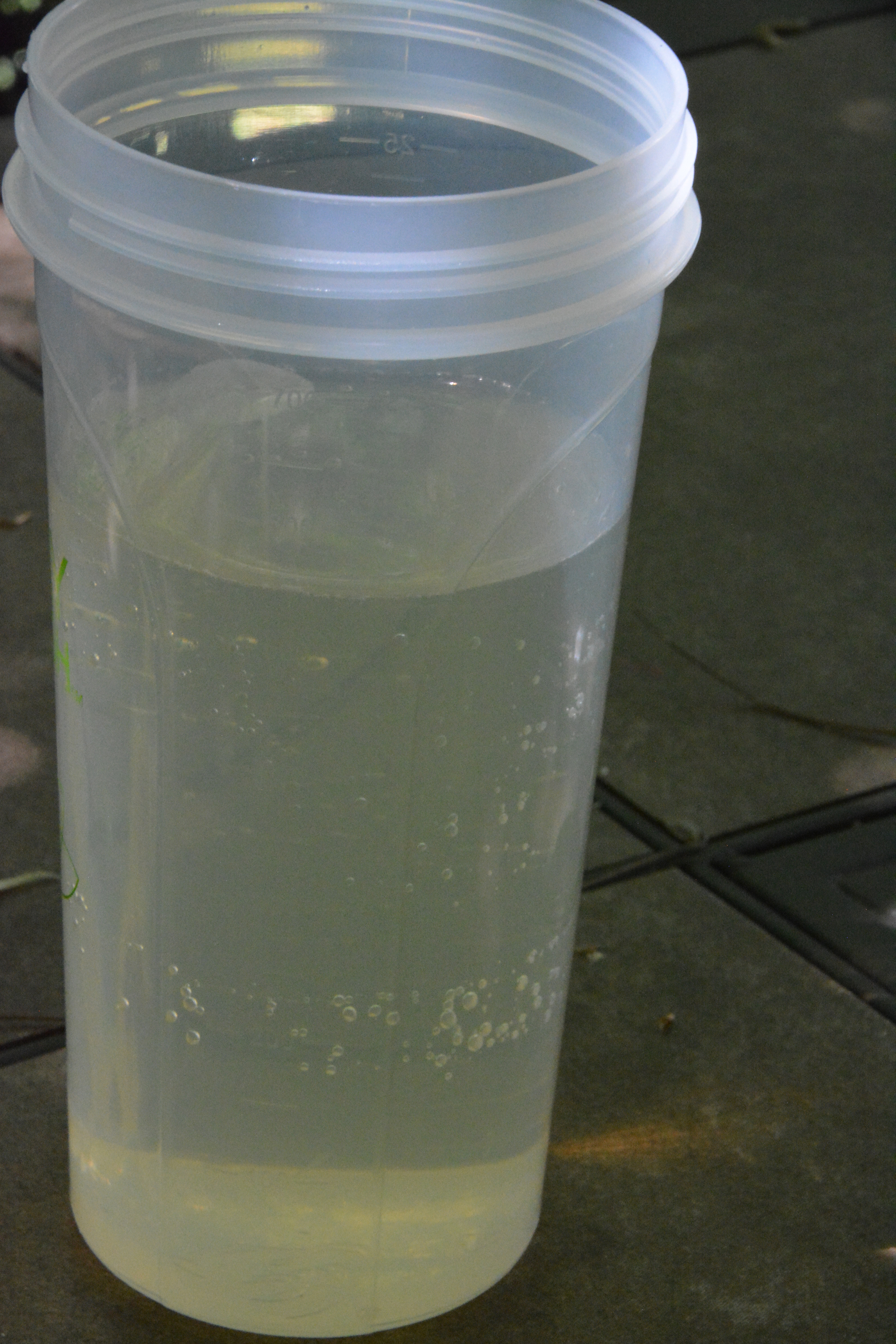 3. Mix well.
4. Garnish with lemon slice and serve!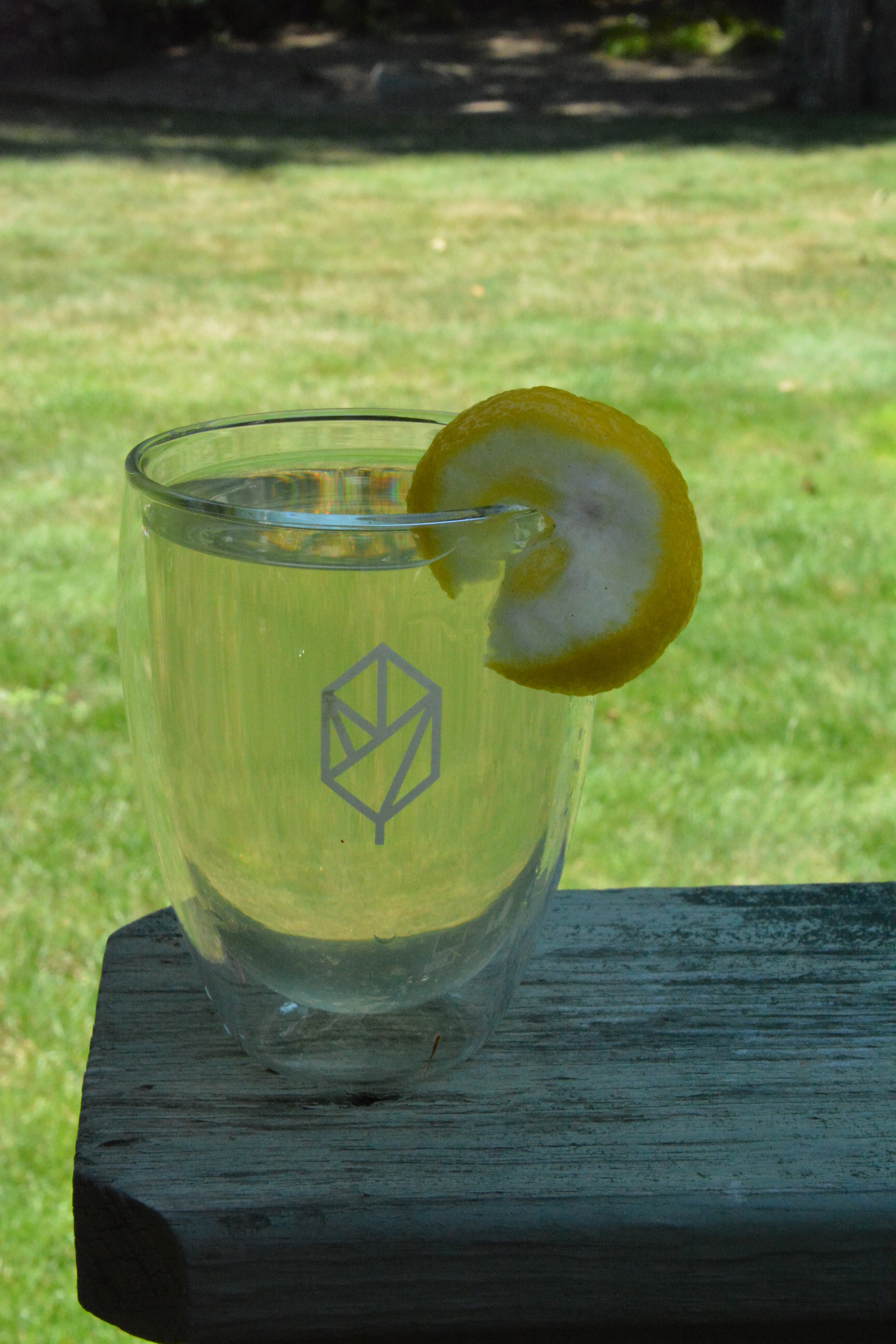 This tea is great iced but you can also make it hot depending on your taste.
The tea crystals are a really innovative way to make your tea each morning.  They have a wonderful tea collection for all your purchasing needs including their black tea, earl grey tea, and best green tea.
To get you started now you can try these organic tea crystals with a free trials: Pique tea.
Happy drinking!