*This post is in collaboration with Balance Your Plate and DiGiorno. As part of the collaboration, I received product and incentives in exchange for participating in the program.*

Eating healthy doesn't have to be another way of saying, "Food is now no fun." As most of you know, after my third child, I started taking getting back in to shape very seriously. I began running and watching what I ate. I didn't diet. I simply made better decisions about what I was eating. Those decisions trickled down to the rest of my family, as well. These days, eating healthy is a way of life for us, but we don't let it make meal time boring.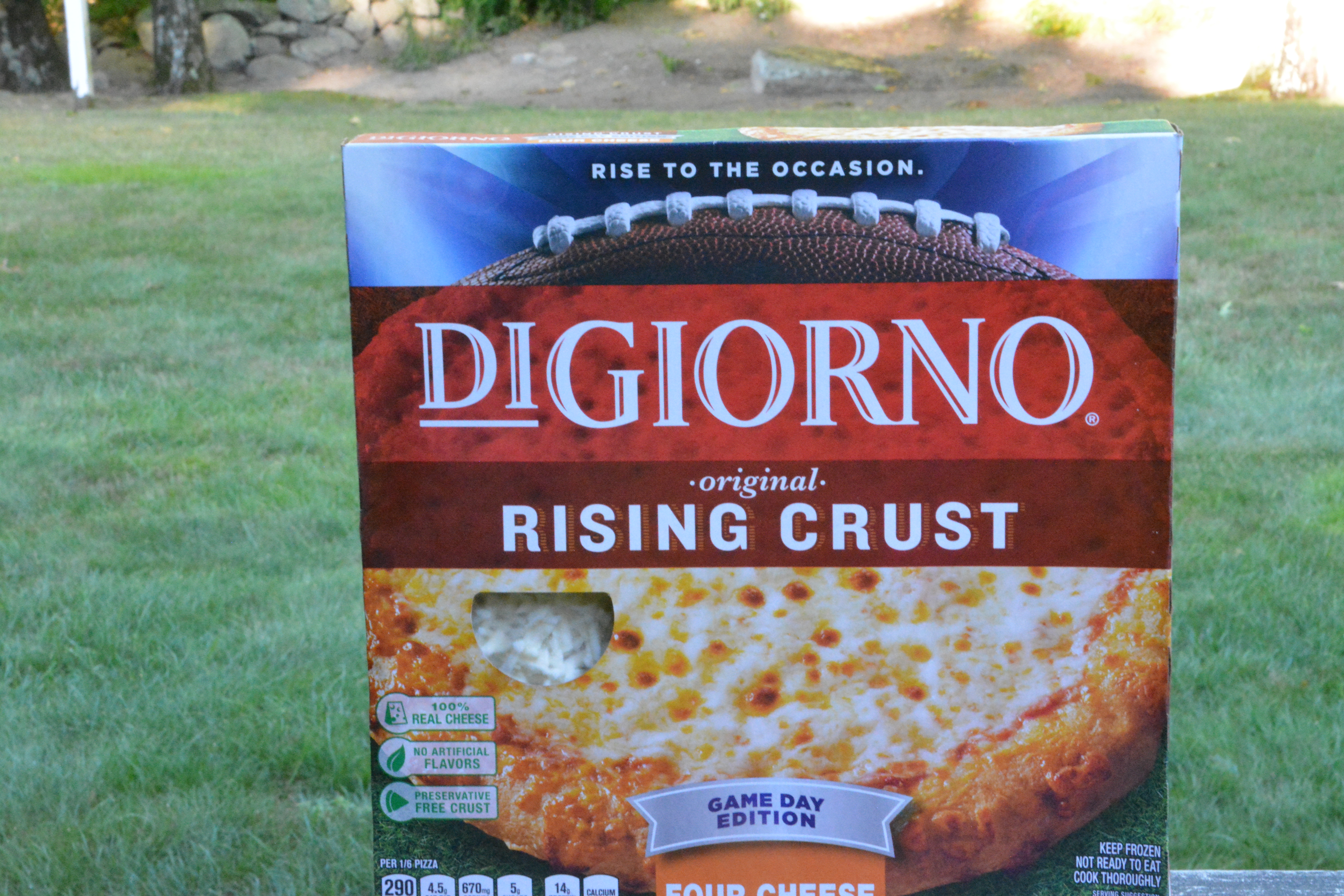 Eating Healthy and Keeping It Tasty
Rather than letting eating healthy become a recipe for boring, bland meals that we all choke down,  I took a different approach. I balanced our plates, so I could keep our favorite foods on the menu and still keep us eating a diet that helped us stay healthy, feel good, and stay in shape. So far, it's been working like a charm. Our everyday diets have vastly improved, but we still get to eat all of our favorites. It's a win all around, and it's easy to stick to because we never feel like we're missing out.
One of the keys to this approach is balance. That's why I love what Nestle is doing these day. Balance Your Plate with Nestle is an educational campaign designed to us make nutritious, delicious, convenient meals that meet dietary guidelines for health. That's a big deal, because studies have shown that most Americans are like I used to be – decidedly UNhealthy!
Nestle does this by putting simple, affordable ways to make meals more balanced on their product packaging. for example, DiGiorno pizzeria!™ and pizzeria! thin crust pizzas have packaging that suggest healthy meal pairings like steamed veggies, fruits or salads as well as portion guidance to help us keep our favorite foods and still keep eating healthy. I love it because it makes the journey to live a more healthy lifestyle easier. Their healthy options packaging helps consumers like us make healthy meals we can feel good about.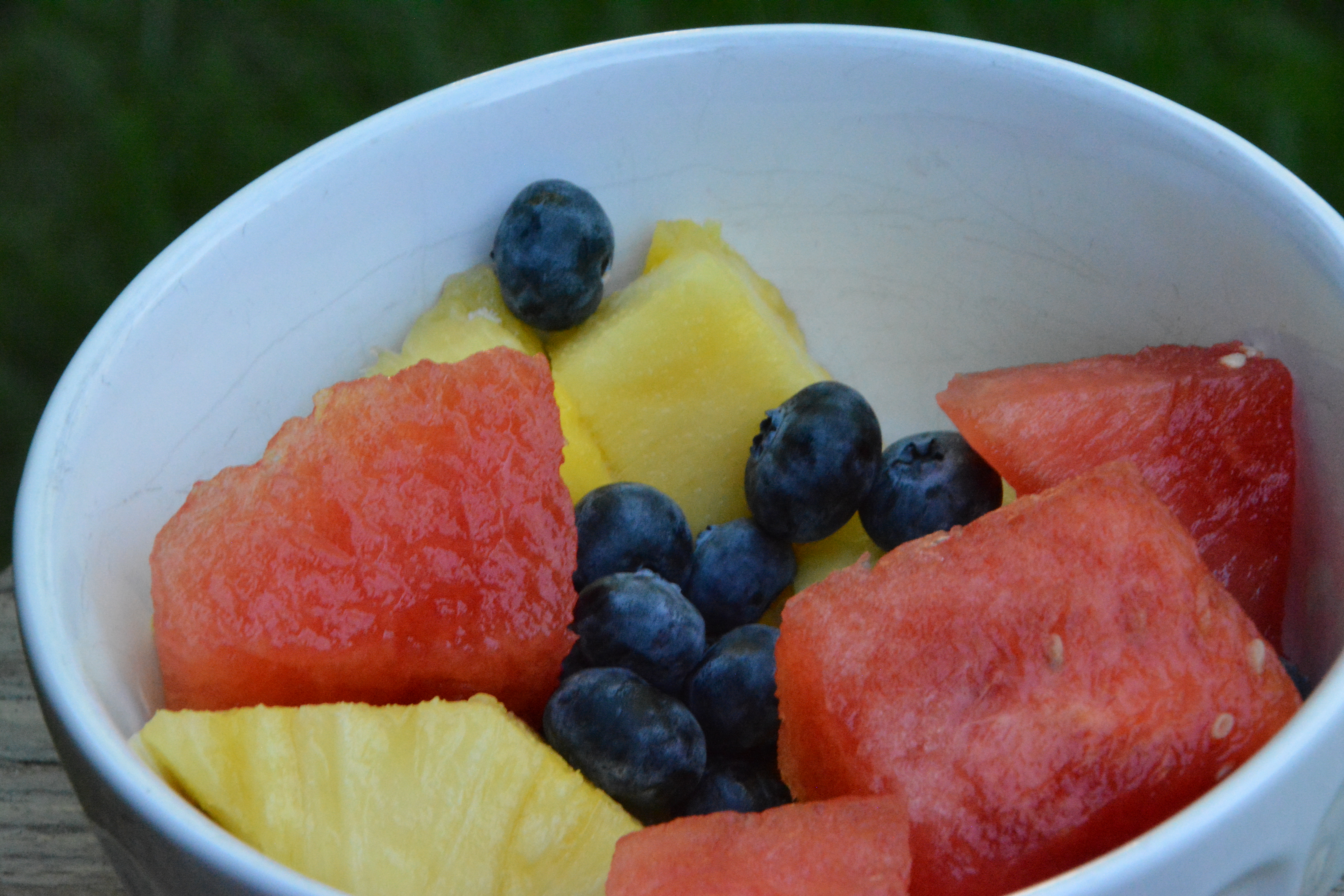 I particularly enjoy this because when I started out on this journey, I had to wing it. Let me tell you, Google has A LOT of information on eating healthy, and it doesn't all say the same thing! So thanks for Balance Your Plate, Nestle!
Eating Healthy and Delicious with Pizza and Salad
My family loves pizza. Hey, with three kids… That's why I'm particularly excited about BYP and their healthy eating guidelines on DiGiorno pizzeria!™ and pizzeria! Thin crust pizzas. Not only are they delicious with packaging that helps make a healthy meal, they're also made to the highest standards. They use 100% real cheese, premium meats, and crisp veggies to make pizzas that are as delicious and nutritious as possible. And since they have no artificial flavors or preservatives, I feel really good about feeding them to my family.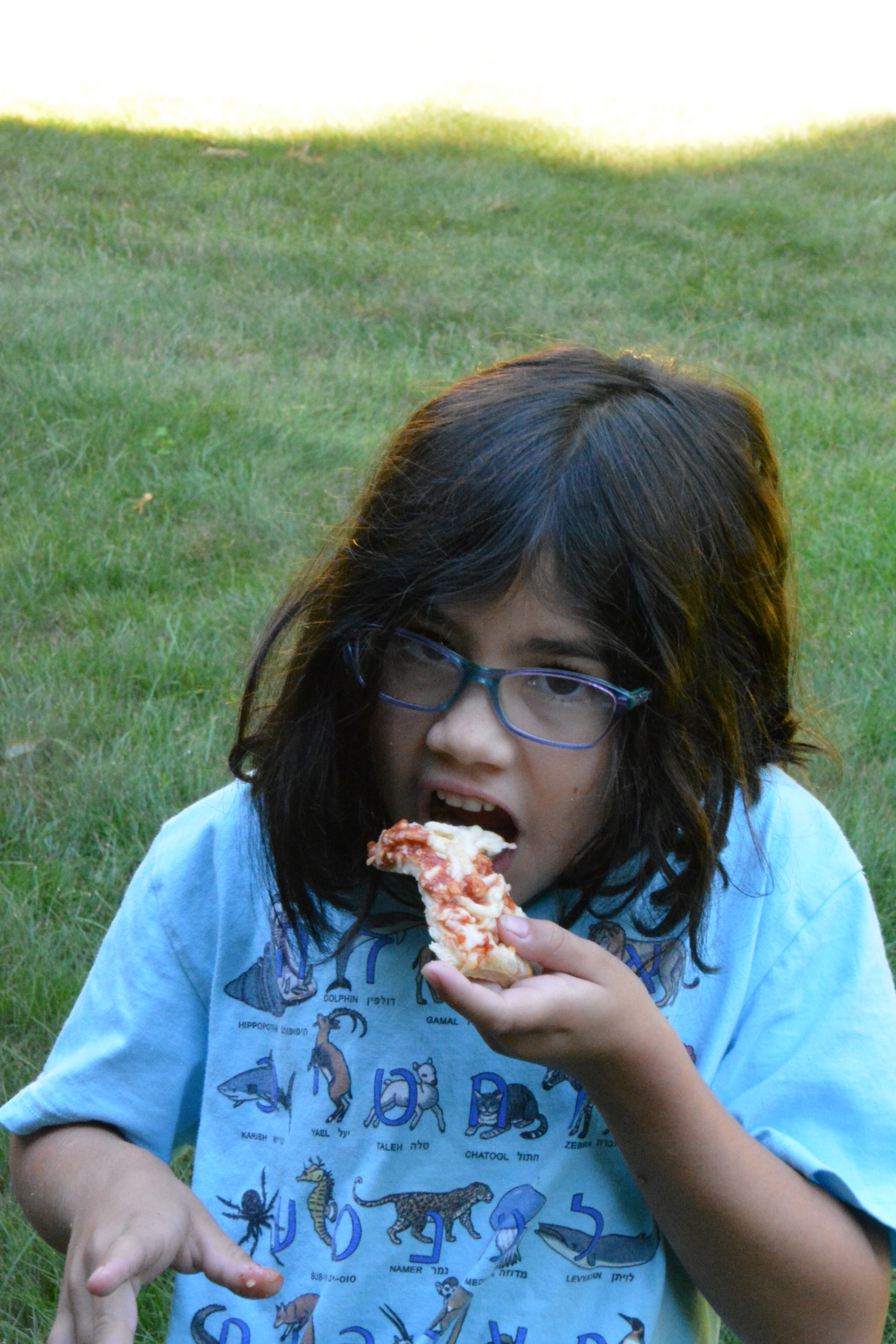 These yummy DiGiorno pizzas and Balance Your Plate with Nestle have made it easier and more delicious for my family to continue eating healthy. There's nothing more satisfying than a fruit side and some delicious pizza! DiGiorno pizzeria!™ and pizzeria! thin crust pizzas come in Supreme Speciale, Margherita, Primo Pepperoni, Chicken Parmigiana, and Spicy Sausage Italiano. They are all tasty, and my kids love all of them except the spicy sausage. Not surprising since they're kids.
Give these delicious pizzas a try and see how Balanced Your Plate with Nestle can help you on your quest of eating healthy. I know it's certainly made it easier for me and my family!