This post is sponsored by Go & Grow by Similac®. However, all thoughts and opinions are 100% my own. 

Picky eaters are tough. It seems like no matter what you put in front of them, you get the face scrunch. You know the face. The contorted, scrunched-up face that says, "I'm not eating that." This is especially true when your picky eater is transitioning to solid food from milk. So what are we to do? Well, getting picky eaters to eat new things can be difficult, but there are other ways to get some nutrition into them.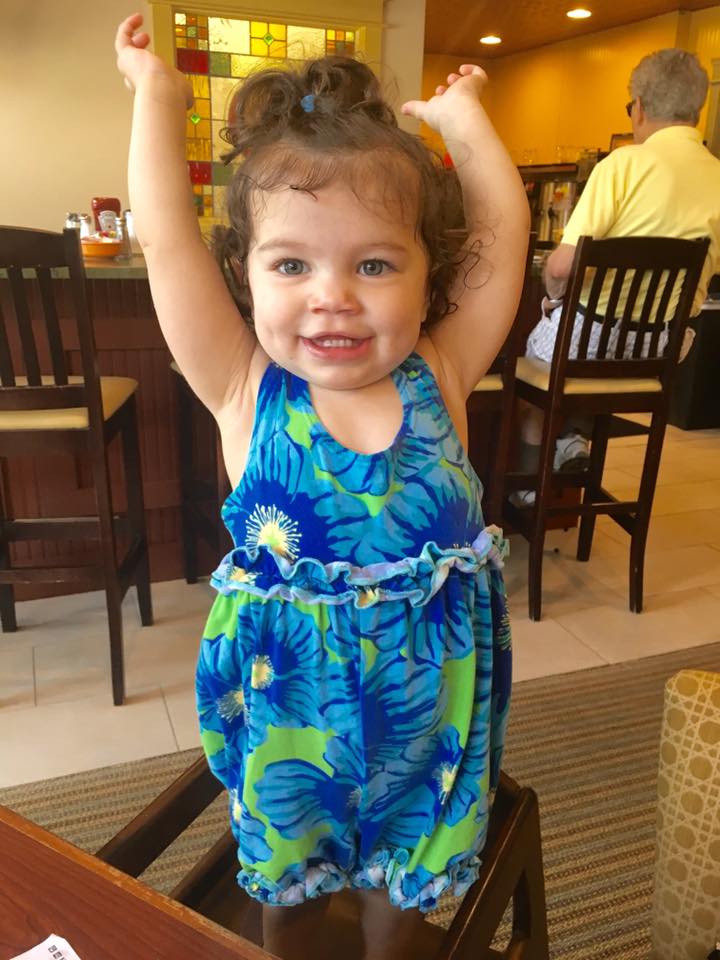 Picky Eaters – Outsmart Them!
The key to dealing with picky eaters is to outsmart them. You can't just throw Brussels sprouts in front of them and say, "Try it." That's not happening. In fact, that's a recipe for a protracted contest of wills at the dinner table. Of course, your tot SHOULD try it, but hey. Kids, you know? Rather than have the most epic stare down in the history of stare downs, use your adult wits to out smart those picky eaters in your life.
The keys to all of these tips is that children transitioning to solid foods and picky eaters in general are more prone to eat a vegetable if it's softer and disguised with other flavors. Those are the rules of thumb.
Coat Them
First on the list of ways to get kids to eat healthier foods is sauces. Sauces are a great way to get kids to eat in a couple of different ways. You can top veggies with sauce. Take my kids, for example. Cheese sauce was the perfect way to get them to eat vegetables. Cheese sauce was magic. You can also hide veggies in spaghetti sauce. Just chop your chosen veggies up into super small pieces, and they'll sort of "melt" into the sauce after a couple of hours of simmering. Alternately, you can puree the veggies into the tomato sauce if your kids love smooth sauce.
Cook Them
A lot of kids will eat veggies when they're cooked but not when they're raw. So try roasting your veggies or baking them along with your dish. Dishes like pot roasts and slow-cooker recipes that incorporate the veggies into the entire cooking process are good choices. I've noticed that when veggies are added to these dishes, the kids are more prone to eat them because their flavor is dulled a bit with the other flavors. Some kids also seem to enjoy veggies more when they're soft from cooking.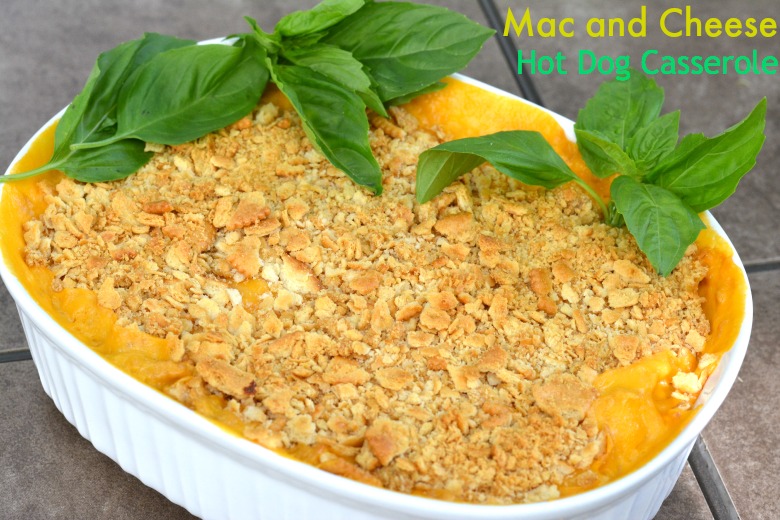 Flavor Them
Some picky eaters just don't like the taste of certain veggies. So try flavoring them. This falls a bit in line with cooking them. For example, maybe just roasting up a tray of carrots isn't enough. Maybe you need to alter the flavor a little by adding something like rosemary or anther herb the kids like. So they get the carrot, but it's not so… carrot-y.
Help Your Toddler Get Needed Extra Nutrition
Even with the above tips, it can be difficult to make sure toddlers get all the vitamins and minerals that they need in their diets. Let's face it: No matter what you do, you won't be getting a huge variety of colored veggies into your toddler if they are picky eater. In addition to the tips above, consider adding Go & Grow by Similac® to your toddlers diet. Go & Grow comes in both a nutritional toddler drinks as well as food mix-in packets to help your child transition to solid foods or your picky eaters get more nutrition as you try to coax them into trying new foods.
Both the Go & Grow toddler drink and food mix-ins are designed to help balance the diet of young eaters and children transitioning to the new world of solid foods. They help your toddler get protein and vitamins & minerals to help support growth and development.
Here is a great recipe using Go & Grow by Similac® Mix-ins™:
FRUITY OATMEAL RECIPE: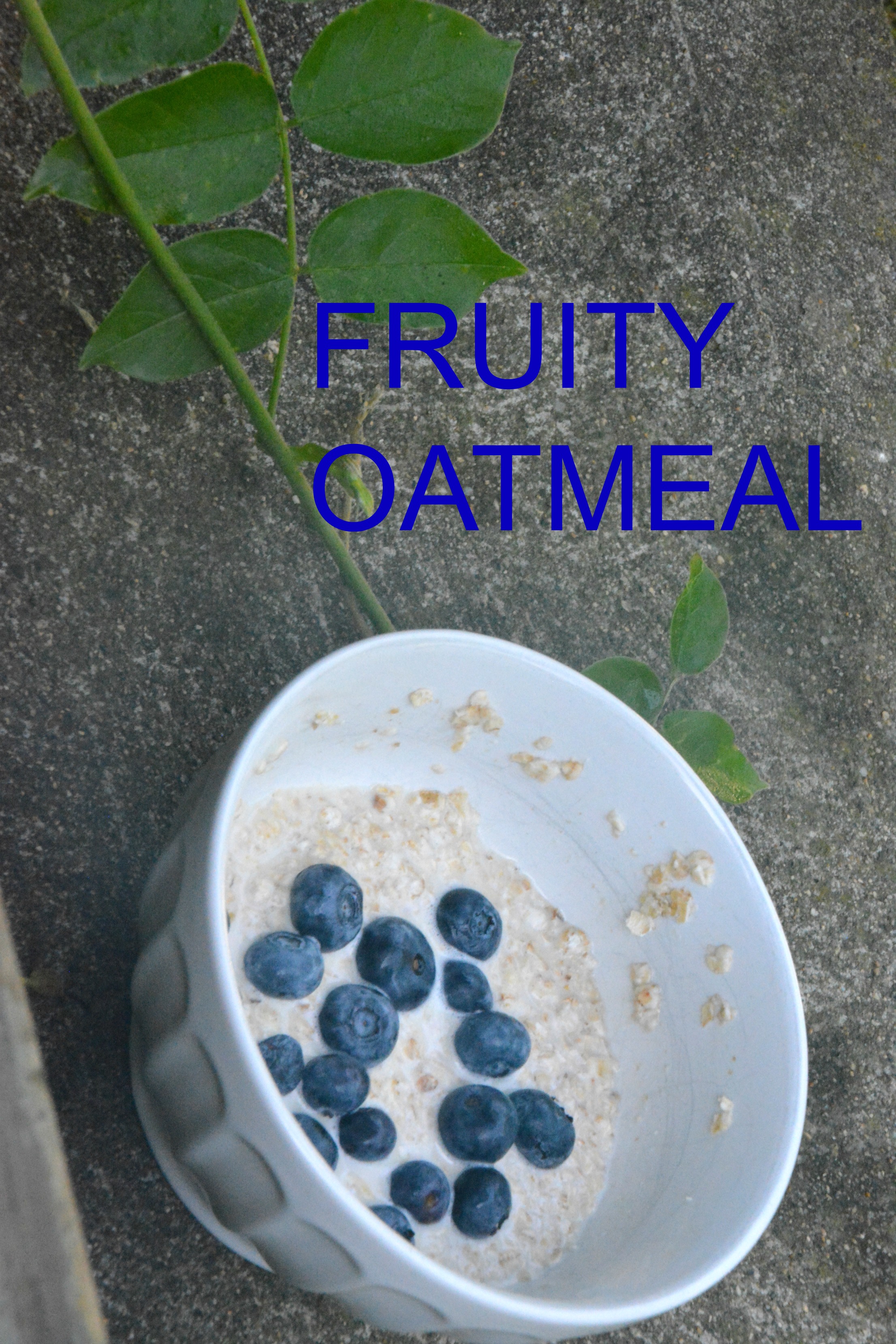 Ingredients: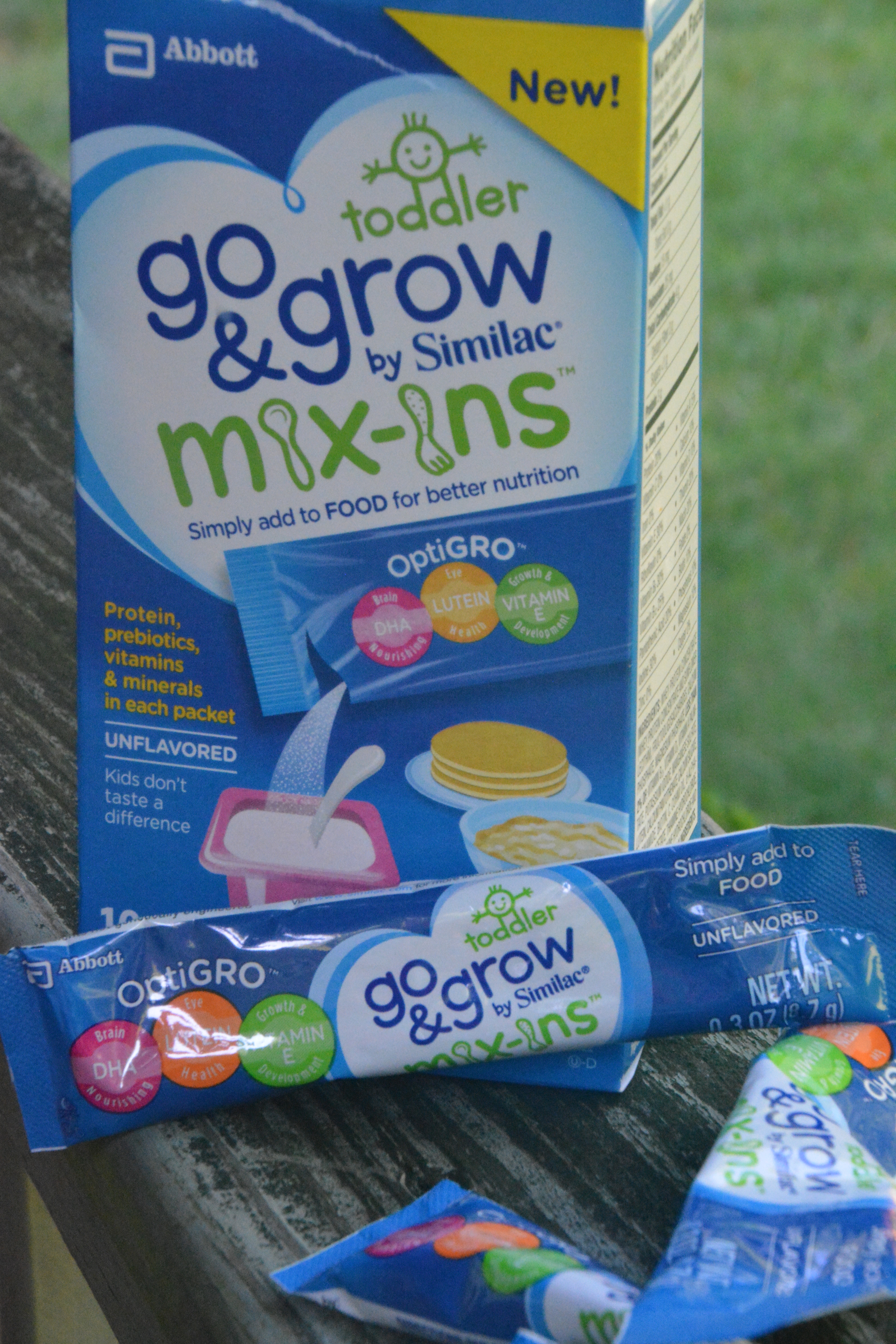 1 package of instant oatmeal
2/3 c milk or water, unheated
1/2 c diced fresh fruit or 1 T jam
1 packet (8.7 g) of  Go & Grow by Similac® Mix-Ins™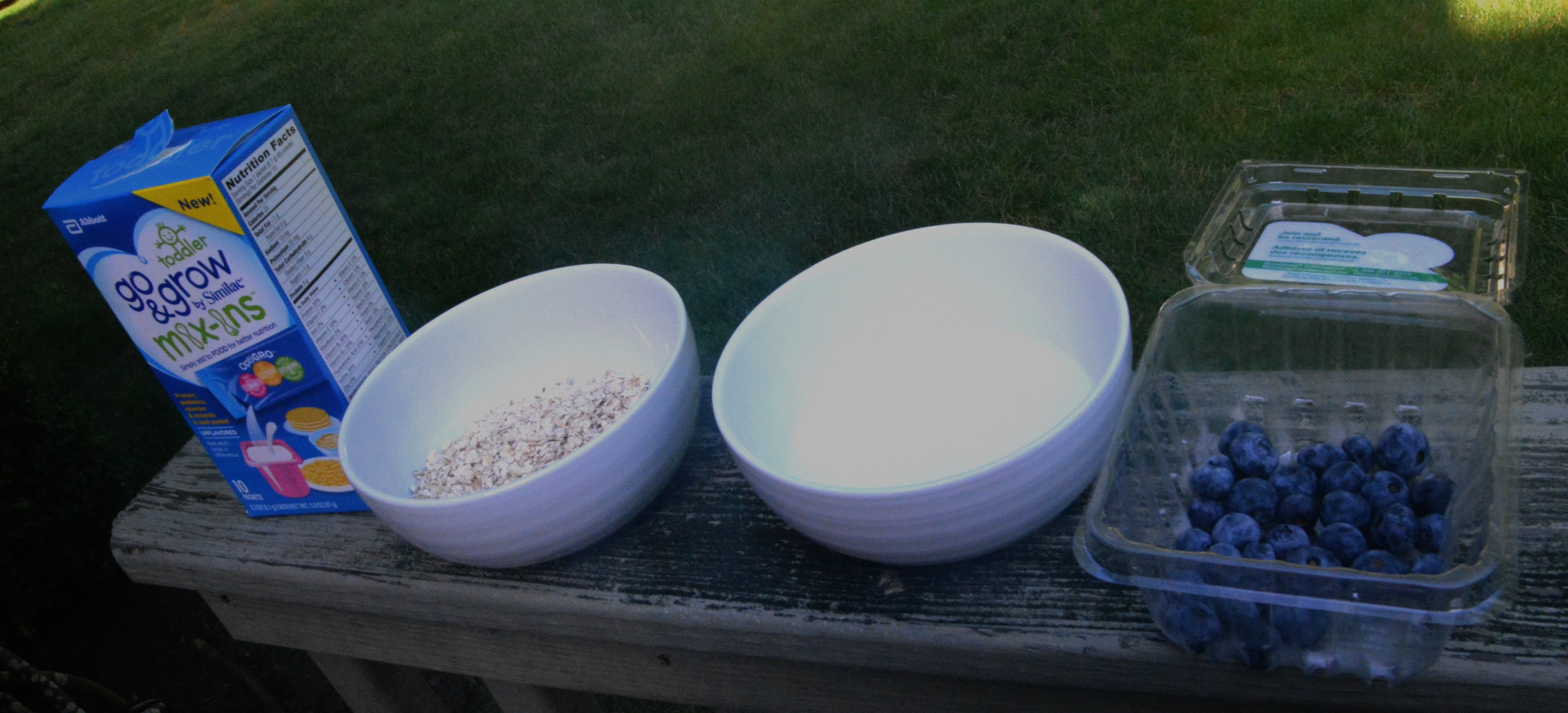 Directions:
1. In a bowl, mix together oatmeal and milk or water, and then heat according to oatmeal package directions.
2. Stir in Go & Grow by Similac® Mix-Ins™, top with diced fruit or jam of your choice, and serve.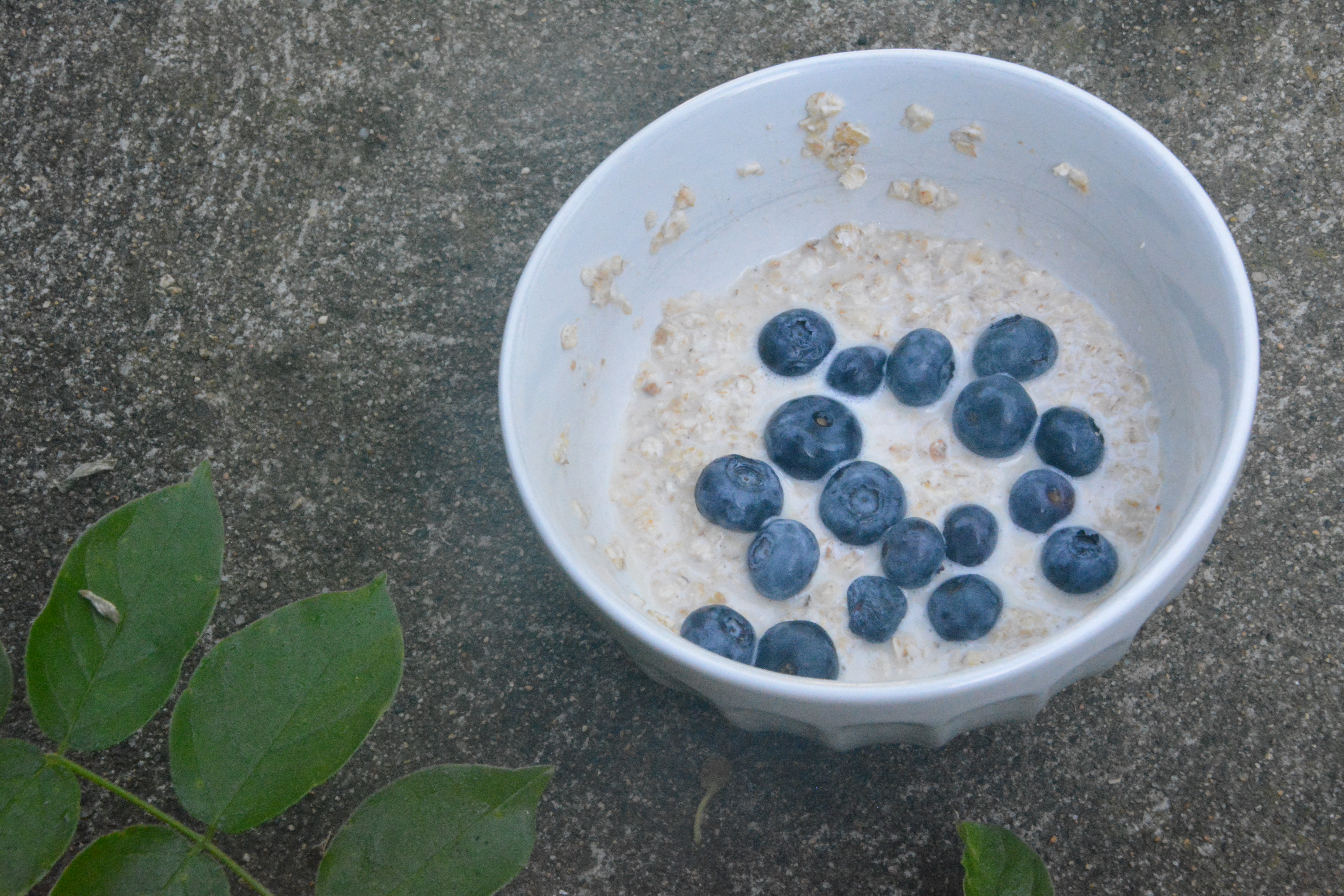 ENJOY!
Go & Grow by Similac® Mix-Ins™ for food and Toddler Drink are secret weapons for adding nutrition in toddler meals!