This post was sponsored by JCPenney to bring you information on the MSX by Michael Strahan collection. All thoughts and opinions are 100% my own. 
Athleisure wear from MSX by Michael Strahan is athletic wear designed for every man, every day. Whether your guy is a weekend grid iron warrior or an avid golfer, MSX by Michael Strahan is the perfect way for him to enjoy his favorite activities and still look good. This line of athleisure wear also has pieces that are equally at home for every day wear as they are on the field or course. That's the beauty of this line. Your guy can wear #MSXEverywhere.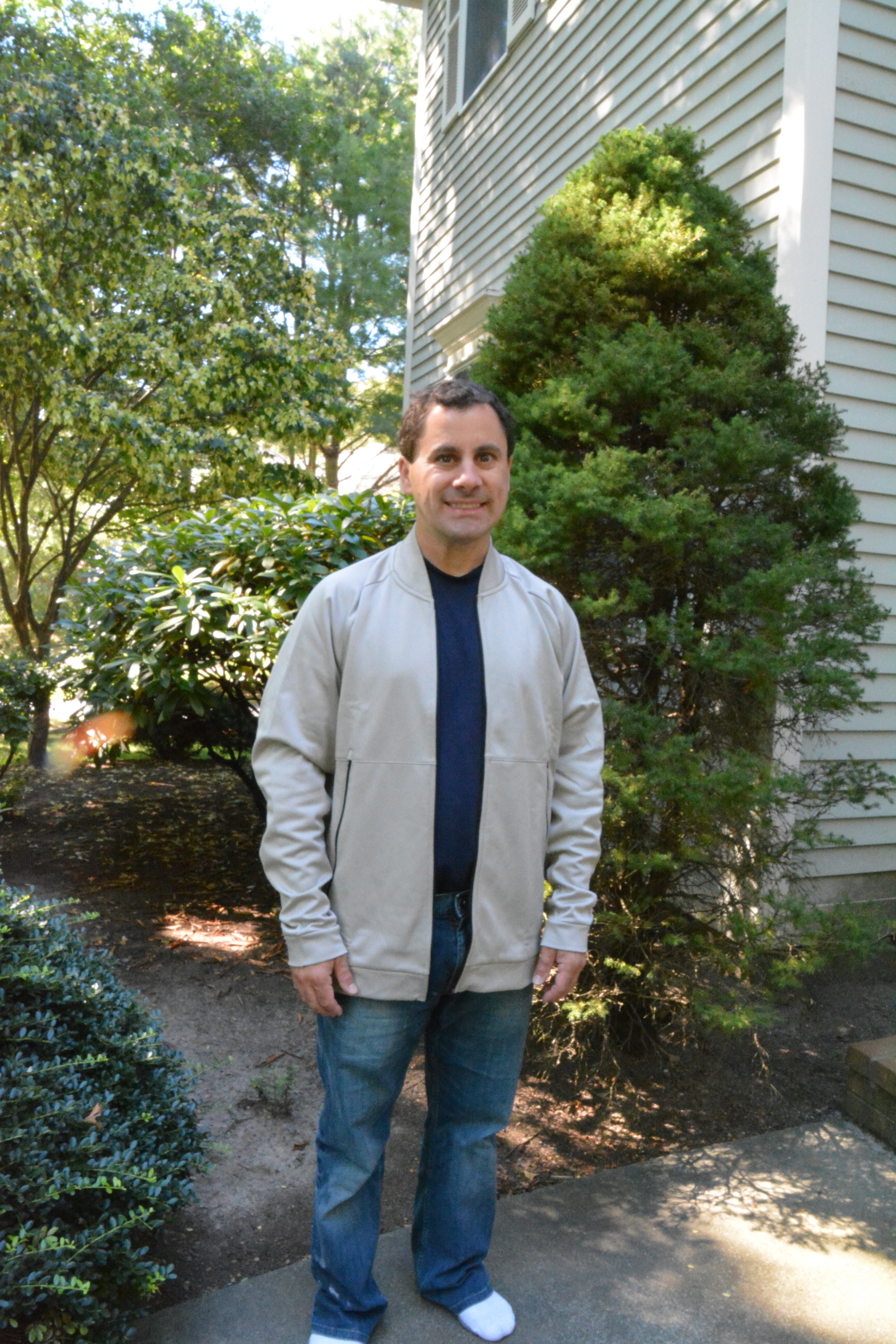 Athleisure Wear For Everywhere
My husband and I are super busy people. We both have a high demanding job and I have a blog. He mixes business and pleasure on the golf course. We have THREE kids. We're all go all the time! Which is why I love the MSX collection by Michael Strahan. These clothes are perfect for every day, everywhere. Whether my husband is golfing or hanging out at the birthday bash for one of our kids, he can be stylish and comfortable in these good looking, functional pieces. It's an easy way for our guys to mix casual wear with performance wear to look good and be super comfy at the same time. I almost think of this as the men's answer to yoga pants. As all of you ladies know, yoga pants ARE NOT just for yoga. In much the same way, athleisure wear from MSX by Michael Strahan is not just for the course, the field, or the court. Even the basic tech-knit pieces become transitional pieces to help you keep your guy comfy and styling in a way that keeps him looking amazing and NOT embarrassing. LOL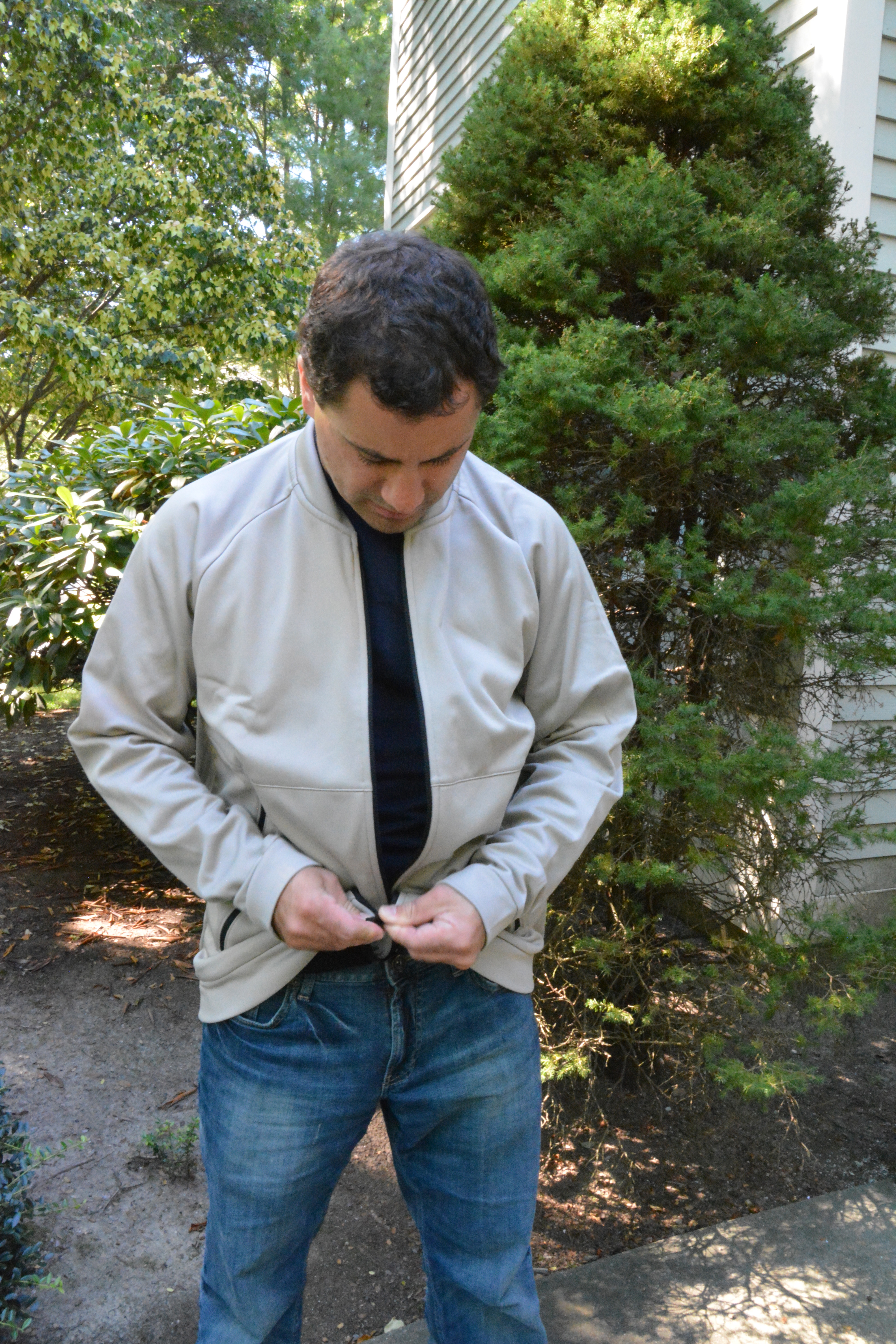 Athleisure = Style with MSX by Michael Strahan
I love to dress my husband in this amazingly good looking line of clothing from JCPenney. In fact, this has become my new go to line whenever my husband is headed out the door. He just looks so handsome in his chino short. And for the cooler Rhode Island days, I'll be making sure he has his Ultra Fleece Bomber Jacket and Chino pants ready to go. These clothes are just beautiful you guys.
Dress for Success – Or a Saturday…
The best thing about the athleisure wear from the MSX by Michael Strahan collection is the absolute perfect marriage of effortless utility, value, and comfort. These stylish yet comfortable pieces have become an everyday staple in my husband's closet, and he's never looked better. These clothes have just the right amount of drape and styling to keep them looking good off the field or court. They are absolutely my go to pieces now. If your guy loves to be comfortable at all times, introduce him to the athleisure wear from MSX by Michael Strahan. These clothes marry performance and look perfectly. I know my husband has never looked better.