*This is sponsored. All my opinions are my own and not swayed by outside sources.*
Last year, I lost quite a bit of weight. I love feeling great but over the summer, some of the pounds seem to have crept on. Thankfully, I am working with Your Tea which provided me a large amount of samples of their Your Tea Tiny Teatox, which helps reduce weight, all while being laxative free!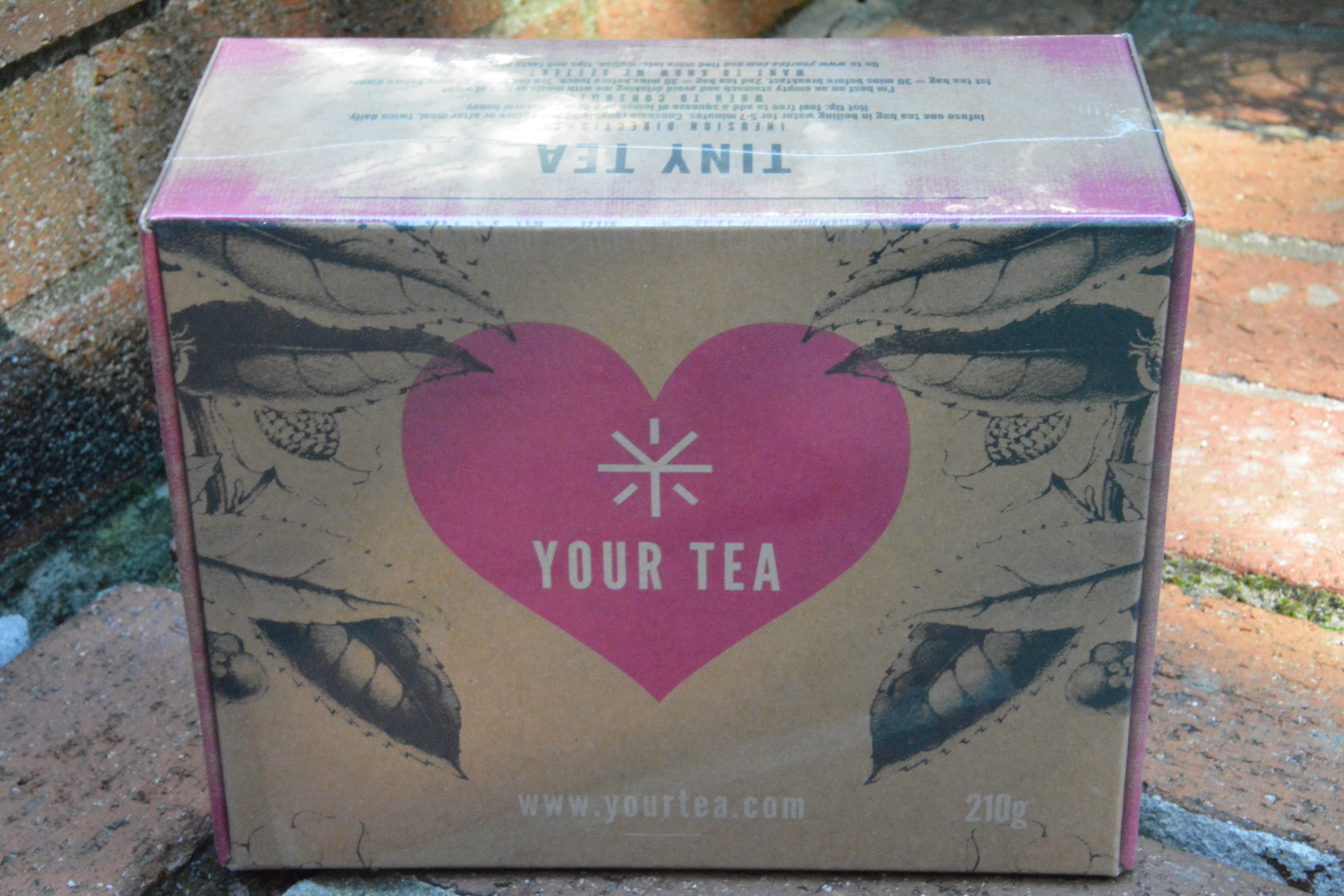 As a mom of three small kids, I don't have much time to spend worrying about my diet. I try really hard and have been quite successful in losing weight and keeping it off. However, that last 5 or so pounds always seem to come off and on again. It could be quite annoying. Now I have Teatox to thank for helping me rid the last few pounds!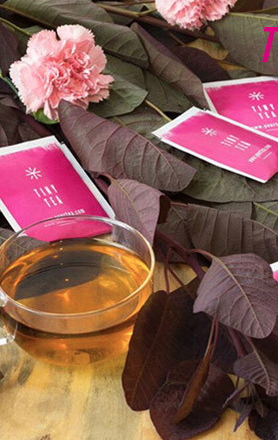 Not only does Teatox help reduce weight and poundage, but it also helps with bloating, ingestion, troubled skin, and cellulite. It  helps increase energy all while helping to lose weight.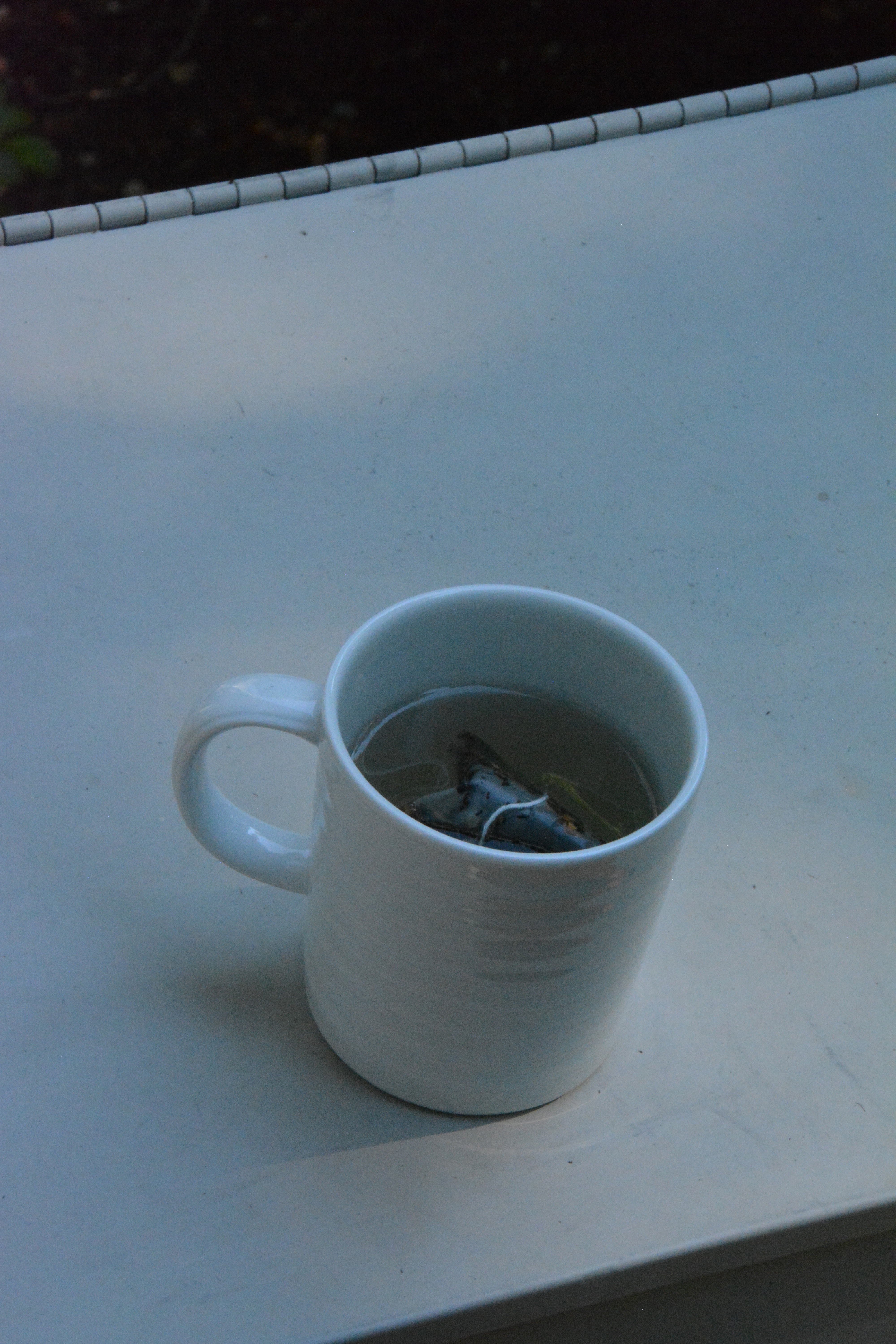 HOW DOES IT HELP:
The magical blend of the TinyTea is based upon traditional Chinese Medicine principles with delicately balanced herbs that are designed to nourish and cleanse the digestive system. In Chinese Medicine, the digestive system is the pivot of health. Nourishing this will allow your body to achieve optimum physical, aesthetic and emotional health. 14 day TinyTea aims to restore your body back to its original health before modern day lifestyles, sugars, fats, stress, inactivity and emotions take a toll on it.
HOW MANY TIMES A DAY I TAKE THE TEA: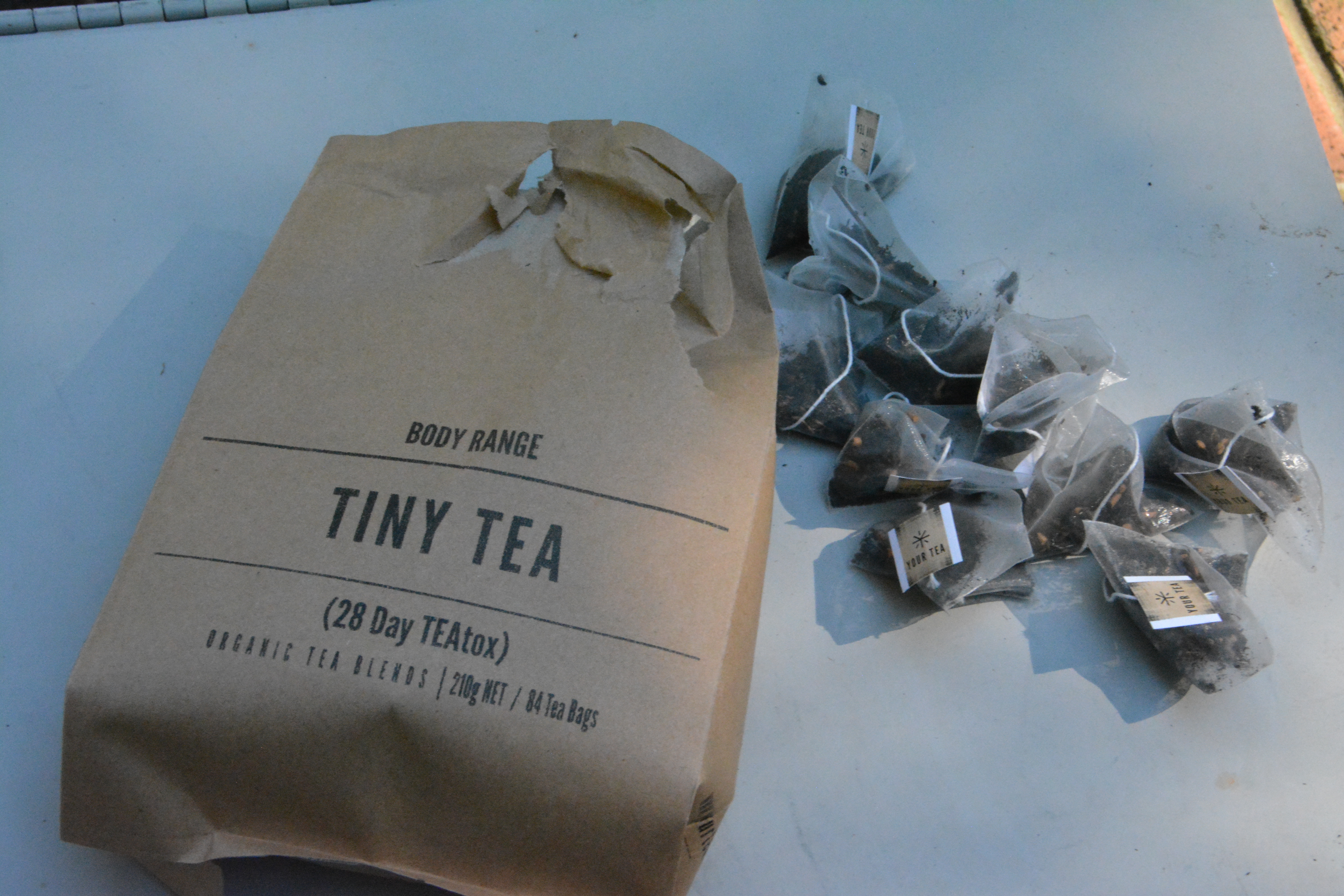 I drink the teatox three times a day, morning, noon, and night.  It is very easy to use as all you do is soak 1 bag in a cup of boiling water for 5-7 minutes at a time. I like to add a zest of lemon in it for additional flavor. The tea actually is not bad at all but I love to add lemon to all my drinking products!
DOES IT WORK:
YES! With bathing season upon us, my bloat truly has been kept to a minimum. I feel great and have so much energy to conquer the day! Even my husband remarked how good I was looking these days. Thanks Your Tea!