*This is a sponsored post with Motorola and product was received. All my opinions are my own and not swayed by outside sources.*
I love to run and exercise. It is a part of the daily grind of what you call my life. While I love to work out, the one thing I hate the most is when I am on the treadmill and my earbuds fall out. I am running and all of a sudden they disconnect from my iPhone and bam, the music ends. Then I have to stop my running to reinsert into my ear and get started again. Truthfully it is the biggest pain of the neck EVER!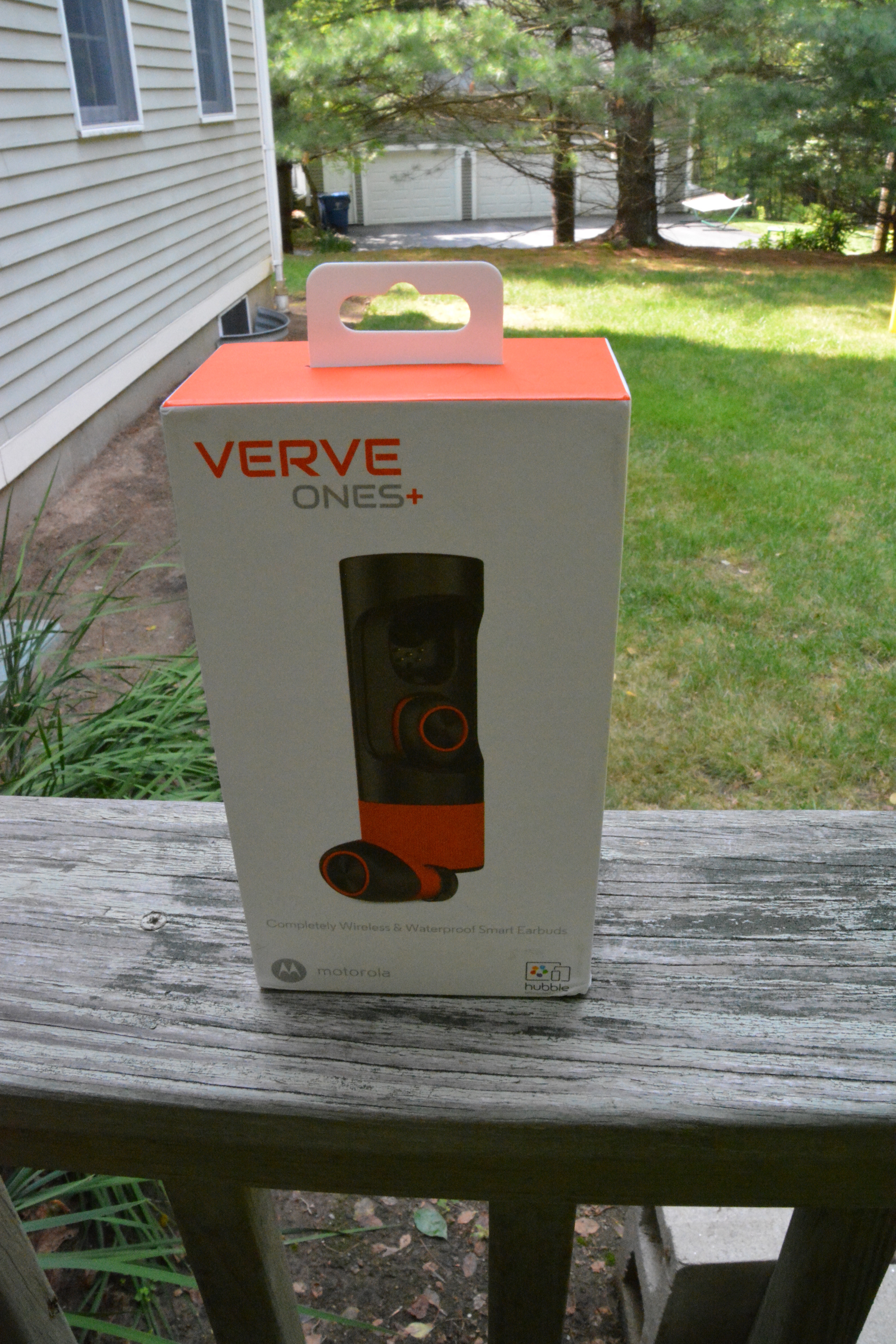 Now with the thanks of the awesome technology of Motorola comes the Motorola Verve Ones +Wireless and completely Waterproof Smart Earbuds. These earbuds will have ZERO wire involved so once you go for that long run, you can feel secure knowing they will stay perfectly put. When you get these Verve One + earbuds, you will receive 2 earbuds, 12 gels, a case for charging, and an actual charger (it works via a USB cord).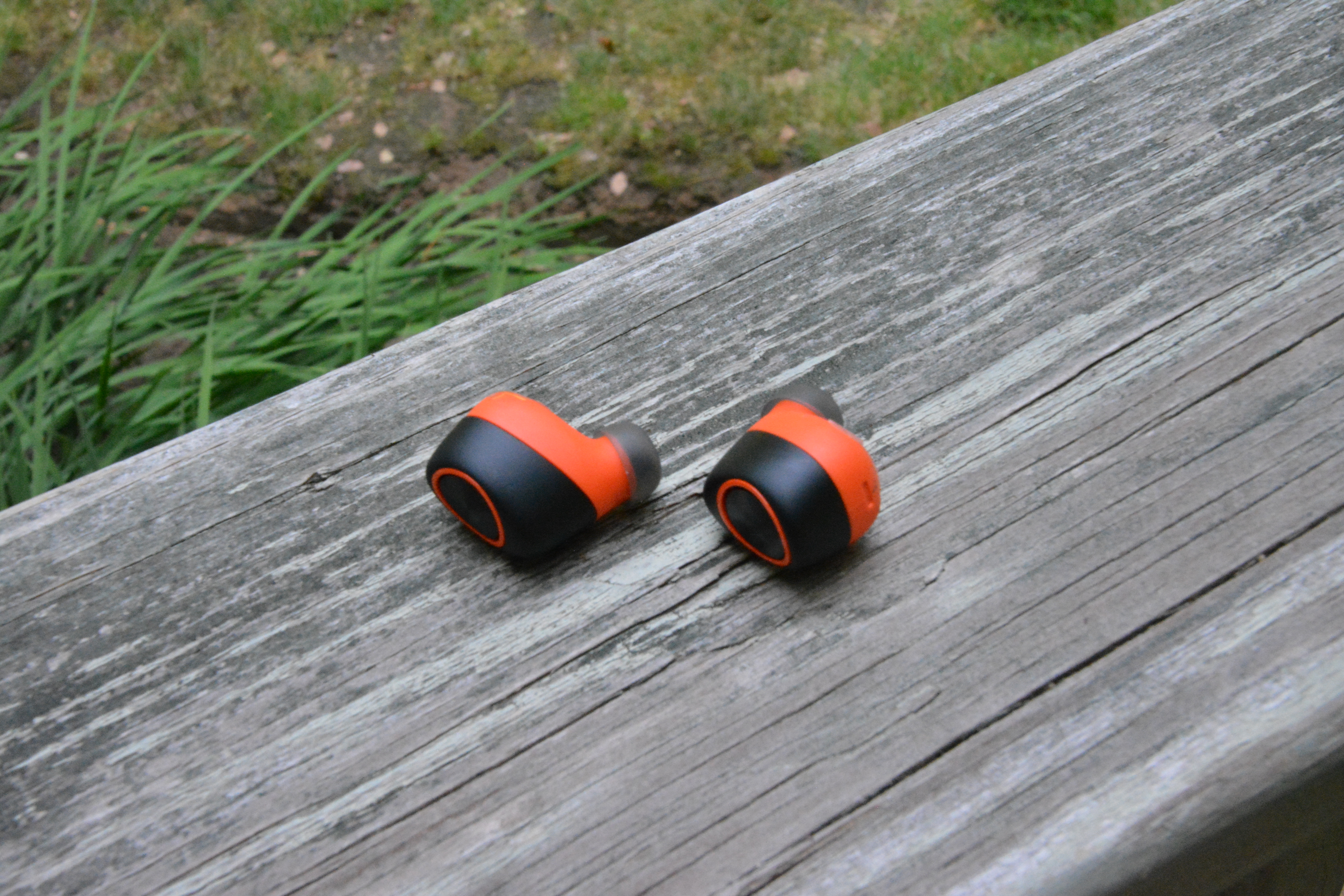 The one thing I hate with buying earbuds is how do I know it will fit? With the 12 included earbuds ( 3 single and 3 double round gels), you can be assured you are getting the perfect fit each time. When I put the earbud in, it is not only extremely comfortable but you really don't feel that you are wearing anything at all!
Some of the AMAZING features of the Motorola Verve Ones + earbuds are:
1. Completely wireless
2. Completely waterproof
3. Up to 12 hours playtime with charging case
4. Deep, rich HD sounds
5. Siri and Google Now compatible
6. Dual mics for missed calls (can pause your music when you are talking on the phone)
7. 33 feet Blutooth range
8. Control all your phone's functions via Bluetooth
Lastly these earbuds come with Hubble Connect technology that lets you locate where your device was last synced so that it's never lost.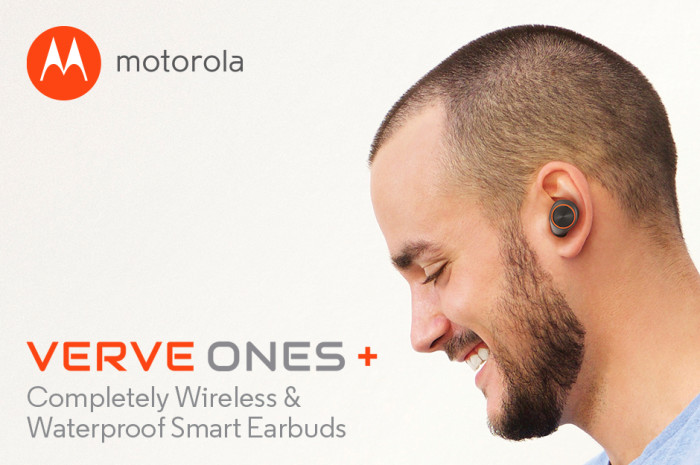 These earbuds are the end all be all of earbuds! If you are looking for a great pair, look no further than Motorola for the Verve Ones + earbuds today! You can thank me later when you can finally run without ever have to worry about another wire again!