* I am a Denny's ambassador. Compensation received in exchange for posting.*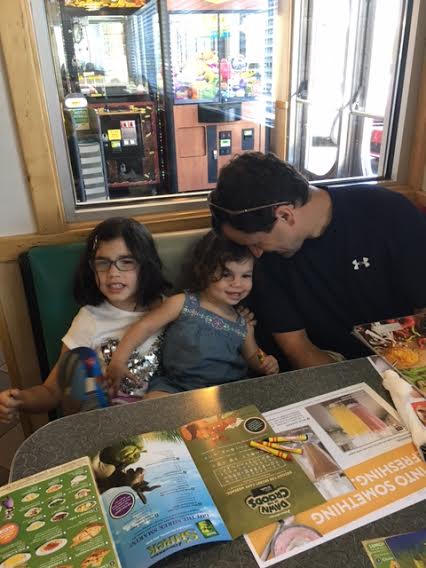 Exciting news in our hometown! They just opened a new Denny's in Cranston, Rhode Island this past week and I heard it is gorgeous. We have a Denny's about 15 minutes away and now with a second location, it makes this mama super happy! Here is the mayor of Cranston, Allan Fung, doing the inaugural ribbon cutting this week: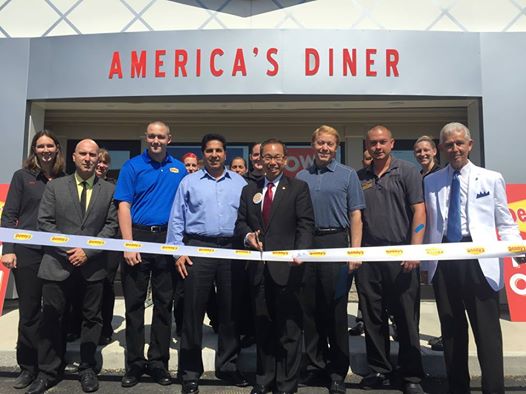 FIT FARE:
What I love best about Denny's besides the AMAZING food is the ability to hold to my diet when I eat there. This past year I lost 35 pounds and thanks to Denny's Fit Fare menu I am able to keep that weight off. While my kids love to eat their pancakes and such, I always stick to the Fit Fare diet and it helps me be accountable for my dieting decisions.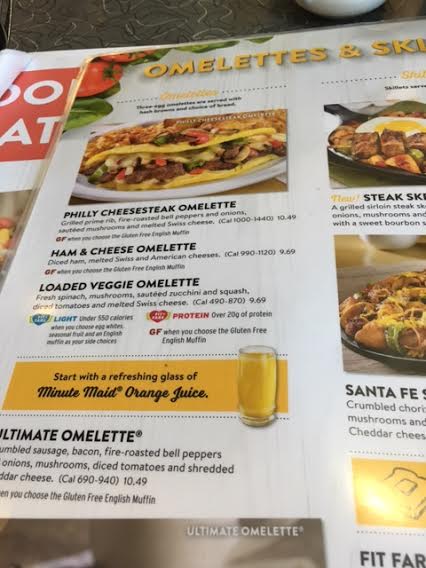 There are  many wonderful choices in the Fit Fare menu including Loaded Veggie Omelets, Fit Fare Alaskan Salmon, Fit Slam, Fit Fare Sirloin Steak, and so much more! When I visit Denny's my all time favorite meal is the loaded veggie omelet (I get it with egg whites), fresh fruit, coffee, and whole wheat bread dry. They are able to accommodate my healthy eating choices and I feel confident on keeping on track with my diet with eating there.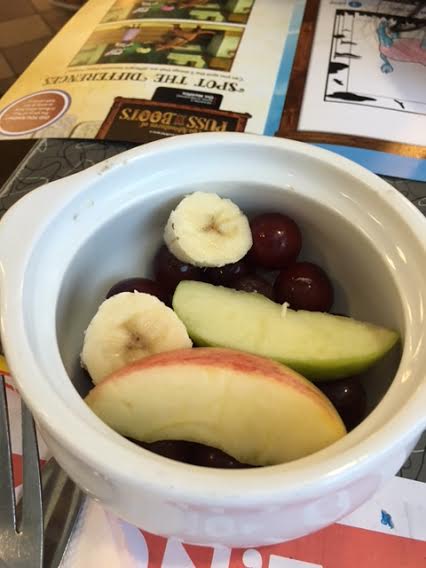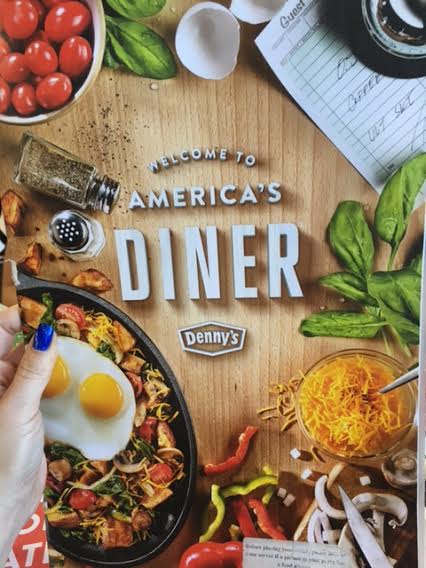 I always find the waitresses so hospitable and easy to deliver my meal choices. If I ask for egg whites, I get it! If I ask for dry toast, I get it! There are really so many plentiful healthy options for me to eat when I dine at Denny's! My husband was so impressed with my omelette last time that he made a decision to order one instead of his chocolate chip pancakes that he always orders there.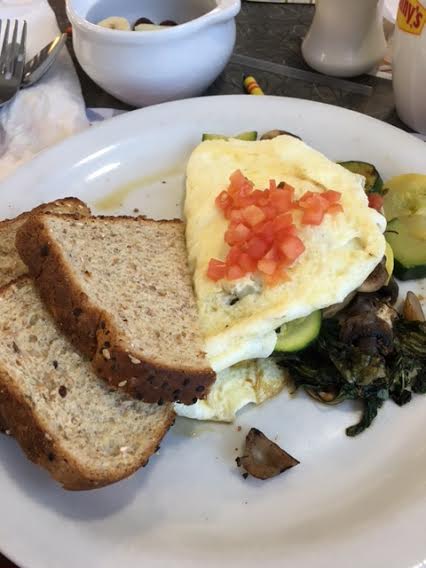 KIDS EAT FREE: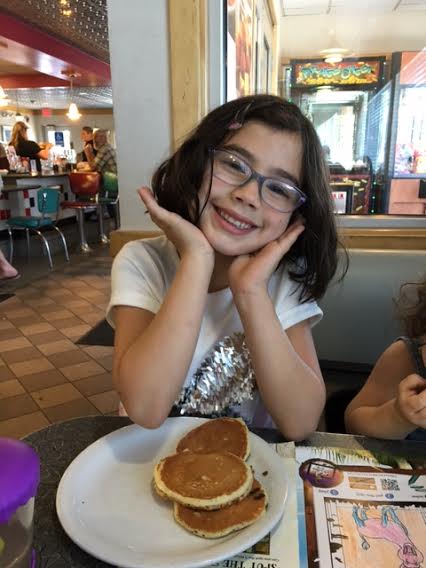 Another really great thing about Denny's is TWO kids eat free with an adult entree every single Tuesday, 4 pm- 10pm. Pack up the family and order an adult meal and your child will receive his/her meal free of charge!!  How awesome is that?!  When you visit your local Denny's, they will provide two free kids meal per adult meal purchased (adult meal has to be $6.00 or more). With having three children in my family, this is a HUGE money saver for us so thank you Denny's! You make dining so affordable for families!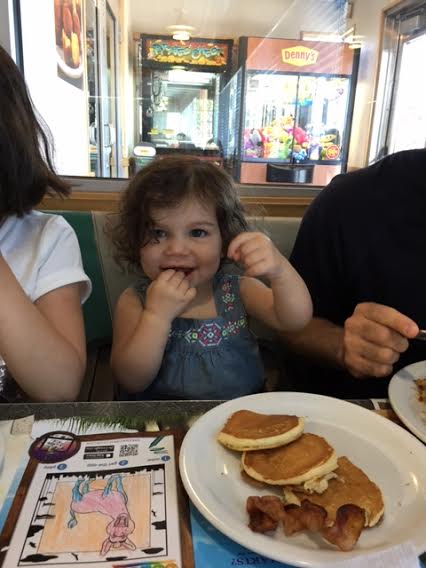 So what are you waiting for?! This summer head to your local Denny's and experience the delicious cuisine for yourself! You can thank me later:)!