A family vacation should be all about fun and decompressing form the stress of day to day life. It shouldn't be about adding more stress on top of it. Proper planning and forethought can help make your family vacation fun instead of an exercise in how much stress two adults can take. These tips will help make that happen.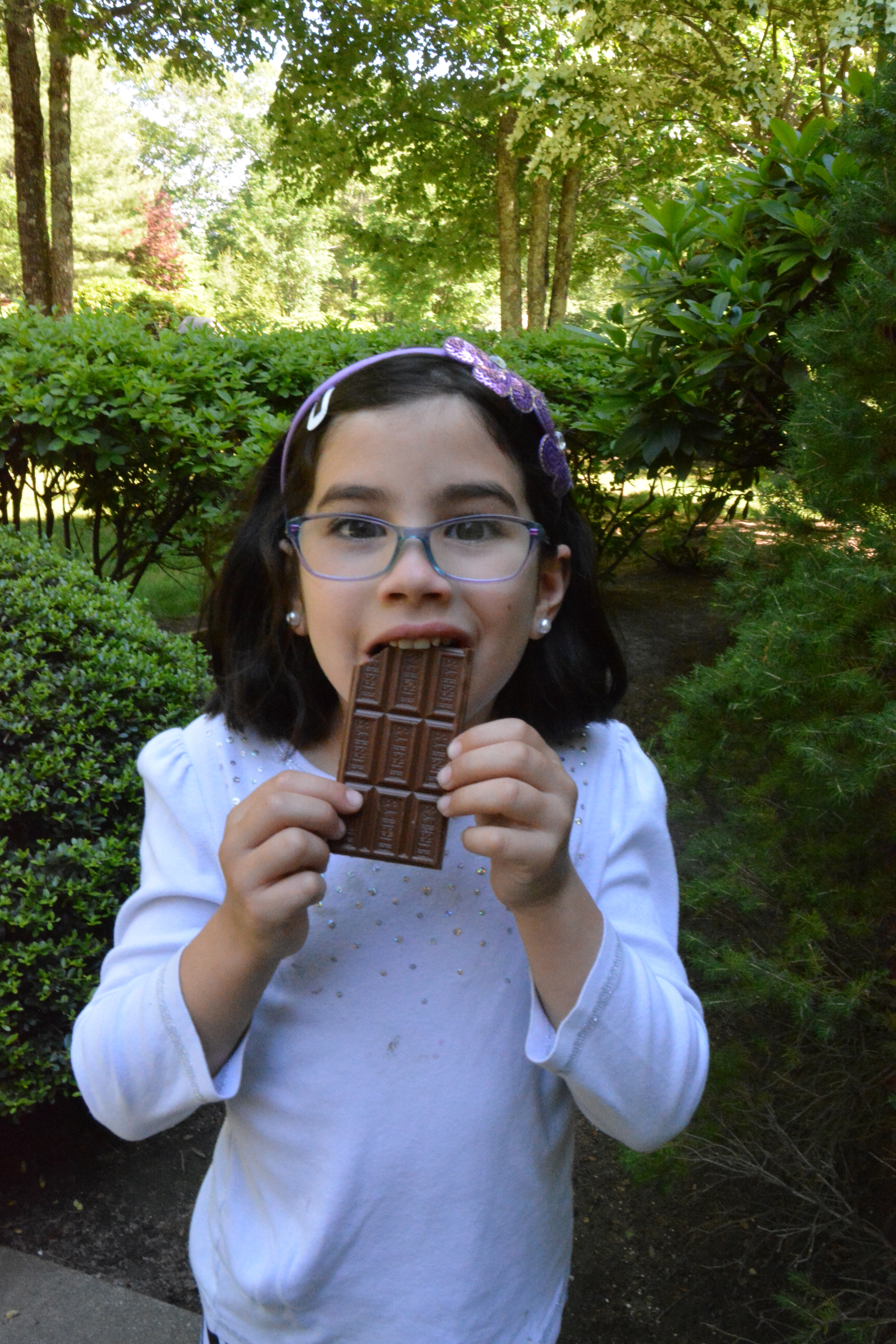 Destressing the Family Vacation
One of the greatest perils of a family trip is actually adding stress to our lives instead of reducing it. We all have visions of a vacation that just melts the stress away. A vacation that's all about laughing and family togetherness and a carefree vibe which we almost NEVER have in our day to day lives. The thing is, we rarely get that. That's because vacations are simply an extension of life. They aren't a magic bullet. That being said, if we take a few pre-travel steps, we can make our next family vacation much more fun and drastically reduce or eliminate the stress factor.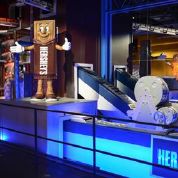 Go Somewhere Fun!
First and foremost, family vacations should be fun! So go somewhere that the entire family can enjoy. HERSHEY'S Chocolate World in #HersheyPA. It's a theme park completely devoted to HERSHEY'S chocolate and everything fun. They have rides and chocolate tasting, and you can even create your own candy bar! HERSHEY'S Chocolate World also features its famous Chocolate Making Tour (which is free).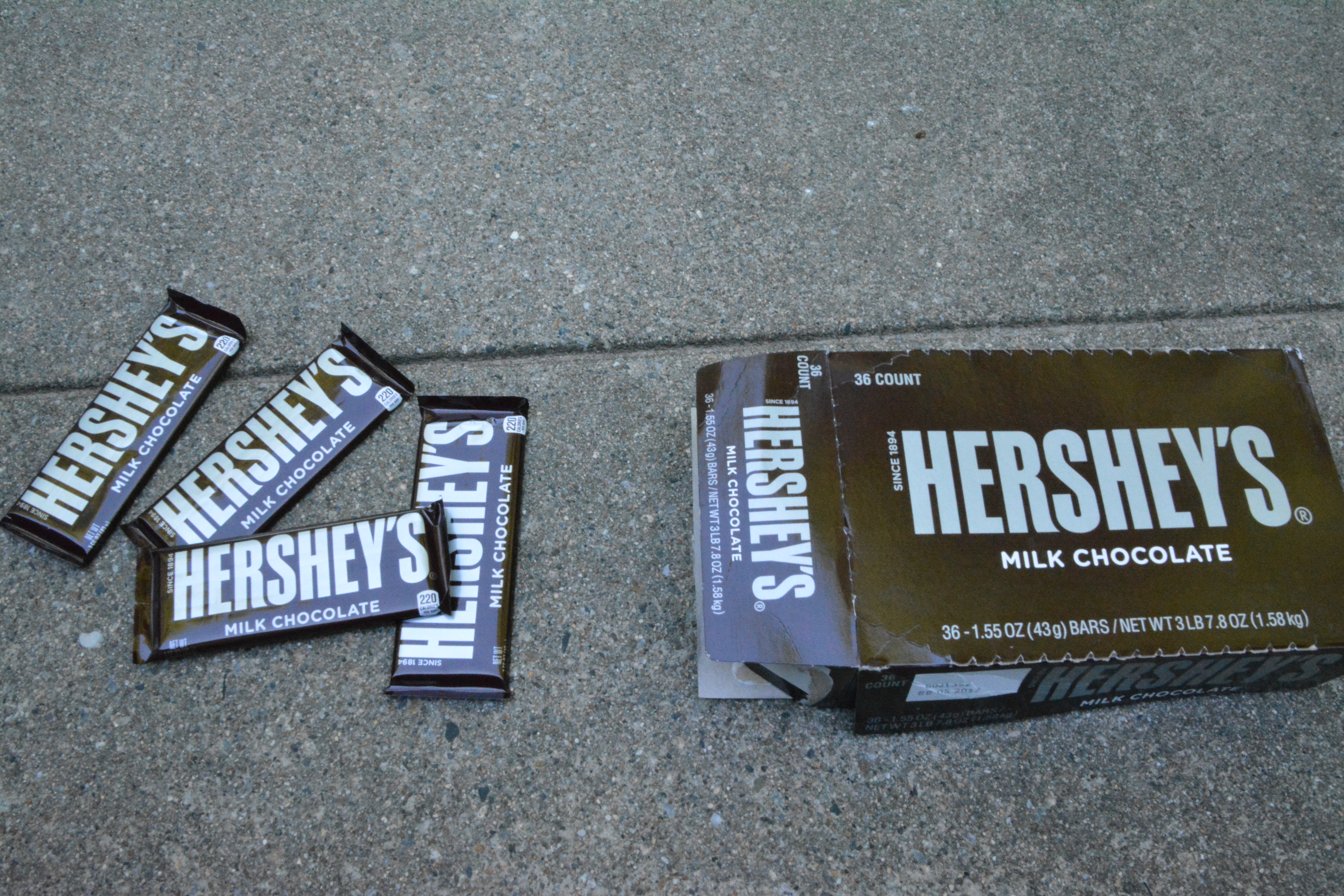 Pack Light
I know it's easy to fall into the "every eventuality" mindset of packing, but save yourself the hassle. The first step to destressing the family vacation is destressing the packing. Only pack what you need for the weather that's coming. And forget packing any toiletries. There's no need to take up the space. Your hotel will have soap, shampoo, and conditioner. Worst case scenario is you'll have to buy a toothbrush or an umbrella.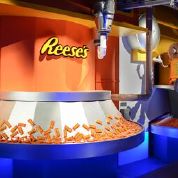 Pack Correctly
After you've decided which important things to pack, pack them correctly. Roll your clothes. Rolling is an excellent way to save space. I used to be a non-believer, but then I tried rolling. I was amazed at how much more space it creates. This tip along will drastically reduce the stress of packing for your family vacation.
Bring Entertainment
Whether you're road tripping or taking a flight, you have to keep the kiddos entertained. Always be sure your tablet is fully charged and be prepared with fun road games to help decrease the boredom that can come with a long trip.
Take it All In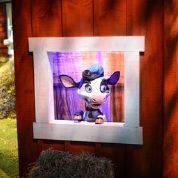 When you get to that fun place that you're going (refer to my first tip) take it all in! Don't rush! A family vacation is about family bonding, not rushing. That's why HERSHEY'S Chocolate World is a great family vacation destination. They have so many different attractions devoted to everyone's favorite snack – candy! In addition, their park is exactly the right size for the family to enjoy the whole thing without rushing or missing anything.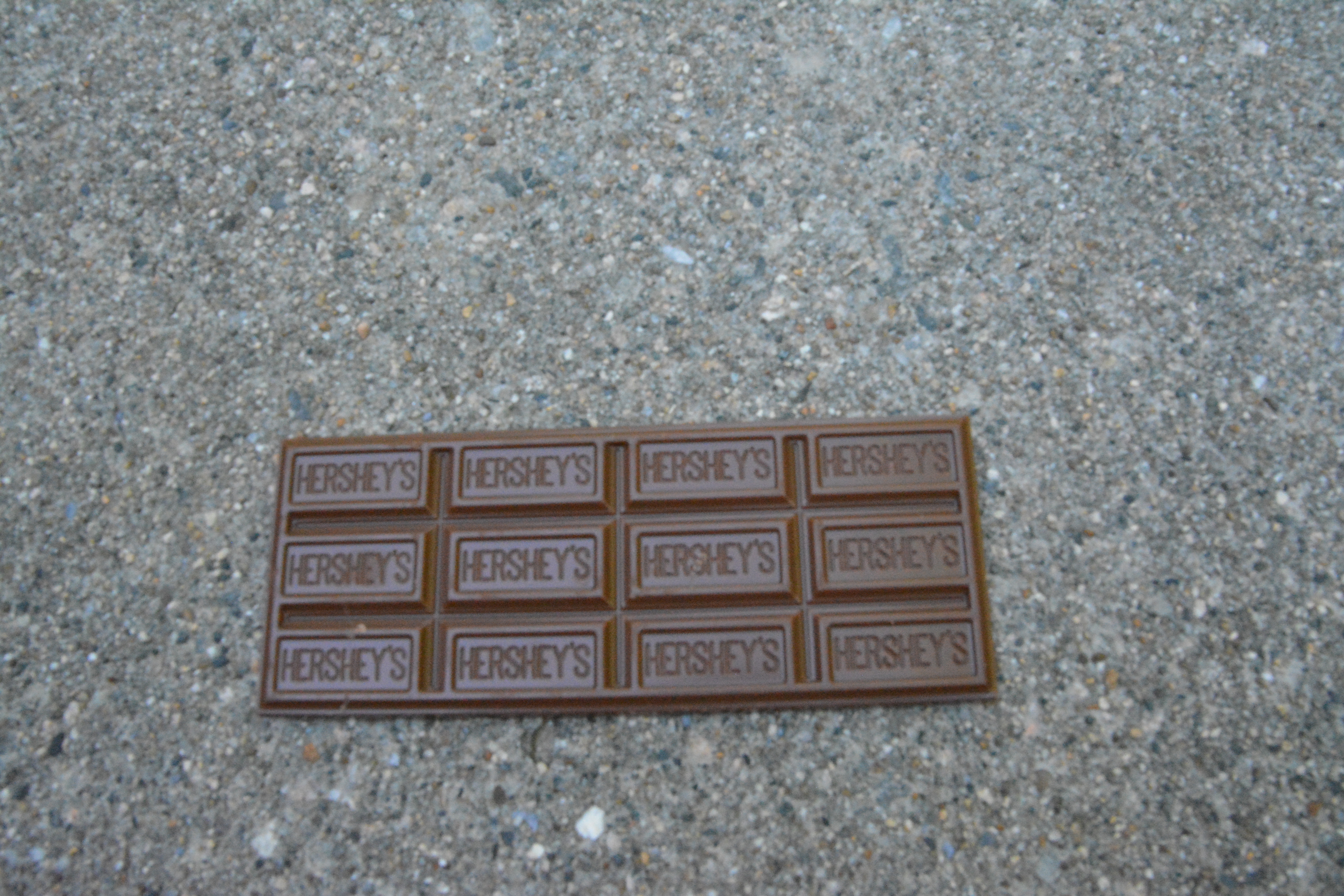 Family Vacation at HERSHEY'S Chocolate World
While you're there, you can take their famous #ChocolateTour. It's a chocolate making tour which is pretty cool, and the best part is it's free. Visitors can take a free tour and see exactly how their favorite treat is made. Very cool! The family can also do more traditional park activities like take in a ride. You can also take a trolley ride, go on a chocolate tasting, participate in the 4D Chocolate Mystery, and more.
HERSHEY'S Chocolate World is a great family vacation destination full of fun, education, and the opportunity to bond as a family. With chocolate themed activities and an attached theme park, it's  a perfect place to enjoy family and the family vacation in all its glory.
A Chocolaty Giveaway Courtesy of HERSHEY'S!
Enter to win a family 4 pack to Chocolate World which includes 
4D Chocolate Mystery Show
· Create Your Own Candy Bar
· Chocolate Tasting Experience
· A free dessert
This giveaway is run via rafflecopter so click read more to see the actual giveaway. The only mandatory entry is to visit Chocolate World website and tell me what you learned by visiting. Please put all comments in comment section proceeding this post. While the other entries are optional, I highly suggest filling them out to increase your chances of winning!

a Rafflecopter giveaway

Compensation was provided by Hershey's via Mom Trends. The opinions expressed herein are those of the author and are not indicative of the opinions of Hershey's or MomTrends.