It seems like only just a few short weeks ago that Phil, everyone's favorite groundhog, predicted that we'd have an early spring. After the long winter we had in my hometown, my family and I were all too delighted to hear about the upcoming arrival of spring. Thinking about the arrival of warmer weather was like a balm to our frozen spirits but unfortunately we've yet to really experience spring since the weather has been wet and downright chilly. Thankfully though, summer is right around the corner and we can really start celebrating the arrival of warm weather once June and July start creeping closer.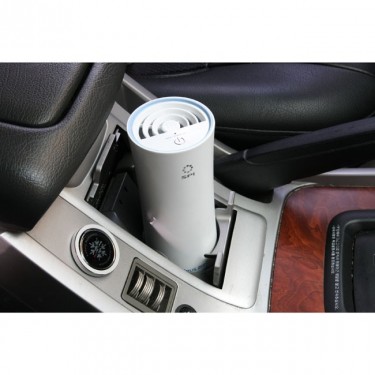 Of course, with summer on the horizon my family has been gearing up for the end of school and the start of summer vacation. We love spending the summer holiday together as a family, soaking up the sunshine however there is one small part of summer that we don't love and that's allergies. When the warm weather comes everything is in full bloom and my family suffers for it due to our allergies. This happens every year, so, I try to take as many precautions as I can to make sure that we don't suffer too badly once everything goes into bloom.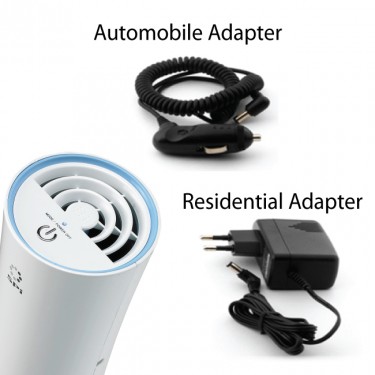 This year my job has been made much easier with help from the Virus Pro Zero Portable Air Stabilizer. It not only protects against allergens but it also helps prevent against airborne viruses as well, another pesky problem that my family runs into once or twice a year around this time. This nifty device lets you take clean, air with you wherever you go, whether your going on summer adventures or just staying indoors to enjoy some much needed leisure time. The Virus Pro Zero allows you to utilize cutting edge technology to combat airborne pollution and ensures that the air around you is free from bacteria, air viruses, allergens, mold, smoke and more!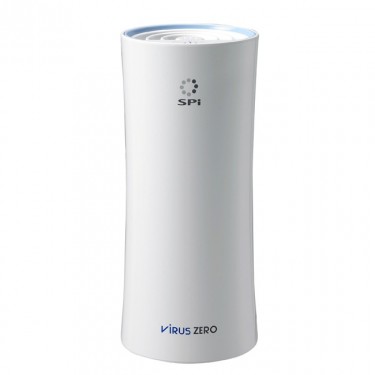 Key features and benefits of using the Virus Pro Zero Portable Air Stabilizer include:
Advanced air purification systems–it uses Samsung's award winning S-Plasma Ion Technology.
Fast-Acting Ions. These immediately eliminates airborne viruses with Hydroperoxy Radicals.
Filterless Air Sterilization. Actively works without the need of costly replacements.
 Widespread Filterization. Helps to sterilize even the largest rooms, up to 231 sq feet.
Being able to provide my family with clean air is a top priority for me. After all, what's more important than the air we breathe? It sustains us and keeps up alive, therefore should definitely be a priority. With the help of the Virus Pro Zero Portable Air Stabilizer giving my little ones the clean air they need is a cinch!
*Product received. All my opinions are my own and not swayed by outside sources.*