*Product and compensation was given. All opinions are my own and not swayed by outside sources. *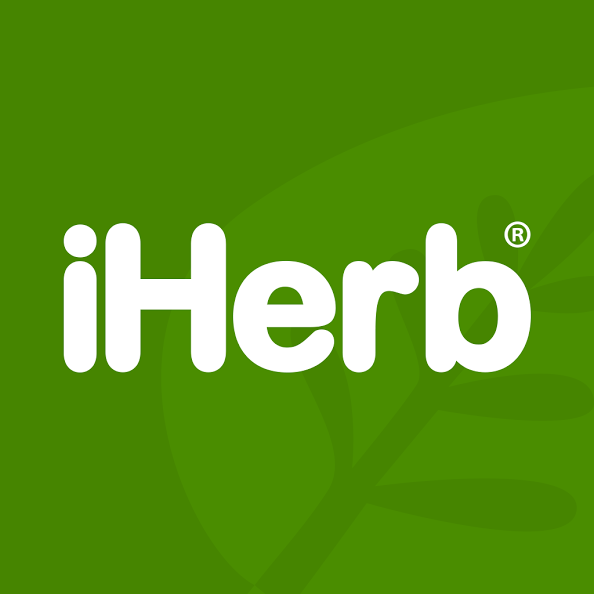 As a busy mom of three small kids, who works two jobs, I have no time in my day to run to store after store to pick up grocery and drugstore essentials. I need a convenient place where I can online shop for necessities, and those necessities can be delivered to my door in no time at all. Lucky for me, I found out about iHerb and now I am in LOVE!
iHerb is the place to shop for all things vitamins, supplements, and natural health products. No matter what you are looking for, iHerb is bound to have you covered. Best of all their prices are comparable or even better (in most situations) than big grocery and drugstores. So now you can pick up your favorite healthcare products with just the click of a button.
When you go on their site, you can find a wide assortment of supplements, herbs, beauty, bath, grocery, baby, sports, and more products that will make your life easier as a mom. Their products range from supplements to natural foods, to beauty products, pet products and more.
It was so easy to begin browsing by registering an account, which takes all of two seconds. Then once I was done, in no time at all, I can begin adding items to my cart. I was so surprised just how much I could get at iHerb. Not only can I buy organic shampoos/conditioner, soaps, etc, I can also get my peanut butter and nutritious bars.
Just take a look at what I can order on iHerb:
Original Sprout Inc Miracle Detangler
Original Sprout Miracle Detangler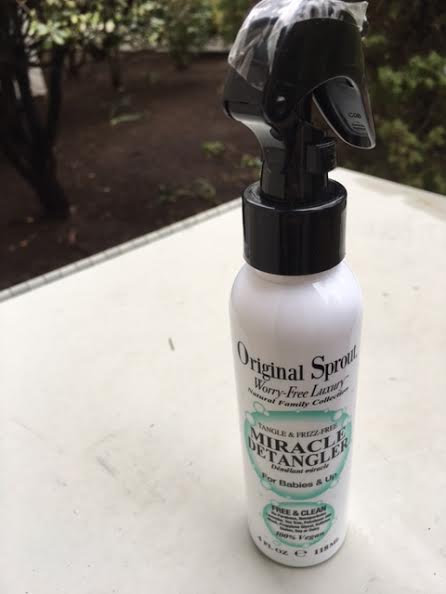 South of France Mediterranean Fig Bar Soap
South of France Mediterranean Fig French Milled Bar Soap

QuestBar Chocolate Brownie Protein Bar
Quest Nutrition Chocolate Brownie Protein Bar

Tom's Children's Toothpaste
Tom's of Maine Strawberry Children's Toothpaste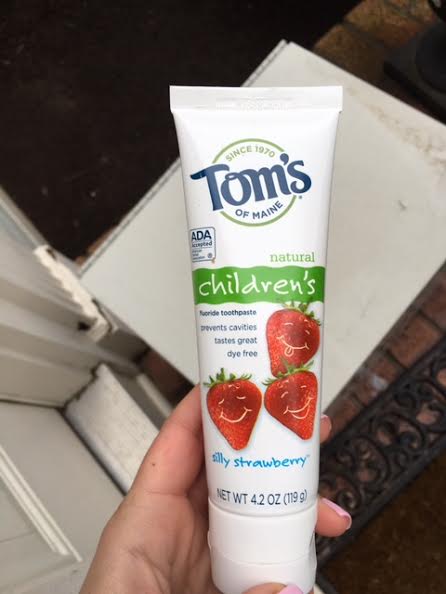 P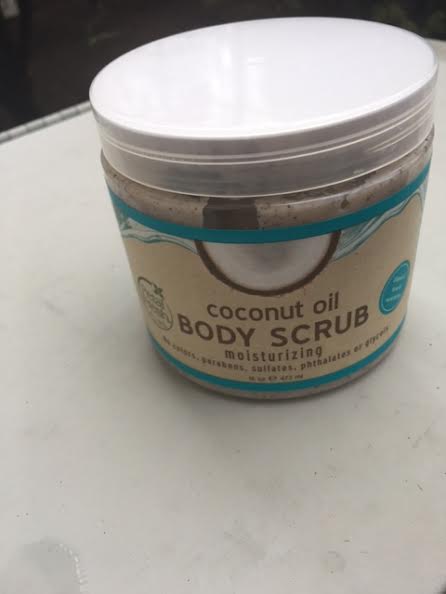 Peanut Butter & Co. Crunch Time Crunchy Peanut Butter
Peanut Butter & Co Crunchy Peanut Butter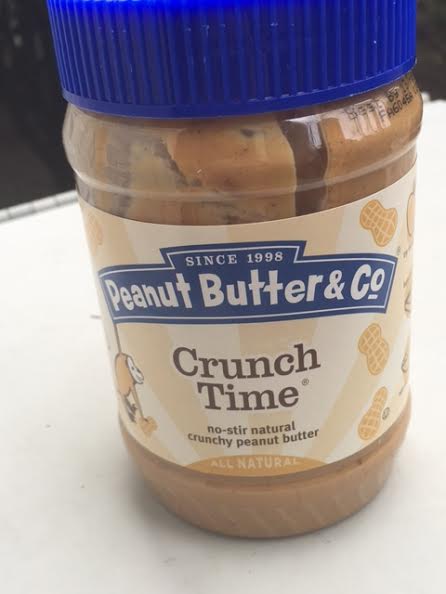 Goin' Coconuts Kid's Shampoo and Body Wash
Rainbow Research Kids Shampoo and Body Wash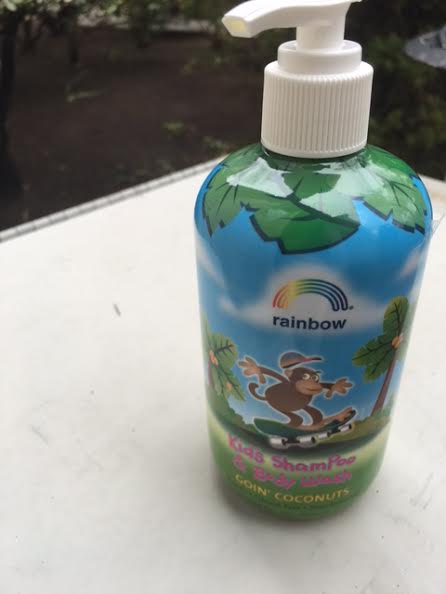 Jason Natural, Kids Only! Extra Gentle Shampoo
Jason't Natural Kids Only Shampoo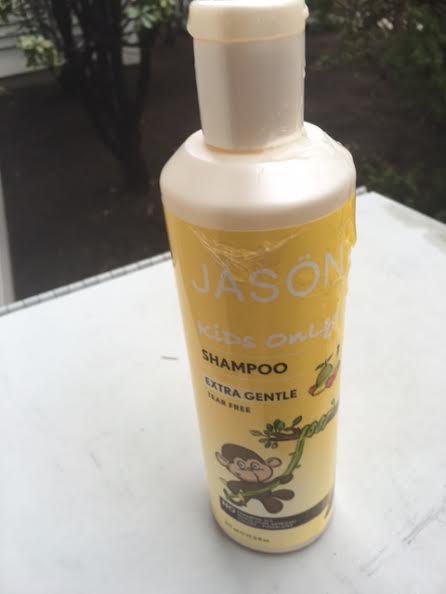 Giovanni Hot Chocolate Sugar Scrub
Giovanni Hot Chocolate Sugar Scrub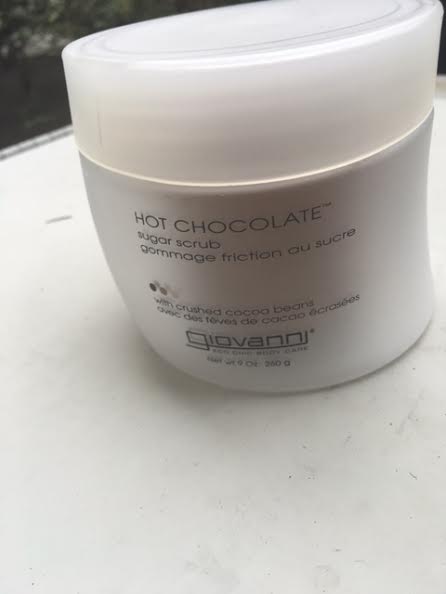 Jason Natural, Kids Only! Daily Detangling Conditioner
Jason Natural Kids Only Conditioner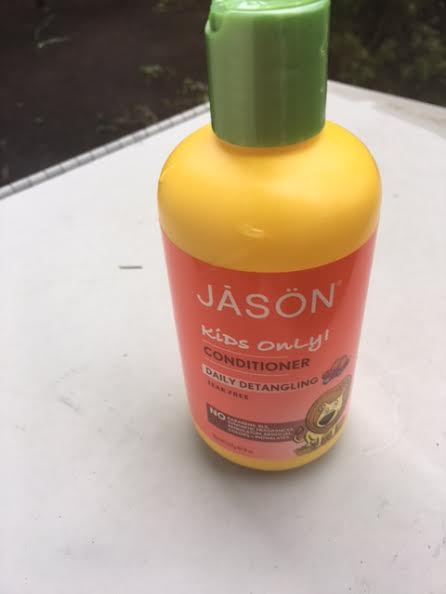 First-time customers can use my Rewards Code, ZDG218 to get $5 off their order with no minimum purchase. iHerb customers also get Loyalty Credit. Every time an iHerb Customer places an order, 10% of that order's value (excluding shipping) is credited towards your next order. For example, if you make a purchase of $60 today, $6 will be automatically applied to your next order within 60 days.
So what are you waiting for?! In no time at all, you will have the drugstore and grocery store essentials delivered right to your house. It is a service and site I plan to use over and over again. I am already raving about it to family and friends!