Pregnancy is a LONG 9 months. Trust me I have done it three times and by the end, you just want to birth that baby. You feel like a giant whale, your hands feel like they consumed 10 tons of sodium, and you have to have your husband paint your toes because you can't see them anymore. Been there…Done that!! The end result though is absolutely amazing in that you get a family. All of the struggling to get to that final moment is worth it once you see that tiny baby.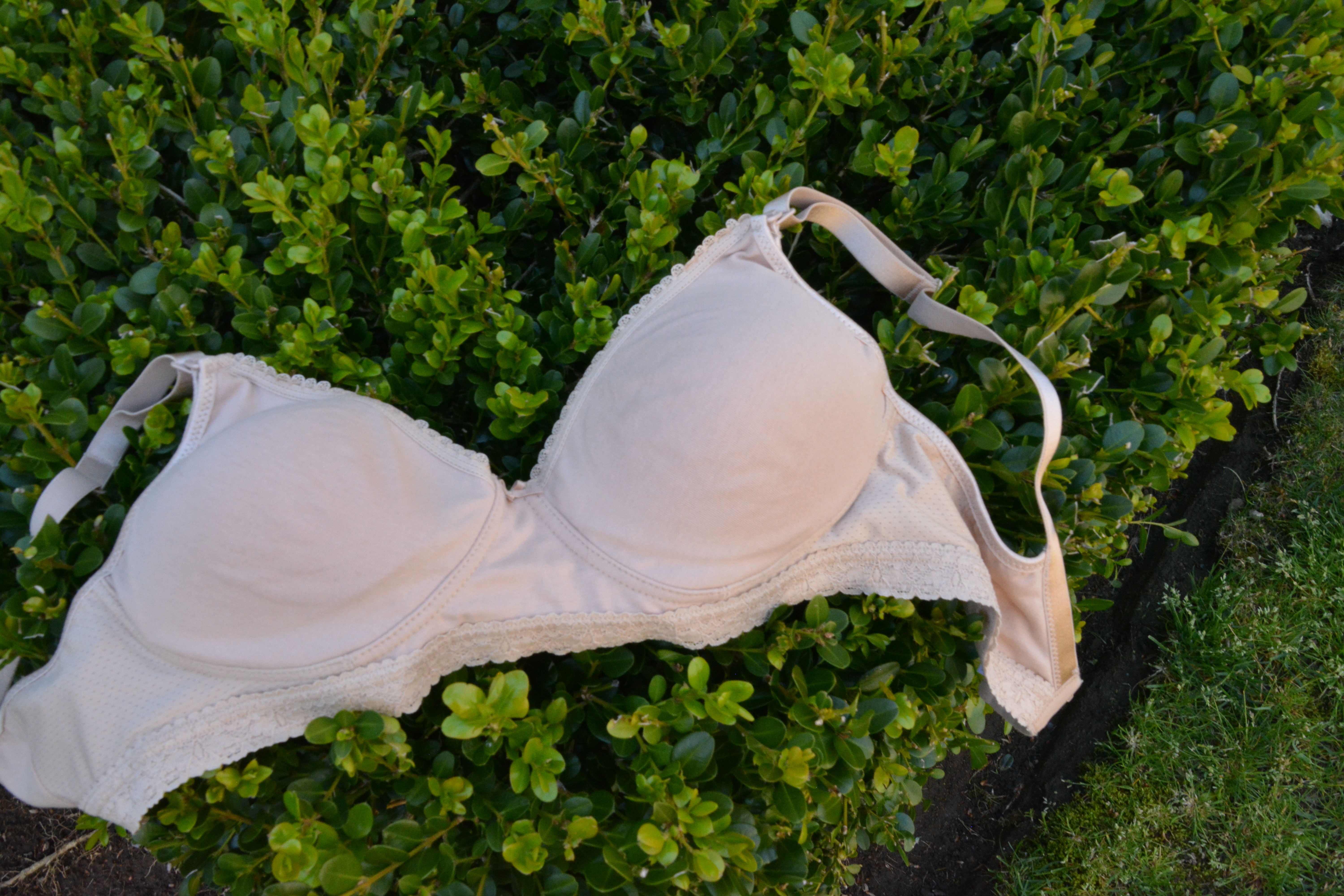 *My blog contributor received a sample of the yootoo bra. Compensation was received. All her opinions are her own and not swayed by outside sources.*
My girlfriend is now 7 months pregnant with her second child and beginning to enter the end of pregnancy. We discussed some steps to feeling comfortable during pregnancy and these were what we came up with:
1. Get a great pregnancy massage!
2. Get a pregnancy pillow for all those long, sleepless nights! The pillow can make all the difference.
3. Devote an hour each day to yourself! You are birthing a baby after all so you deserve it!
4. Make sure you get the most comfortable pregnancy clothes!
5. Get an awesome pregnancy and maternity bra!
Here are my friend's thoughts on the yoottoo Maternity Bra!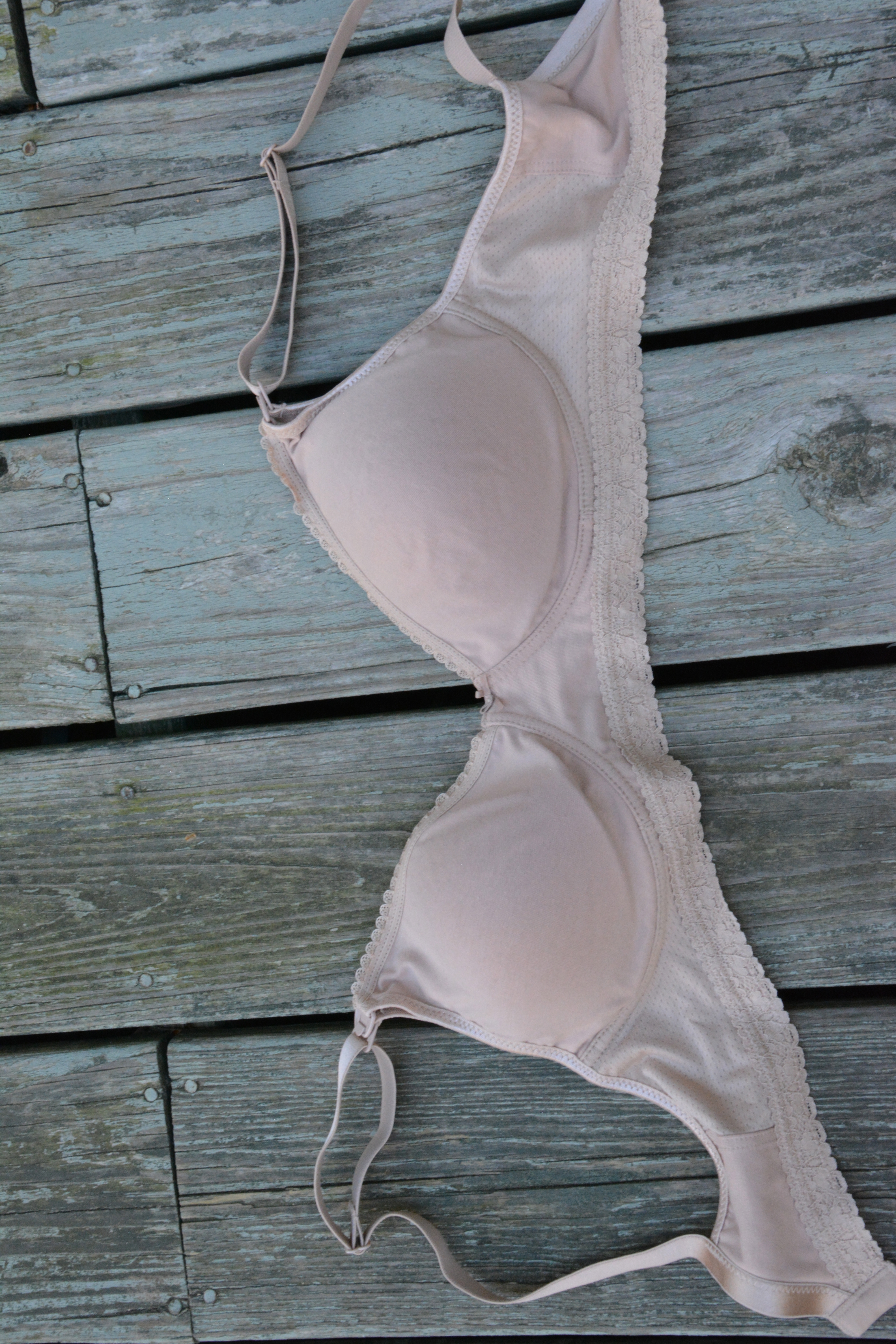 Just in time for summertime, a perfect bra for all of you expecting mamas and nursing mamas alike! YOOTOO (love the name!) has an awesome bra that's perfect for us mamas! It has a breathable, luxurious cotton fabric which provides not only comfort we need but it's able to support us all day long. It even gets high rating from me as an extremely comfortable bra to sleep in, mainly because it does not have an oppressive underwire. It's very soft and feels like you're wearing nothing at all.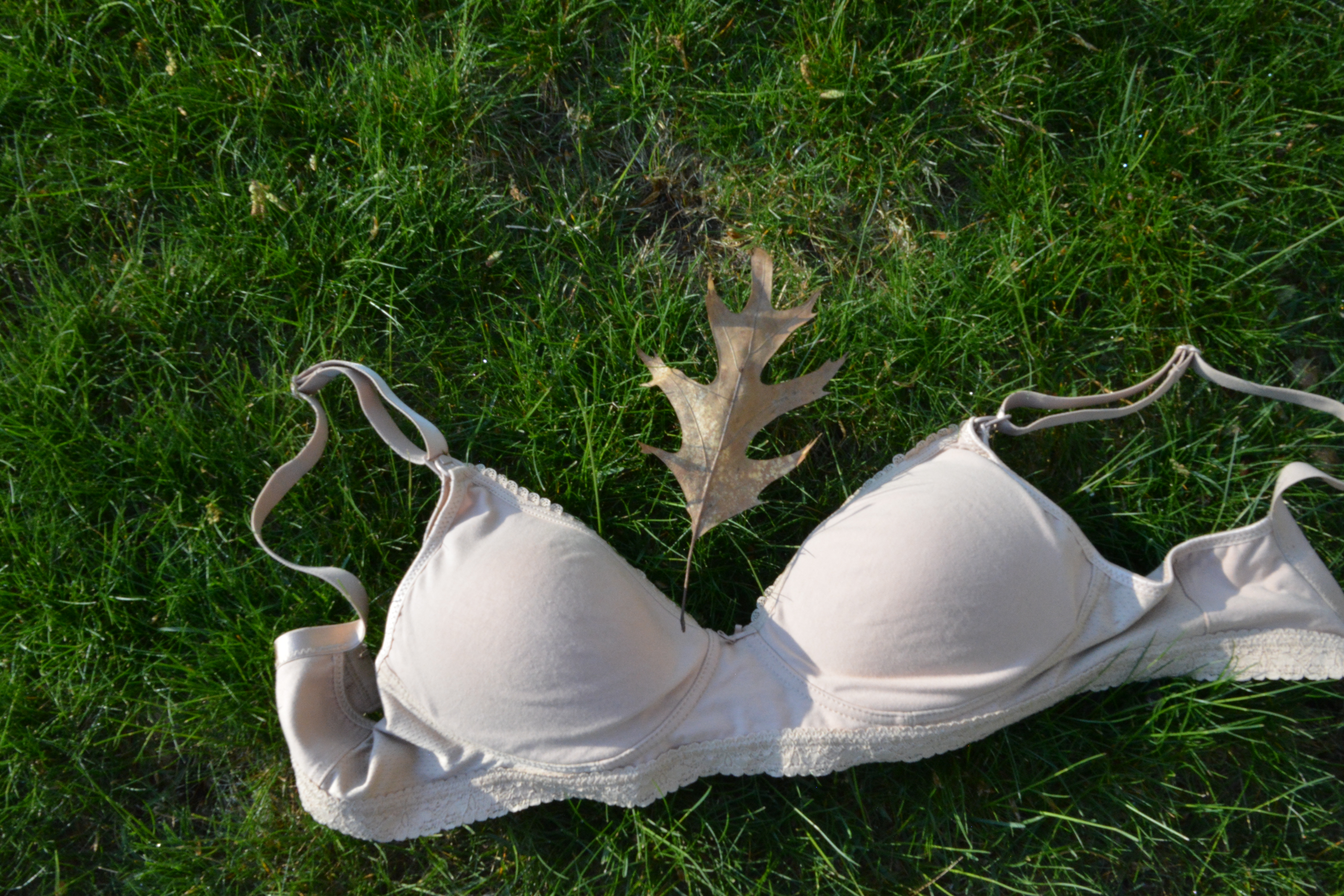 You can twist and bend it and it's memory technology allows it to retain its shape no matter who active you or your little one may be! It has a very easy and quick snap for simple and discreet breastfeeding. It's also very pretty and has delicate details like lace to add to its appeal and femininity. For all of you voluptuous mamas out there, this bra may be a little bit harder for you to wear all of the time because it has the potential for your lovely ladies to not stay in place as much as we would like. I think it part this is because of its low plunging V-neck line, which is really great because you can wear lots of different tops and necklines.
Another great feature of the YOOTOO bra is its UGrow technology which expands and contracts with you as your body changes during every stage of your pregnancy, nursing and beyond. There are lots of neutral colors and sizes to choose from for various back widths and cup sizes. For under $50 this is really a great bra for during your pregnancy and nursing. Enjoy and happy belated Mother's Day!