Shopping can be the end all be all of me! With three kids, they are all at different stages and all have needs. My daughter is in dance, my son is in soccer, and my little girl just loves playing with toys! To find useful products for all of them, takes shopping at many different places. It can be exhausting! That is why I love when I find an all inclusive place where I can shop for all three of them. Enter  Arshiner!
*I received products in exchange for my review. All opinions are my own and not swayed by outside sources.*
Arshiner provides a huge selections of toys and games for kids 0-12. They also supply mommy and baby apparel including dance clothes. Just about anything you are looking for, Arshiner will have and the best part is you can order all of their products directly from Amazon. How great is that?!
For Taylor, we were sent the Slide out Xylophone which is a fan favorite around here.  This is an adorable Xlyophone for the littlest of hands. It is simply adorable and Taylor loves playing music on it.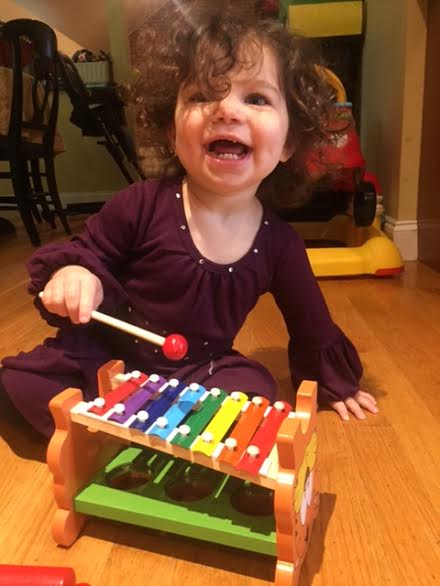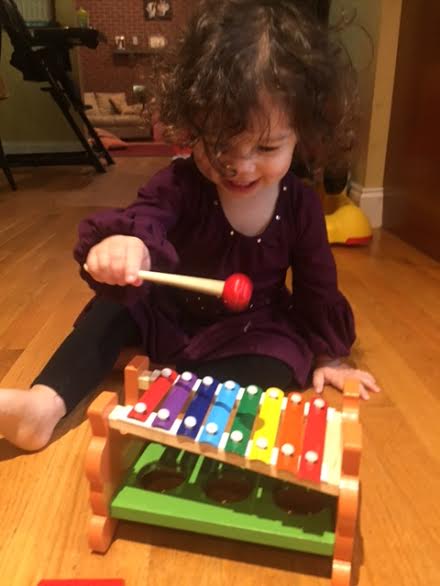 No little girl can go without a Cartoon Music Sound Ball. This Toy Ball provides musical foundation for  all the little ones. It features bright colors and the sides light up to the tempo of the music. Taylor loves playing with this and I love that she can learn her shapes, numbers, animals and animal sounds.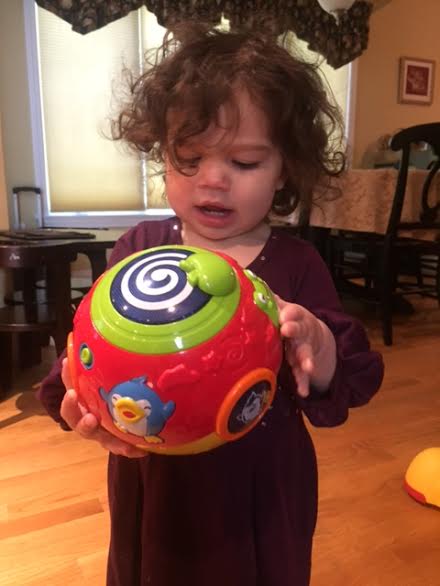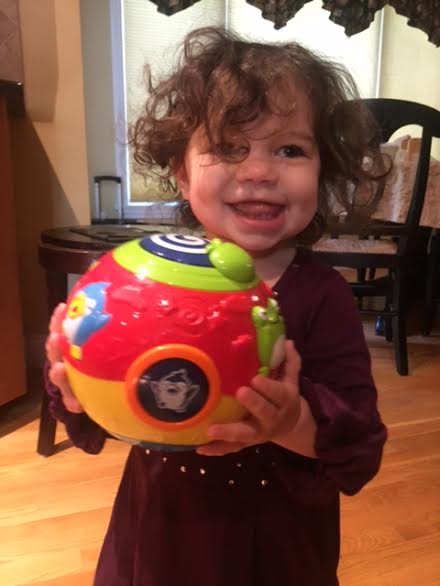 Of course, the kids also LOVE the Painting Drawing Writing Board .  Taylor loves drawing and when she can see her images on her big board she gets so excited!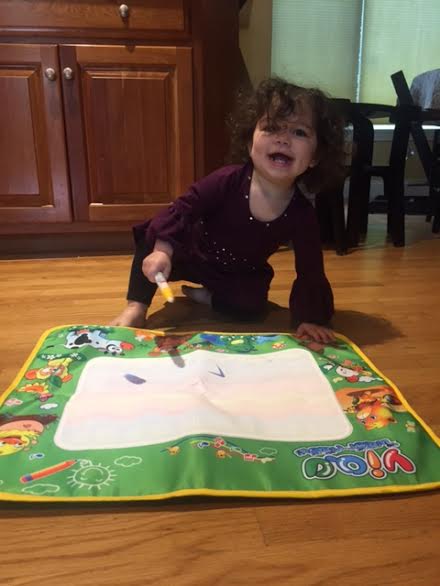 My ballerina also loves her Girl's Classics Long Sleeve Camisole  and Girls' Cute Sweet Ballet Dress. As a tiny dancer, she loves dancing to the music in both of these outfits. If you have a dancer, Arshiner offers affordable and adorable dance outfits!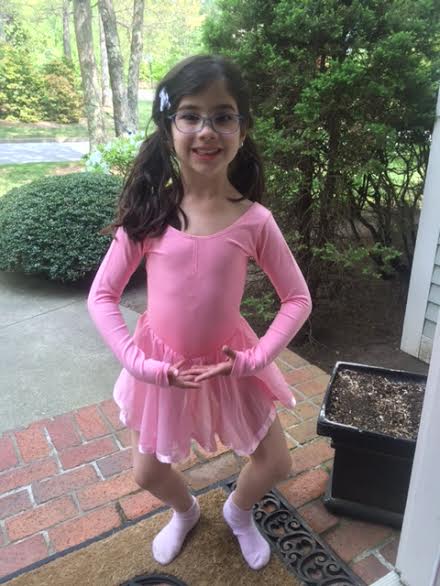 Whatever you are looking for Arshiner has you covered!!