*This is a sponsored post. All my opinions are my own and not swayed by outside sources. *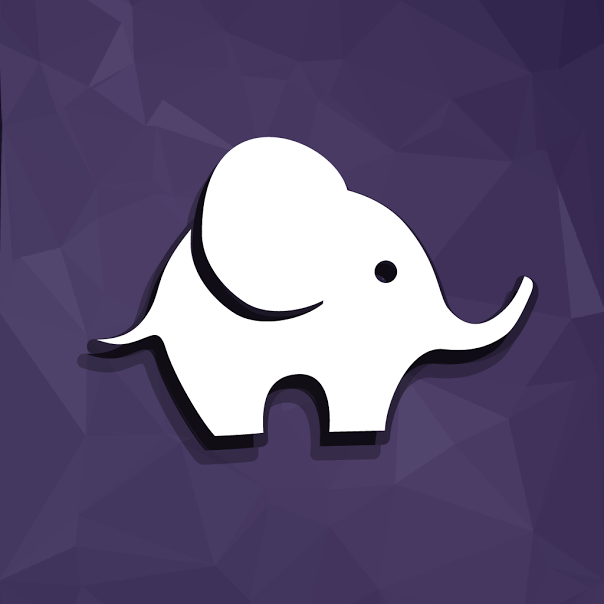 Trunq is my new favorite way to scrapbook the stories of my kids' lives. With this new app, I can scrapbook immediately and store it on the cloud. It's scrapbooking made simple and made for the modern age. That's why I love Trunq so much. Because anyone who knows me knows I don't have time for anything that requires the use of stencils, scissors, glue, and the like.
Keeping Memories Alive While I'm on the Go
I'm a blogger with three kids and a dental practice. Needless to say, I'm not really a home body. I just don't have time. Because I'm on the go all the time, I have a tendency to take amazing pictures of the kids and the proceed to lose them in the vast sea of pictures stored on my phone. I always think I'll get back to them. Sometimes I do, but sometimes I don't. I've actually lost some amazing pictures because my phone didn't have the storage for them.  With Trunq,  I have the ability to quickly and easily store important and especially beautiful photos on the fly and save them for later.
Another important thing to note is that I can also open Trunq accounts for my kids. With these accounts, I can save their very best individual pictures, images, and videos in a Trunq which they'll be able to take over once they're older. I think that's an amazing feature for sure.

How Trunq Works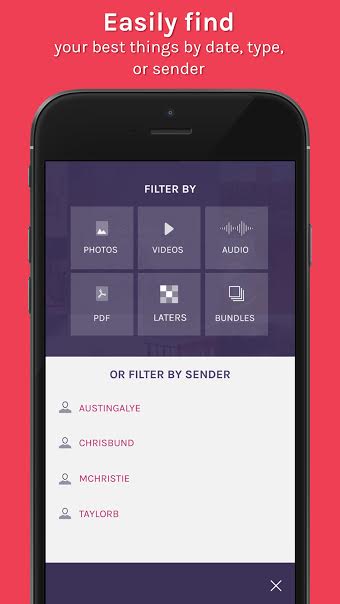 Users, as well as their family and friends can take video, pictures, and other digital media and then upload them to Trunqs in the cloud. These Trunqs are private digital scrapbooks maintained on a timeline in the cloud.
Items shared to Trunq can be "Trunqed" or "Junked". Trunqed items are stored in their digital scrapbooks. Junked items are, well, junked.
Items can be scheduled to open in Trunqs up to one year after capture. These are called "Laters", and are perfect for highlighting special occasions or events.
Available on iOS or Android
Trunq is Helping Me Capture all the Best Memories
I've been using Trunq for a while now, and I'm thoroughly enjoying it. It makes it so simple and easy to store my photos to their cloud-based digital scrapbooks, that I never have to worry about losing my favorite pictures, videos, and other digital media again. And that is SO important to me. Because, seriously, I have lost some uber cute pics of my kids because I deleted them accidentally in the sea of junky pictures on my phone.
With Trunq all of that business is a thing of the past. I've been capturing some miraculous photos and videos of the kids, and I know they're all totally safe in the cloud. Thanks to Trunq, I'm actually doing something with my great pics other than digitally hoarding them. If you're a digital hoarder, give Trunq a try. Take it from a serial picture forgetter, it's an amazing app.