I received complimentary product from Orvis for this review.

The weather in Rhode Island has been very cold the last few months. With being an active person, I get saddened by the weather we have had because it inhibits a lot of my outdoor activities. Now though the beautiful Rhode Island has began, and this girl could not be happier. Just in time for Spring and Summer, I am on the hunt for some great new clothes that goes along with my active lifestyle. I am very lucky to have found that with the new spring collection at Orvis.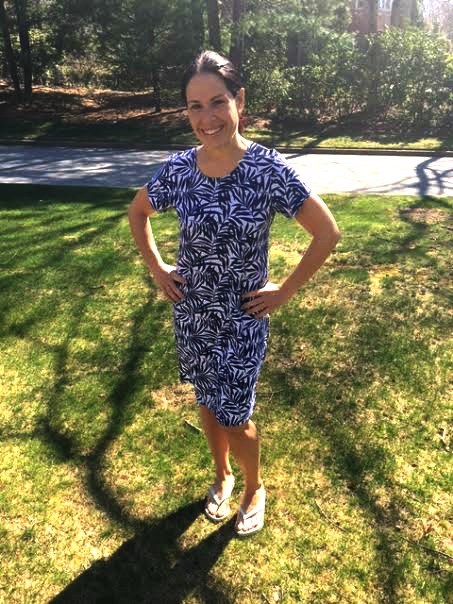 Orvis clothes allows women to combine their love of adventure and the outdoors, with the fashion that every women enjoys. Their new spring collection proves that it is simultaneously functional and fashionable. It is hard to find a clothes that can do both of that but Orvis does it, and does it well!
For me, I was looking for a fun spring dress that I could wear when I took my kids to school and ran my errands. Since losing 35 pounds this year, I want to show off my new body so I found the most perfect dress at Orvis. I absolutely love the colors, the style, and the flare that this dress offers. I have worn it twice so far (once when I met a friend for lunch and once running errands) and I got complimented each time.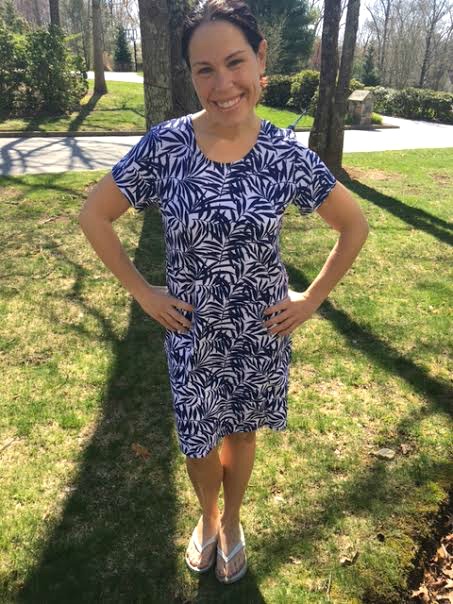 I also changed up the style by adding in a thin belt for a different, and more fitted look. I was able to get two looks in one dress by adding on a simple accessory such as a belt.
Since Rhode Island is the beach state, I needed to find a fun coverup that I could wear over my swimsuits. I also wanted to get a coverup that would allow me to have fun doing all my summer sports such as volleyball and hiking. Again Orvis allowed me to do just that with this beautiful coverup, that could also double as a summery dress, paired with leggings.
Orvis Women's new spring line features practical, fun, functional, stylish, and fashionable clothes for all those who love to be active in all the various weather conditions. They feature some of the key pieces to layer into your existing wardrobe and with the price of these pieces, you can't beat it.

Like me, most of us love to get up and go for a hike or get active once the weather gets nice. Now is the time to update your closet with Orvis!  The new collection is perfect for day trips or weekend getaways, and allows you to take your outdoor activities to the next level. It is great to be not only stylish but have clothes that allow you to have some fun! That is Orvis for you!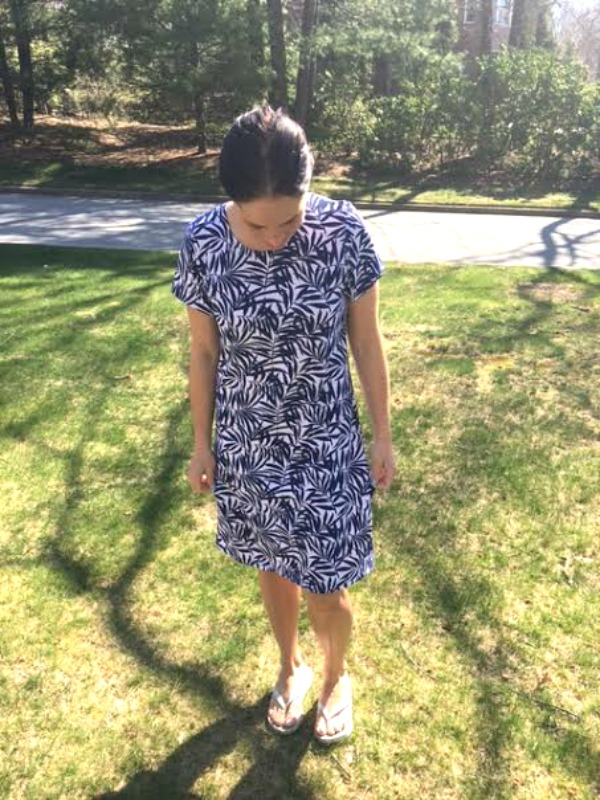 PROMO CODE: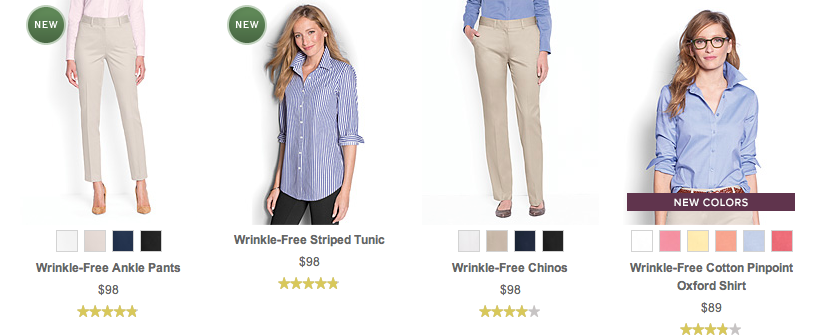 You can receive a $25 off a purchase of $50 or more when you enter promo code ICSPRING at checkout. This offer is valid until September 30th, 2016.
GIVEAWAY: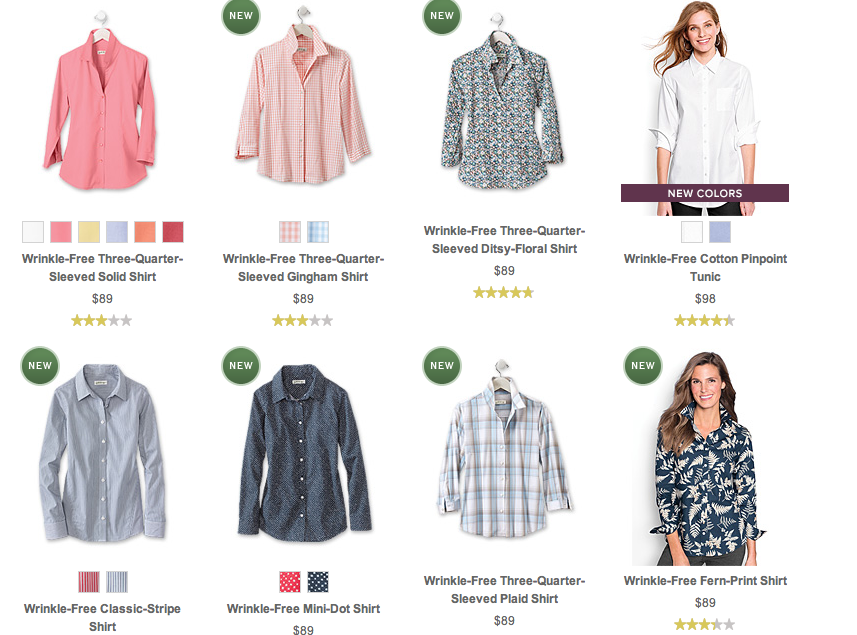 Ten  lucky readers will each win a $100 gift code to Orvis!  Simply complete the entry form below by May 2, 2016. Good luck!
Orvis
Refresh Your Wardrobe Giveaway