This post was sponsored by Net nanny via One2One Network, however all thoughts and opinions are my own. 
Net Nanny is internet filtering software fully committed to keeping my kids safe. I love that. My oldest is just now reaching an age where it's time for me to start letting her stretch her internet legs. I'm fine with that. We live in a technological world. What makes me nervous is the sheer amount of child-inappropriate content and scary people out there on the web. Net Nanny allows me to let my daughter start getting familiar with the web without worrying that she's going to come across a sight that will cause way too many questions or be targeted by a predator.
Net Nanny – Internet Safety is Always Key
The internet is a great thing. It's full of information, fun videos for my kids, homework help, and more. It's also filled with bad things such as tricky spyware pop ups and sexual predators. If you watch the news at all, you know about the latest internet luring case that ended in the murder of a young girl. I don't want my daughter – or my other kids when they're older – to be exposed to any of that stuff.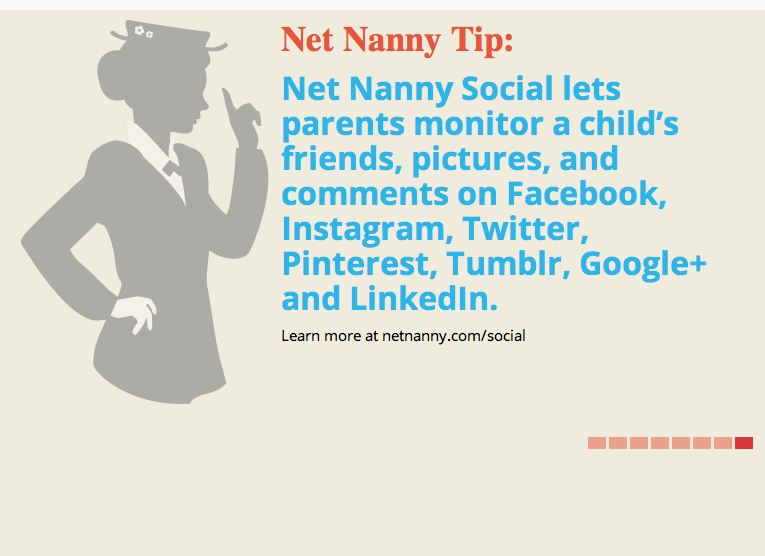 Instead, I want my daughter to be able to hop on to the net. Surf around to her heart's content, learning new things and watching her favorite videos, and know that she's protected from things she shouldn't see, hear, or read. She'll also be protected from evil people who want to take advantage of her innocence to procure family information, pictures, or worse. I can do that with Net Nanny.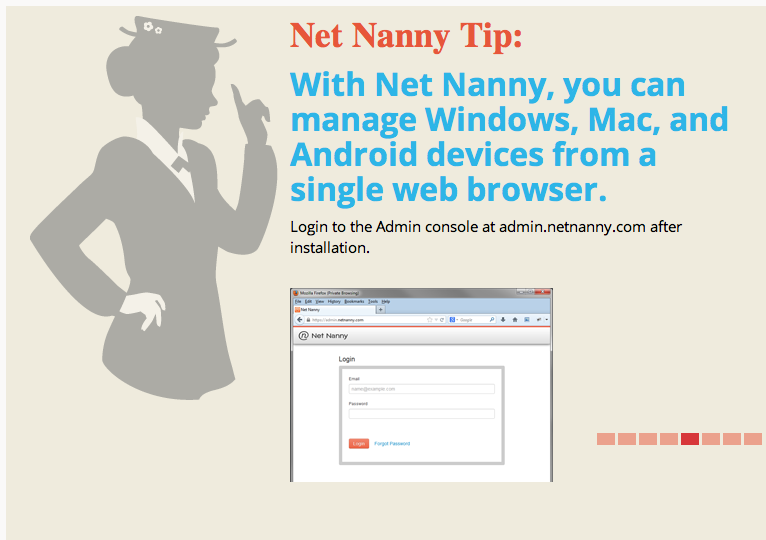 Net Nanny – It's a Digital Mary Poppins in Body Armor
Remember Mary Poppins? She didn't put up with any nonsense. She was direct and to the point. Well, Net Nanny is the digital version of Mary Poppins. Only, she's wearing body armor. Net Nanny takes a multi-dimensional approach to internet security that allows the kids to stay safe and you to keep track of what they're doing and where they're surfing.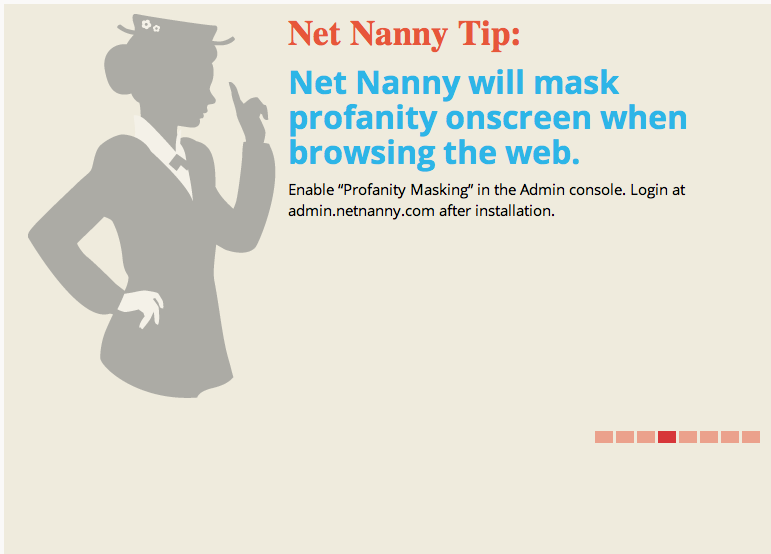 Features:
Internet Filter – 18 categories of online content filtering can be set to block, warn, or allow for view.
Pornography Blocking – Warn or block access to pornography and other adult content
Time Management – Set the total number of hours the kids can surf in a day or set times of the day that the kids can go online.
Mask Profanity – Censor curse words by replacing the with characters and symbols.
Social Media Monitoring – Protect kids from online threats like cyberbullying, sexual predators, privacy concerns, and more and monitor activity on social media channels with Net Nanny Social.
Alerts and Reporting – Reports and email alerts about your child's online activity.
Remote Admin – Check usage reports and change your child's profile settings from any computers with an internet connection.
User Profiles – Customize settings for each family member with unlimited preset user profiles on each computer.
Net Nanny on the Go!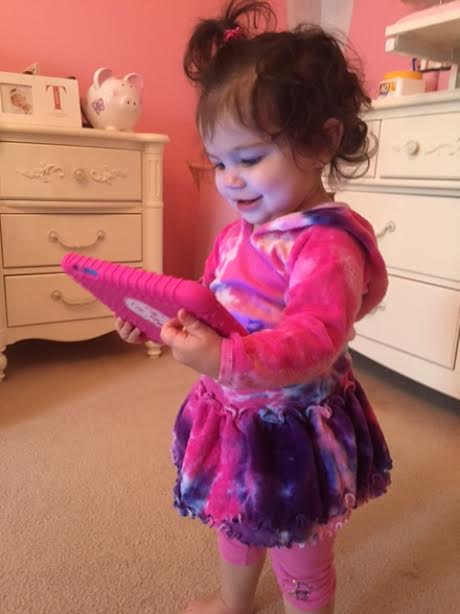 Net Nanny recently released a mobile version of their #1 rated parental control software. Now you can get Net Nanny on any Apple device. It's only available as part of a Net Nanny Family Protection Pass and lets children safely browse the web on their iPhone, iPad, or iPod Touch!
Save While You Protect the Family
Right now, you can get 30% off of Net nanny, the #1 rated parent control software. Simply visit this link and put in the promo code: MOMMYHOOD30 at checkout. Net Nanny is the best internet filtering software around. I love it, and I think you will, too. And with a 30% promo code, there's never been a better time to try Net Nanny.