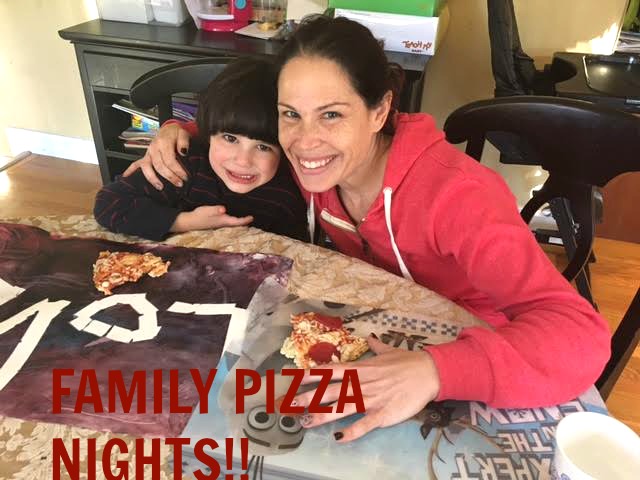 As a mom of three small children, I love to have family pizza night. I think part of my ritual of Friday pizza stems from the fact that I had pizza nights growing up. When I was younger, my mom and I would enjoy pizza every Friday night and then talk about our week. While my dad was home most nights late from work, Fridays was the one night we all ate pizza, desserts, and played games together as a family.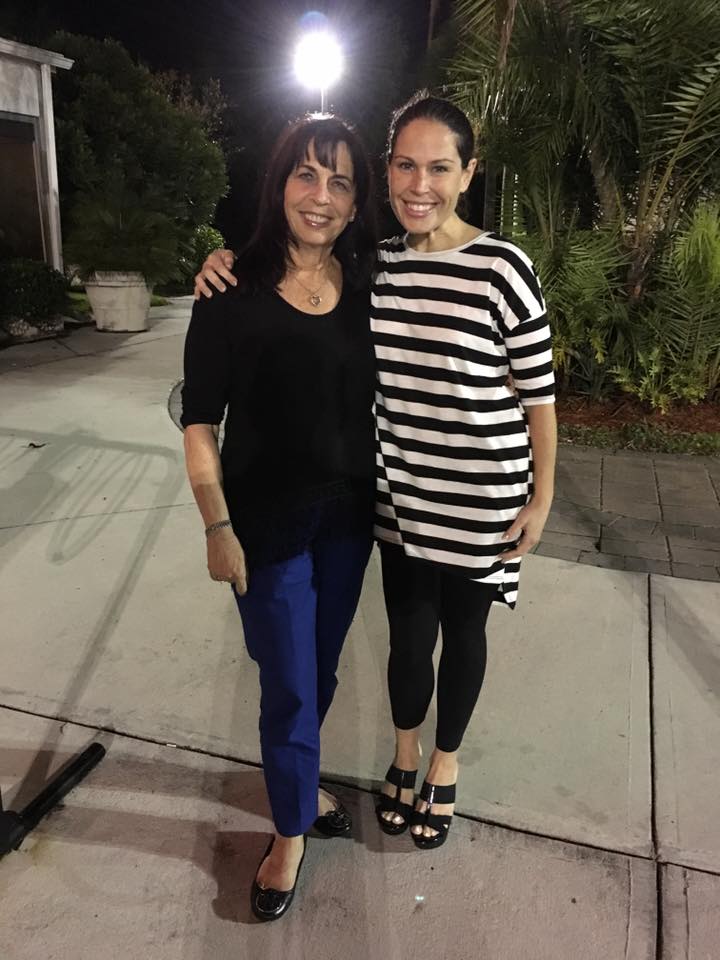 These family pizza nights then revolved into dental school pizza nights where we would take a break from our studies and relax! It is very hard to relax in dental school but we allotted one day a week as our designated pizza nights. I remember those times like it was yesterday and it was those pizza nights that allowed me to truly meet my best friend in life, Loren. I remember eating pizza and talking about our own childhoods. I sometimes wish I could get those days back.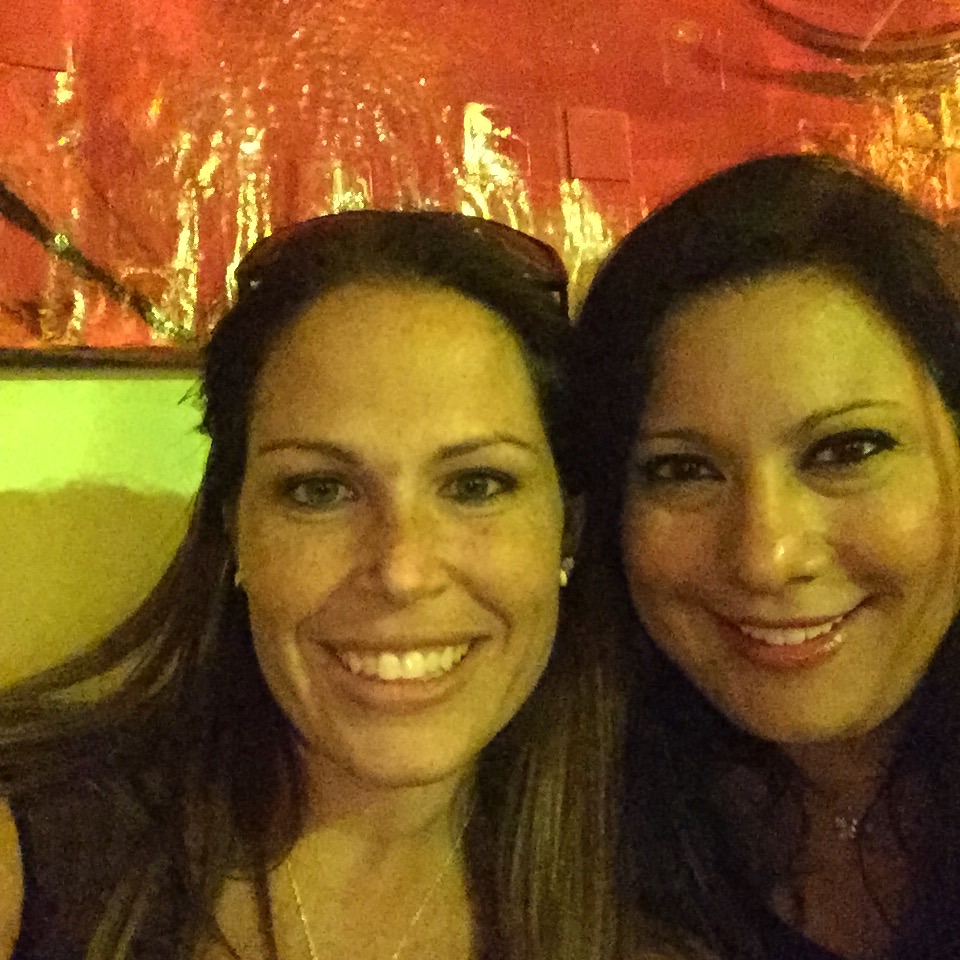 However, now I have my own family and could not be happier. Sure being a mom, blogger, dentist, and wife can be challenging but it is the moments in life where it is just my family and I, that I enjoy life the most. We decided to bring back family movie night or game night to our Friday nights. Along with the movie or game, we enjoy our favorite pizza, Red Baron pizza! I love to go to Walmart and stock up on Red Baron pizza. Then when game night hit, it involves simply taking my Red Baron pizza out of the freezer, putting it in the oven, and voila, game night with incredible food was ready.
Red Baron makes my life easier with their delicious assortments of pizza. My kids love their pizza, as do my husband and I. We make it a point to make every Friday night a Red Baron Pizza night. Last week, we all watched Inside Out with their delicious pizza, and this week it is game night. Every week it is a different game or movie.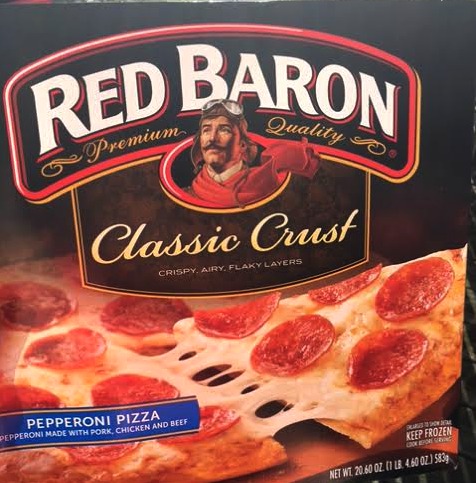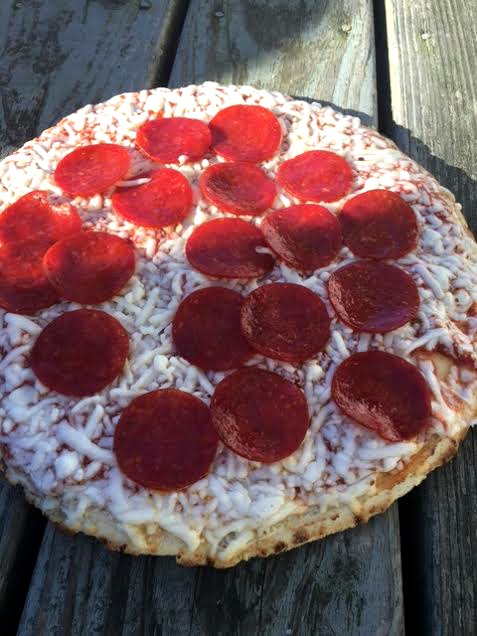 These Friday nights really bring me back to my childhood and my own family pizza nights. I am glad to be bringing this tradition back to my very own family this time! Not only do the kids love it, but the parents do too! In this time of the digital age, it is nice to have some genuine family time and Red Baron Pizza makes this easy to happen!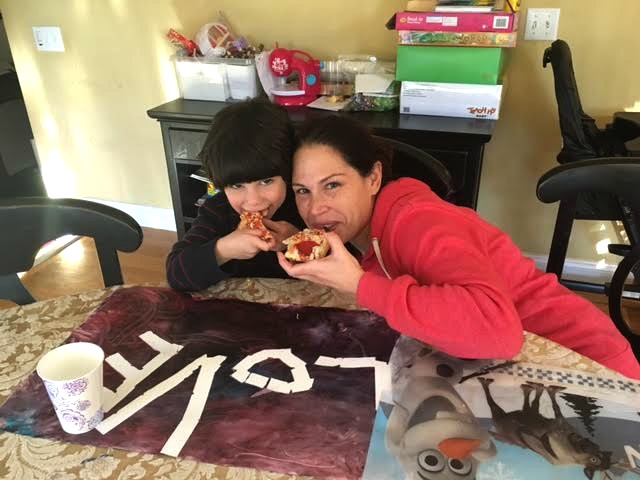 Giveaway: One winner will win a $20 Visa Gift Card. This giveaway is run via rafflecopter. For this giveaway simply visit Red Baron and tell me something you learned by visiting. While the other entries are optional, I highly suggest filling them out to increase your chances of winning. US only. Good luck!
a Rafflecopter giveaway