*This is a sponsored giveaway. All my opinions are my own and not swayed by outside sources. *
I feel so guilty because with the third child I have ZERO photo books. Call it the laziness of going to the photo store to print it out or call it the laziness of being too busy to print out the pictures but the truth is I have no albums. I was remarking to my husband last month how I hate not having these albums like we did for the other two children.
This is not to say I have no pictures of them. I have TONS and tons of them but they are sitting on Instagram or Facebook. My albums are all virtual now on the computer. However, there is truly nothing like having a regular photo book displayed in your household. I was in dire need of making photo albums and then I found about about MedleyBooks! MedleyBooks is one of the easiest and best apps to make personalized photo albums.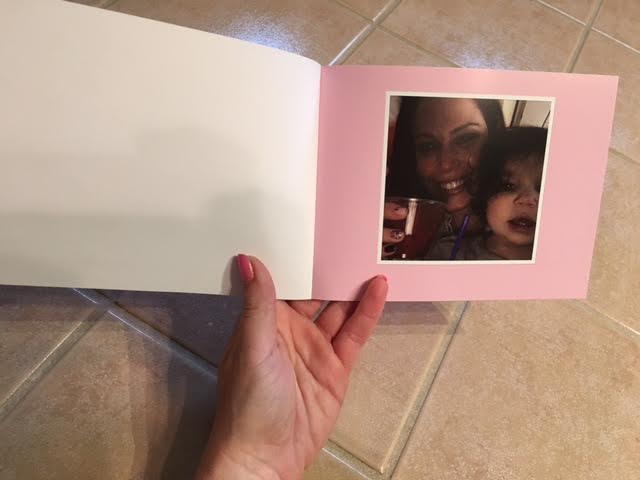 MedlyBooks is an iOS app that lets you create beautifully themed photo books right from your iPhone or iPad, no computer needed. Use photos from your camera roll or use your photos from Facebook or Instagram!
To work MedleyBook is so easy! First off download the app and start creating your photo book.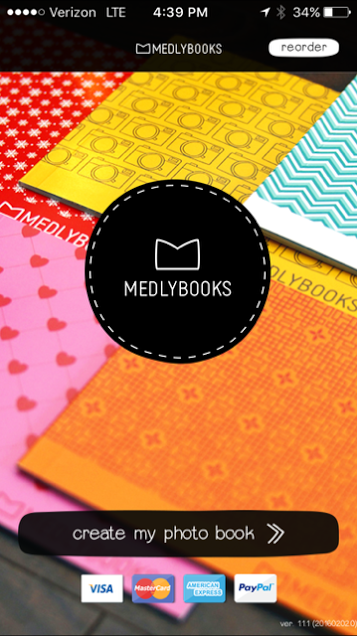 It will then give you the choice to pick a theme for your album: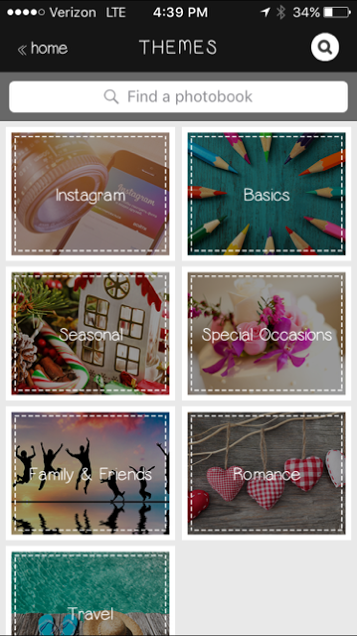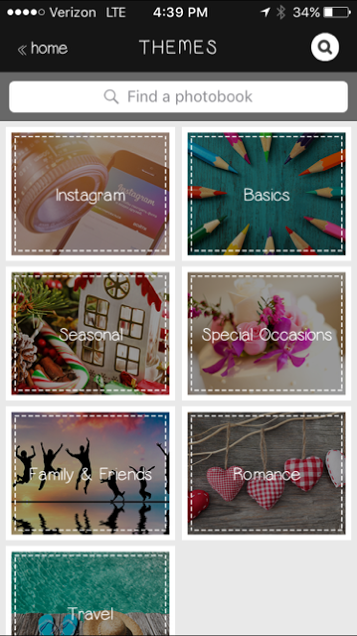 Once you pick a theme, you can pick the basics and colors that you want: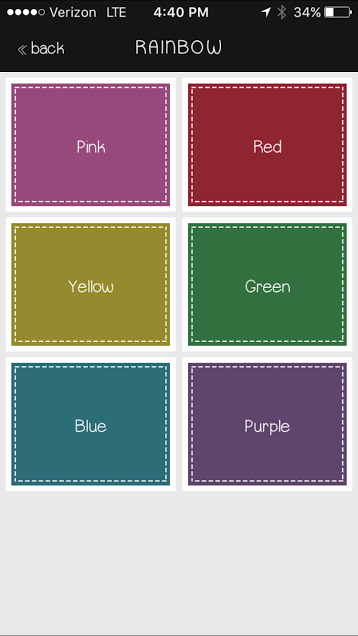 After that, you simply chose your layout. You have many options available for this: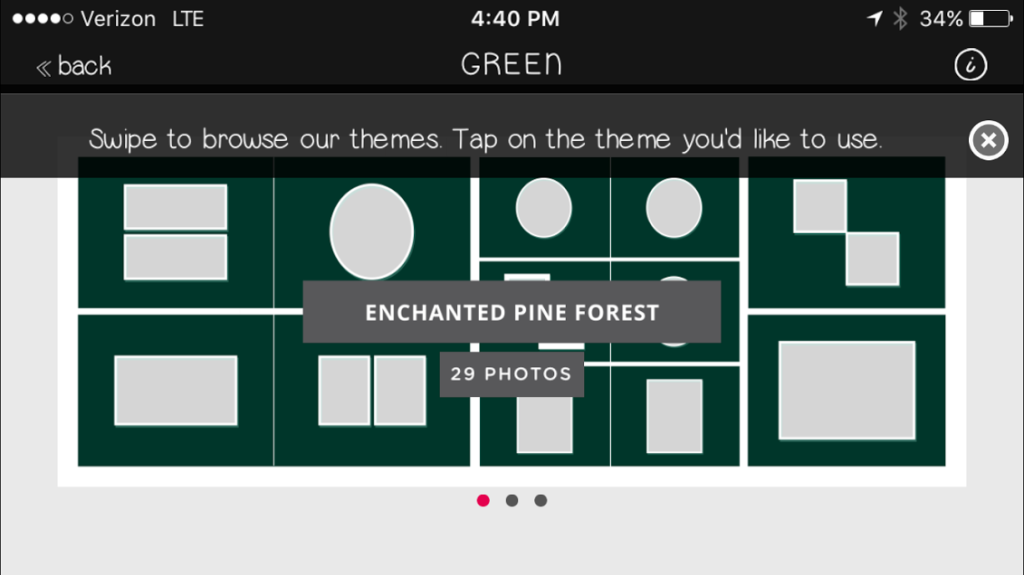 Then comes the part where you chose your photos directly from PhotoBucket, Facebook, or Instagram. Once you chose your pages, it gets sent to MedleyBooks and in no time at all, they will create the album FOR YOU without any real work on your part. You never have to run to your nearest photo center to do the task of printing out your own photos. It is quite seamless and the results are AWESOME!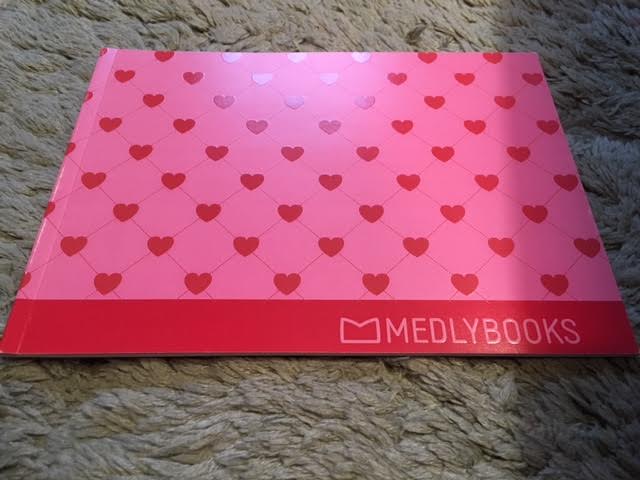 You may ask yourself, how is MedlyBooks different from all the photo book apps out there and why should I care. They believe everyone's memories are special. So special that they deserve to be in photo books that express those memories. Just like greeting cards, they have themes for every occasion! From birthdays, anniversaries, baby's firsts and holidays, they have one for almost any occasion. Not just plain black or white backgrounds. (They have those too!) No other photo book app in the market does this.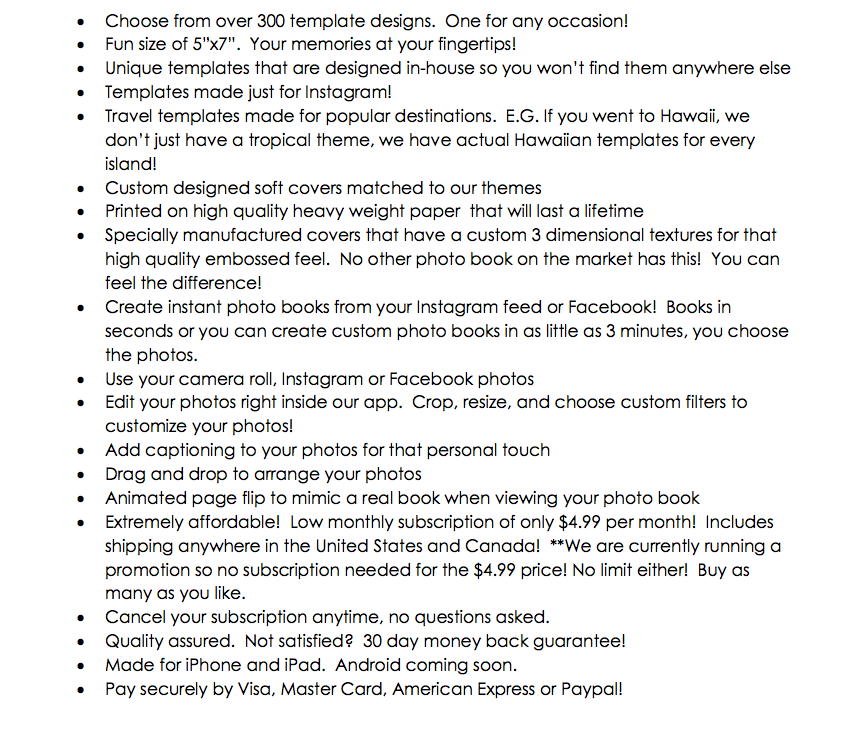 Best of all, MedlyBooks is extremely affordable at only $4.99 per month including shipping! For a limited time, there is no need to subscribe to get that great low price so anyone can try it!
Be sure to try out MedleyBooks today! You will be so grateful that you can have your own keepsake for years and years to come. Make one book..make five books..make a year of books! Whatever you need, MedleyBooks has you covered for your personalized photo book needs!
Win it: 5 winners will each receive a promo code so they can make their own photo book that will be shipped free of charge to your house. This book will be completely free, you just need to select your photos. This giveaway is run via rafflecopter so click more to see the actual giveaway. The only mandatory entry is to tell me what you like best when you visit the site. While the other entries are optional, I highly suggest filling them out to increase your chances of winning. US only. Good luck!
a Rafflecopter giveaway