This shop has been compensated by Collective Bias, Inc. and its advertiser. All opinions are mine alone. #GameNightIn #CollectiveBias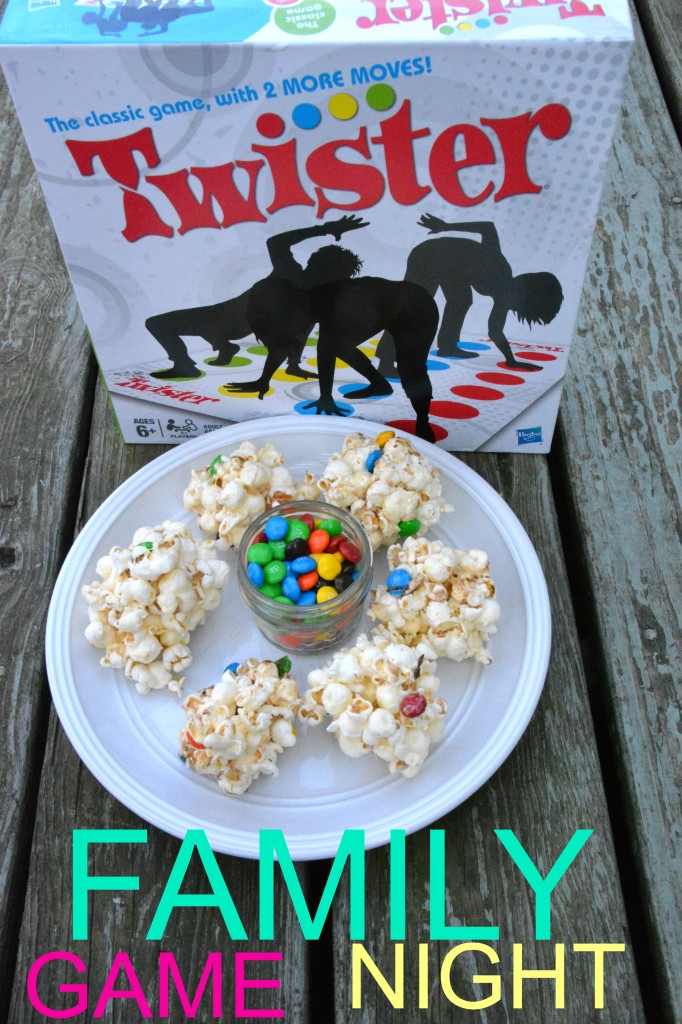 A few weeks ago, I was thinking how I used to sit with my mom, dad, and sister for Friday night game nights. I remember playing the Monopoly game and Twister game with them. Oh the memories that were made back in the 1980's when I was growing up! Now I am a mom with three small children and basically busy every waking second of the day. However, it is also makes me so sad that my children are not going to grow up with the same game night memories that I had. Well, I decided it was time to change that so we introduced Friday night game night in my household!
Each week, I allow my children to pick out one of their favorite games and tell them it is time to put down all technological devices. I chose Friday for game night because that is the best way to unwind from the end of the week. Each week, they get excited to chose their game and have a snack to go along with it. My oldest one tells me that Friday nights are now her favorite night of the week because of our new ritual. After all, family time is one of the most important things that could happen in our lives!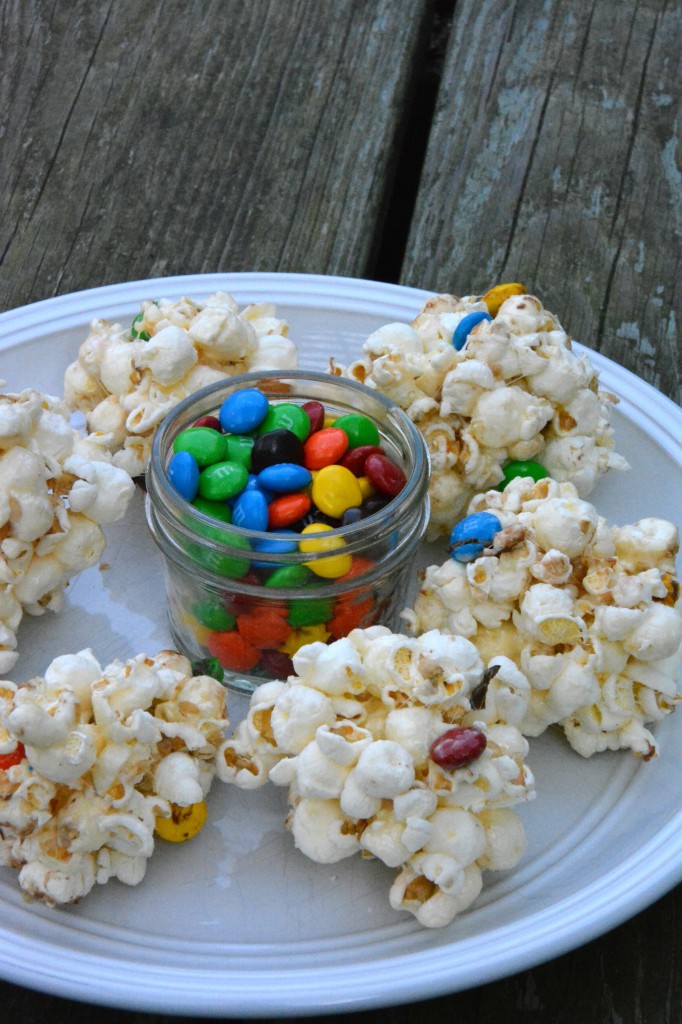 To make it easy for all of you, I came up with an easy three step way to make game night happen in your household! These tips I use every single Friday so I hope you enjoy them as much as I do!
THREE STEPS TO MAKING FAMILY GAME
NIGHT HAPPEN:
Step 1: Pick Out a Game
In our household, we have TONS of Hasbro® Games. Hasbro® is not only one of the biggest game and toy company, but it is also a Rhode Island company. Living in Rhode Island, almost everyone knows someone who works at Hasbro® and they employ a good chunk of people living in the Rhode Island area. They are an absolutely AMAZING company who gives back to the population too!
We have just about every game that Hasbro® Games has made but over and over, one of our favorites is the Twister game. We recently went to Walmart and checked out the game aisle and immediately Hayley navigated towards the Twister game. I have so many fine memories of myself playing this game so I was excited for my children to try it out as well.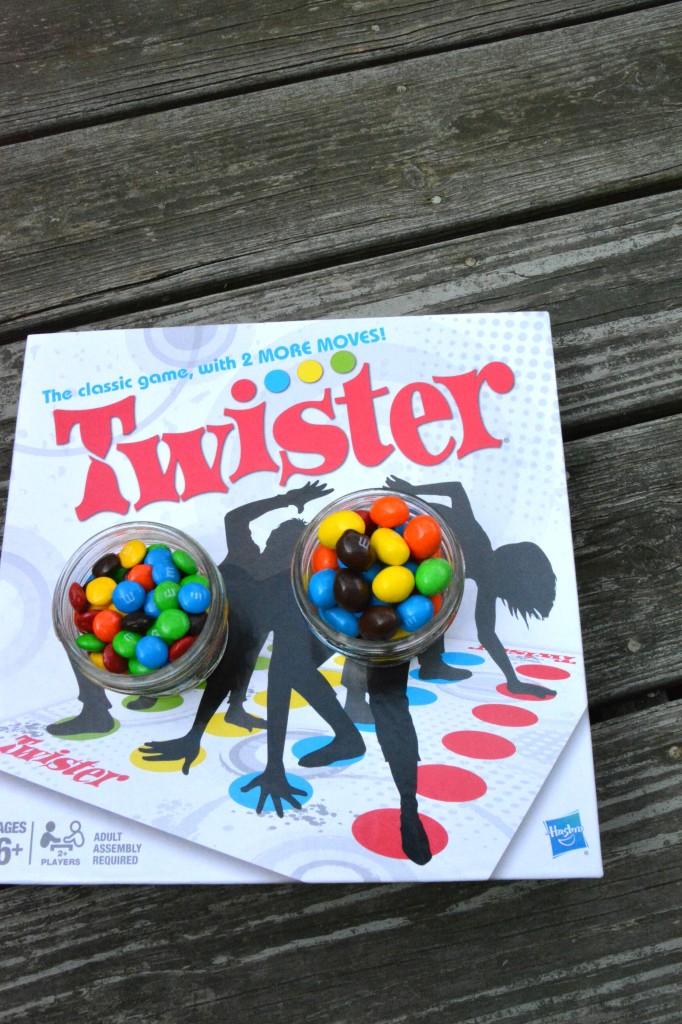 This past Friday night after we bought the Twister game from Walmart, we set it up and the kids and I had a BLAST. It was so incredibly fun to try to not fall and get our bodies over each. A good laugh was had by all and honestly laughter is the best medicine after a long week!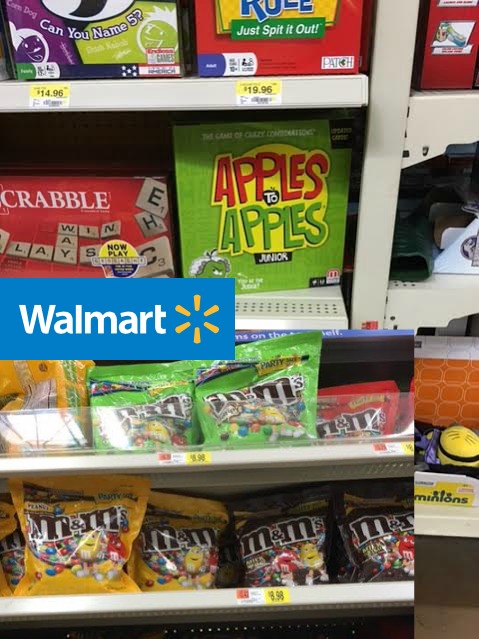 Step 2 – Line Up a Day and Time
 We chose Friday nights as our game night but whatever works for you, make sure you commit. If you have a date on the calendar, stick to it. Even if a girlfriend asks you to go out, make it a point to tell them that it is family fun game night. I am sure another going out opportunity will come up in the future. Trust me family time is the best anyway!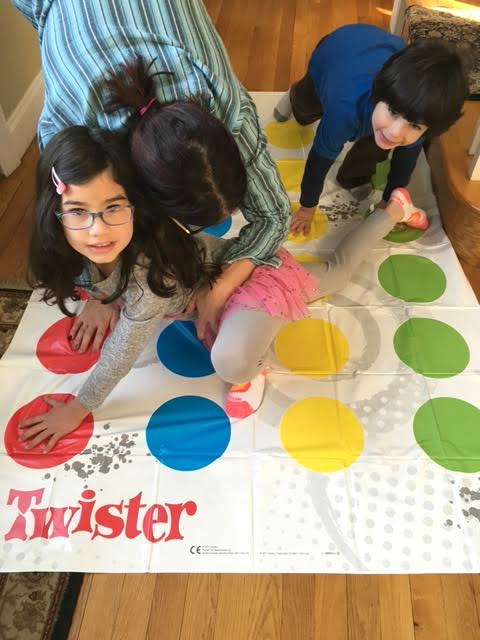 Step 3: Prepare a Delicious Snack
Make a snack to go along with family night. I went to Walmart to stock up on M&M's® Peanut Butter and M&M's® Milk Chocolate. I found so many delicious varieties at Walmart.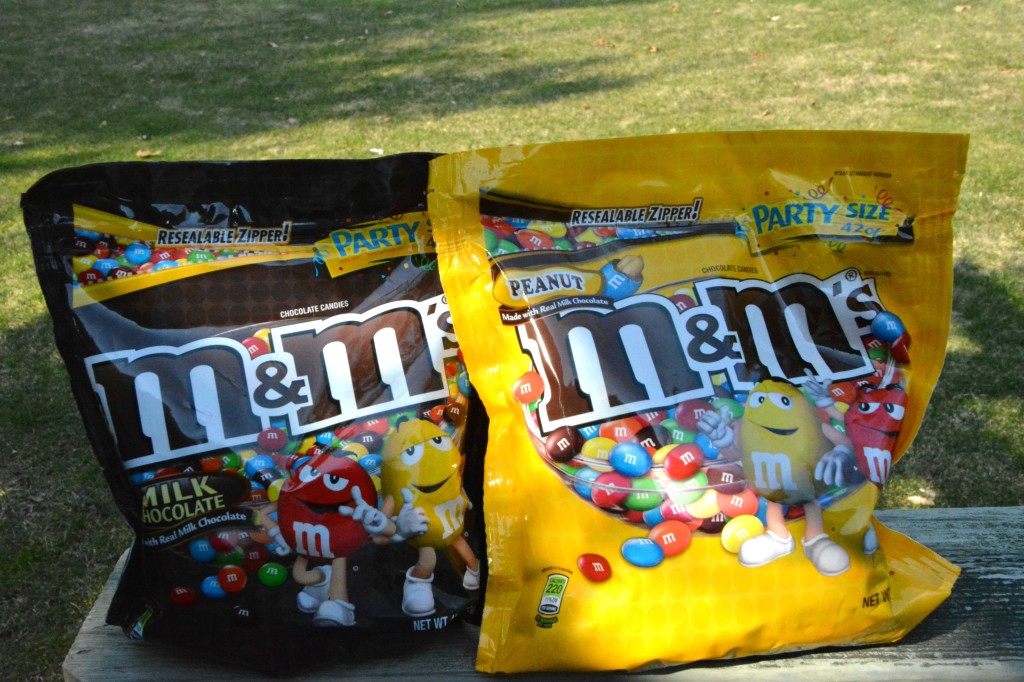 This past week I made M&M's® Milk Chocolate Popcorn Balls and it was a smashing success!
M&M's® MILK CHOCOLATE
Popcorn Ball Recipe: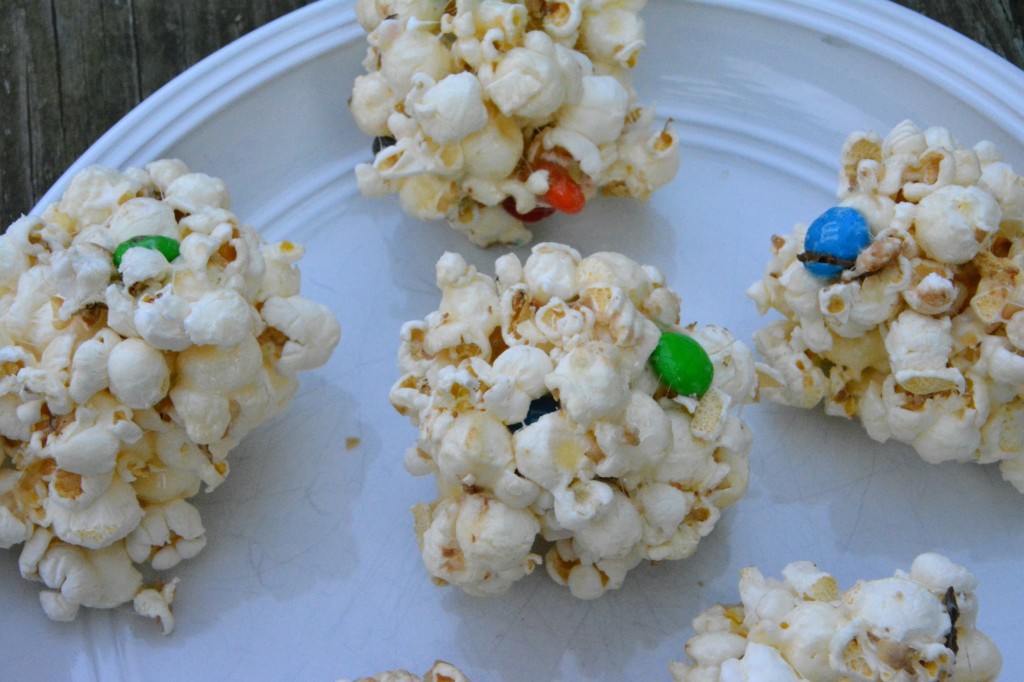 Ingredients: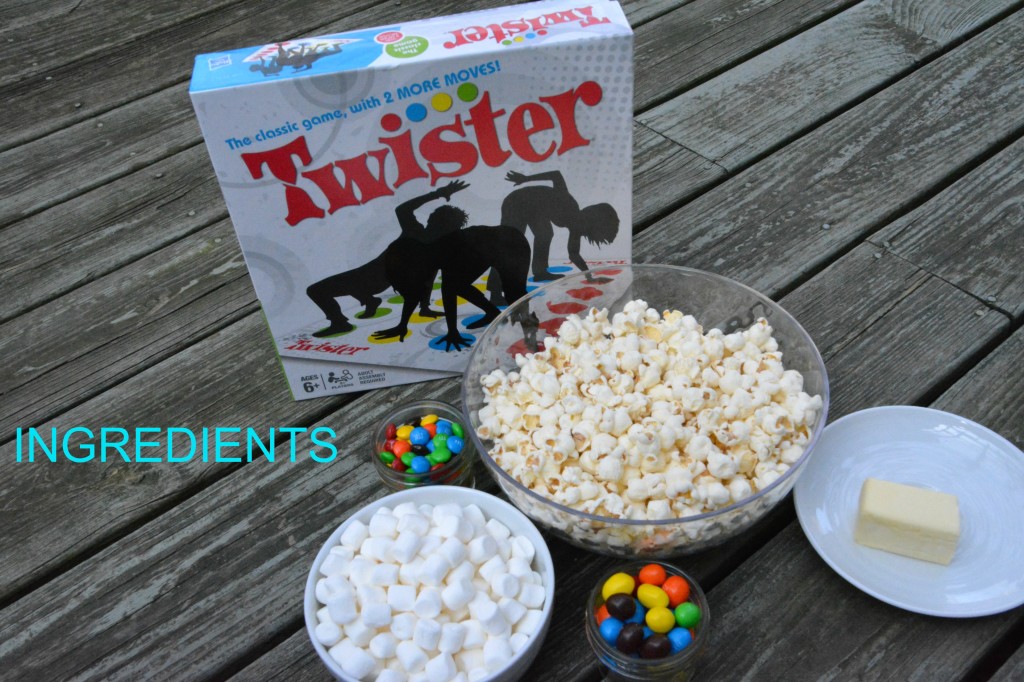 -1/2 stick of unsalted butter
-1 bag (10 oz) mini marshmallows
– 3 cups M&M's® Milk Chocolate.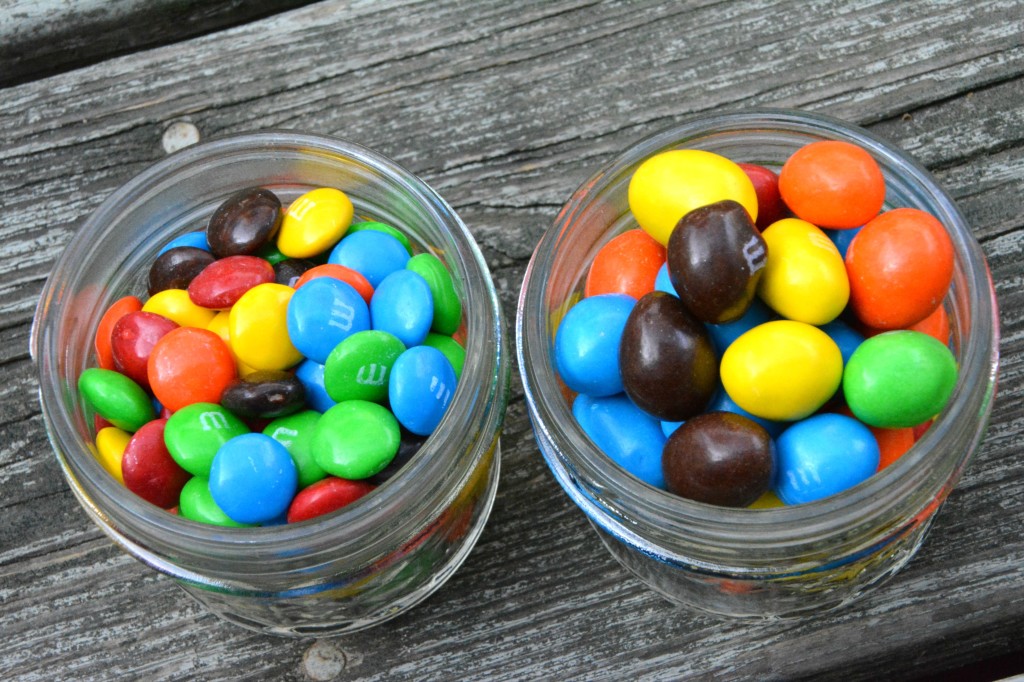 -1 teaspoon vanilla
– 6 cups store bought popcorn
Directions: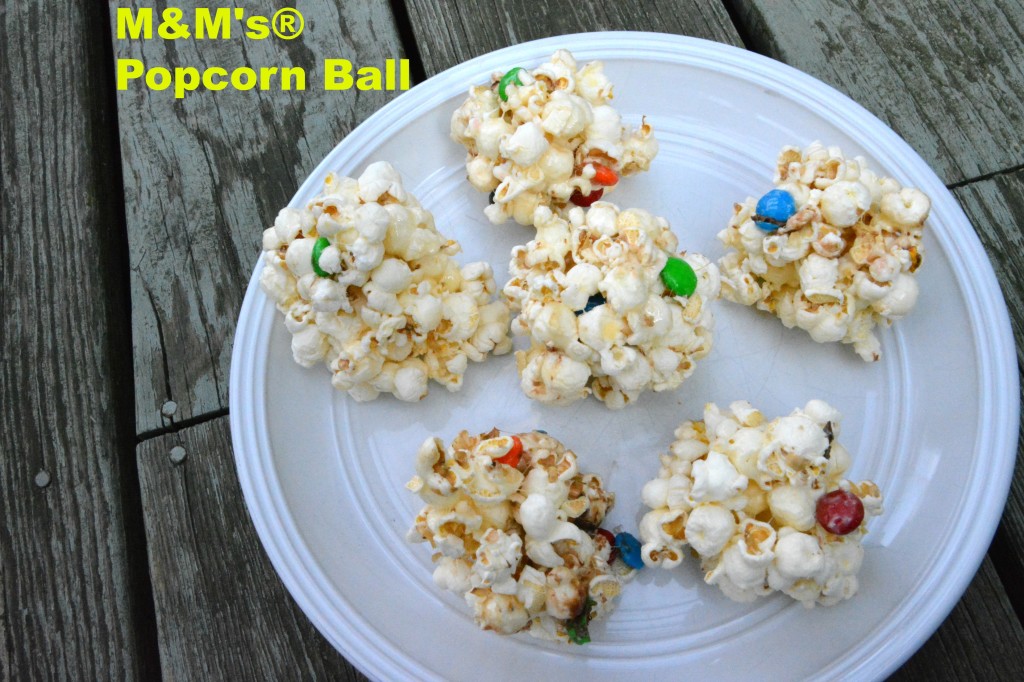 1. Heat up butter on medium heat.
2. When butter is melted, add the bag of marshmallows. The marshmallows should be completely melted in with the butter. Turn to low heat once done.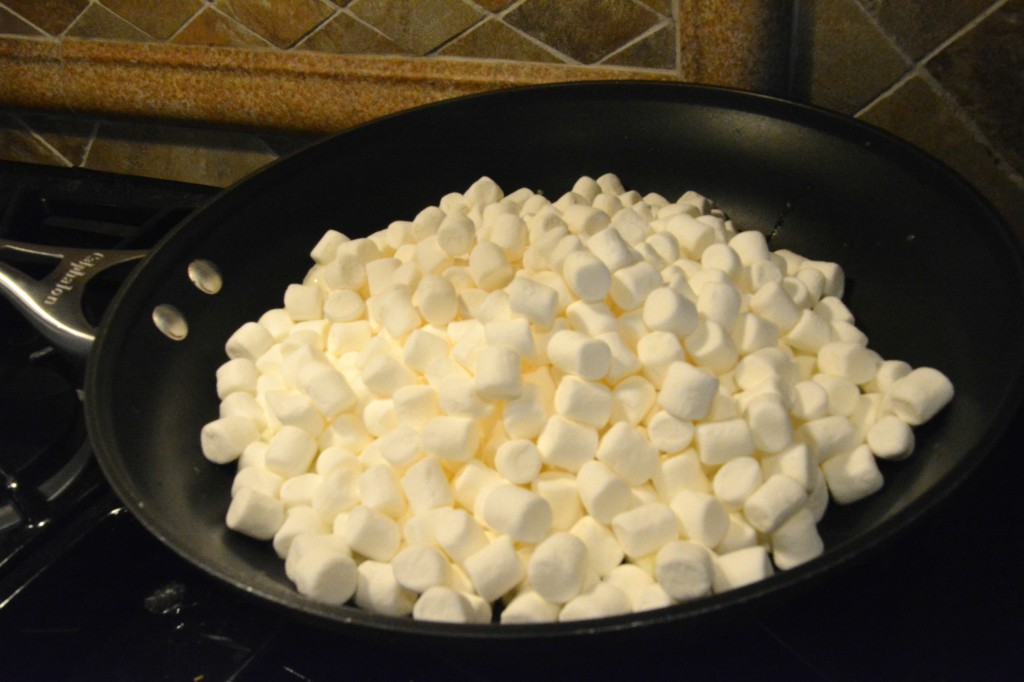 3. Mix all of the popcorn with M&M's® Milk Chocolate in a large bowl.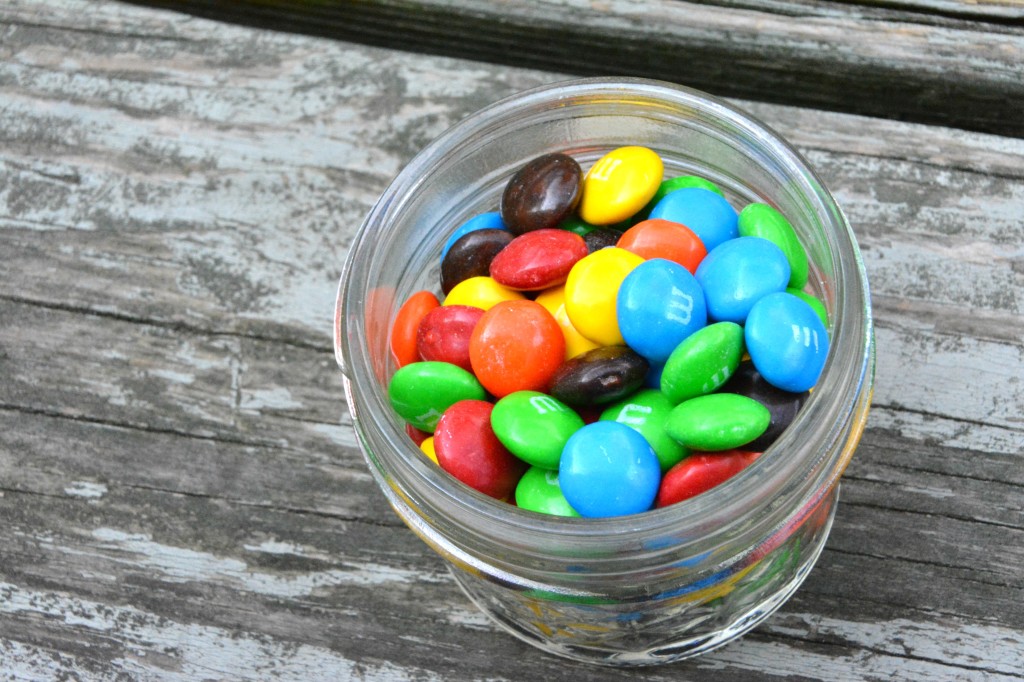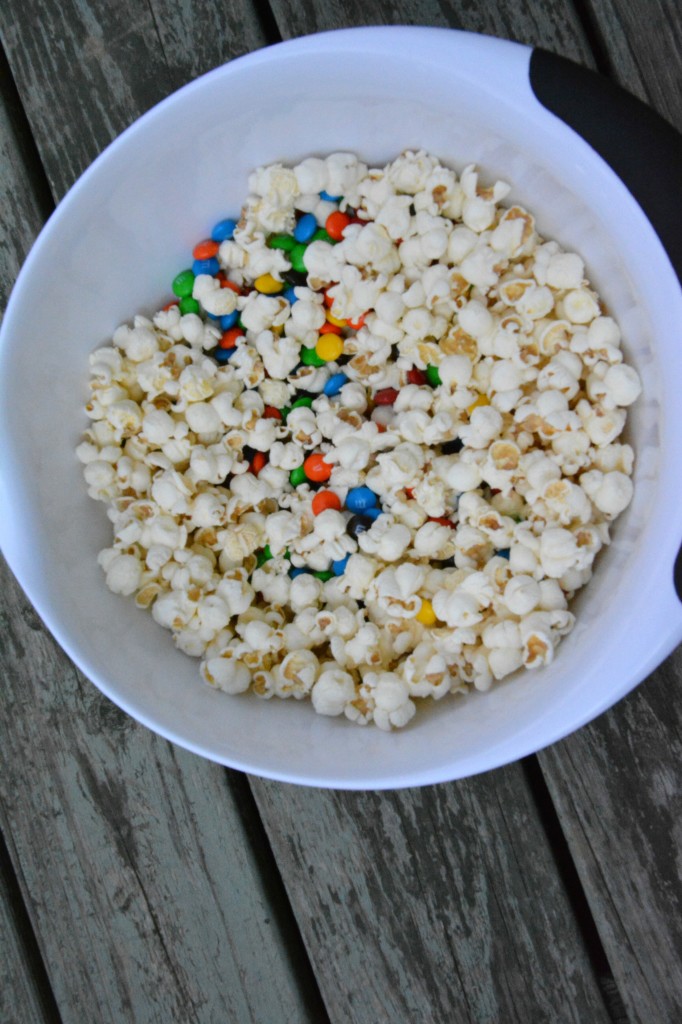 4. Take mixture from #2 and pour over #3 mixture. Combine well.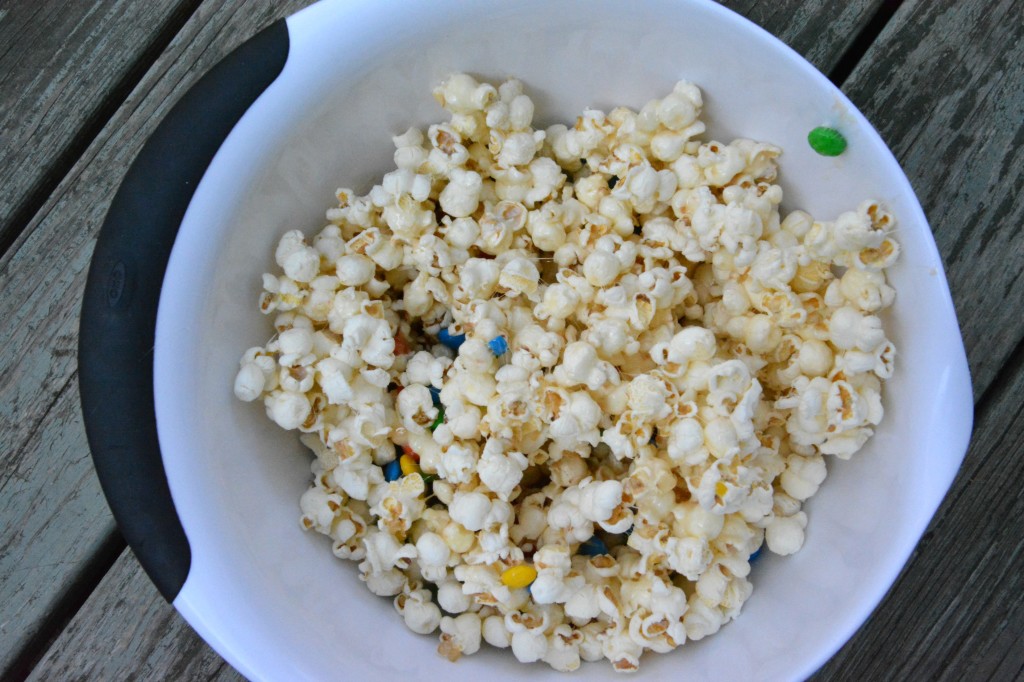 5. On wax paper, take #4 and combine into small bowls. It should make about 12-15 balls, each the size of your fist for measurements.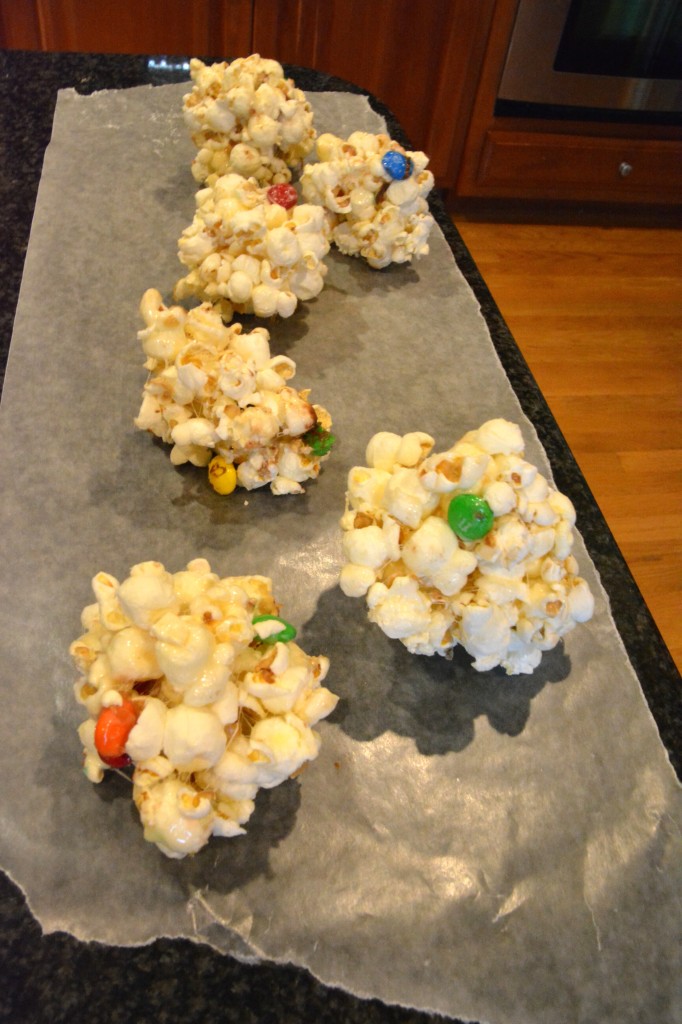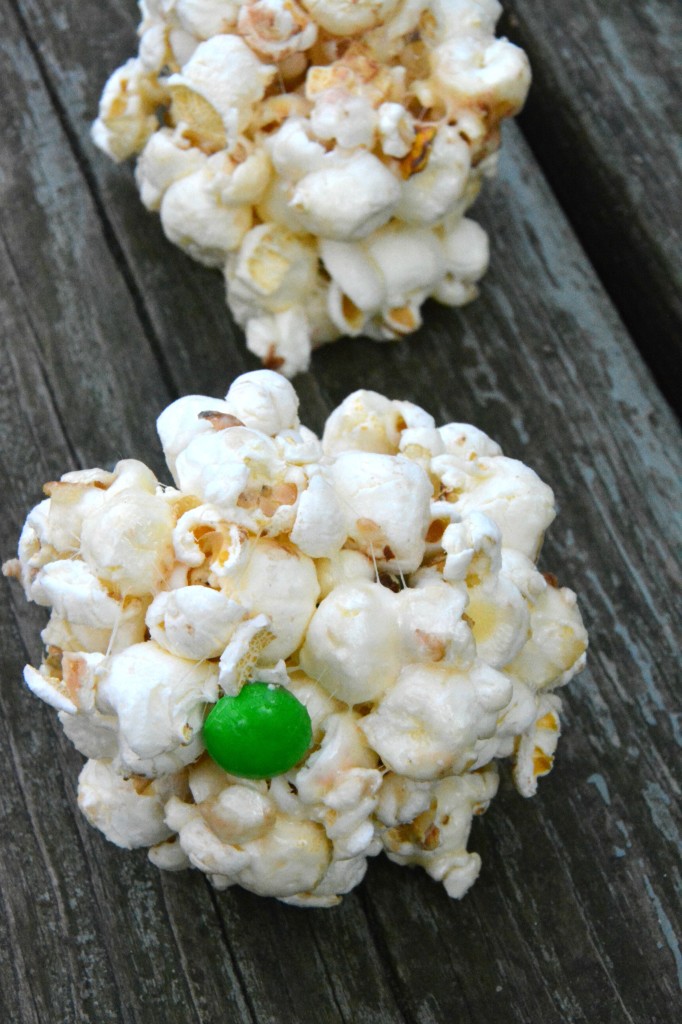 Enjoy! 
Friday night is our favorite time of the week with family game night. If you are looking to making your children happy, set up your own family game night complete with the wonderful Hasbro® games.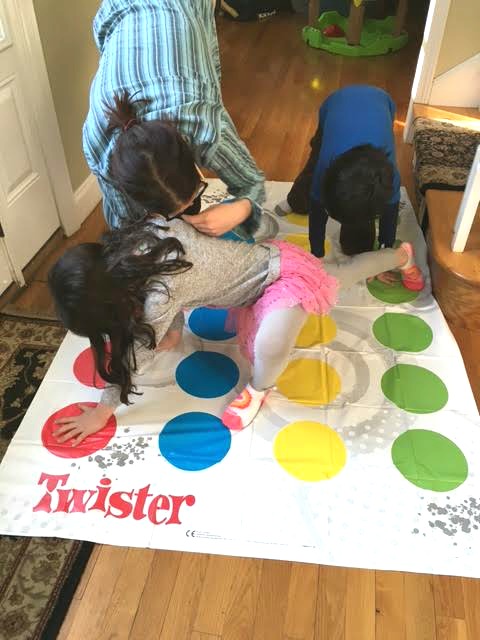 Do you have a family game night? Tell me all about it on my Instagram post!