This post is part of a social shopper marketing insight campaign withPollinate Media Group® and Poise,but all my opinions are my own. #pmedia #poiseatkroger http://my-disclosur.es/OBsst
I am a mom of these three adorable kids:
They are cute, no?! I have to agree that they are but boy, things in my body have changed since having them. I no longer can laugh without having to pee my pants! I no longer can run without having to pee my pants! I no longer can hit the elliptical without having to pee my pants! Women, can you relate that bladder leakage can be a HUGE problem once you have children?! Do NOT WORRY- YOU ARE NOT ALONE!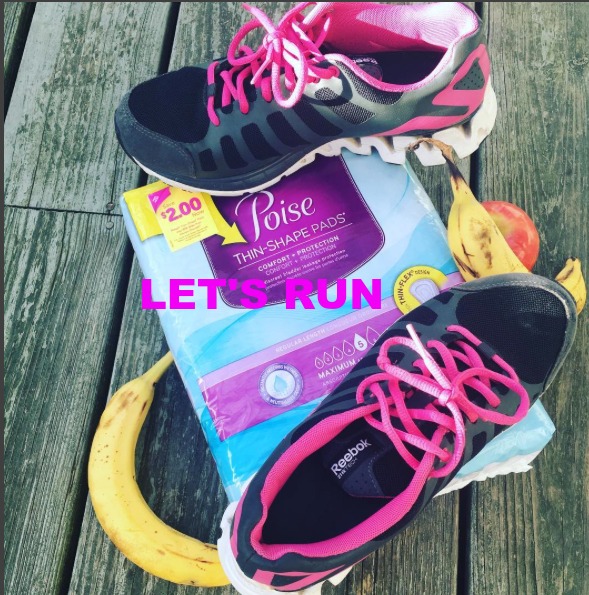 Since having children, I decided I wanted to start running. Call me crazy but what better time to start a running regime than when you have a family to take care of. I kid, of course, but I really wanted to start running and achieve my goal of officially running my first half marathon. I immediately got into a great regime of running but I had one big issue- BLADDER CONTROL!
See with having small children and three C-sections, things are not what they used to be. When I started running, I immediately saw that bladder leakage control was needed. I wanted to feel confident running for mile after mile, without having to worry about the discomfort of having problems down there. That is why I was so excited to find out about the brand new Poise Thin Shape Pads that are available in bulk at your local Kroger stores.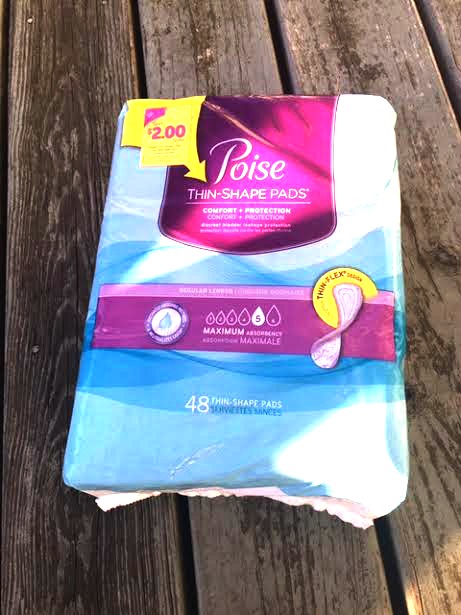 I decided to test out the Poise pads for the best bladder leakage control. Once thing I worried about is how comfortable they will be on my long training runs. Turns out, I ran without ever realizing that I was wearing it. Poise are so comfortable that you do not even know they are there! However, the problem of leaking was kept at bay for my entire run. I no longer feared that I needed to turn around due to bladder leakage. The other day I was able to run 5 glorious miles and not have to worry about these pesky female problems. I call that a HUGE SUCCESS!
Here are some of my top five tips to starting your half marathon training program: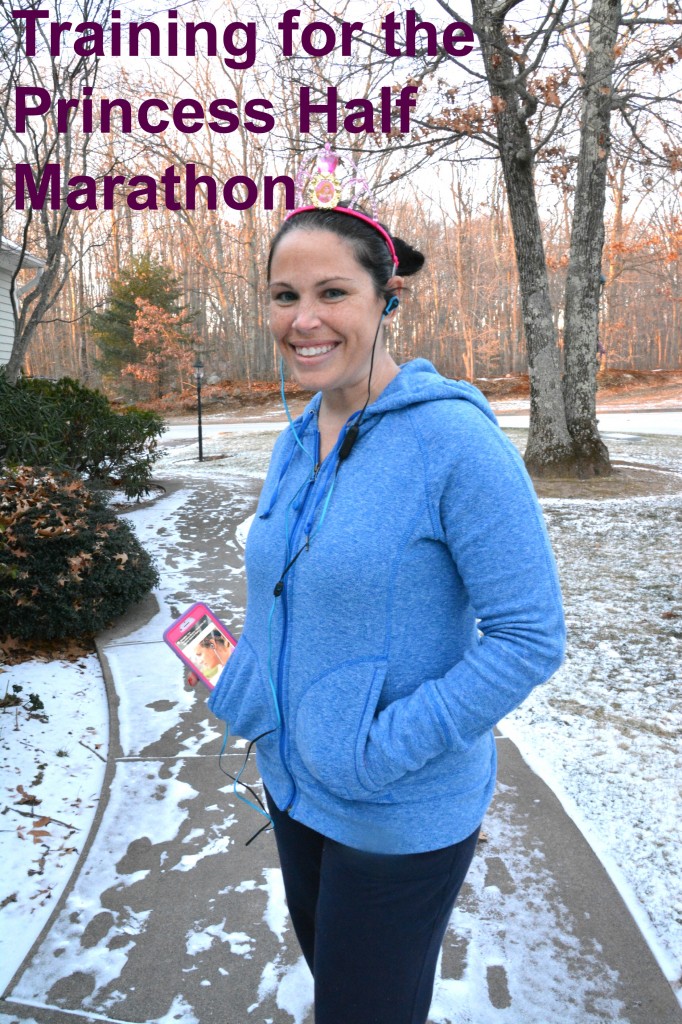 1. Make sure you are prepared with Poise thin pads if you have a problem with bladder leakage. This tiny pad goes a long way during your exercise training.
2. Start slowly! Trust me injuries will happen if you decide to jump in and do 5 miles the first day. I love the couch to 30 program for training. Baby steps is honestly the best way.
3. Be hydrated and have a snack before running. Make sure you have enough water for your runs and do eat something little before you set out. I tend to have a 1/2 bagel with a dollop of cream cheese before starting my runs. I also love the P3 protein packs!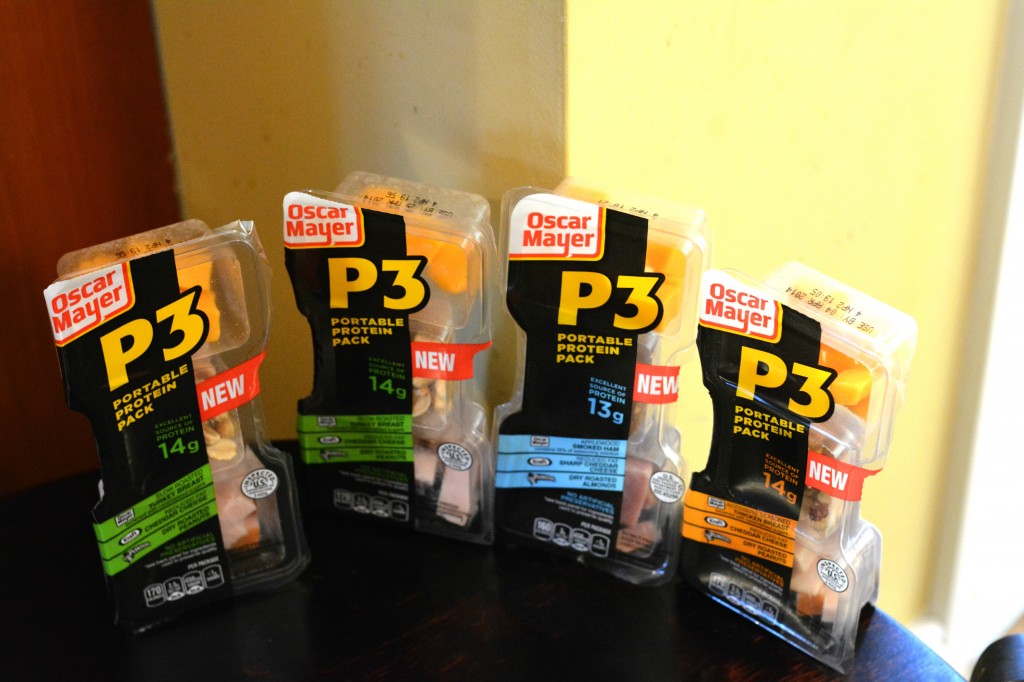 4. Get a good music list! It can get mighty boring running X amount of miles without having the proper music. I love Spotify for my music needs.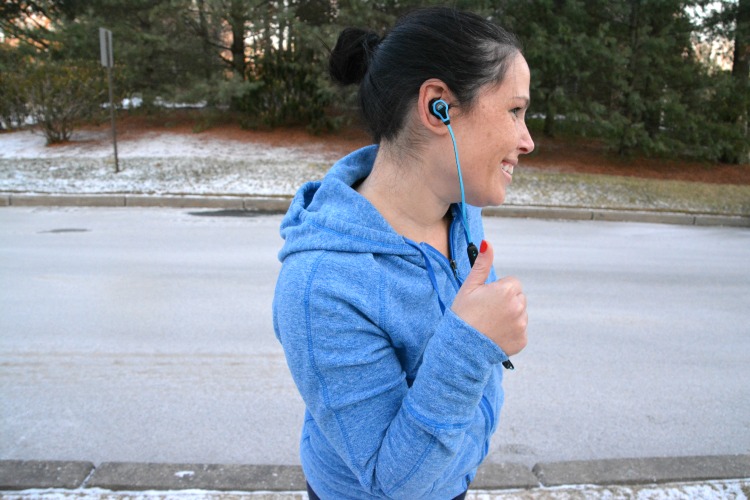 5. Have fun! Do not worry about your time in the beginning. Just get in your mileage on your own schedule. Very few of us are going to be Olympian runners so just have fun and enjoy!!
"

Click here

to save $1.00 on any Poise Liner or Pad, 30-66ct at Kroger until March 13, while supplies last."