Happy snowy weekend here from Rhode Island. I hope you all have a great weekend with whatever you do.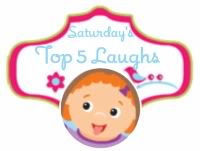 As always, come link up any cute or funny post. Definitely check out the other blogs who link up as they all provide a great laugh. Feel free to share on social media although this is not mandatory.
MY TOP FIVE LAUGHS:
5. Zane asked me if he could do a playdate. I said yes and then he proceeded to tell me that I am the best mom because I invite friends over for me. If that is all it takes Zane LOL!
4. Taylor is really saying words now. She loves to say the same word though for every type of fruit for example. So all fruits are apples LOL!
3. And all animals are dogs according to Taylor!
2. Hayley loves her little sister. I pay her a $1 to watch her sometimes. There are times I forget to pay her though and when she asks where is her money, "She says..I quit babysitting till I get paid!" Demanding little thing!
1.
My baby: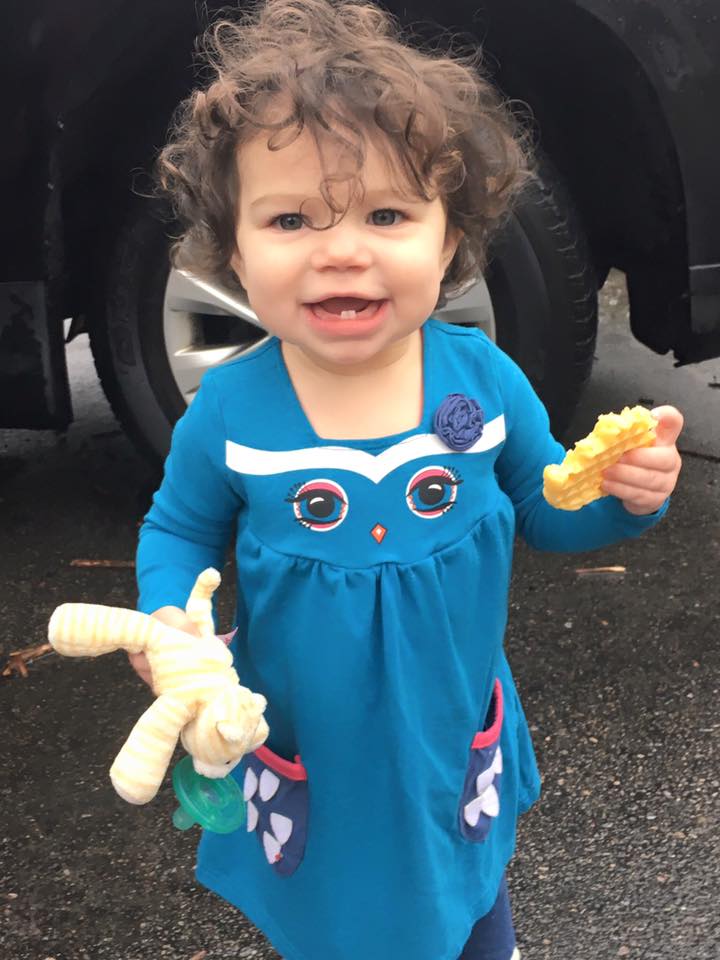 YOUR LAUGHS: