*I am a P.S. Aeropostale blog ambassador. All my opinions are my own and not swayed by outside sources. *

Each season P.S. Aeropostale puts out some of the cutest clothes I have seen! The winter collection at P.S. Aeropostale is no exception! Their line is adorable, fashionable, and most of all FUN!  If you love Aeropostale, you must check out this amazing kid division of clothes starting at size 4! These adorable clothes will have your boy or girl stylin' all winter long!
First, we were in the market for a winter jacket for Zane so we selected the Kids' Active Reversible Puffer Jacket.  This jacket recently got reduced to $30, so it is an absolute steal if you ask me. This is a very thick jacket that will keep your kids warm all winter long. They can wear it with the silver side showing and easily reverse it to the black side, depending on their wants. There are a lot of  pockets and an attached hood to finish the toasty style. This is Zane's winter jacket of choice and it keeps him warm in the absolutely frigid temperatures here!
What I also love about P.S. Aeropostale is their clothes are very original. Think sparkling..Think colorful..Think fun! Hayley was in the market for some fun shirts and P.S. Aeropostale made this little girl's fashion style just come to life. Here are some of the pieces she picked out: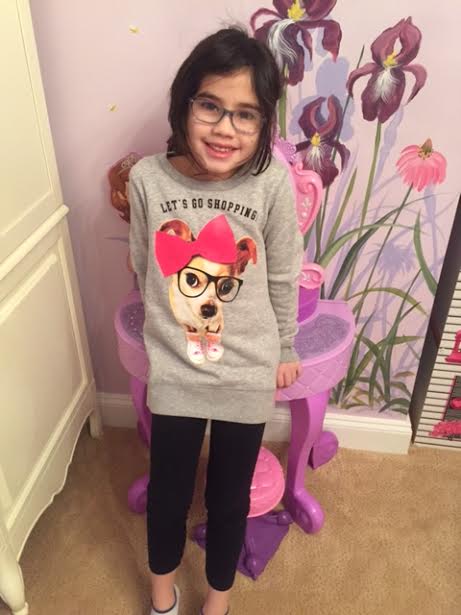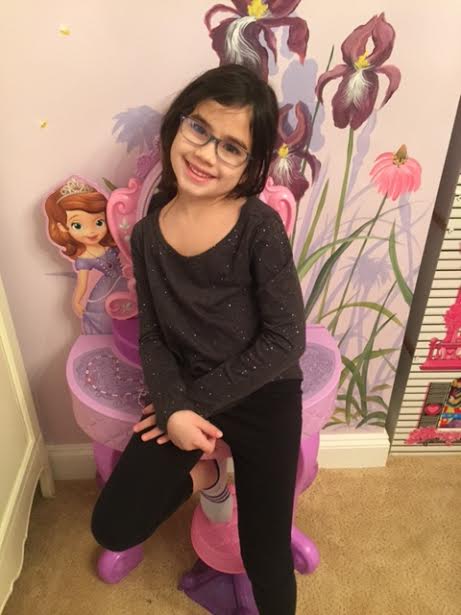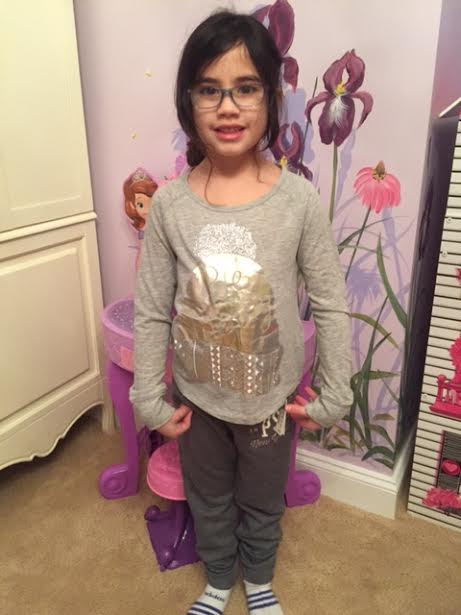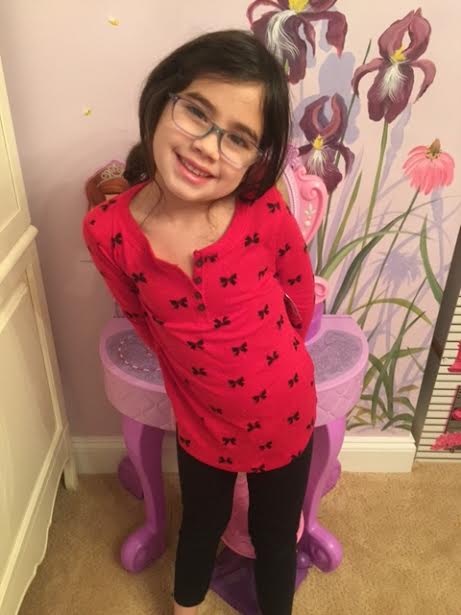 If you are looking for some great winter clothes, be sure to check out P.S. Aeropostale today! Also, there are fantastic deals and savings so be sure to take advantage of those today.