*This is a sponsored giveaway. All my opinions are my own and not swayed by outside sources.*
Zuli Smartplug makes the smart home a reality instead of something you hear about on television. As a busy mom, blogger, and dentist, I love the idea of the Zuli Smartplug. I have to remember enough things in a day, so if I can find a device that allows me to give my brain a bit of a rest, I'm excited to use it.
Zuli Smartplug Makes Life Easier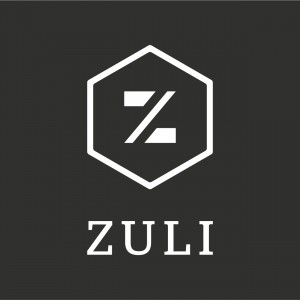 Zuli Smartplug is a device that plugs into an outlet in your home and allows you to control almost any aspect of your home life. It features an iPhone companion app which allows you to program and schedule almost anything in your home from the coffee maker to lighting. It makes the smart home a reality for almost anyone, and I think that's pretty cool.
As a busy mom, I'm a huge fan of Zuli Smartplug. Time, energy, and effort are at a premium for me, and Zuli helps me stretch those things further than I could before. With this device, I can schedule morning activities that would normally eat up my time like the coffee maker, lights, and what not so that everything is rolling when I wake up. The Zuli also allows me to schedule the lights to come on so that when I get home at night, I'm not walking into a dark house if no one is home. It just makes life a little bit easier for me, and as any mom can tell you, that's a HUGE deal.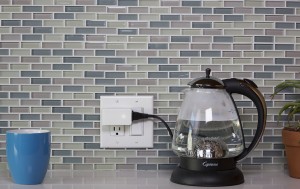 What Makes Zuli Smartplug Unique
This device is more than just a plug-in device for programming household items. It works with the Nest Thermostat, so you can control lighting, heating and cooling, and more. Take a look at what Zuli Smartplug can do.
Only smart plug that senses room entry and automatically adapts temperature and lighting to your specifications.
Zuli Presence feature accurately pinpoints your location in the home for improved functionality based on your movement and location.
Control the function and schedule of any plug-in appliance in the home.
View energy usage of appliances and control your Nest Thermostat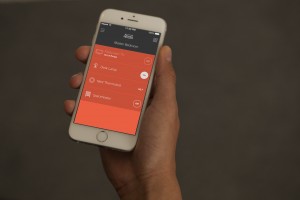 Zuli Smartplug is the Future of the Smart Home
Zuli Smartplug takes the smart home concept to a new level, and it does it easily. Now, you can control almost any facet of your home with your iPhone, and you don't need a ton of extra wiring or fancy devices. You just need the Zuli Smartplug. This device has been features in Apple World, Today, PC World, and more for its unique approach to the smart home and how it can make life easier for almost anyone.
If you're on the go or just tech minded, I encourage you to look into the Zuli Smartplug. It's certainly made my life easier, and it could make yours easier, too. You can find it at Lowe's and online at Amazon, Zuli, and Build.
Giveaway: One winner will receive a Zuli Smartplug. This giveaway is run via rafflecopter, so click read more to see the actual giveaway. The only mandatory entry is to visit Zuli and tell me your favorite feature. While the other entries are optional, I highly suggest filling them out to increase your chances of winning. US only. Good luck!
a Rafflecopter giveaway