*This is a sponsored post. All my opinions are my own and not swayed by outside sources.*
Do you hate hair getting into your tub? I HATE it..Like despise it!! Now though, help is on the way! TubShroom which is a product that prevents hair from clogging your tub drains.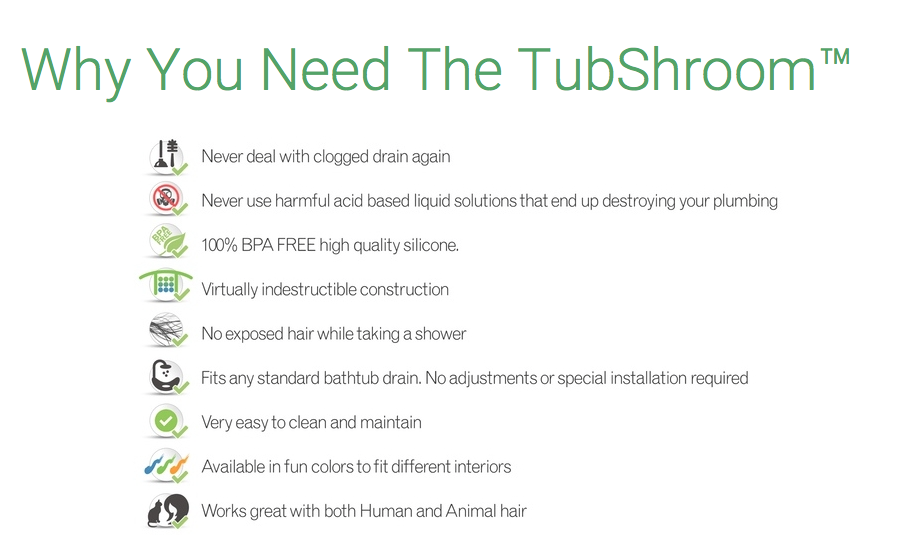 Unlike regular plugs that go over the drain, >TubShroom fits inside, neatly collecting hair around its unique cylindrical design while water flows freely. Time to cleanup? Simply wipe TubShroom off and go. No harsh chemicals. No more tangled messes. TubShroom fits any standard tub drain and is guaranteed to catch every single hair every time you take a shower.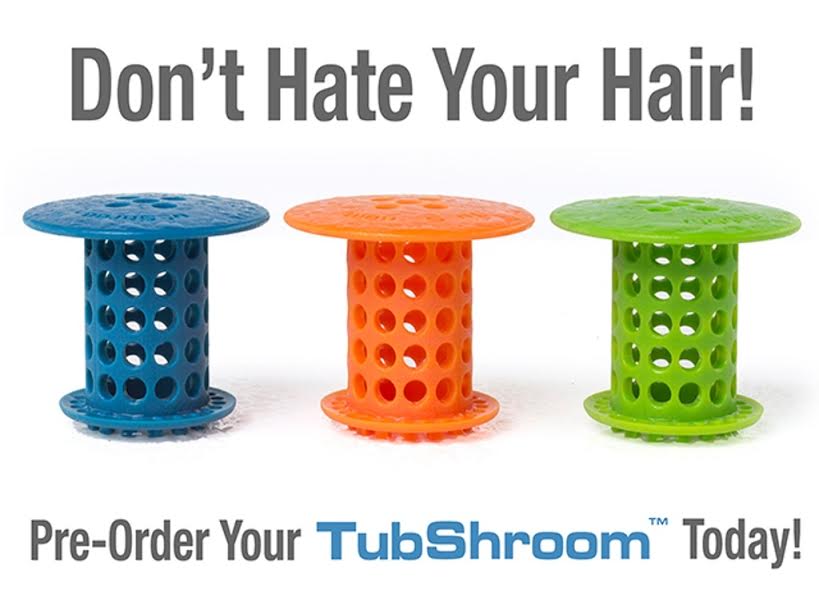 TubShroom is now on Indigogo and it has raised 60K! Now is the time to check it out, pre-order, and let's help fund this campaign fully. I for one would love to see this product in my household. Who wouldn't?!
Be sure to check out TubShroom on Facebook/ Twitter to learn more!