We recently received an Acer Chromebook R11 for review, and let me tell you, it is just awesome. The Acer Chromebook R11 is a great little convertible notebook with a good amount of power and the ability to do everything the kids and I want. No matter what we're doing, this Acer has the power to support it and the ease of use that we all love in a Chromebook.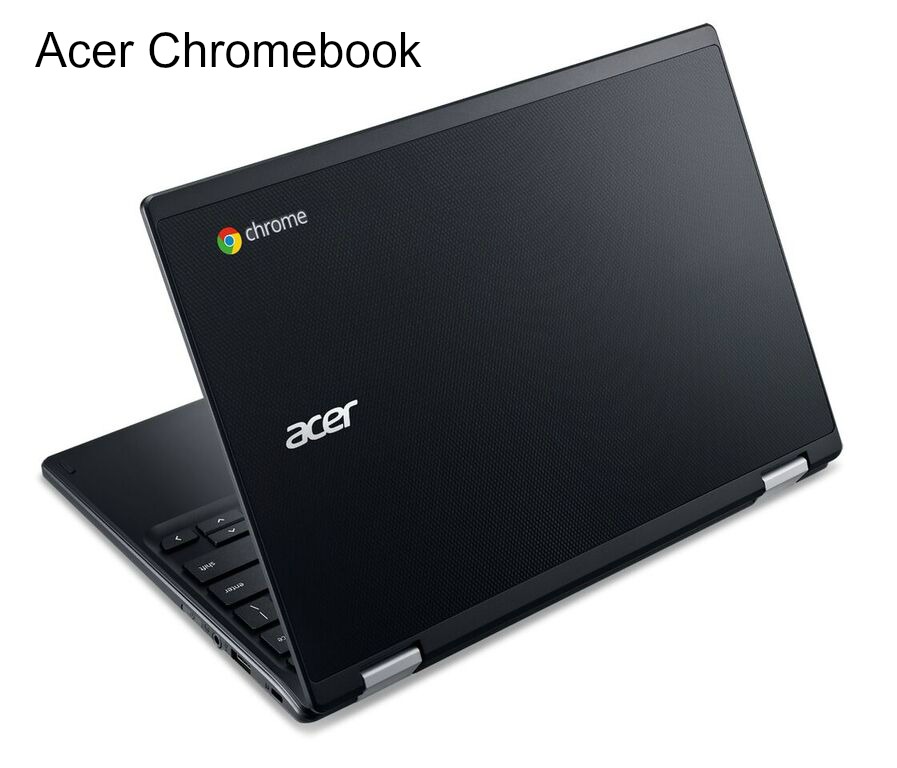 Acer Chromebook R11 – A Powerful Convertible Notebook
We're a tech-centric family. My husband, my kids, and I all love to surf the internet, watch videos, and play games. What we don't love are big, bulky "portable" laptops that weigh a ton and require their own back pack for transportation. We don't need a huge sized device. We need something portable, light, and powerful. Now we've got that with the Acer Chromebook R11.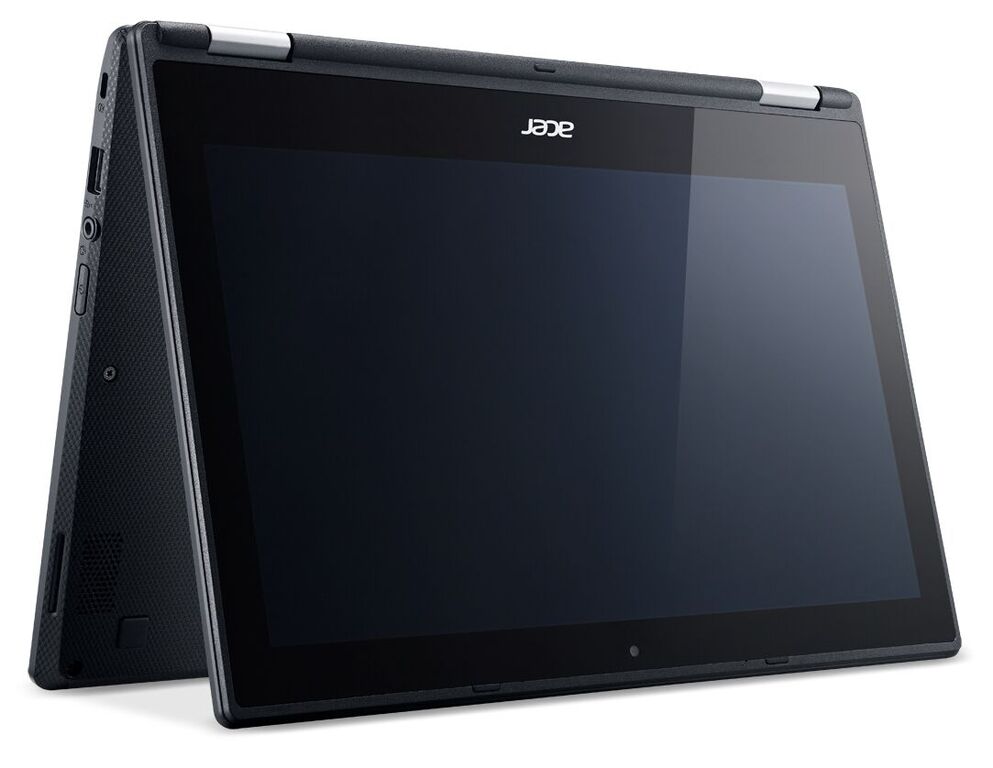 This computer is a hoss of a convertible notebook packed into a lightweight, portable package. With the Acer Chromebook R11, my family has all the power we need for our web surfing, apps, and productivity, and we have it in a package that doesn't weigh a ton or take up its own seat in the car. Yay! This baby is a real powerhouse. Just take a look!
Acer Chromebook R11 Specs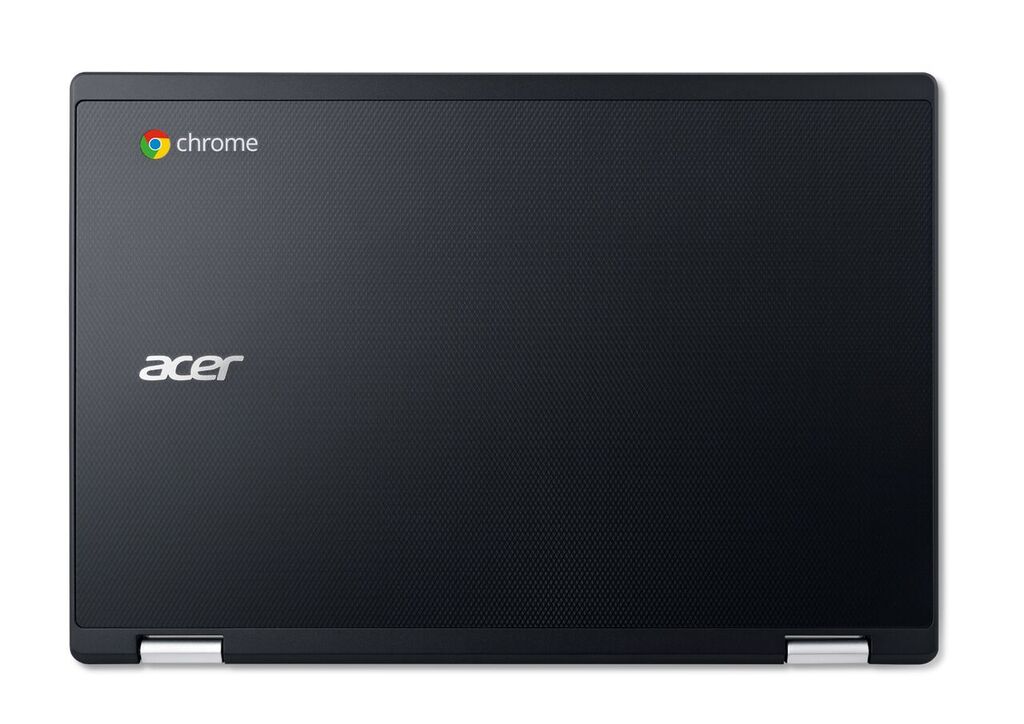 Intel Celeron N3150 Quad-Core Processor 1.6GHz – Intel Burst Technology up to 2.08GHz
11.6″ HD 16:9 aspect ratio Widescreen LED-backlit display
10 finger touch supported multi-touch screen
Intel HD graphics
2GB DDR3L RAM
32GB internal storage
SD card reader
Dual band Wi-Fi
Bluetooh 4.0
Built-in HD webcam
1 USB 3.0 port; 1 USB 2.0 port
1 HDMI port
3220 mAh batter with up to 10 hours of life
360-degree display – use as a laptop, pad, display, or tent
See what I mean? If you're not super techy, everything I just listed above is really great. What I just listed is the layout for a fast, powerful, flexible notebook that's heavy on performance and light on mass. And with access to Google apps, fast boot times, cloud-based storage, and built-in virus protection, the Acer Chromebook R11 has my familiy covered in the performance, convenience, AND safety departments.
Acer Chromebook R11 – A Noteworthy Notebook
The Acer Chromebook R11 is an absolutely fantastic notebook. We've had it for a few days now, and we can't put it down. The powerful processor and Intel HD graphics make games and apps so smooth, and the ease of use is perfect for the kids. The combination of power, ease, and convenience has made the Acer Chromebook R11 an instant hit in my family, and at only $279.00 you can't go wrong.