*I am working with LakeShore Toys. All opinions are my own and not swayed by outside sources. *
I love toys and especially educational toys! There is truly nothing better than having a toy that is fun and simultaneously educational! With Lakeshore toys, I know I am getting that!
Lakeshore Learning is dedicated to providing innovative products that promote young imaginations with a sense of love and nurture to support a lifelong love of learning. They specialize in early educational programs, as well as providing supplies for home and schools across the country. What I love about Lakeshore Learning, is the products you will find, will allow your children to have fun, but readily allow them to learn simultaneously.
At Lakeshore Learning, you will find products and toys from the infant stage right through the 6th grade. They also have geared products towards teachers to help them implement their lesson plans in the school year. While I currently go online or in the store to look at their preschool selections, I definitely have bought many products from their older age selections that were fabulous! Their divisibility of products to promote fun and education is astonishing.
Here are a few of their fun new games and toys:
The Amazing Chef Cooking Set
Put on the apron, grab the utensils & let's get cooking! Our set includes real cooking tools, as well as 5 activity cards that teach kids skills like measuring ingredients, cracking eggs & more! Plus, each card has a recipe on the back that lets kids use their new skills! ($39.99; Ages 4-9)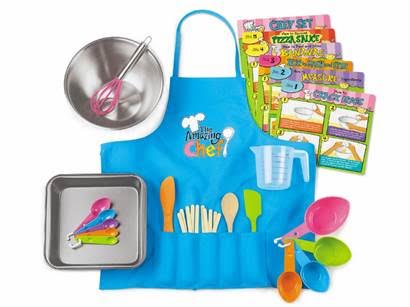 How Does Your Body Work? Experiment Kit
Stinky feet… gooey snot.. the human body is completely disgusting—and totally cool! Our kit guides kids through 5 awesome experiments that explore germs, digestion & more—as they learning about the science inside our bodies! ($29.99; Ages 5-11)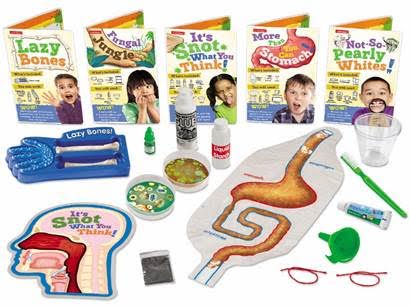 Be a Math Magician
Is it magic? No, it's math! Amaze friends & family with fascinating illusions you perform yourself. Then you can reveal how math is the "magic" behind each trick! ($29.99; Ages 8 & up)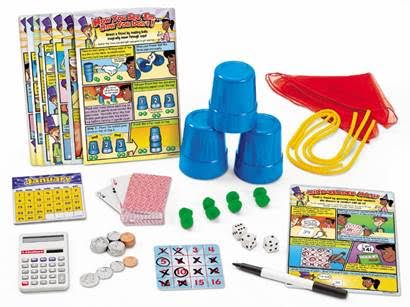 Young Scientist Chemistry Lab
From a batch of bouncing bubbles to a glowing ice sphere, our lab is packed with experiments that prove how cool chemistry can be! 6 experiments let kids of all ages get in on the fun- and include tons of supplies to conduct each experiment. ($49.99; Ages 5-11)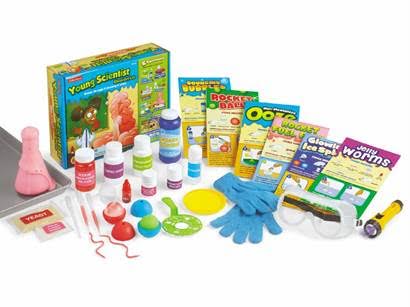 Alphabet Learning Locks
Here's the key to building alphabet skills! Kids simply choose a key and match it to the letter or picture eon the lock—when they make a successful match, the key will turn and the lock will open for instant reinforcement! ($39.99; Ages 3-7)
Giveaway: One winner will receive their choice of games above (depending on quantity they have in stock). This giveaway is run via rafflecopter so click read more to see the actual giveaway. The only mandatory entry is visit Lakeshore learning and tell me what your favorite product is. While the other entries are optional, I highly suggest filling them out to increase your chances of winning. US only. Good luck!
a Rafflecopter giveaway