*This is a sponsored post with Orajel™ Kids. All my opinions are my own and not swayed by outside sources. *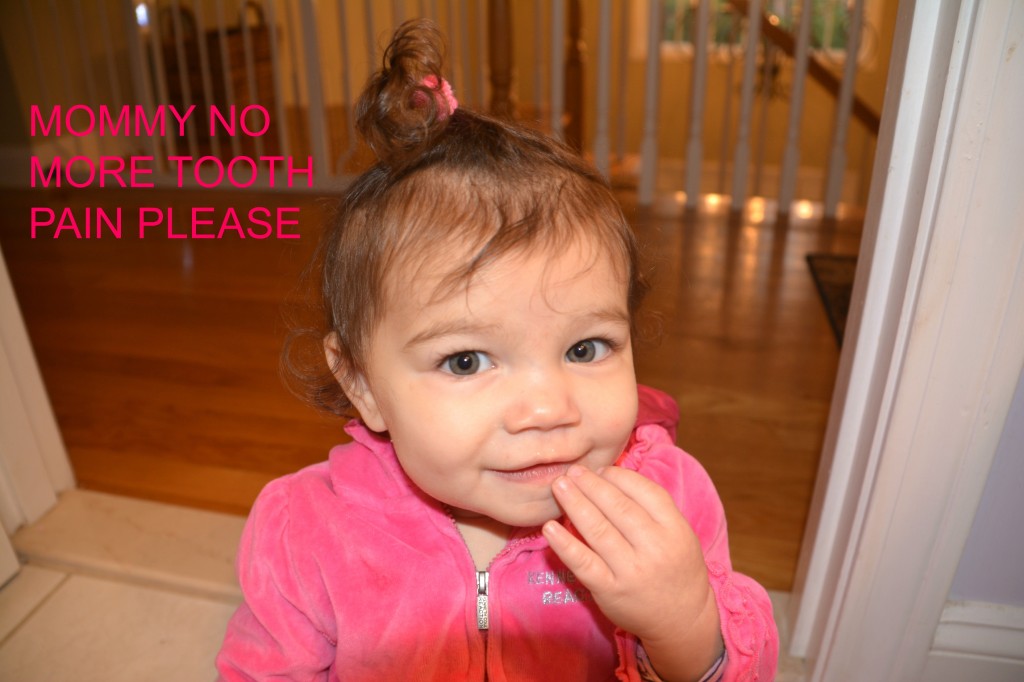 As a dentist and mom, I always recommend Orajel Kids products to parents. Orajel Kids makes products that help ease the discomfort of teething, help kids learn to brush, and make oral health generally easier on children and parents alike. My youngest is just starting to teethe, my middle child is beginning to brush on his own, and my oldest is developing great brushing habits, so I've been using Orajel Kids products a lot.
Orajel Kids Makes Oral Health Fun
Oral health is so important. We have to teach our children proper oral health care habits from a young age. That's why I use and recommend Orajel Kids products. My youngest just started teething, and Baby Orajel Nighttime teething gel has been a huge help. My poor little girl is all drooly and painful from her erupting teeth. She's handling it like a champ, but Baby Orajel NIghttime had really helped ease her pain, which in turn eases my pain.
My middle son is currently learning how to brush his teeth by himself like a big boy, and Orajel Thomas & Friends Fluoride-Free Taining Toothpaste is making that so much easier. He's a huge Thomas fan, so using a toothpaste with Thomas on it motivates him to brush twice a day, and because he wants to be a big boy, he's doing his best to do a great job.
My oldest daughter is a brushing champ. She gets into all the nooks and crannies, and she loves using her Orajel Bubble Guppies Brush and Fluoride Toothpaste. It makes brushing fun. That's important, because even I get tired of standing at the bathroom sink for two minutes twice a day.
Orajel Kids for Better Oral Health
The key to good oral health habits as adults is establishing those habits in early childhood. I try to stress that to my patients at all times. That's why I love Orajel Kids products so much. They make oral health fun, so kids never develop that aversion to brushing and flossing that so many kids end up having.
With Orajel Kids products, we can make teething less painful, brushing fun, and instill a lifetime of good oral health practices into our kids now, so they don't need chronic visits to a dentist like me later. I'll tell you, I'd love to have less clients if it meant more healthy mouths.
Enter the Orajel Smilestones Photo Sweepstakes
Right now, Orajel is hosting their Smilestones photo sweepstakes. They want to see those smilestones that didn't turn out exactly as planned. Whether is was sobbing on Santa's lap, pouting at a get together, or just throwing a fit, Orajel wants to see your funny, frustrating, or embarrassing milestone moment.
Just upload a photo you wish you could redo with a caption to the Smilestones photo sweepstakes web page. Be sure to inclue all your contact information in the required fields.
One lucky winner will receive a $1,000 gift car, plus an Orajel product prize pack to keep your kiddos' smiles healthy for that next big Smilestone. Two runners up will win a $500 gift card and an Orajel prize pack.
This is a great contest from a great company. I trust Orajel Kids products to help me keep my children's mouths healthy, and I think you should, too. So give Orajel Kids a try and enter to win this great Orajel Smilestones photo sweepstakes.
This is a sponsored post written by me on behalf of Orajel™ Kids.