*Moose Toys provided us with toys for this holiday season in exchange for posting. All opinions are my own and not swayed by outside sources. *
Tis' the holiday season. We just finished Thanksgiving which means we are only a few weeks away from Christmas and for us about a week away from Chanukah! It is all very exciting!
For this holiday season, be sure to check out Moose Toys for all your gift giving needs. Moose toys sent us wrapped up gifts to showcase their selections and the kids had a blast opening them to see what toy they got. Thank you Moose Toys for sending all of your wonderful toys. I think Hayley's favorite was opening up Shopkins and Zane's favorite was opening up Little Live Pets!
For all your shopping needs, here are the Moose Toys available for purchase this holiday season. Most of the toys are available at retailers such as Walmart, Toys "R" Us, Target, and Kohl's to name a few. You can also purchase most of them right on Amazon!
The Top Moose Toys This Holiday Season: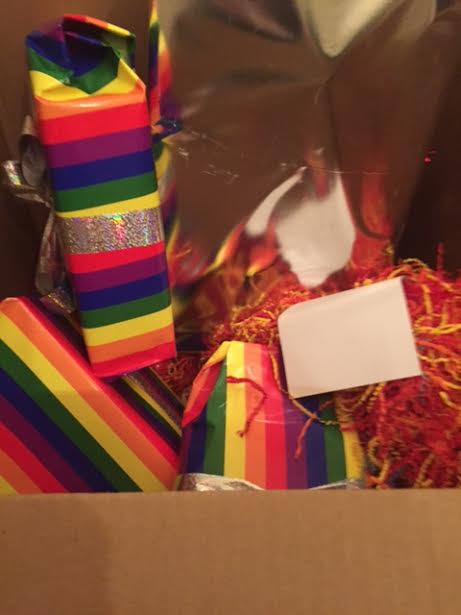 1. SHOPKINS! If you have not heard of Shopkins, you are living under a rock, lol! Shopkins are super cute, exciting, fun, and imaginative small characters that live in a BIG shopping world! They come in 12 packs, 5 packs, and more. They also come with accessories and are based on season. Right now Shopkins just put out Season 3 and it is the rage around the country! You can see our full 7th Shopkins birthday party here: Shopkins birthday party.
2. Beados! MAGICALLY JOINS WITH WATER!
Make a world out of Beados™! The magic beads that join together with a spray of water. There's a whole new world that you can make, one bead at a time. Create cute, fun designs in 3 easy steps – Make, Spray and Display! There's no heat, no glue and no mess!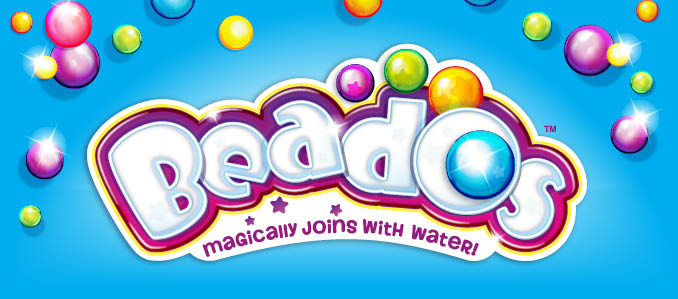 3. Glitzi Globes!  MAKE THEM UP, THEN SHAKE THEM UP!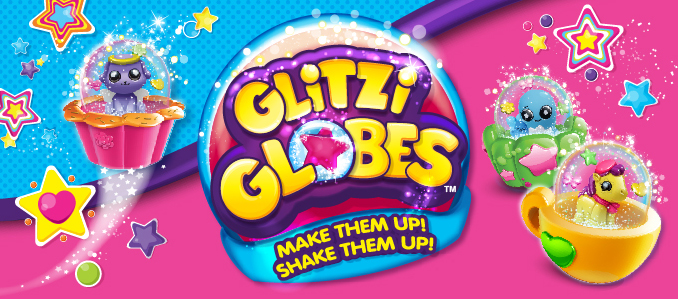 Make them up, then shake them up with the cutest DIY snow globes around – Glitzi Globes! These adorable mini snow globes are easy to create and come in a range of fun themes. There's mega domes and spin scenes you can create too as well as fun jewellery that you can pop, swap, share and wear!
4.Qixels!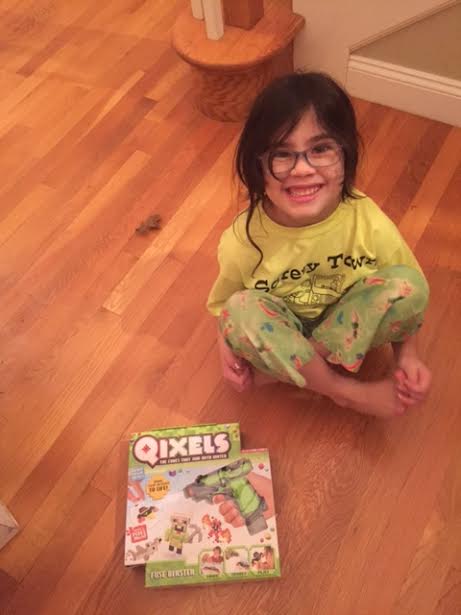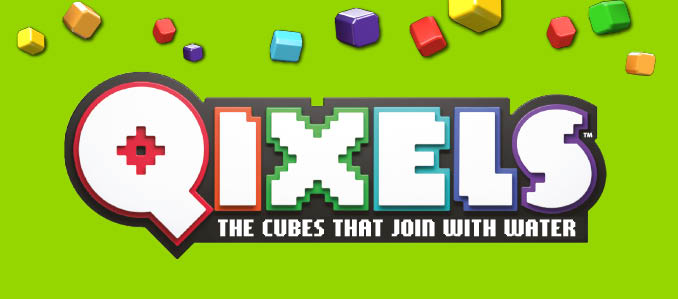 THE CUBES THAT JOIN WITH WATER!
Build and blast an 8bit pixel world to life with Qixels! Qixels are the pixel bricks that fuse with a blast of water! Build your design one Qixel cube at a time, then blast with water using the Fuse Blaster Water Gun and watch your creation come to life! Create your own pixel world of monsters, warriors, ninjas, skeletons and more, then add weapons to characters to create an epic battle scene. Templates are provided so you can create characters from the six different Theme Packs or you can create an entire unique world of your own choosing! With Qixels the possibilities are endless – the only limit is your imagination!
5.Little Live Pets!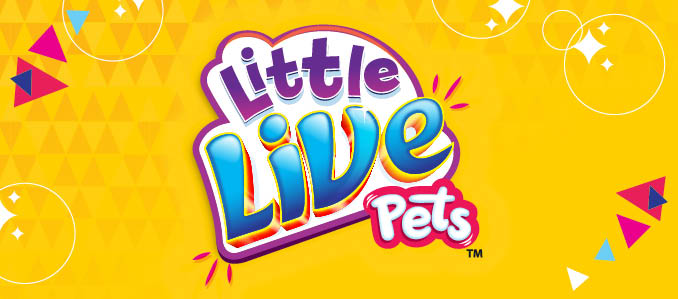 THEY LOOK AND FEEL SO REAL
Little Live Pets are the pets that move, feel and act so real. With funny birds, beautiful butterflies and more in the range, there's bound to be a pet that's perfect for you! Take them home from the store and care for them – just like a real pet!
These are just some of the popular Moose toys this holiday season! Be sure to check them out today! Happy Shopping!