*I was compensated by McDonald's. All my opinions are my own and not swayed by outside sources.*
There is a very exciting event happening tomorrow for all of you that live in or near the Boston area that I hope you will attend. This event is promotions for the new McDonald's Breakfast All Day Long Menu that debuted across the country this past month. I do hope you can come!
All Day Breakfast PJ Party – Event
Details:
What: All Day Breakfast Pajama Party to celebrate the launch of McDonald's extended breakfast hours. We'll be serving up free Egg McMuffins and McCafé coffee from our life-size Happy Meal tent and will have a variety of games and fun prizes for our guests to enjoy. Consumers who arrive in their PJ's (or college students who wear college gear) can win a stellar extra prize as well!
Where: Boston City Hall Plaza
When: Friday, October 16th from 11 a.m. to 2 p.m.
Dedicated event webpage: Boston McDonald's Event
Dedicated hashtag: #McDPJParty
We hope you can attend but for those who can't, you must try out the all day breakfast that McDonald's is now serving! All Day Breakfast was the #1 request from consumers and now McDonald's has listened, and is offering this option. Yah!!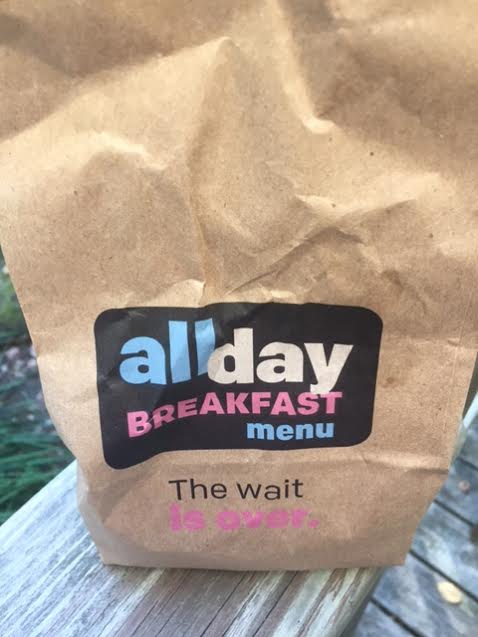 The All Day Breakfast Menu is part of McDonald's effort to offer customers the option to enjoy breakfast anytime they want while providing a great variety of quality ingredients and menu items. So whether you want breakfast for dinner at 6 PM or 8 PM, you can get some of your favorite McDonald's favorites! Goodbye dinner foods…Hello breakfast foods!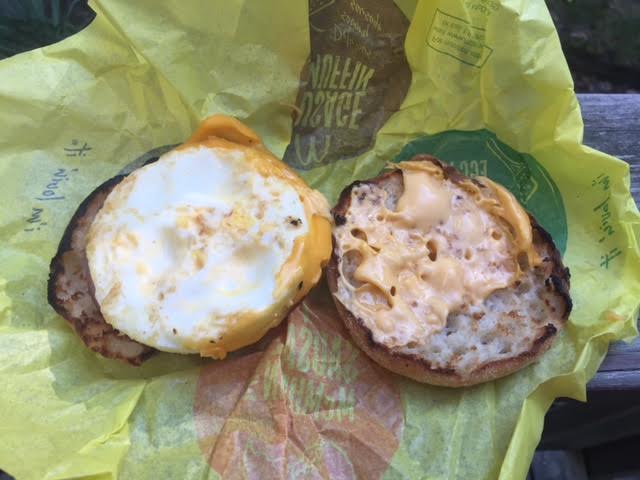 After 10:30 a.m., the following menu items can be enjoyed along with McDonald's World Famous Fries and other iconic favorites, such as the Big Mac and Filet-O-Fish: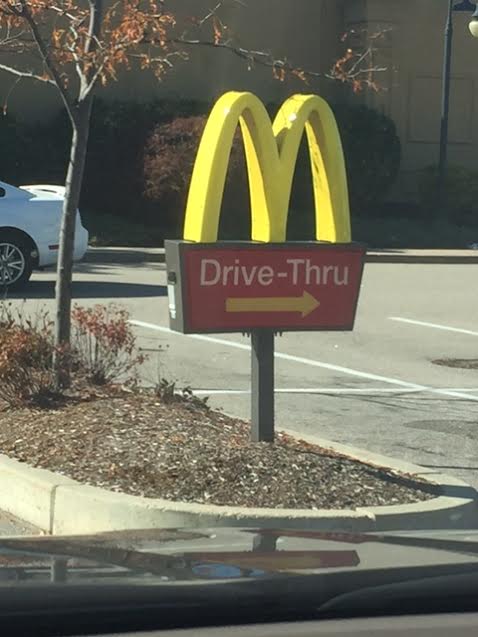 McMuffin Sandwiches
Egg McMuffin (Does not include Egg White Delight)
Sausage McMuffin with Egg
Sausage McMuffin
Platters:
Hotcakes with Sausage
Hotcakes
Sausage Burrito
Sides:
Fruit 'N Yogurt Parfait
Fruit & Maple Oatmeal
Hash Browns * (*items vary by location)
GIVEAWAY: To help you check out the McDonald's breakfast for dinner items, McDonald's is giving one of my readers a $25 Gift Card. This giveaway is run via rafflecopter so click read more to see the contest.. To enter, simply visit the Boston McDonald's Event and tell me what your favorite part is about this event. Please put all comments in comment section proceeding this post. While the other entries are optional, I highly suggest filling them out to increase your chances of winning. US only. Good luck!
a Rafflecopter giveaway