*I received samples for review. All my opinions are my own and not swayed by outside sources.*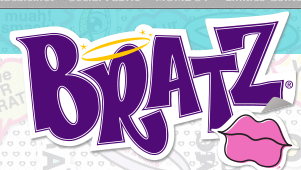 Hayley is a super fashionable girl. I guess she learns that from her mom-haha! Anyway, because of her love of fashion, she loves to play with girls that are equally fashionable. This is where the Bratz Girls comes in!  Bratz was off the market for a bit but know they are back, and better than before. The iconic Bratz are back just in time for the holiday season.

Famous for its creative take on girl's fashion, Bratz has been reimagined to reflect the trends of today and is poised to be every bit as trend-setting as the original collection was back in 2001.
Here are some of the lines from the new Bratz girls collections: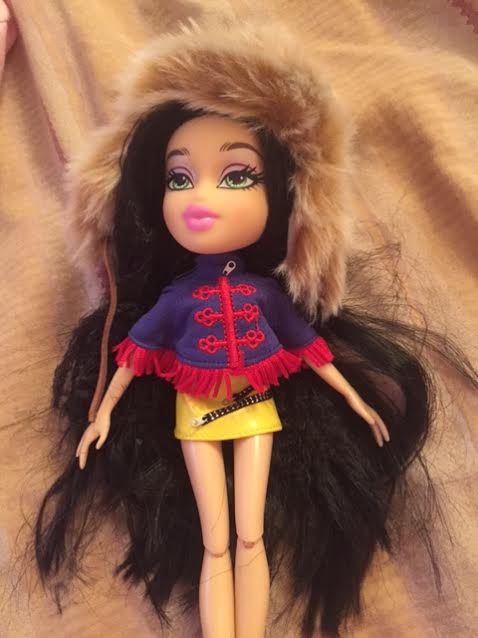 Study Abroad explores incredible countries around the world! Each doll adopts the culture's traditional fashion and styles and incorporates them into their own wardrobe.
#SelfieSnaps lets fans get to know Bratz via their selfie snap styles and downloadable emoji icons. Each doll comes with techy accessories and their own smartphone.
Sleepover Party specialty assortment includes dolls in cozy pajamas and all the essentials needed for slumber party fun, including an extra outfit, slippers, eye mask, snacks and more.
Create-A-Bratz experience allows users to construct one-of-a-kind dolls. People will have the ability to pick numerous attributes which includes hair color, eyes, clothing and more (with over 3.5 million combinations available).
Hayley received two Bratz and she loves playing with both of them!  The Bratz girls are Sasha, Raya, Cloe, Yasmin, and Jade. Hayley's favorite is Jade because she is well versed in travel. When you purchase Jade, you get her, her complete outfit, and some luggage stickers so you can go with Jade on her Russian travels.
These girls are so cute and are the perfect compliment for any fashion lover out there. Be sure to check out the new Bratz today!