Happy weekend everyone! I am excited because Sunday I am heading to LA for a Disney press trip for Disney Home Entertainment. More information coming on that soon!
As always, come link up any cute or funny post. Definitely check out the other blogs who link up as they all provide a great laugh. Feel free to take my button or share on social media. This is not necessary just appreciated. Have a great weekend!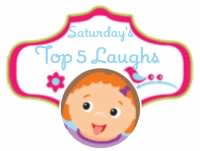 My top five laughs:
5. Taylor this week has been getting up at 6:30 AM which is early! I hear her calling from her crib "mama…mama". Once she realizes that I am still sleeping and not coming to get her, she falls back to sleep and can sleep to 10AM. Girlfriend is crazy!
4. Zane likes his new school but he is not used to the long hours. Every single day, he comes home at 2 PM and falls asleep to about 4. Back to his naps at almost 5!
3. Hayley is such a sassy little girl. I try to pick out her outfit at night but she refuses to let me. Her response this week, "Mom…Let me have my independence". Sassy!
2. Zane wrote on his walls in his room this week. I asked why he was doing that and he told me it was an accident! Accident that is all over the walls. I don't think so Zane.
1. My beautiful girl on picture day: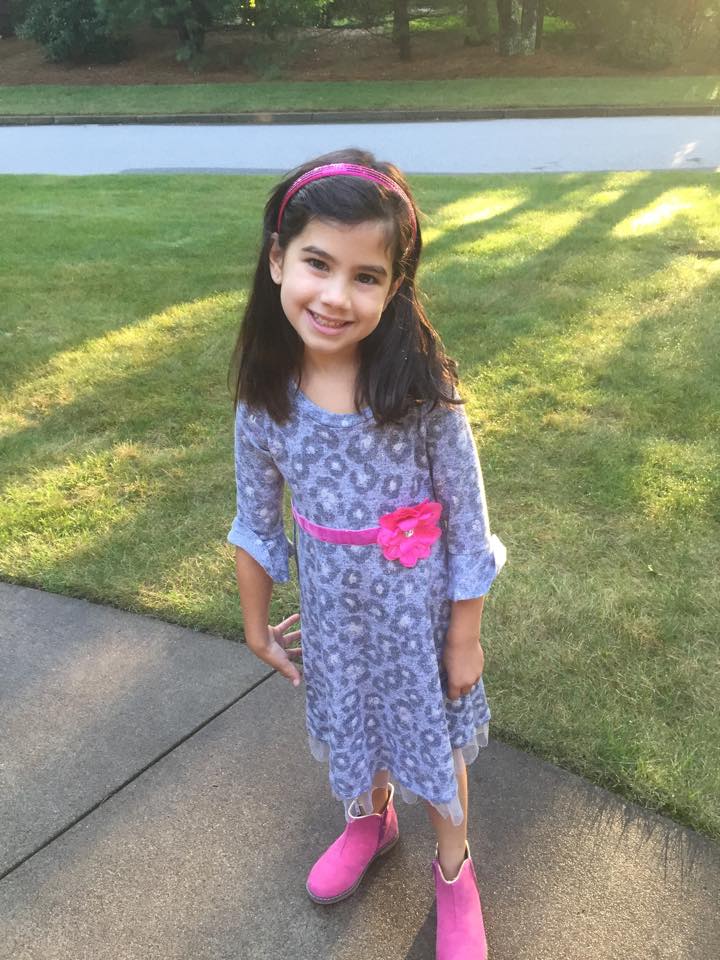 Your Laughs: