I was debating putting this up today because I have been in a bit of a somber mood with it being 9-11. However, I decided to put it up because I think it is important to continue on in our lives and of course reflect on what an amazing country this is! That being said, I will always remember 9-11 and all the victims, personal, fire fighters, ambulance, and families that were involved. I will never forget!
Now for your laughs! As always, come link up any cute or funny post. Definitely check out the other blogs who link up as they all provide a great laugh. Feel free to take my button or share on social media, although this is not necessary, just appreciated.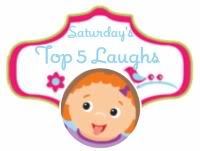 My top five laughs:
5. Taylor is just the cutest these days. She is past walking and RUNS everyone. Her little legs are so cute!
4. Look how cute she is with the curly hair!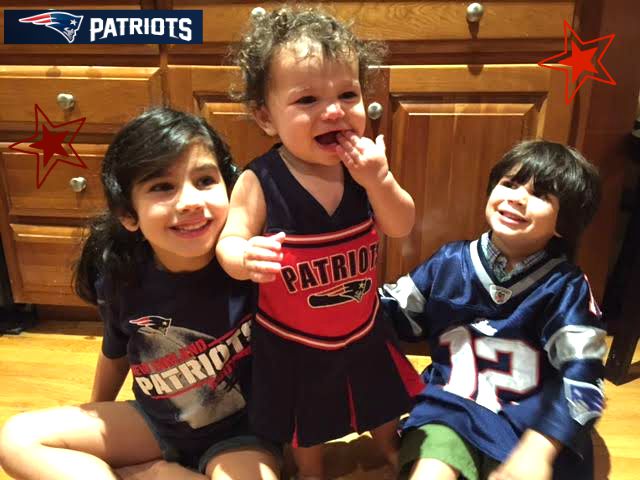 3. Zane started school and told me that he is the biggest boy ever because he is in school. Weirdo!
2. Hayley and Zane fight like none other and then tell me how much they love each other.
1. Little stinker Zane sets his alarm clock every night. However, he now changes it so he gets the whole house up an hour later. I could not figure it out till I saw with my own eyes what he was doing!
Now your laughs: