*I am a Rubbermaid ambassador and received compensation for posting. All my opinions are my own and not swayed by outside sources.*
I am going to fully admit to you that I HATE making lunches. Seriously the summer was such a joy because there was not one lunch to be made. It was GLORIOUS!! However, the time has come where the kiddos are back in school and lunches inevitably need to be made. Thanks to Rubbermaid, a brand that I LOVE, making lunches have become so much easier!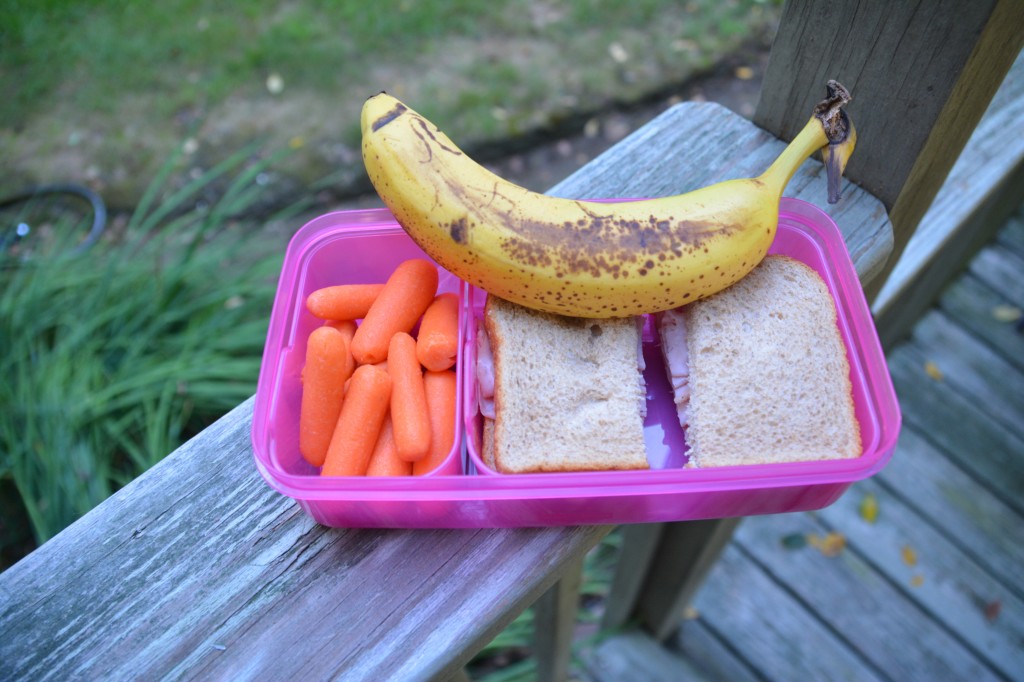 To help myself as well as all the other parents out there, I decided to compile a list of possible lunch ideas that will hopefully make it easier for all of us. I hope you enjoy my list of ideas!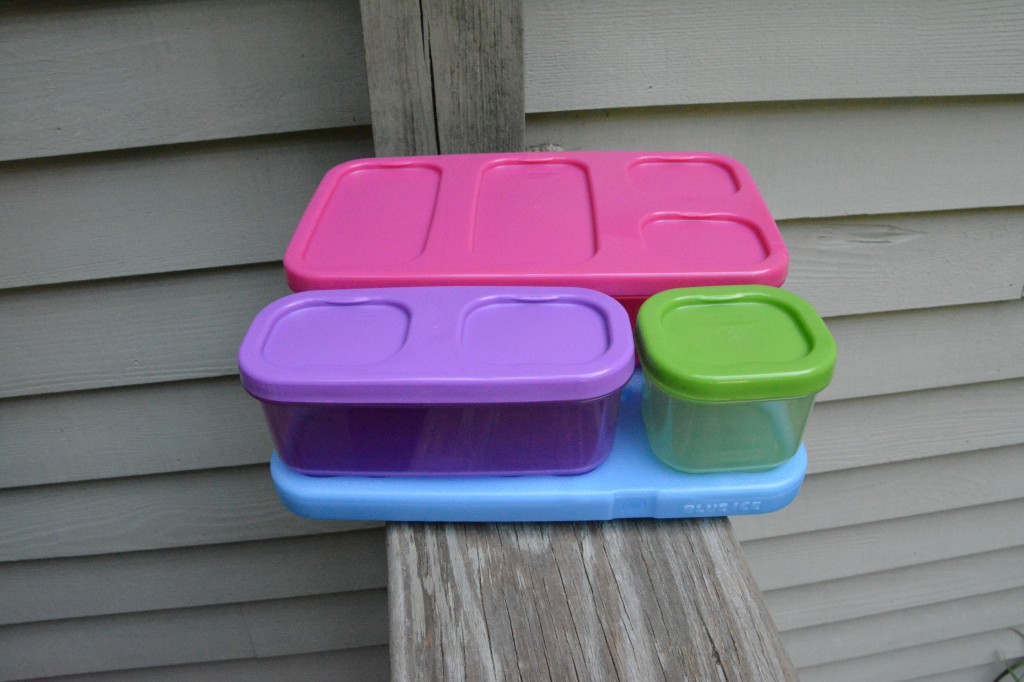 LUNCH IDEAS FOR
KIDS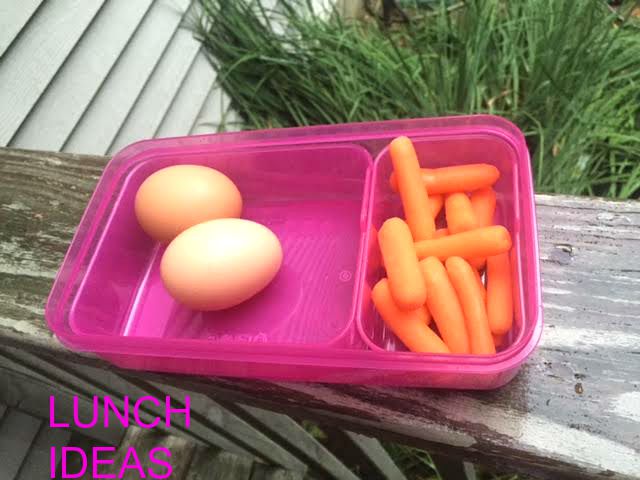 1. A turkey roll up with avocado and tomato
2. Tuna salad roll up
3. Hummus sandwich
4. Make your own pizza for dinner and serve leftovers for lunch
5. Mozzarella and Tomato Sandwich
6. Peanut Butter and Jelly roll up or Soy Butter and Jelly roll up
7. Shape sandwiches using a cookie or sandwich cutter
8. Chicken salad roll up
9. Egg salad roll up
10. Ham and Cheese Pita Sandwiches
11. Cut up hot or corn dogs on a soft skewer
12. Make a large batch of soup or chili and put in thermos for kids lunches
13. Guacamole Chicken Wraps
14. Hamburger Patty Sandwich
15. Quesadillas
16. Deli Meat roll ups-simply roll up deli meats without bread
17. Grilled cheese and tomato soup in a thermos
For all the above, if you pair with fresh fruit, salad, vegetable sticks, healthy chips, pretzels, yogurt, raisins, celery, rice, or any other side dish, your kids will be set for this school season!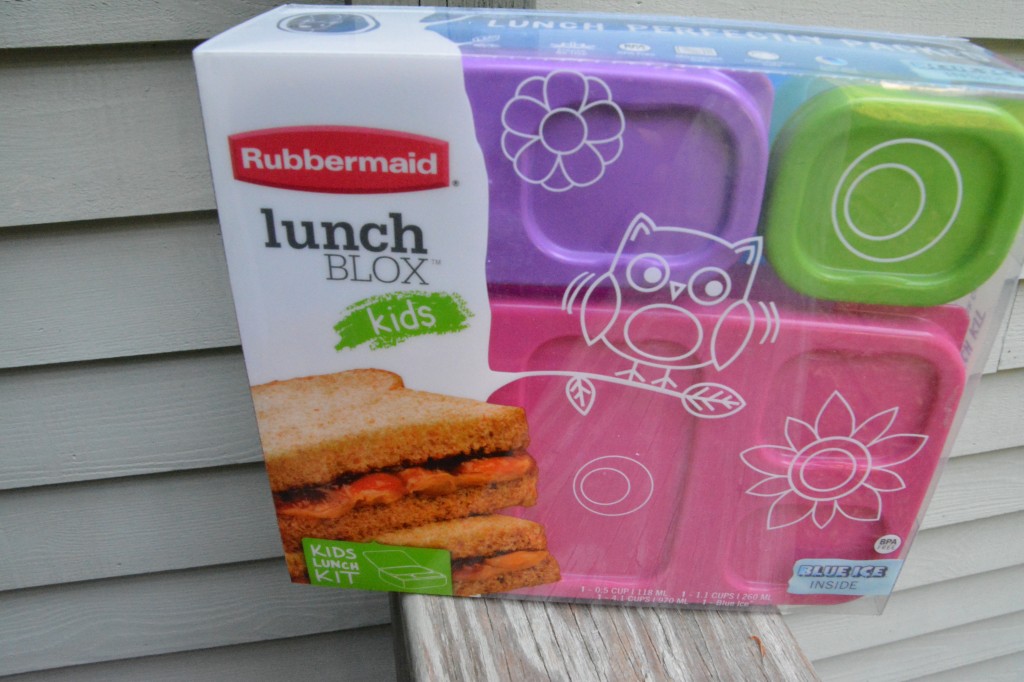 While these are all great ideas, the one problem I always have is how do I fit my kids lunch into their lunch bags. The answer is easy- the Rubbermaid LunchBlox! The Rubbermaid Lunchblox for kids makes it so easy to put their lunch and snacks in containers that stack up on each other, to make putting together their lunches so incredibly easy.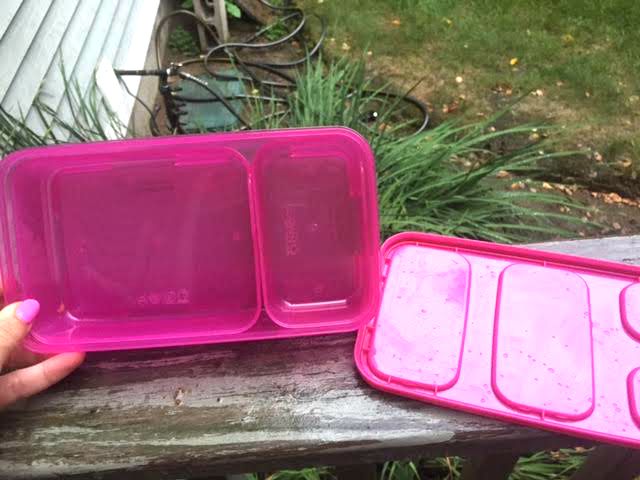 The Rubbermaid Lunchblox has modular containers that  snap together to stay organized in kids' lunch bags. It makes it so easy for your kids to then open their lunches and eat the foods that you prepared.  The containers snap to a Blue Ice™ tray to keep foods cool and containers neatly organized. You are able to put in foods such as yogurt because of this tray.  They are perfectly portioned for kids' favorite lunch foods, so packing and carrying a variety of foods is easy!
When Hayley takes her Lunchblox, she loves it because not only is it organized but it is FUN! The super cute colors makes eating for kids much more exciting!
What is your favorite lunch ideas?