*I participated in an Influencer Activation on behalf of Influence Central for Depend. I received product samples to facilitate my review and a promotional item to thank me for my participation *
Did you know that over 51 million American women experience bladder leakage. That's 1 in 3 American women! Now that you know that statistic, I will not be afraid to tell you that I am definitely in that 51 million.  Continue on to read my story…
I am a lucky mom of three beautiful children. My family is complete and I am truly blessed. I am also a runner and a USTA tennis player who competed all summer long. Everything is fine and dandy until I am on the courts and while reaching to serve, I wet myself. Not a lot but enough to be uncomfortable when I am playing. Bladder leakage has been a problem since I had Hayley, who is my first child. I never had any leakage problems but that all changed when I had kids. Can you relate?!
Now, I found an ingenious product that I can wear when I work out or exercise, so I don't have to worry about unnecessary leakage. I no longer have to be embarrassed or uncomfortable thanks to Depend Silhouette Active Fit Briefs. The briefs are low rising briefs similar to underwear. No one will ever know that you are not wearing anything other than underwear. It is completely thin so even with the tightest workout pants, you will not see the outline of the active fit briefs.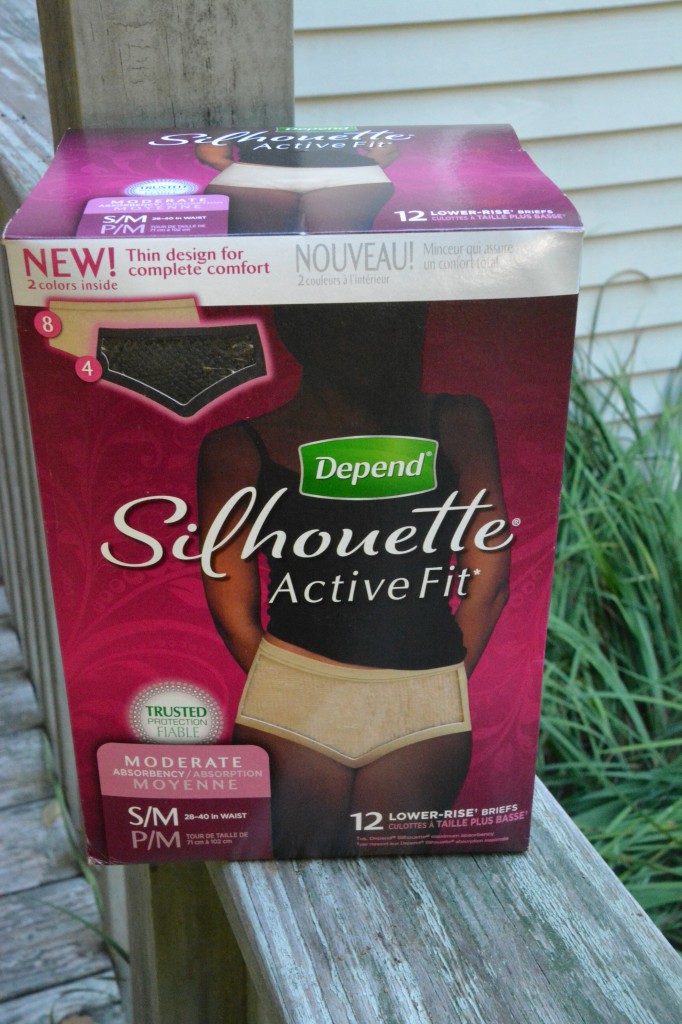 I decided to give these a try for my last tennis match this season and I fell in love with the product. I was able to ace my serve and not have to worry about leaking thanks to the  Depend Silhouette Active Fit Briefs. They were also very comfortable, which is something I always worry about when wearing anything underneath my work out clothes. They are low rise so it sits right below the waist for maximum comfort. It also has moderate absorbency so it traps and locks away any odor.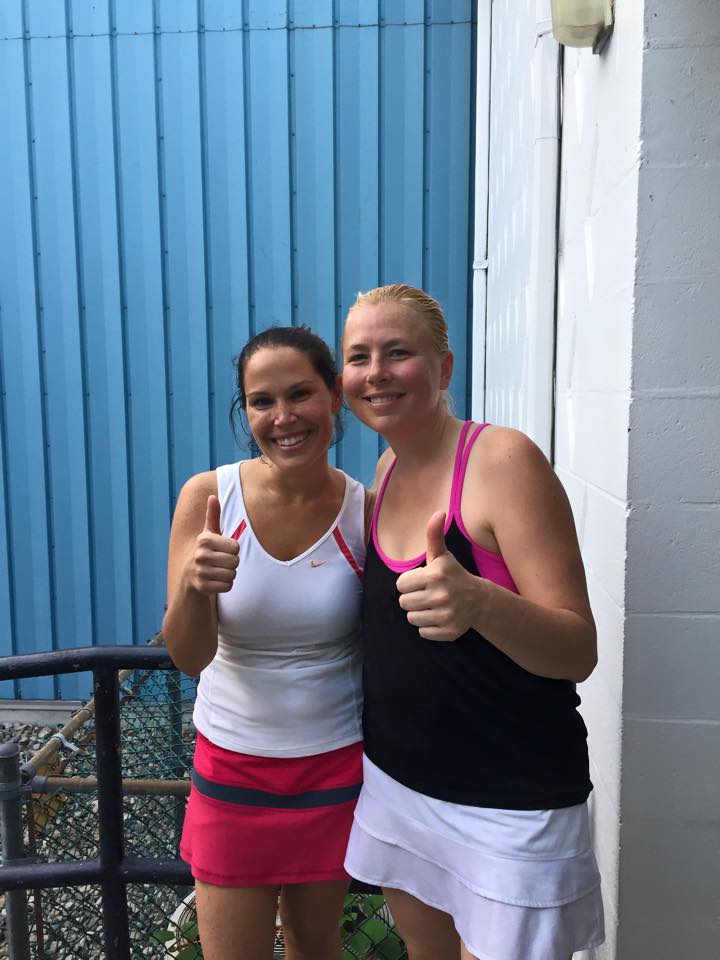 I am sure I am not the only one who will admit to having leakage from working out. Other common culprits are things as little as laughing, pregnancy, and even diabetes. You have heard the phrase- I laugh..I pee! Wearing Depend Silhouette Active Fit Briefs will give you the confidence to continue on with your day without every having to worry about women problems such as bladder leakage. We all deserve to live full and vibrant lives and the Depend Silhouette Active Fit Briefs allows us to do just that.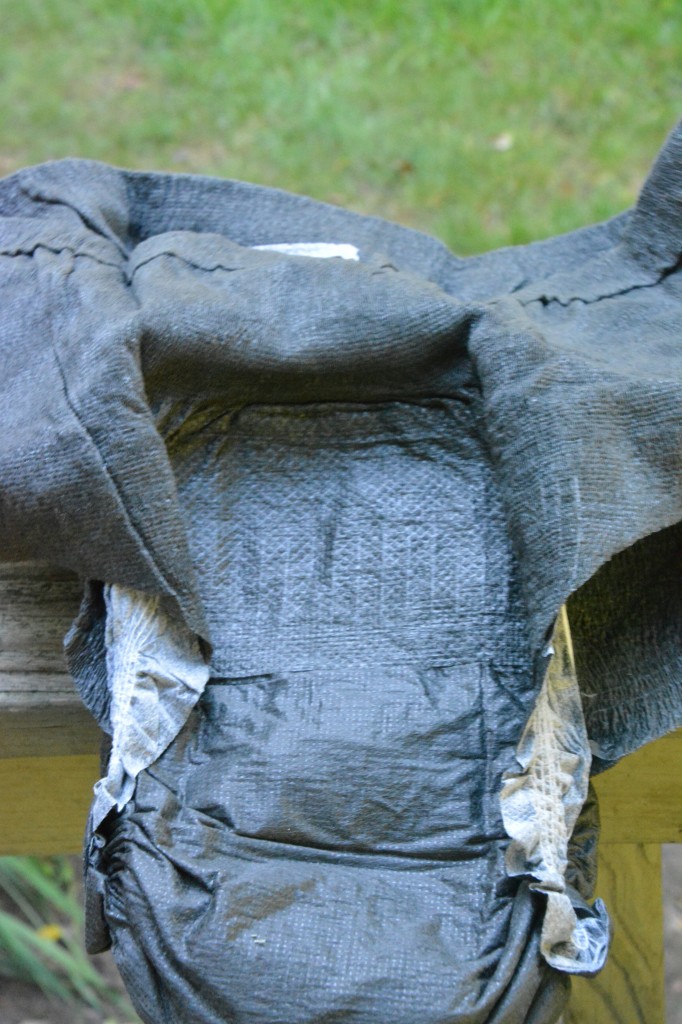 The Depend Silhouette Active Fit Briefs truly helped me with the problem of bladder leakage and helped me live more comfortably. I can stay just as active as I was before I ever had kids thanks to these.
The Depend brand is also entering year two of Underwareness, a social movement and charitable cause to break down the bladder leakage stigma. As part of this wonderful awareness of the #Underwareness campaign, the Depend brand is encouraging people to show their support for women with bladder leakage. For every photo and video shared using #Underwareness, the Depend brand will donate $1, up to $3 million, through 2016 to fund charities that advance the research and education of bladder leakage. How awesome is that?! Please help out this important movement and request your coupon for Depend Silhouette Active Fit briefs today!