**I received an all expense paid trip thanks to Disney. All my opinions are my own and not swayed by outside sources.**
Last week, I had the absolute privilege to visit Disneyland for the second time this year and I have to say, this is probably the most magical place I have ever been. We arrived at Disneyland on a beautiful Monday morning and spent about 12 or so hours at the park in total. With the Disneyland 60 celebrations going on and the beautiful Halloween/fall decorations, I never wanted to leave. It was truly such an amazing day and if you have never been to Disneyland, it is an absolute MUST! It should be on every single persons bucket list at some point in your life.
When we first entered Disneyland, we entered from the backstage entrance which was such a treat to see. We were unable to take pictures for obvious reasons, but it was neat seeing the backend part of the magic happen before our very own eyes. Then we were walked to our press junket for Tomorrowland where we got to interview many cast members and the director, Brad Bird. Much more to come on this in the future weeks but for now, let me tell you all about Disneyland…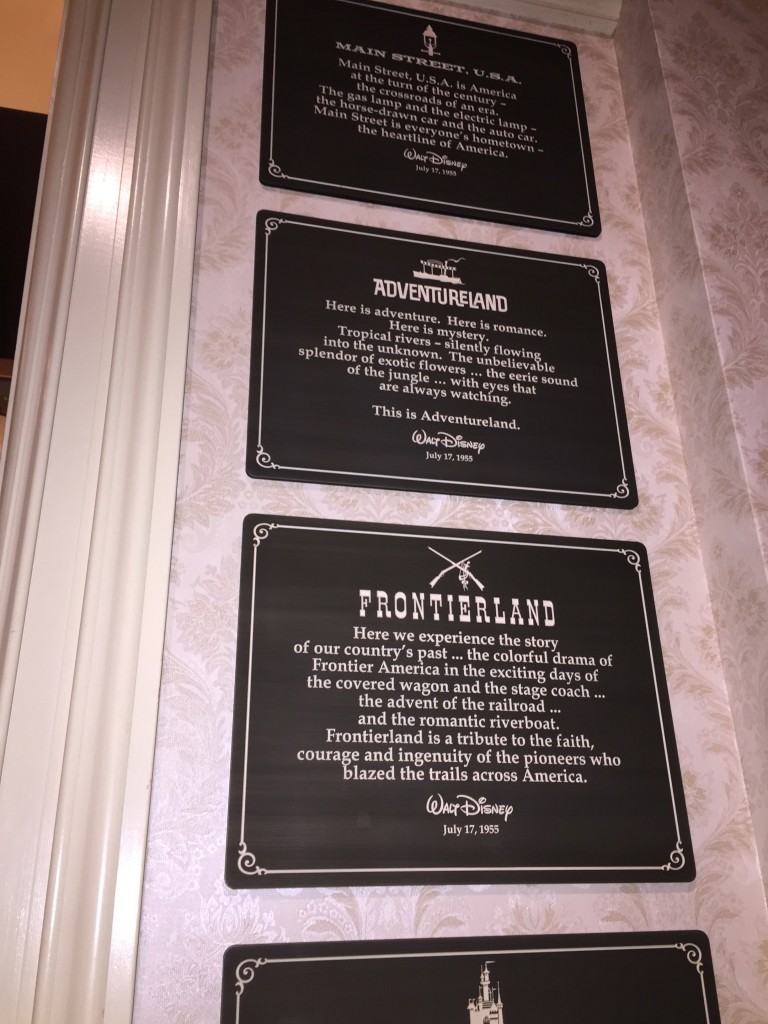 Once our press junket was over, we were treated to a phenomenal lunch by the award winning Disney chef who embodied Walt Disney's legacy of creativity, optimism and innovation. We were also greeted by Mickey and Minnie while we ate and were given a short presentation by the Disney ambassadors. Once lunch was done, the Disney ambassadors took us through various parts of the park including seeing and taking pictures of the same boat that was used in Tomorrowland! I have to tell you that was mighty neat to sit in the same position of the boat as some of the cast in Tomorrowland. The ambassadors gave us so much wonderful information about the parks and what the Disneyland 60 celebrations entailed.
Right now at Disneyland, they are commemorating 60 years of Disney magic through a ton of festivities. Ever since Disneyland Park opened on July 17, 1955, the Disneyland Resort has been an unforgettable destination for families to vacation time and time again and is a place where innovation has continued to inspire an exciting future. Disneyland is for dreamers and visionaries who want to live life happily. After all, Disneyland is the happiest place on the earth! If you have been there you know this is a fact and if you have not been there yet, once you visit, you will totally see why it is called the happiest place on the earth! It is simply magical!
Once the ambassadors left us, we were free to roam Disneyland and see all that Disneyland has to offer. We had the chance to walk around Buena Vista Street and Main Street, U.S.A. Both of these streets had amazing decorations for the Disneyland 60 celebrations including shimmering banners and glittering décor. Everything glistened for this celebration down to the diamond ears that I just had to buy.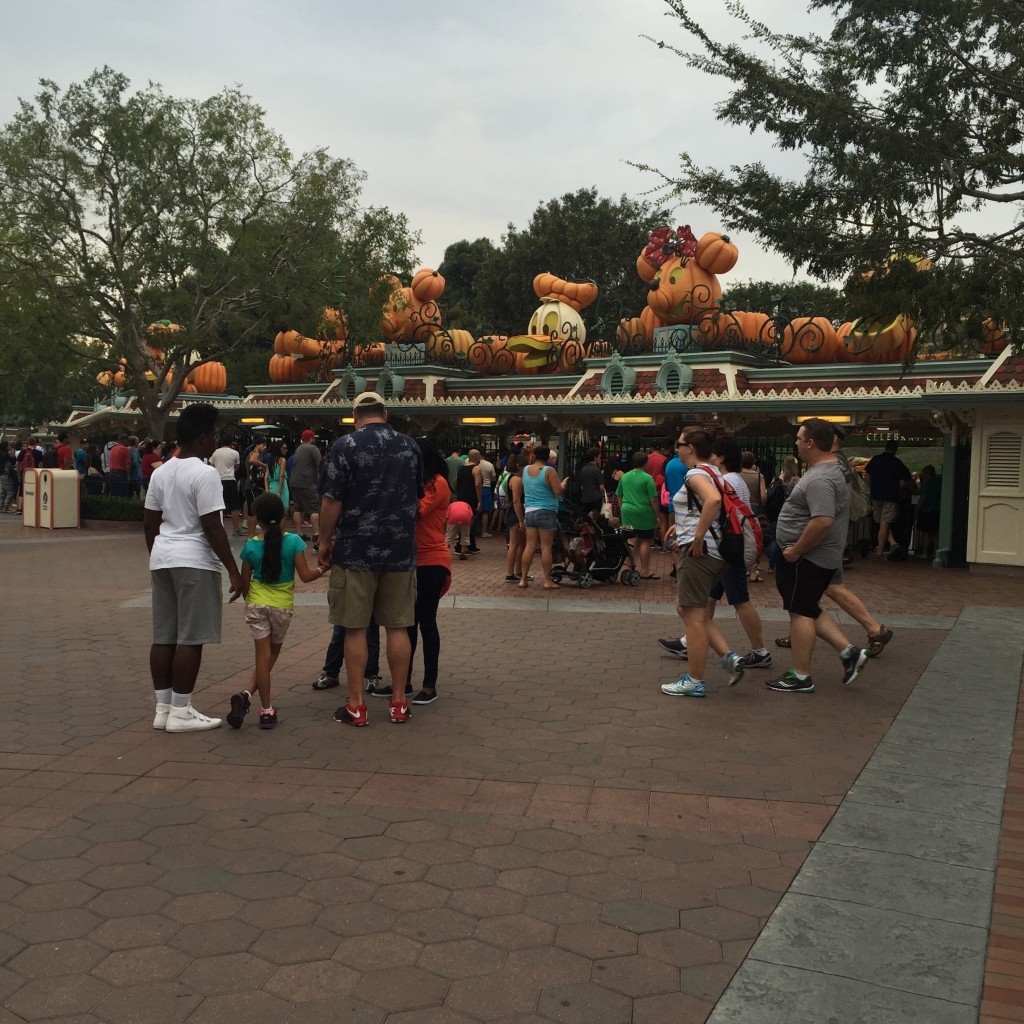 Our first ride was of course the staple of Disneyland and Tomorrowland..It's A Small World! I have ridden this ride so many times in my life but I honestly think Disneyland has Disneyworld beat when it comes to this ride. It is magical! The outside of the ride is breathtaking and although it is probably not true, I thought the ride was actually longer in Disneyland. Again, it is probably the equal time at both places but I really enjoyed It's A Small Word at Disneyland. It was a good ride to start on because I was singing the song the entire day from that point on.
We then went to Indiana Jones which I was a ride that I was a newbie on. What fun that ride is! I was scared for a split second of what the attraction would be about but when I finally got on the ride, I never wanted it to end. It is probably one of my favorite rides at Disneyland. We then proceeded to go on Space Mountain (seriously you can't go to Disneyland without riding this) and Toy Story Mania. Toy Story is such a fun shooting ride. It was fun until I lost. I am not a good sport when I lose:) LOL!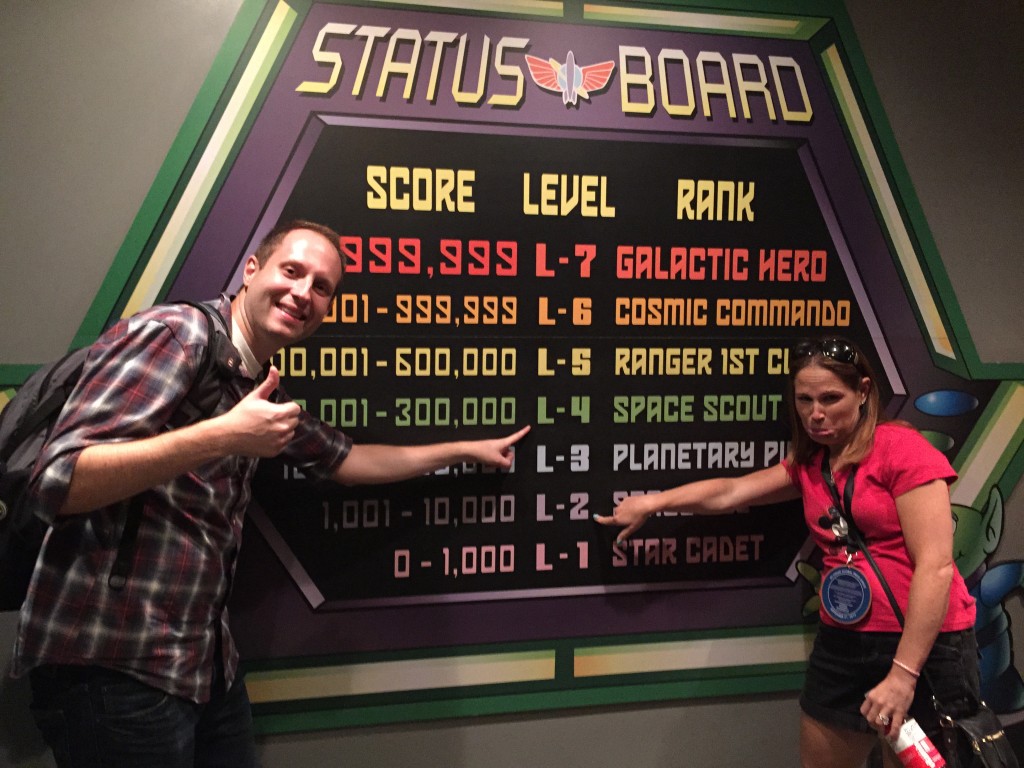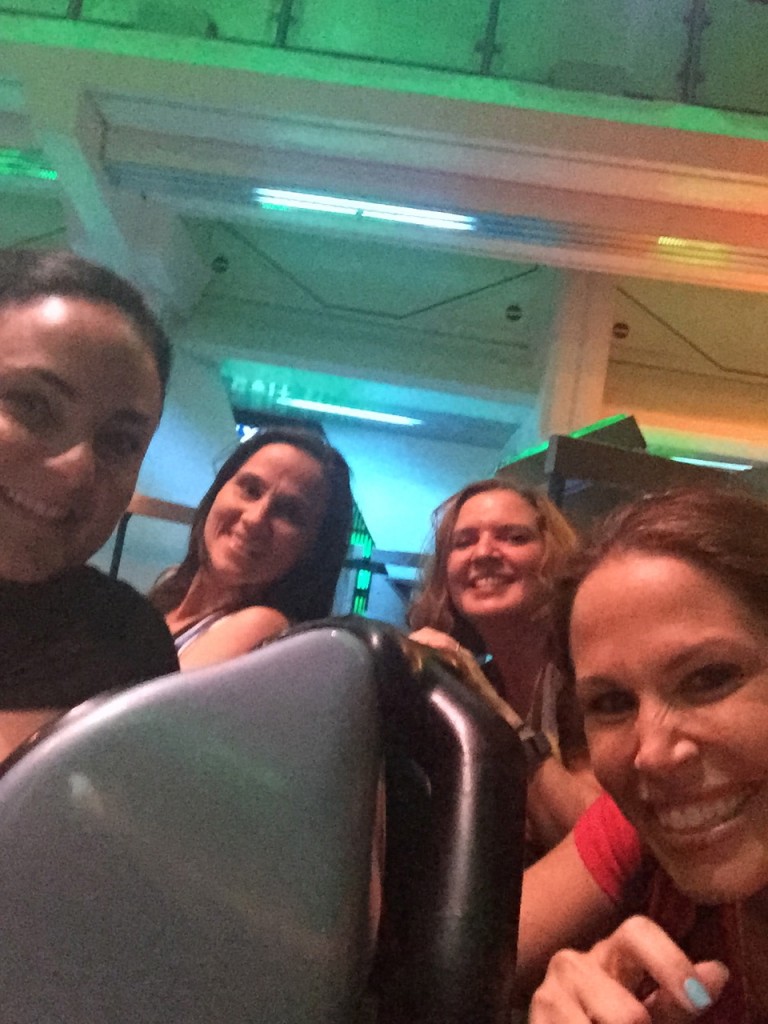 We went on a few more rides and then headed over to California Adventure where we went on Tower of Terror and went into Cars land. So much fun! If you have never been to Cars land, you must go there. I did not get to go on my last trip but now I plan to make Cars Land a staple, every single time I visit.
Once we were finished, we headed back to all the Disneyland 60 fun! But first, I had to try my first Churro and man, it was delicious!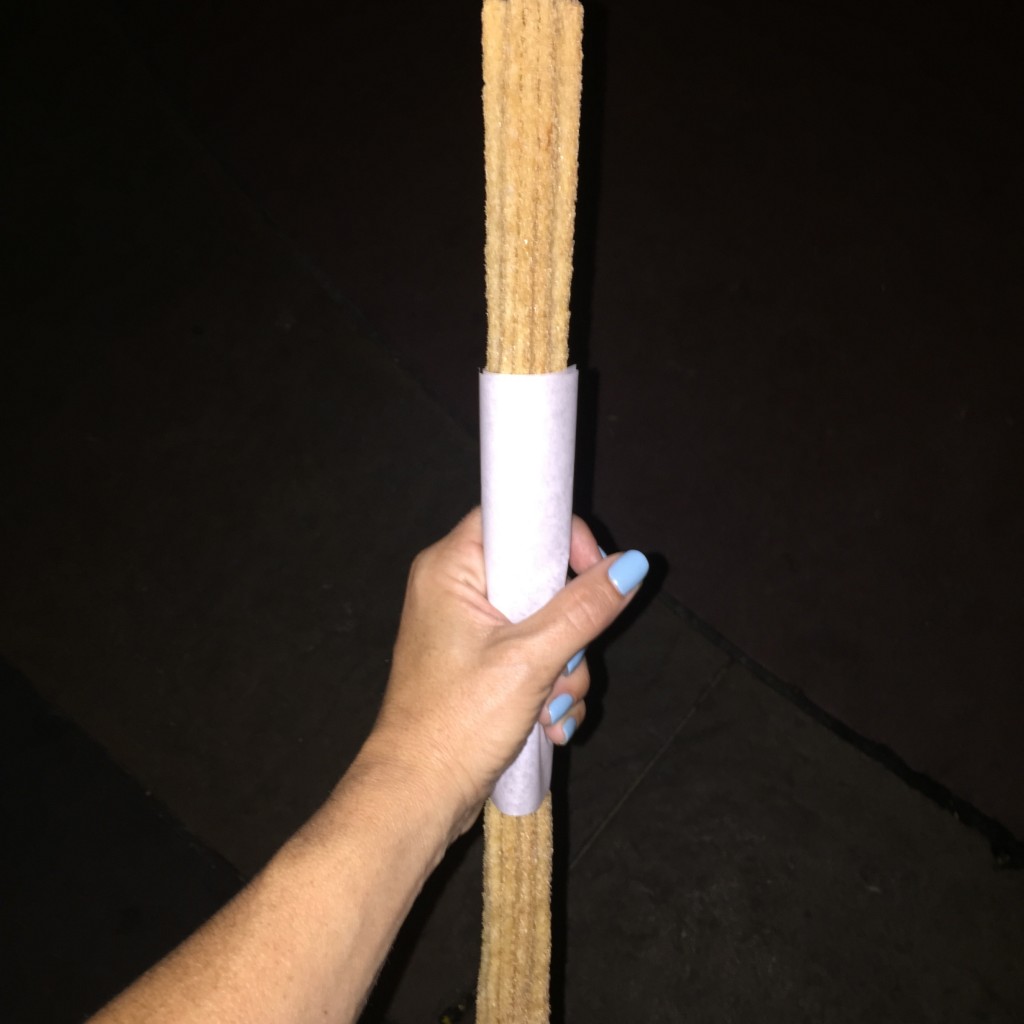 After inhaling my churro, we continued on with the celebrations. As part of the Disneyland 60 celebrations, they have 3 new nighttime spectaculars:
Disneyland Forever
Paint the Night
World of Color – Celebrate!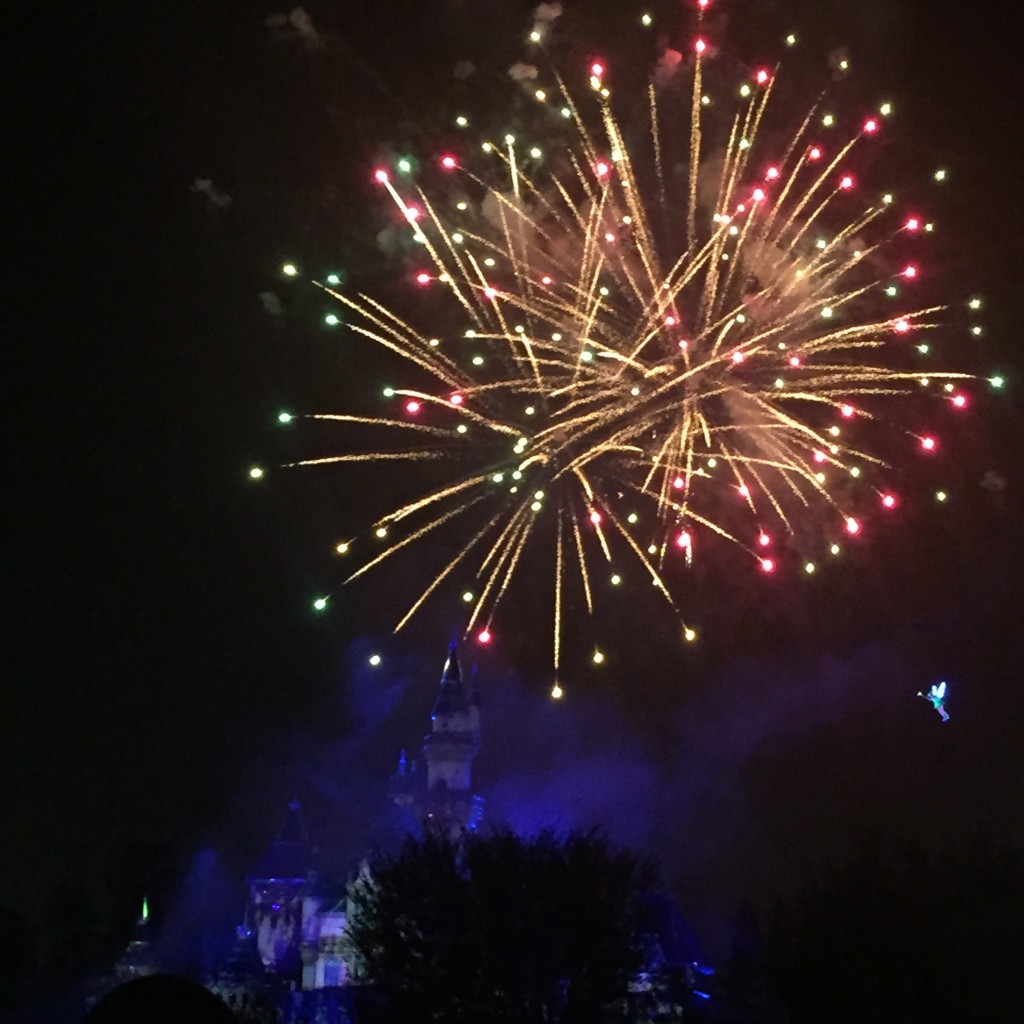 We had the chance to see the Paint the Night Parade and then completed the night with fireworks. The Paint the Night Parade was hands down the best Disney parade I have ever seen. It was SPECTACULAR!!!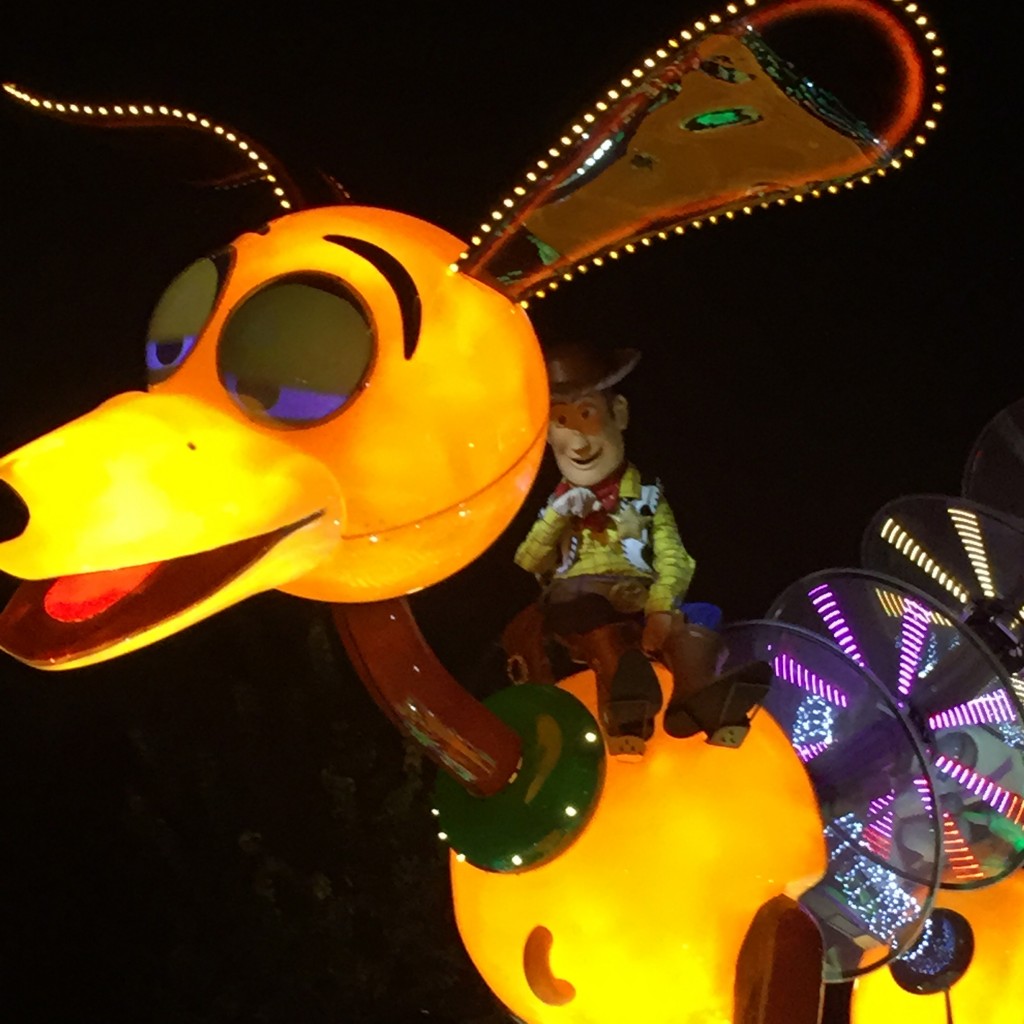 Do not miss out on visiting Disneyland and taking part of the Disneyland 60 celebrations going on right now. It is a magical place that will leave you and your family with memories to last a lifetime!!