*I received samples for review. All my opinions are my own and not swayed by outside sources.*
Oh how I love a good beach towel! I use towels all the time between spending time at the pool to bringing a towel along for my workouts. Now, I can get a great towel from Aurorae. Aurorae Aqua now makes sport and swim towels for the beach, pool, camping & travel, and so much more!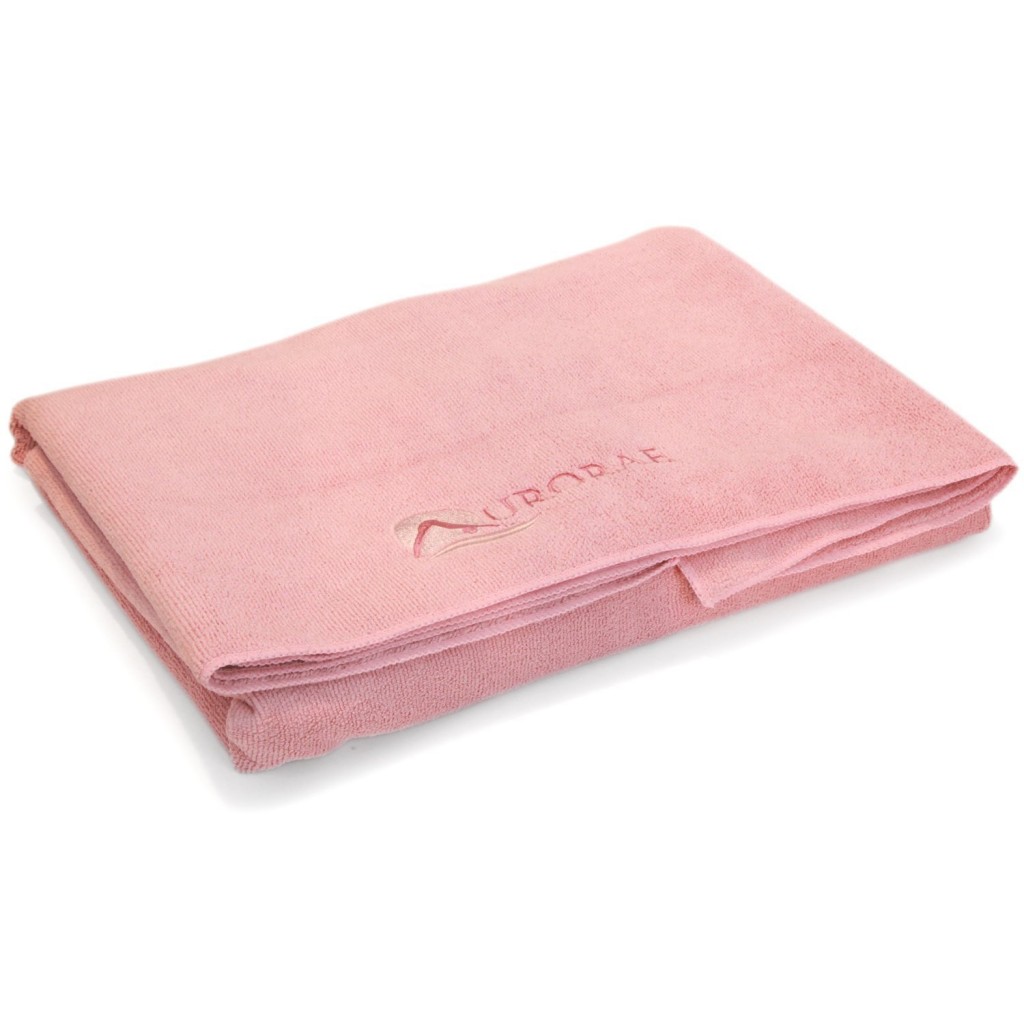 These towels are made out of microfiber, are super absorbent, and are extra large. I can't even begin to tell you how many times I have struggled with finding a towel that is big enough to fit me after swimming. When I get out of the pool, I am usually freezing and most beach towels do not suffice for me. However, with the Aurorae lightweight towels, they are big enough to get around me and even my whole family. This is my new towel of choice!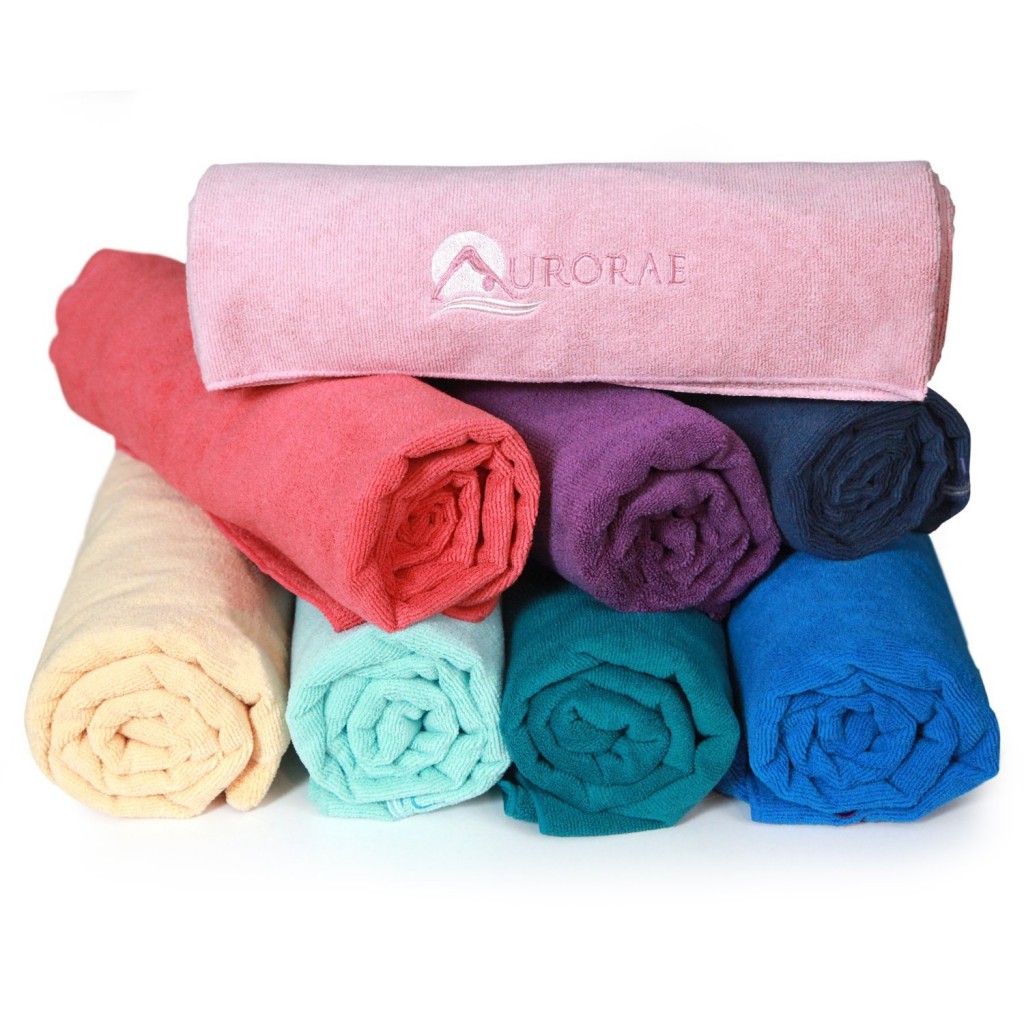 There are eight different colors of the Aurorae towels each reminiscent of a cherished waterfront location. At Aurorae Aqua, they recognize and celebrate the amazing properties of water, its ability to refresh, invigorate, to sooth and rejuvenate.  Aurorae Aqua Towels are available in the following Colors: * Bermuda Sands * Caribbean Breeze * Cayman Island Coral * Fiji Sunset * Kauai Coast * Mediterranean Seas * Pacific Twilight * Sanibel Sunrise * All of their products are guaranteed!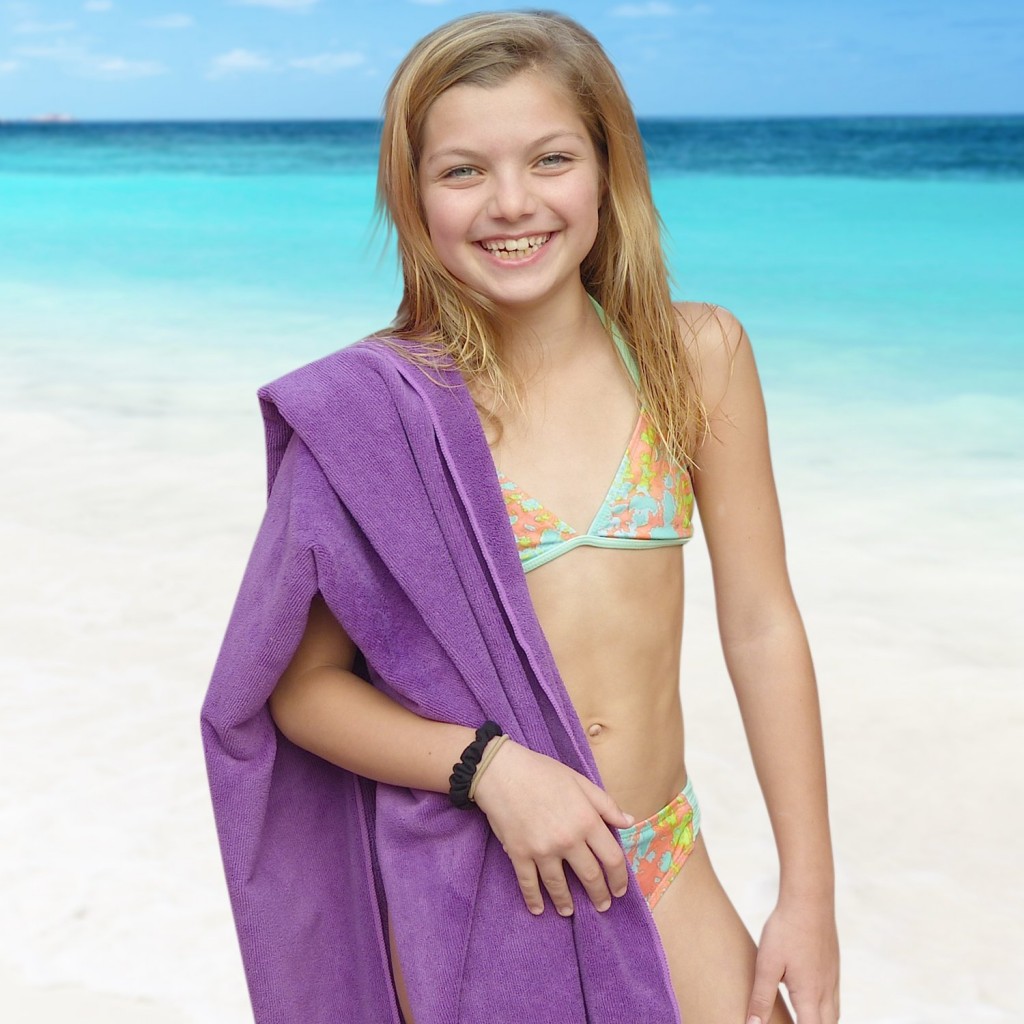 Each towel is extra large measuring 32 by 68 inches. Being extra long and wide, I am comfortable in bringing this towel with me, wherever we go. What I really love about these towels too is how super soft they are. Even after washing them a few times, they still stay so unbelievably soft. This is one of the best beach towels I have received to date.
Be sure to check out Aurorae today for all your towel needs! Happy shopping!