*I received a pair of Sandals for review. All my opinions are my own and not swayed by outside sources.*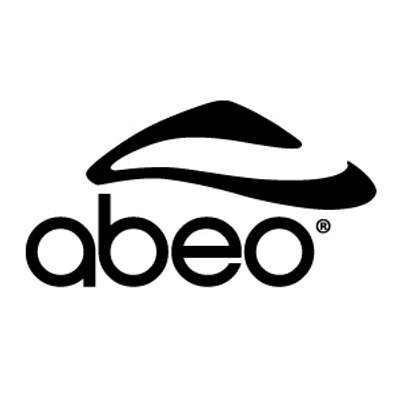 Being a dentist, I am on my feet all day long. On the weekends and after work, I like to put on a comfortable pair of shoes. When ABEO sent me a pair of their white sandals, I was excited because my tired feet needed a break.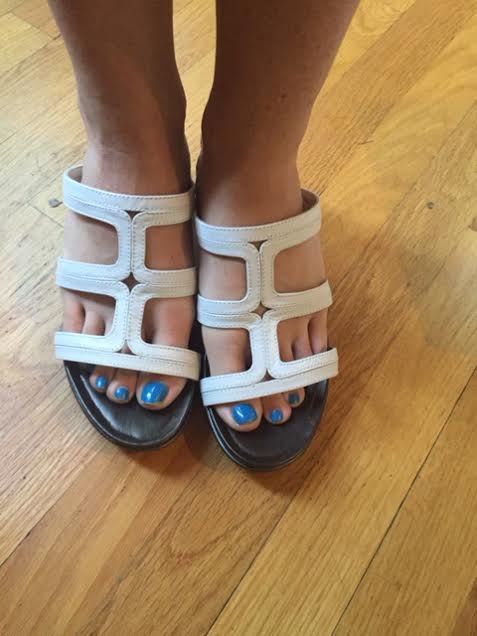 What sets ABEO apart, is their exclusive technology. They are the only revolutionary sandal that is custom fit to your contours of your feet. They are the ONLY sandals with a 3-D fit on the market. It features the B.I.O. system with built in orthotics that are designed to fit your specific foot arch. They are there to support your feet, align your body, balance weight distribution, increase stability, and reduce foot fatigue and stress on your joints.
We received this gorgeous white sandal and honestly it felt like I was walking on air. I have yet to find such a comfortable shoe. The minute I put it on, I did not want to take it off! The fit was perfect and the support was great. Being a runner, I am always on the hunt to find shoes that are comfortable after all my training runs. ABEO is just that sandal!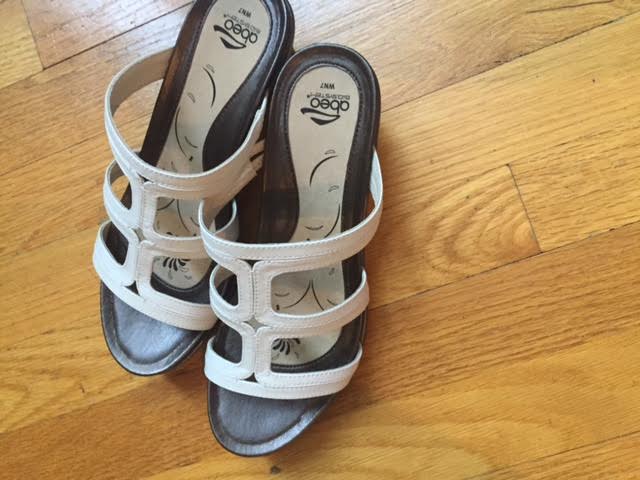 These shoes are also very attractive looking besides being functional. I wear them dressed up or dressed down for an everyday look. I see myself wearing these shoes for quite some time to come. When you feel like you are walking on air, you never want to give up your shoe. Long gone are the days of my feet hurting thanks to ABEO and their awesome new technology.
Be sure to check out ABEO today for all your sandal and shoe needs.