*I received a year subscription to Spotify and compensation in exchange for posting. All opinions are my own and not swayed by outsides sources.*
I don't know about you but my kids LOVE KIDZ BOP! It is like all we listen to in the car! Now I have some really exciting news for all of you! KIDZ BOP is partnering with Spotify to promote their upcoming CD release, KIDZ BOP 29, and to encourage parents everywhere to use Spotify to share music with their kids. How much fun is that?!
If you have never tried out Spotify you are truly missing out! Spotify is an awesome, easy to use tool for families to listen to all their favorite songs and create playlists to listen to at home, in the car, and even at the next pool party! We create playlists on Spotify all the time and have certain playlists for various occasions.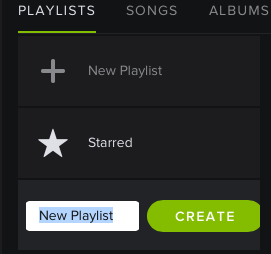 KIDZ BOP and Spotify asked me to create a summer playlist and I did just that. I used my favorite songs that my whole family loves from Les Mis, a collection of my daughter's KIDZ Bop songs, Taylor Swift, Will Smith, and so much more. My daughter and I sat to do our Spotify playlist and it was a blast! We danced around outside after creating our playlist. Here is my playlist: Summer songs!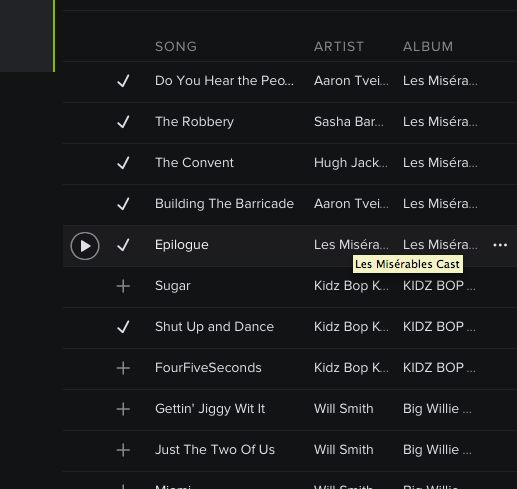 If you have not used Spotify, now is your chance to and in the process also check out KIDZ Bop which has all the favorites like Shut Up and Dance, Sugar, FourFiveSeconds to name a very small few! Don't miss out today! Here is some more information on the #1 kids music!
  The latest album in the series, KIDZ BOP 29, is available on July 10th.
  KIDZ BOP 29 includes summer hits like "Sugar," "GDFR," and "I Want You to Know."
  KIDZ BOP 29 is available to download on

iTunes

.
  You can see The KIDZ BOP Kids perform your favorite songs off KIDZ BOP 29 live on their "MakeSome Noise" tour this summer.
  For more information on KIDZ BOP, The KIDZ BOP Kids and the "Make Some Noise" tour, checkout Kidzbop.com.
GIVEAWAY: One winner will receive a premium year subscript to Spotify to check out KIDZ Bop 29 and any other songs you wish to put on your list. This giveaway is run via rafflecopter so click read more to see the actual giveaway. The only mandatory entry is to visit KIDZ Bop and tell me  what your favorite song is in the comment section proceeding this post. While the other entries are optional, I highly suggest filling it out to increase your chances of winning. US only. Good luck!
a Rafflecopter giveaway