*I participated in an Influencer Activation on behalf of Influence Central for Gold Toe. I received product samples to facilitate my review as well as a promotional item to thank me for my participation.*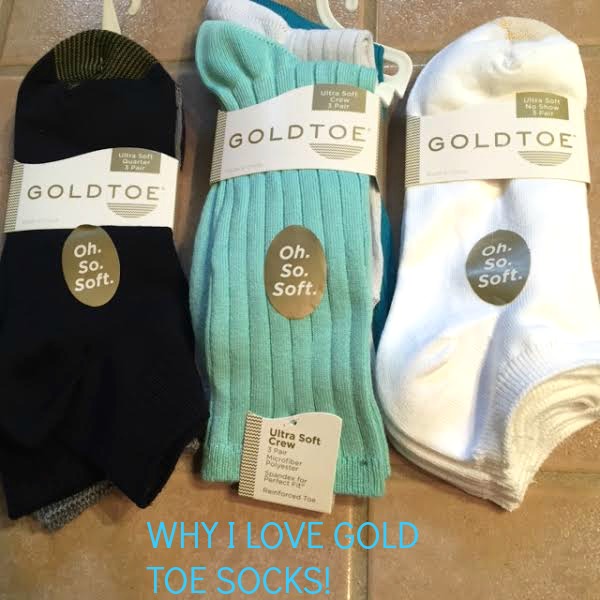 I am on my feet about 18 hours a day. As a dentist, I am always moving from chair to chair and then once home, I am always attending to my kids. It is a busy life and at the end of the day, my feet seriously kill. I knew I needed to make a change because my feet were too darn sore at the end of the day. I ended up buying a great pair of shoes and trying out the most comfortable socks in the world, Gold Toe 'Oh. So. Soft' Socks!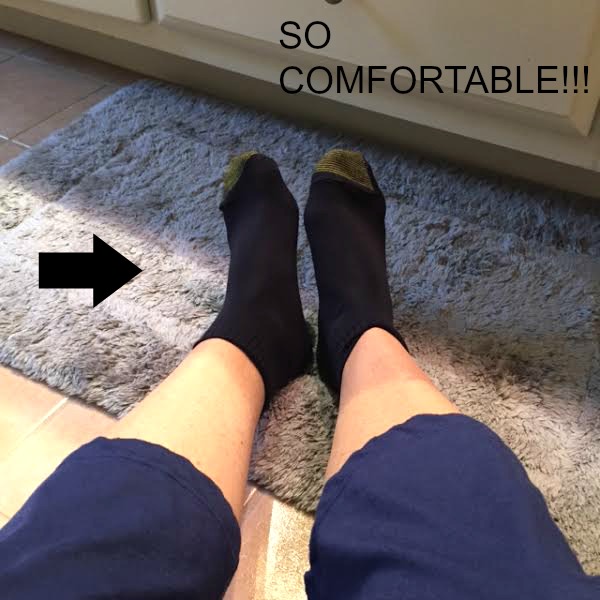 I have always been a sock snob. Well, that is until I had kids and spent no time investing on my comfort anymore. I would end up wearing socks that have seen better days and some socks that even had holes in them..Gasp! My socks were never comfortable and I knew I needed socks that were super soft. After all, this mama needs her feet to be spoiled too. With Gold Toe socks, I am getting comfort in every pair I put on and it seriously feels like I am walking on air.
I have yet to find in my life socks that are as comfortable as Gold Toe socks. When I was in work yesterday, I even made my coworkers touch my socks just to see how comfortable they are! In the dental profession, it is constant work on our feet and we all deserve a great pair of socks to get us through our days. Then once we all go home, there is nothing more rewarding than putting your kids to bed, putting on your PJ's and your Gold Toe socks, reading a good book, and finishing off the day with a great night sleep. Sounds heavenly, right?! We'll Gold Toe  'Oh. So. Soft' socks are there to make this dream a reality!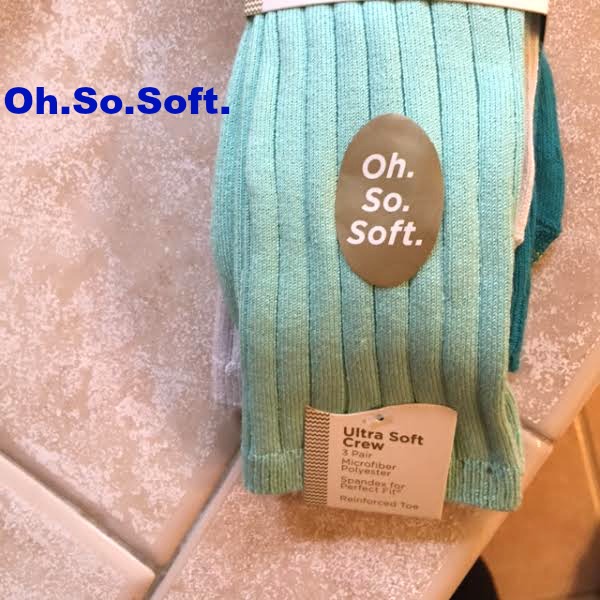 The Oh.So.Soft socks are luxury for your feet at affordable prices. It is important to give your feet the comfort they surely deserve with the Gold Toe 'Oh. So. Soft' Socks! I have worn several styles of these, the past month, and each day I remark how soft they are, even after washing them several times. They always retain their same softness and comfort level. They definitely fit into my lifestyle of two jobs, taking care of my kids, and allowing myself some "me" time! I highly recommend Gold Toe 'Oh. So. Soft' Socks for everyone!! A huge product rave from me!

Thanks to Gold Toe 'Oh. So. Soft' socks, dancing your socks off is not only comfortable, but could also win you $10,000 through the "Dance Your Socks Off' video competition. Hosted on EllenTube and presented by Gold Toe, the 'Dance Your Socks Off' competition is a way to let loose and give your feet the luxurious comfort they deserve! #DanceYourSocks to win $10,000!! Want to learn more?! Simply click here and good luck- "Dance Your Socks Off".