**This shop has been compensated by Collective Bias, Inc. and its advertiser. All opinions are mine alone. #MyNewLeanCuisine #CollectiveBias**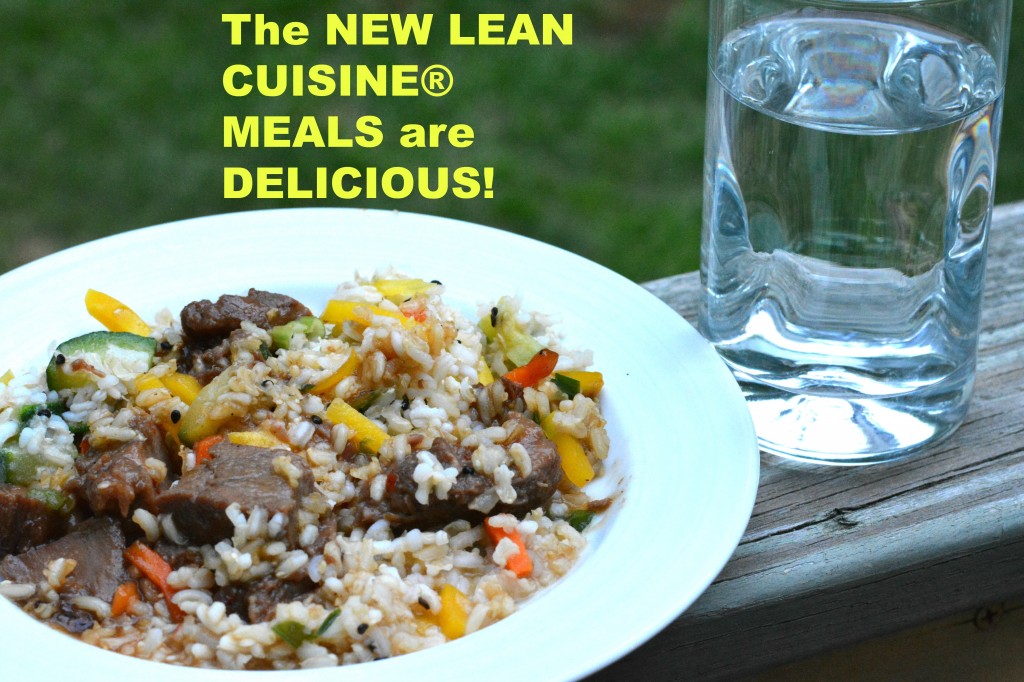 12 years back, I lost 50 pounds and have mostly kept it off until I got pregnant with Taylor. At the time 12 years ago, I would eat healthy and then at night, have myself a delicious LEAN CUISINE® meal. It truly worked wonders and the pounds melted away. Fast forward 12 years, and I gained about 18 pounds back after having Taylor. I don't know what it is with the third kid, but the weight would not drop. I tried everything but what really worked for me was doing my 21 day fix plan and going back to my routes by having a LEAN CUISINE® delicious meal. I am happy to report by doing this that I am now 5 pounds from my goal.
While I love my  LEAN CUISINE® in the past, they have made it even better for us moms and dads trying to stay healthy but coming up with the brand new LEAN CUISINE® Marketplace meals. Now with even more delicious dishes, LEAN CUISINE® is offering new recipes with modern health benefits tailored specifically for you! I knew I needed to head to my Walmart to make a few of these selections.
Once at Walmart, I knew to head to the frozen food aisle and picked up a wide assortment of yummy marketplace meals. What I love about LEAN CUISINE®  is they took the consumer's advice and dietary needs and invented dishes that appeal to those that are health conscience like me! Their modern nutritional needs now include organic Ingredient Options, Gluten-Free Options, and Protein Packed Options! Seriously what could be better?!  Oh right, a coupon!  Now you can get aspecial offer June 14-28 in the Superfridge for LEAN CUISINE® Marketplace meals.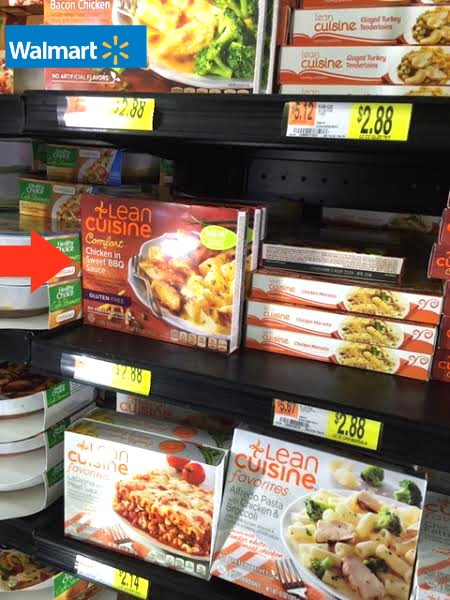 As a mom of three, I barely have time to shower, let alone cook some days. However, I don't want to end up snacking on the leftovers of their meals. That is why I always turn to LEAN CUISINE® Marketplace meals. They provide me a perfect dinner solution for my fast paced, and frankly extremely busy life. With three kids and two jobs, I need something delicious, easy, nutritional, and exceptional! LEAN CUISINE® Marketplace meals encompasses all of that!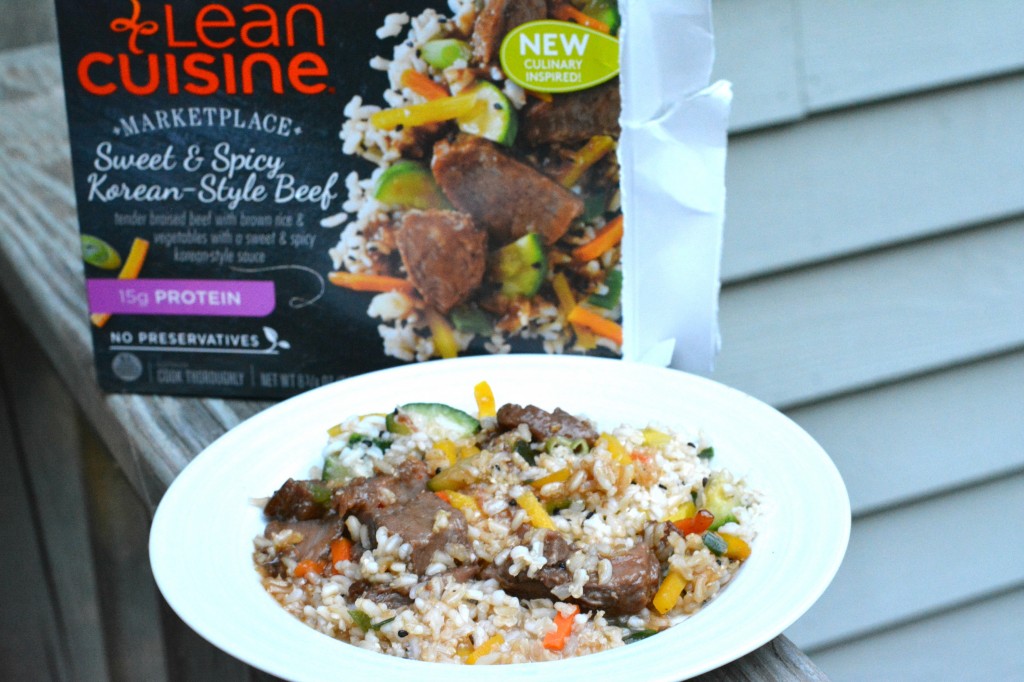 I ended up buying three different LEAN CUISINE® Marketplace meals to have last week. I had one every other night during the week and honestly, they were all so good! I am not even sure I had a favorite. They were delicious and best of all, kept me full. Once I was done eating them, I didn't even need to have a snack. I was perfectly satisfied and ready for bed.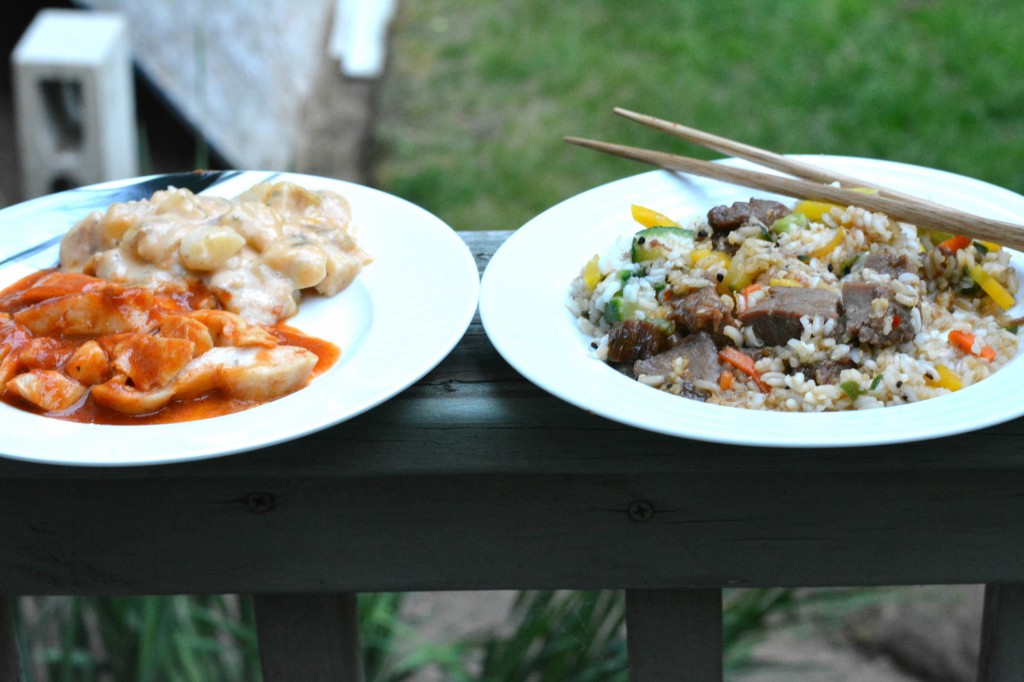 On night one, I tried the LEAN CUISINE® Marketplace Sweet & Spicy Korean-Style Beef. The beef was succulent and tasty! It is Protein Packed and Gluten Free! I for one, tend to limit my Gluten as it gives me a belly ache, and I am happy to report that this sat very well with my belly.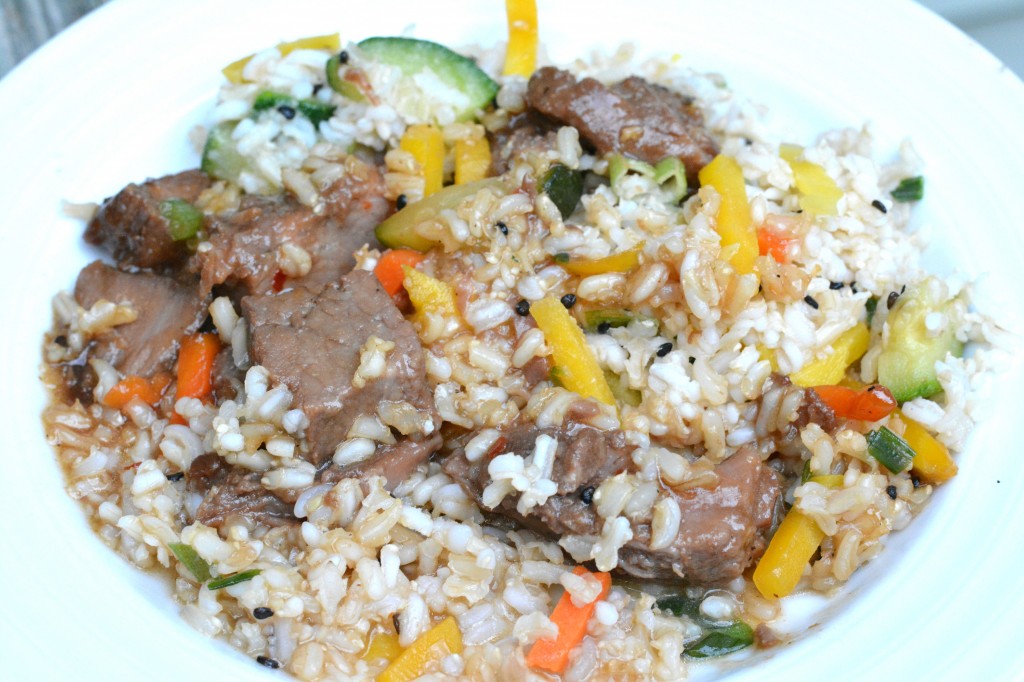 On night two, I had the LEAN CUISINE® Marketplace Vermont White Cheddar Mac & Cheese. This tasted just like my grandma's Mac & Cheese minus the zillions of calories. It is made with organic pasta so you know you are getting the very best. No preservatives are found and no GMO ingredients! I love that I am eating a product with organic ingredients with such modern nutrition.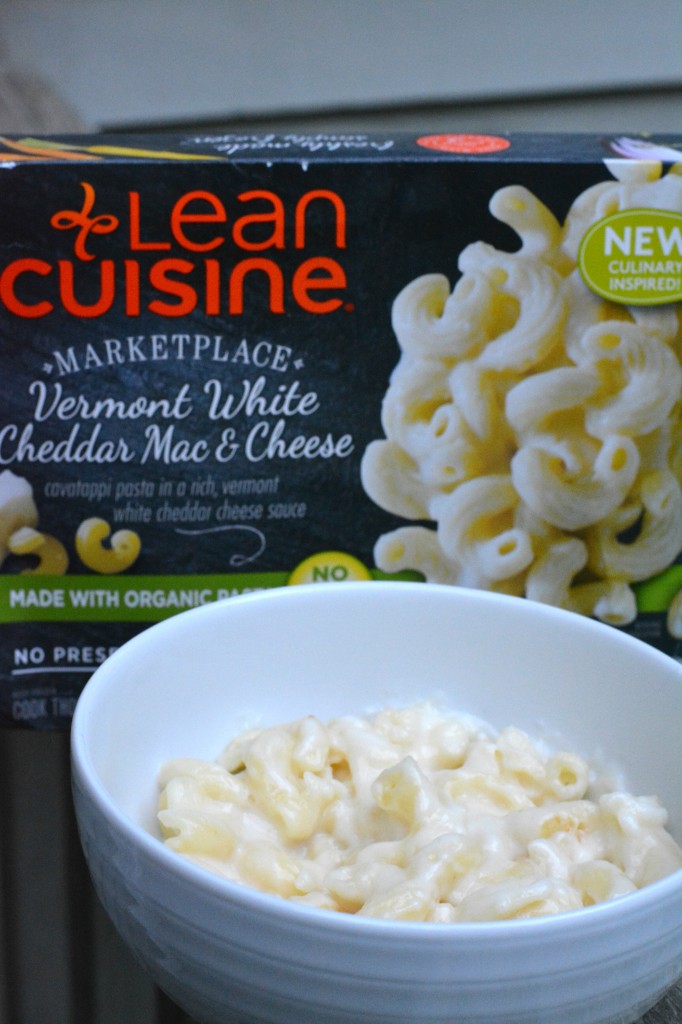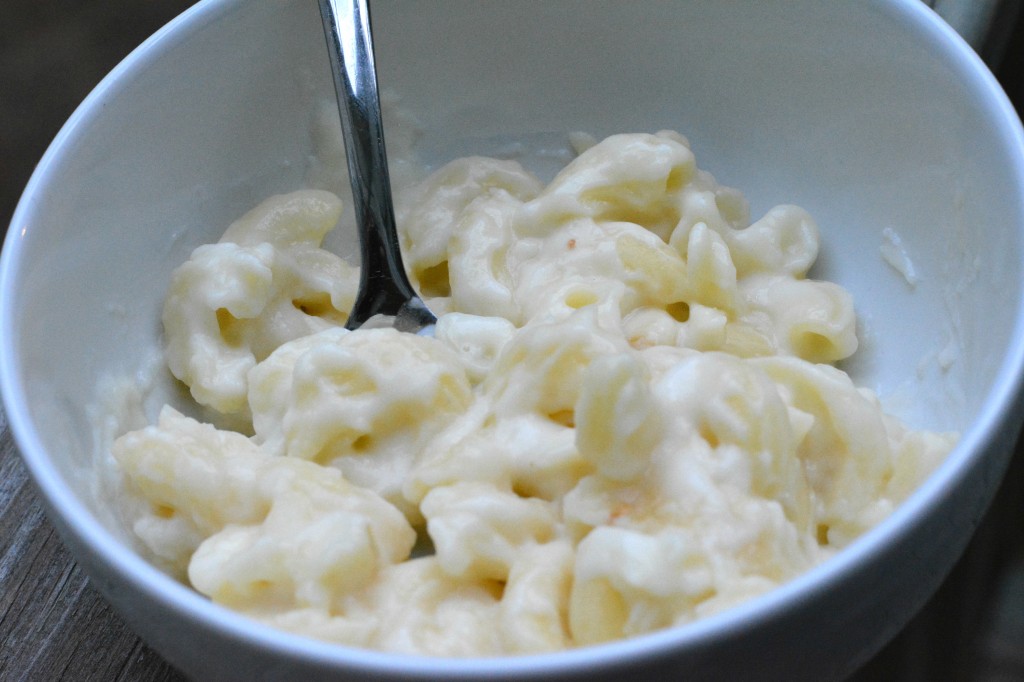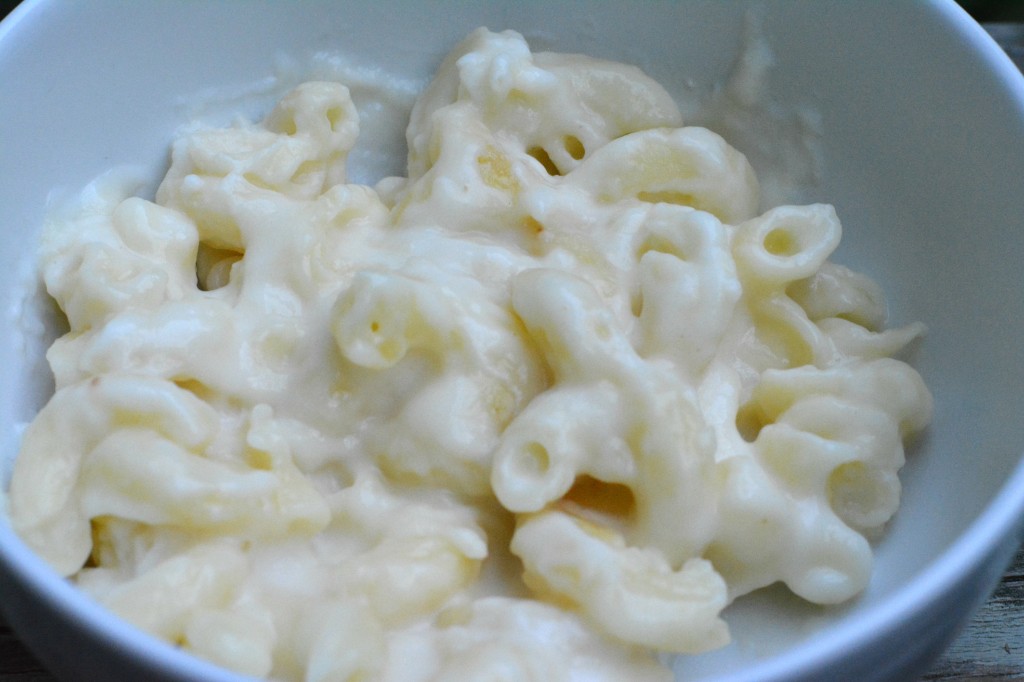 On night three, I had the LEAN CUISINE® Marketplace Comfort Chicken in Sweet BBQ Sauce. Again this is Gluten Free which is a win in my book! I am a big BBQ fan and tend to get picky if that sauce is not exactly to my tasting. I am pleased to say that I loved the taste, as did my husband who had one that night too!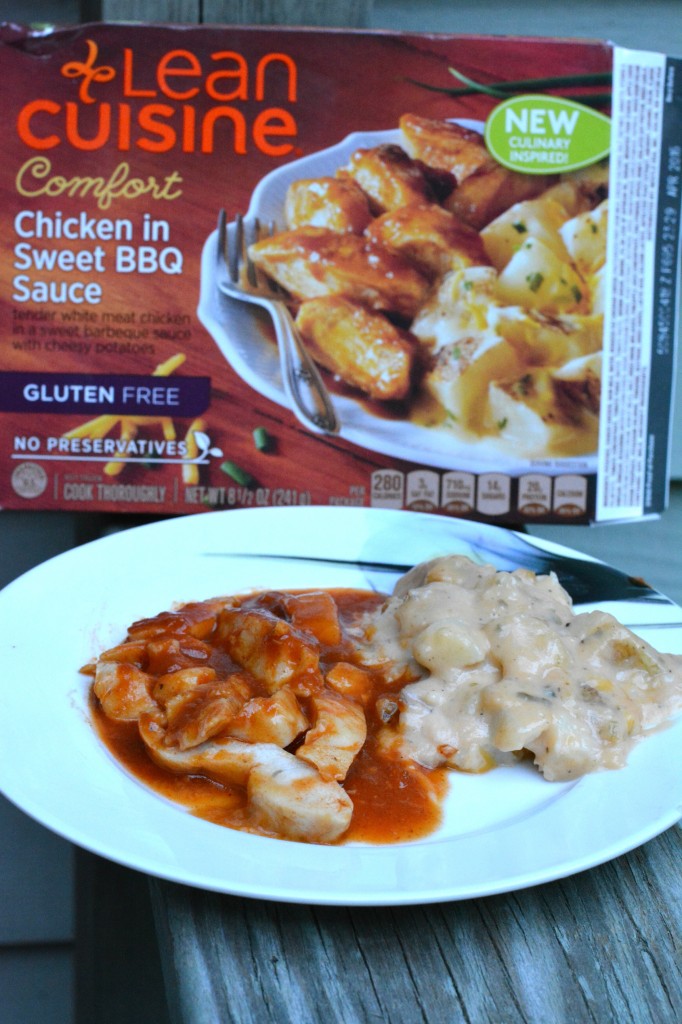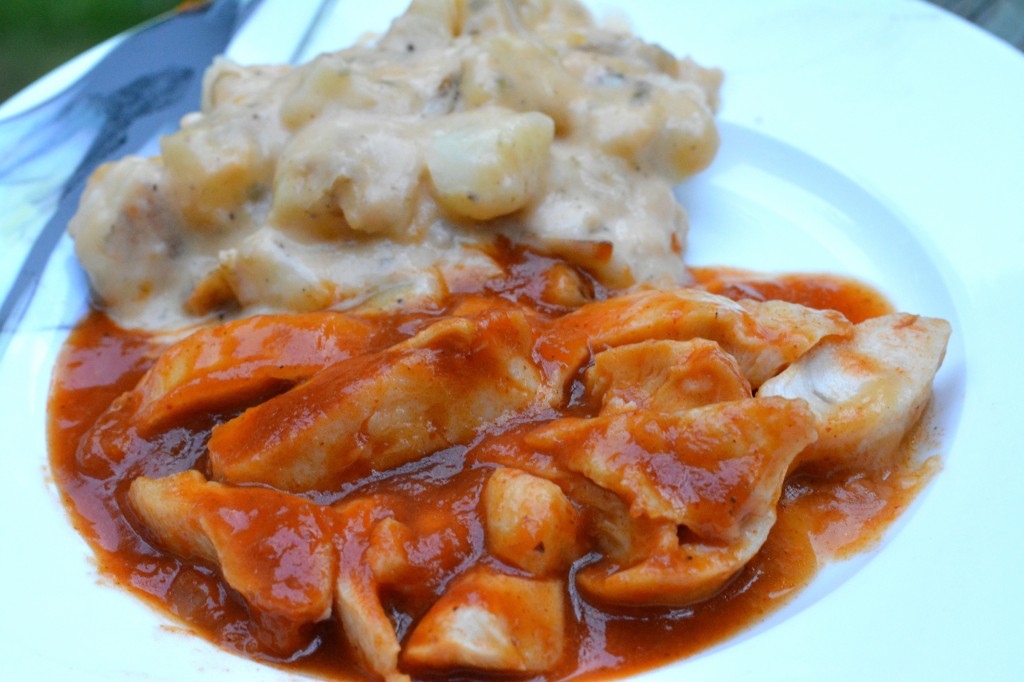 If you are looking to get healthy and take control of your diet again, definitely try the brand new LEAN CUISINE® Marketplace meals! It allows this mama to prepare delicious and nutritional meals in no time at all! I simply place them in the microwave and in no time at all, I have a healthy meal at my fingertips!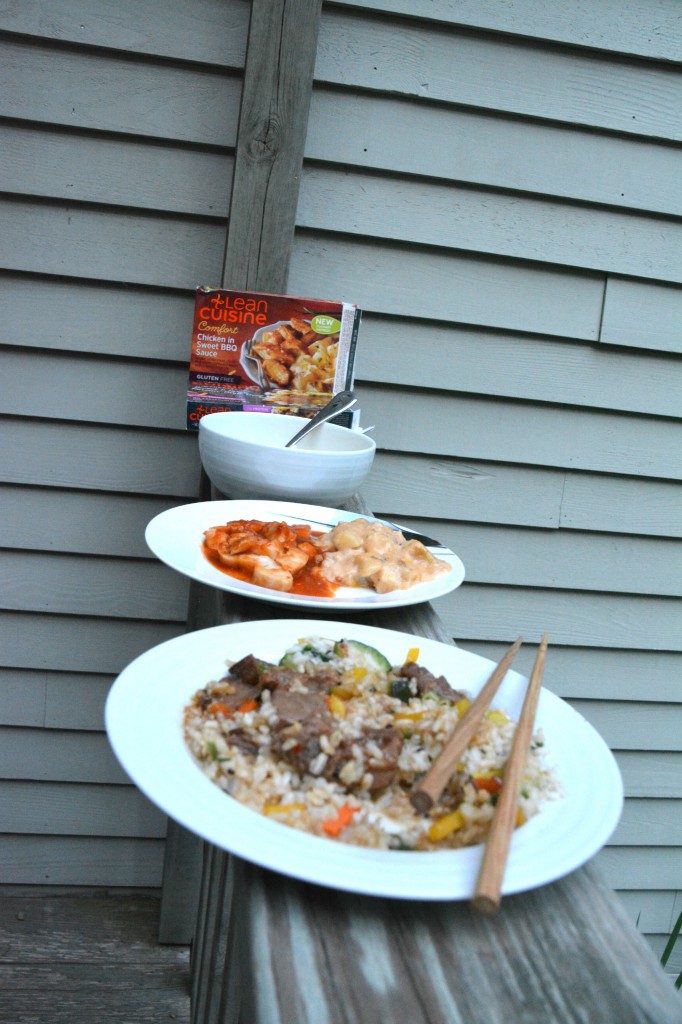 Be sure to check out more delicious LEAN CUISINE® meals at Walmart. I'd love to hear your favorite!