*I work with Fab Kids monthly on reviews. All opinions are my own and not swayed by outside sources.*
I absolutely love working with Fab Kids each month because I get my hands on the latest fashions and get to tell you all about them. If you never heard of Fab Kids, now is definitely the time to check them out. You can get the most stylish clothes at extremely affordable prices. You seriously can't beat that!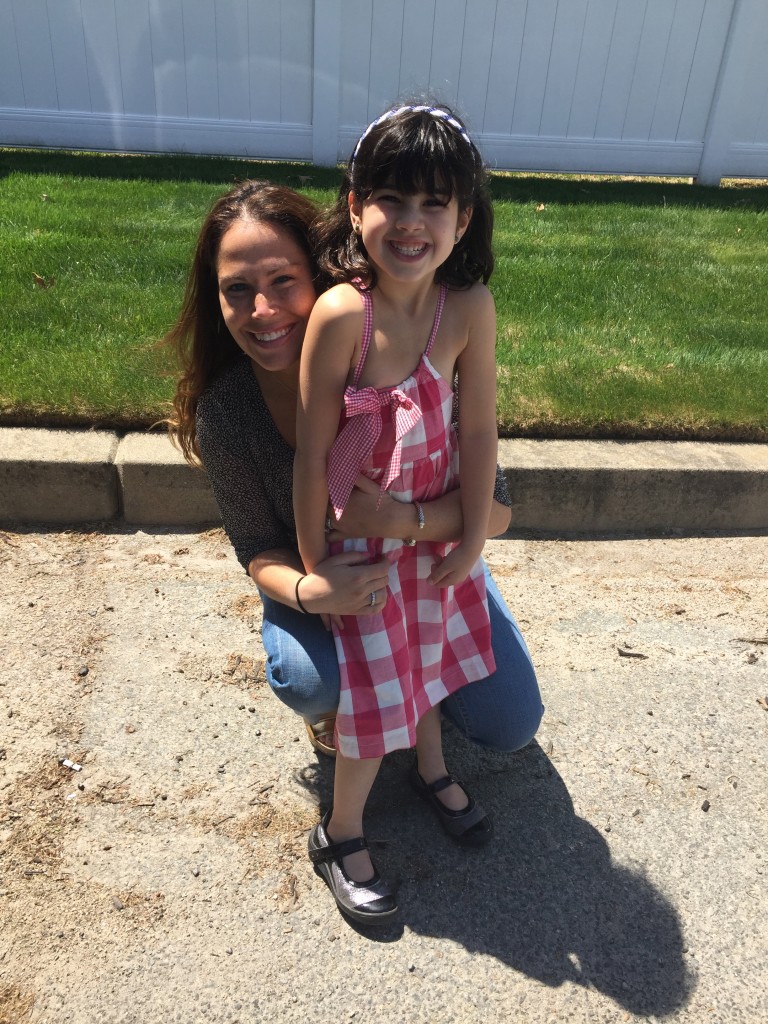 If you are not familiar with Fab Kids, they are the premiere kids clothing shop that is both trendy, and best of all affordable. The way it works, is you answer a series of questions about your kids such as what would they wear to a party (they give you 4 looks and you pick the one your kids would wear) and then Fab Kids will give you their choices of clothing selections for your kids. This style quiz is all of 4 questions and then you will receive your own personalized selections for your kids. Then it is time to shop! So easy and best of all so efficient!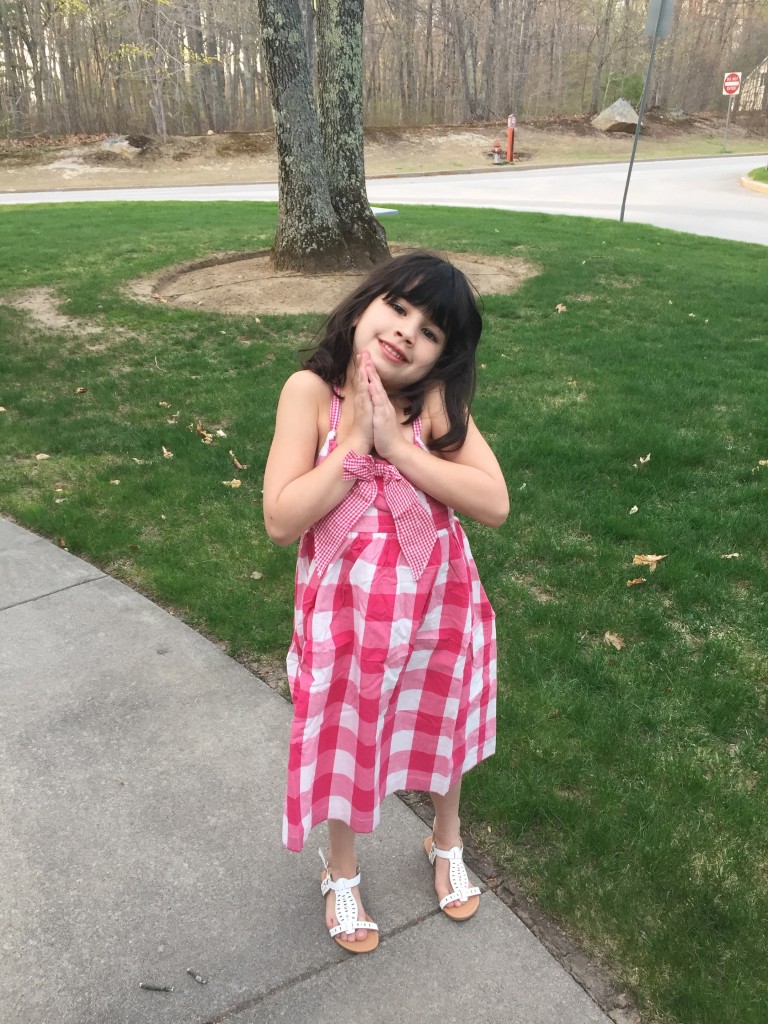 Hayley this month received this adorable red and white dress, along with some matching bling shoes. With the shoes and dress, it came to around $25 which is a crazy good deal on such fashionable clothing.
Be sure to check out Fab Kids now and see all of their clothing selections!