*I received samples for review. All my opinions are my own and not swayed by outside sources.*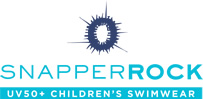 Summer is officially upon us, which also equates to bathing suit season! Near us the UV rays are incredible, so we have to make sure we are all safe in the sun. One way I do this is by making sure my kids clothes and bathing suits have UV protection. For this reason, we turn to Snapper Rock! Snapper Rock is a UV protected swimwear line just for kids.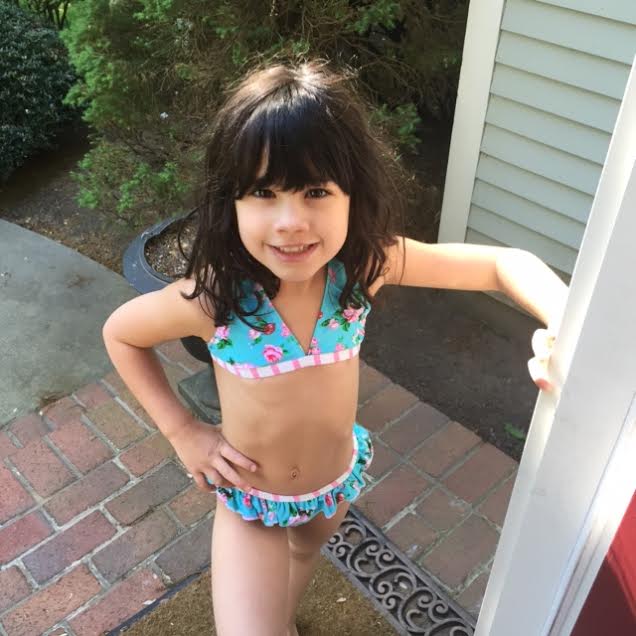 At Snapper Rock, sun safety is so important, which is why they make their clothes with complete protection. Not only is their line safe for kids to wear in the sun, but also equally as fashionable!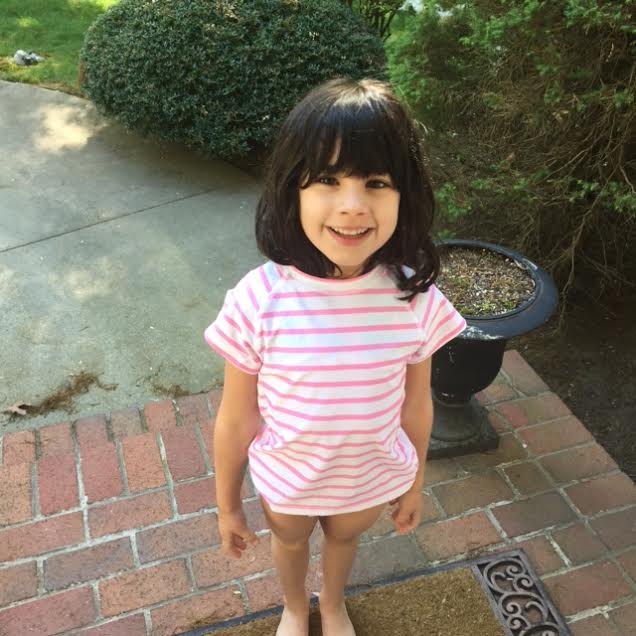 Snapper Rock's UPF rating comes from fabric that they use in their designs. No chemicals or treatments are added to the fabric to provide the rating. What makes their garments UPF are due to the following:
1) Density of the weave or knit of the fabric – the denser the fabric the less UV it lets in.
2) The type of fibre – Nylon and elastane which our swimwear is made of disrupt alot of the UV light, whilst a fabric such as cotton doesn't block very much
3) The darker the garment – a general rule is the darker the fabric the more UV is blocked, however don't be afraid of choosing white rash tops – our white fabrics are dense enough to still block 98% of rays.
4) Stretch and wetness also affect the fabric. If the fabric is over stretched the more UV light comes through. To prevent stretching hand wash rather than using the washing machine.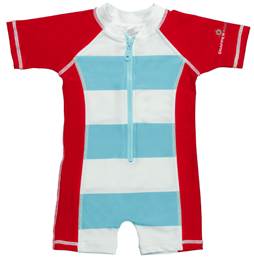 All Snapper Rock swimwear has a UPF rating of 50+, blocking 98% of all harmful rays. They have a complete line including hats, bathing suits, rash tops, board shorts, and more!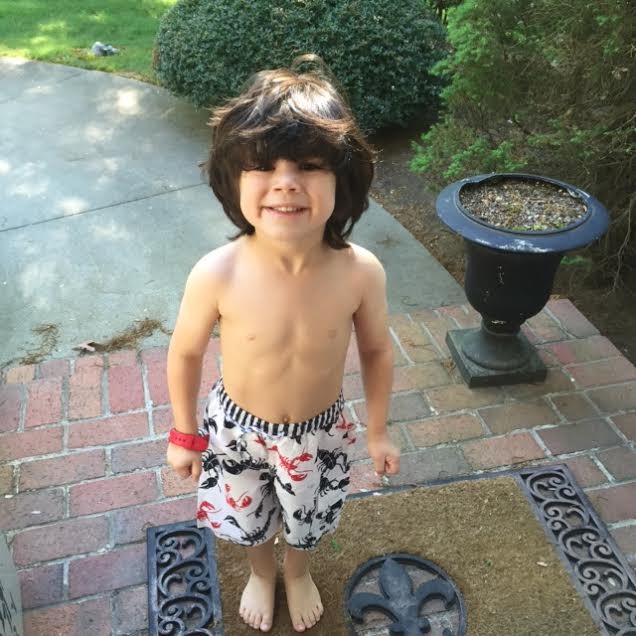 This summer, be sure to check out Snapper Rock swimwear for all your kids!
Giveaway: One winner will receive your choice of a bathing suit. This giveaway is run via rafflecopter so click read more to see the actual giveaway. The only mandatory entry is to visit Snapper Rock and let me know which outfit you like. Please put all comments in comment section proceeding this post. US only. Good luck!
a Rafflecopter giveaway