*I work with Kohl's on promotions. All opinions are my own and not swayed by outside sources.*
This is my first Mother's Day as a mom of three kids. While it is a lot of work, I cherish my life and am grateful for each and every day. To make Mother's Day more special this year, Kohl's has you covered.  Kohl's is your go-to destination where moms can find exactly what they are looking for this Mother's Day!
I love Kohl's for so many reasons. Not only are their selections extremely affordable, but their diversity of products are truly second to none. They have kitchen appliances, towels, electronics, clothes, accessories, spa products, and so much more. The list can go on and on what Kohl's has in their stores.
If you shop now for Mother's Day, you can find exactly what you are looking for. Their stores are huge and the salespeople are all so friendly, to guide you to find that perfect gift. For me, I wanted to treat myself by shopping at Kohl's. I knew since I am losing weight, I wanted to get a new summer wardrobe. I headed to Kohl's one morning and went to town shopping for myself.
I immediately went to the women's department and found a large range of clothing designers such as Elle, Sonoma, Juicy, Vera Wang, Rock N Republic to name a few. I knew I needed shorts so I found a perfect Sonoma pair that was comfortable and most of all affordable!
Then I picked up some great summer tops from Vera Wang.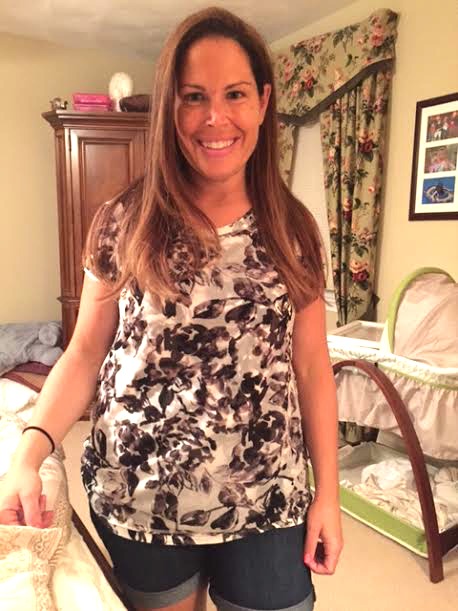 Of course, I needed to get the gorgeous Elle Jacket.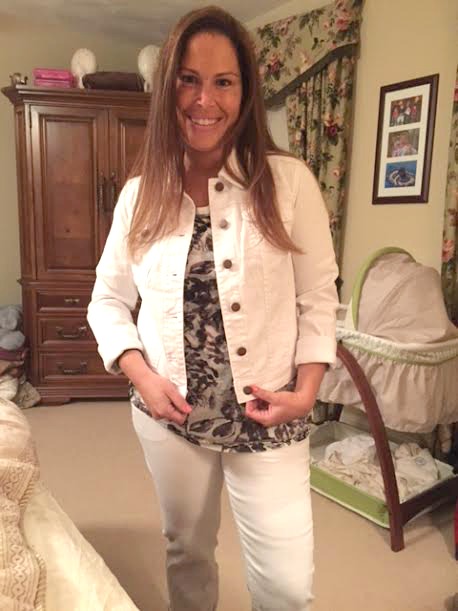 Vera Wang also has covered with their capri pants in white and denim.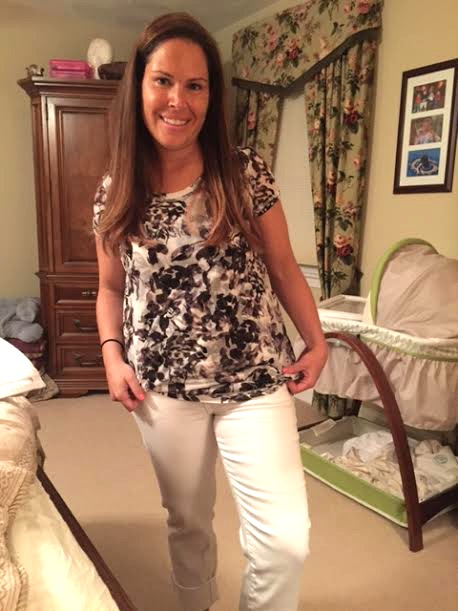 Lastly, I got a gorgeous Apt 9 pocketbook that will be perfect with all my outfits.
Be sure to check out Kohl's for all the Mother's Day gifts!!