*This is a sponsored post with Hood. All my opinions are my own and not swayed by outside sources.*
Planning a party for kids can sound like a nightmare. It doesn't have to be though. You can avoid a house full of bored, screaming kids with a few simple things that will keep the kids occupied and entertained and make you a party planning super hero.
4 Essential Tips for Planning a Party for Kids
Kids are notorious for the age old saying, "I'm bored!" That's the last thing you want to hear at a party, so I've laid out some tips for planning a party for kids that will ensure that you and the kids have a great time.
Outdoor Activities
Kids are full of energy. They're like Energizer Bunnies. They just keep going and going. So when you're planning a party, make sure to include outdoor activities to get a little bit of that energy off. There's no end to the great games that kids can play outside, and it helps keep their engines at a low rumble instead of red-lined when they come inside.
Here are some games that are always a big hit when you're planning a party:
Red Rover
Hide and Seek
Tag
Red Light. Green Light
Simon Says
All of these games are a ton of fun, and they allow the kids to run off some of that pent up energy that they always seem to have in large quantities.
Indoor Activities
When you're planning a party for kids, you have to take into account what they're going to do when they actually come inside. Even if it's a bright sunny day outside, the kiddos have to come in eventually, and you want to make sure that the fun doesn't stop as soon as they walk in the door. Make sure you have a variety of fun, indoor activities in your party planning arsenal so the kids don't get bored, and you don't lose your mind.
Here are a few great indoor activities that are fun to do and will keep the kiddos happy.
Coloring books
Legos
Video games (party games)
Silly face contests
When you're planning a party for kids, the indoor activity arena is pretty much only limited by your imagination.
A Super Fun Theme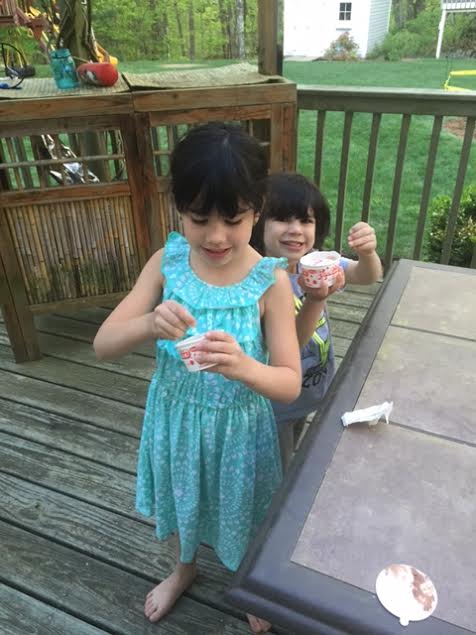 This is a biggie. When you're planning a party for kids, you absolutely have to have a totally amazing theme. That alone can keep the kids excited for the entire party. Is your son a huge super hero fan? Get some super hero paper plates, cups, a banner, and anything else that looks cool, and set up shop for a super hero bash. The same holds true if your daughter is princess fanatic.
Whatever the kids are into, do it up – within reason of course! Walking into a room that's all decked out in a theme will blow those little minds and keep them in awe for the entire party. Never underestimate the power of a theme, people! =D
Hoodsie Cups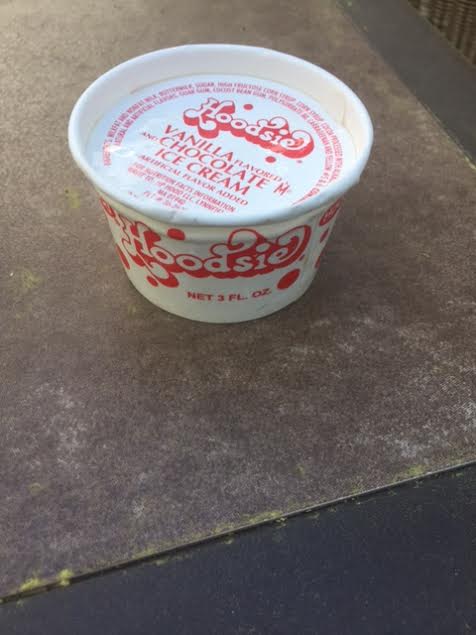 Remember this one important fact. If all else fails, bust out the ice cream cups. No kid can resist the pull of sweet, sweet ice cream nom noms. All of your party planning can implode, but if you keep ice cream on hand, the kids will be happy.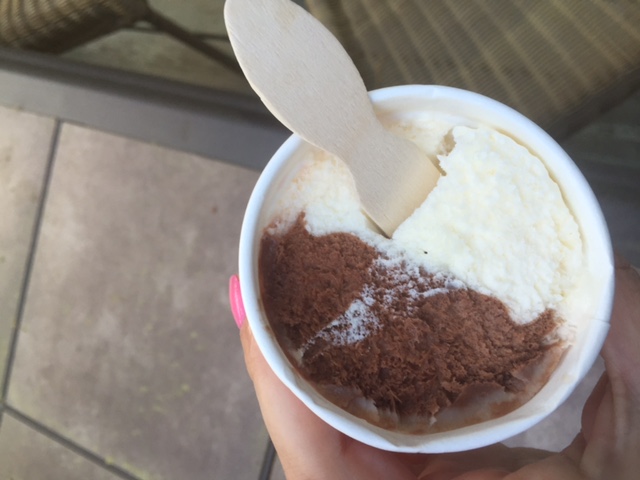 Hoodsie cups are the perfect way to incorporate ice cream into your party planning. Hoodsie cups are single serving ice cream cups in vanilla and chocolate that are just the right size to keep the kids satisfied and happy. Because they're made by Hood you know these ice cream cups are going to be great. Hood has been making premium dairy products for years, so they know their stuff.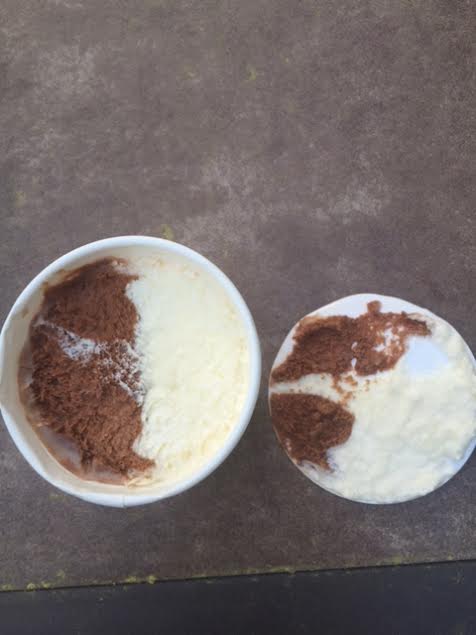 So the next time you're planning a party, remember to make sure you've got all your bases covered, and remember to be fully stocked with Hoodsie cups from Hood. They are your insurance plan against party disaster!