**I am receiving an all expense paid trip thanks to Disney and ABC studios. All my opinions are my own and not swayed by outside sources.**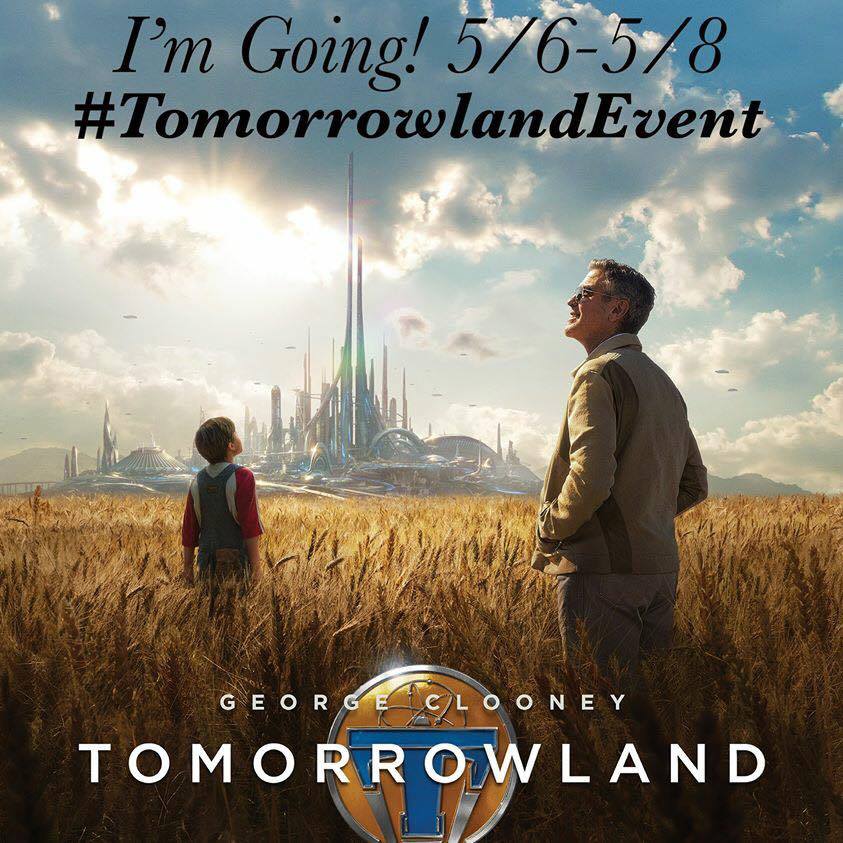 Last summer just a few weeks after Taylor was born, I had the chance to view small snip its of the 2015 Disney movies and I was seriously amazed at the line up. I shouldn't be amazed because it is the awesome Disney after all, but I thought the diversity of movies was truly spectacular. One that particularly caught my eye was the Tomorrowland movie. This movie is definitely going to be the Memorial Day blockbuster and I am so honored that I will be one of the 25 bloggers to cover the press junket for this movie. After coming off the #McFarlandUSA trip, I feel so blessed to be going back to Los Angeles to tell you all about this movie and so much more! When I was in LA last time, I was absolutely blown away by what it takes to make a film come from the basic story to the big screen, and now I can experience it all again with this summer's mega hit!
The first reason I am SO EXCITED is I will have the chance to interview Producer/Writer Damon Lindelof, as well as, Director/Producer/Writer Brad Bird. Between both of them, they have a combination of three Emmy and Academy Awards! Also, you might have heard of Damon Lindelof because he was the  co-creator and showrunner of my all time favorite show LOST. Seriously, I was a LOST addict so this will be absolutely amazing to be in his presence.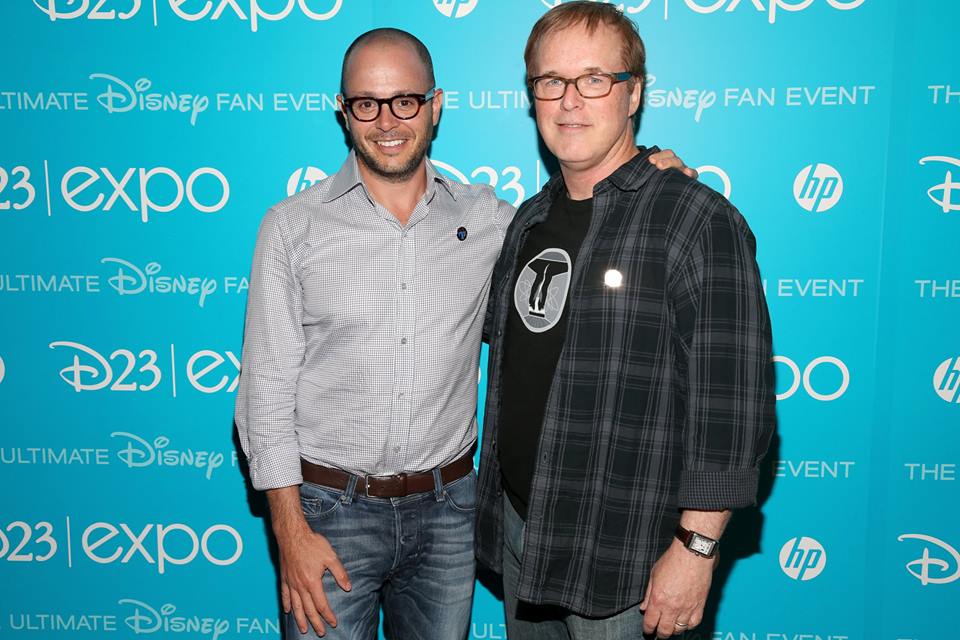 For the second reason, I am SO EXCITED is because I am going to be interviewing the amazing talents of Tomorrowland.  The first interview will be with the ever so adorable Britt Robertson who plays the role of Casey Newton in this movie. You may know Britt Robertson from movies such as The Longest Ride, Scream 4, and The First Time to name a small few. Then we will continue on in our interviews to  Raffey Cassidy  who plays the role of Athena in the film. She is the cutest girl and I can't wait to interview her. Some of her credits include Snow White and The Huntsmen and Dark Shadows.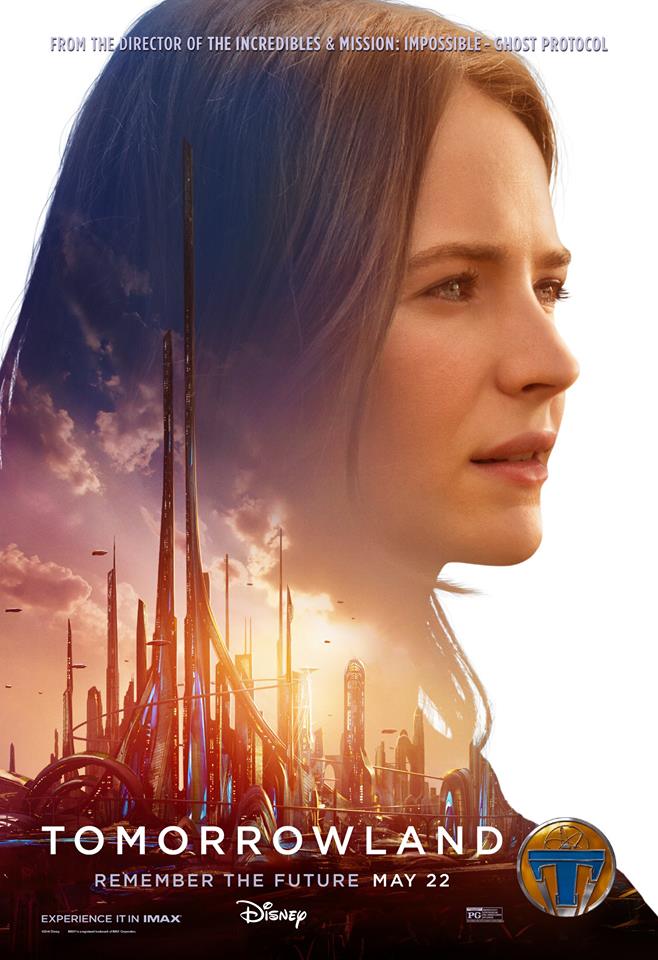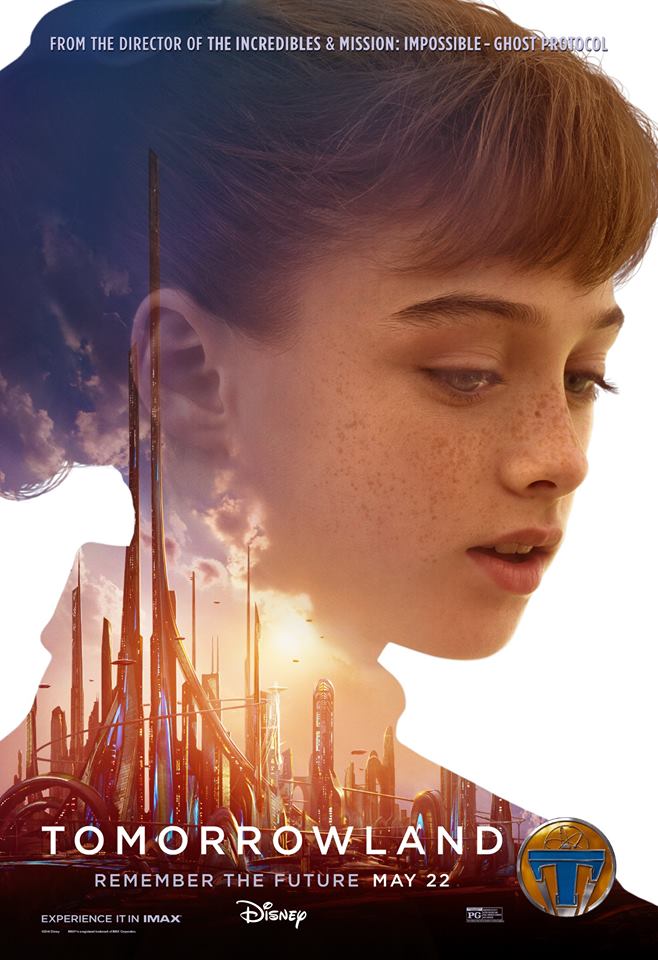 Okay besides interviewing these genius actors, we will have the chance to interview….Wait for it….George Clooney! Seriously, GEORGE CLOONEY. Yes the George Clooney who has been People's Sexiest Man twice! When I heard about this, I may have screamed out of sheer excitement.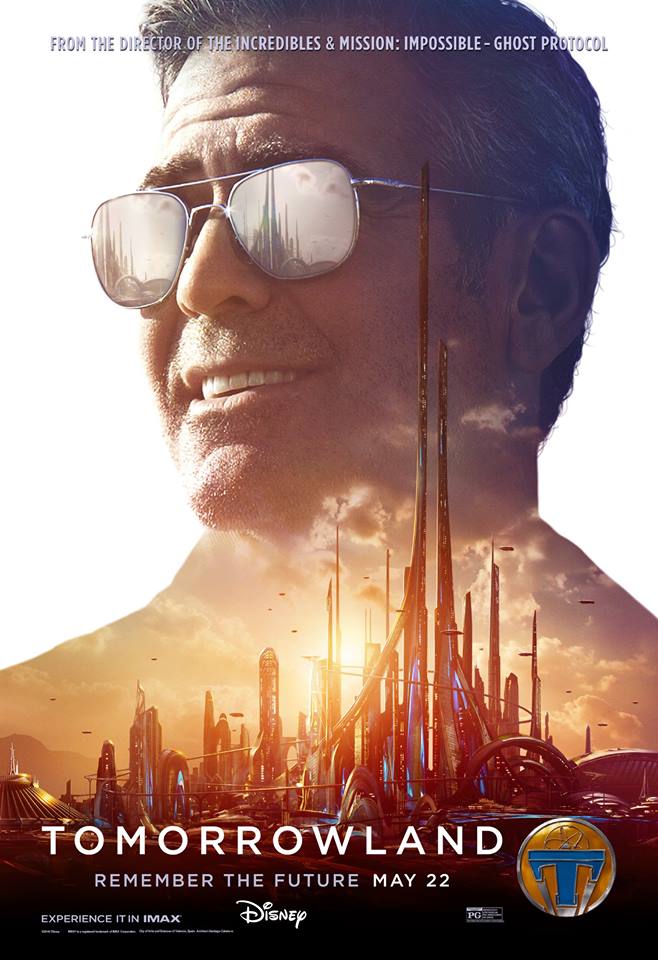 Besides these amazing interviews, so much more fun is going to be had at the #TomorrowlandEvent.  We will be visiting the Disney Archives to learn about Walt's vision of "Tomorrowland"! We will also be visiting DISNEYLAND!!! EEK…DISNEYLAND! I was reminded by my mom I went there when I was younger but since I had kids, the pre-kid days I can't seem to remember much about! Haha! So I will get to visit Disneyland and it will be as if I never visited! Memories to be made!!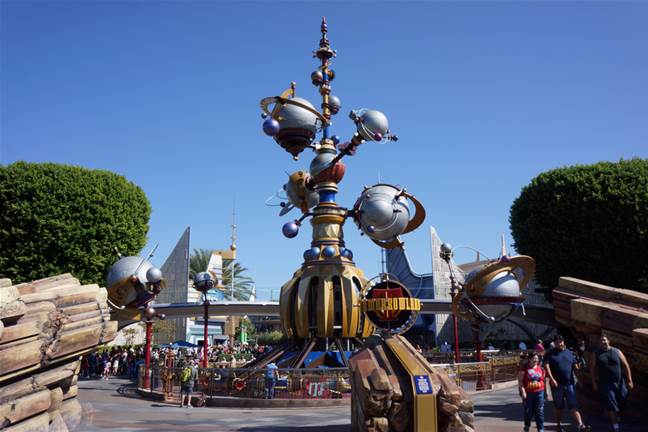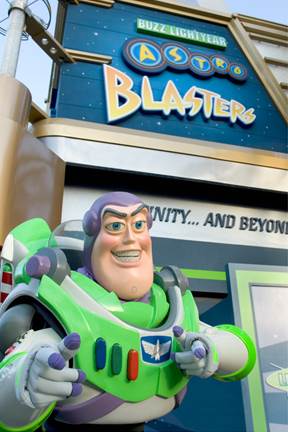 If you know me, I am a huge Disney addict. Already this year, I visited Disney World twice, went on a Disney cruise, ran two RunDisney races including a half marathon, and went to LA for the McFarlandEvent. Now I get the honor to go back to LA and show my love for Disney by participating in this amazing trip. I really can't wait to share all about the #TomorrowlandEvent. I know this will be the movie of the summer (and I had plenty of people already tell me they are seeing it on opening night) so I can't wait to relay all the details from this movie to you. Stay tuned for so much more!
In the meantime, be sure to follow Tomorrowland on Facebook and Twitter to learn more!
Do you have any questions that you would like me to ask the talent?? Please let me know!