Happy weekend everyone. Just wanted to let you all know that I will be taking off the next 7 days of blogging to enjoy with my family on the Disney Fantasy Cruise Ship. I will be back April 20th, so please do not miss me too muchJ Saturday laughs will resume on Friday April 24.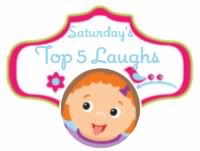 As always, come link up any cute or funny post. Definitely check out the other blogs who link up as they all provide a great laugh. Feel free to take my button or share on social media, although this is not necessary.
My top five laughs:
5. We are preparing the kids all week for the Disney cruise. Zane asked me if we could cruise and just stay with Mickey/Minnie forever. I love how much he loves Disney.
4. Hayley packed herself for the Disney Cruise and guess what, we have just about every princess outfit out there.
3. We also packed up Taylor as a group and Hayley recommended we bring her whole wardrobe just in case she has accidents in her diaper. I told her 6 outfits will suffice but Hayley insisted on 18 onesies. Likes to overpack like her mommyJ
2. I could not find Zane and Hayley's Disney autograph book so they started to freak out. Then Hayley said, "That is O'kay because we will buy new ones so that the princesses will never forget us by signing a brand new book." They love princesses so much, even the boy!
1. And look at Taylor ready for her first cruise: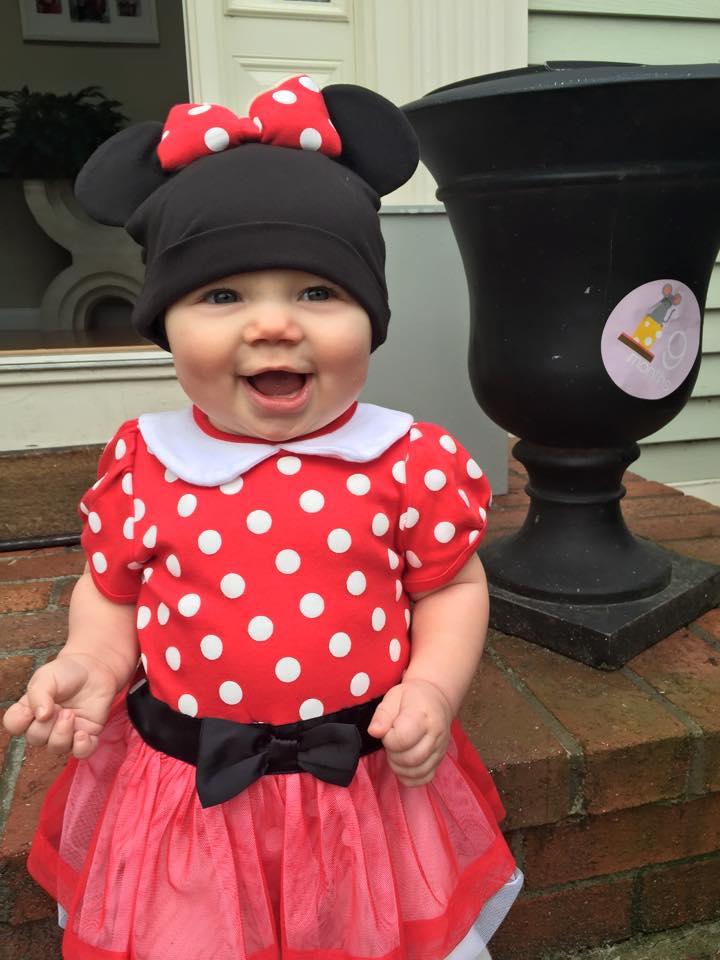 Now your laughs: