*This is a sponsored post with Atkins. All my opinions are my own and not swayed by outside sources.*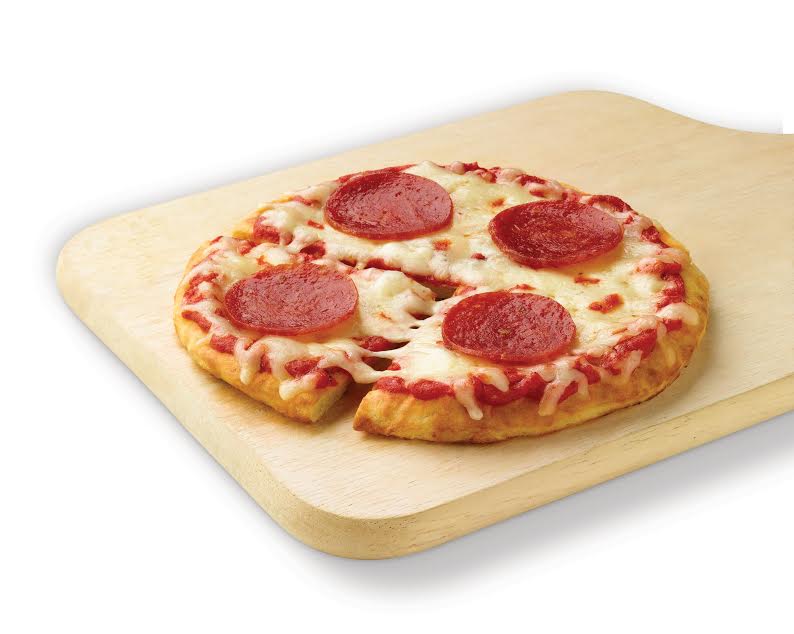 If you're going low carb, you know how tough it can be. Let's face it, carbs are in pretty much everything delicious and yummy on this planet. One of the biggest heartbreaks of going low carb is losing pizza. It was a blow for me, but here's some good news for those of us doing the low carb thing. Pizza is finally on the Atkins diet menu!
The Atkins Diet Menu – Throw Some Pizza on It
I'm a huge fan of Atkins. Low carb is a great way to loose weight. Notice, I said low carb instead of no carb. We need some carbs for our bodies and our brains to function properly. We just don't need the massive amount of carbs that the average American typically ingests in a day. Unfortunately, traditional pizza is a great source of said massive amount of carbs. Atkins has been the leader in low carb meals since I can remember, so I'm super excited that they finally put pizza on the Atkins diet menu. Yay!
Pizza is one of the fastest and easiest quick meals out there. It's so easy and fast that about two thirds of us have a least one frozen pizza in our freezer. With that in mind, Atkins finally released a pizza option for their diet plan. This isn't your average frozen pizza. It's heavy on the protein and the taste and light on the carbs. I think that's great, because a quick, easy, delicious, and HEALTHY meal is perfect for me and my family. Because they're single serve, I can just throw a few into our oven, and everyone in the family has their own pizzas. That's especially great for my family, because we're all addicted to pizza. We MUST have it once a week.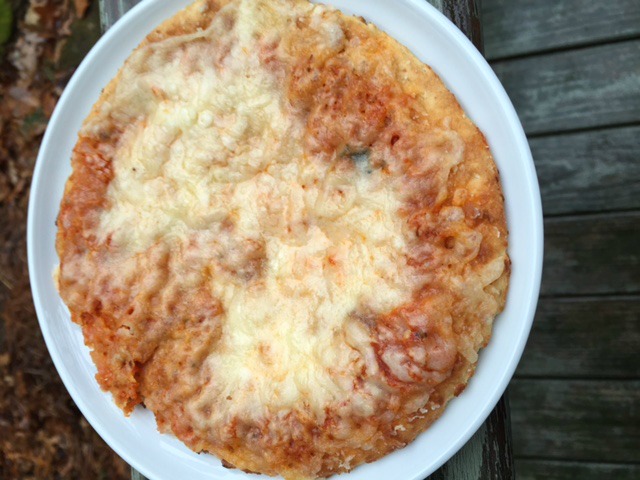 The pizzas added to the Atkins diet menu come in four delicious flavors:
Stone Fired Pepperoni Pizza
Stone Fired Cheese Pizza
Stone Fired Three Meat Pizza
Stone Fired Vegetable Pizza
Atkins pizzas are as healthy as they are delicious:
Fits into the Atkins diet menu
11 grams of Net Carbs
2 grams of sugar
23-26 grams of protien
Between 320 and 410 calories per pizza
I don't know about you, but those sound pretty delicious to me. In fact, I've already snagged a few of each of these, and they're currently on the menu for our upcoming movie night. We've done popcorn to death, and I think it's time to try something new. If you're in the mood for something new, too, why not try a delicious, nutritious pizza from the Atkins diet menu?