* I received a sample for review. All my opinions are my own and not swayed by outside sources.*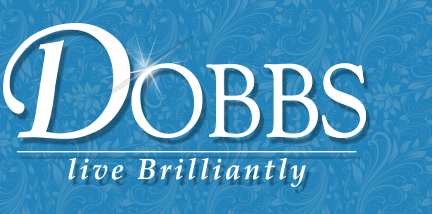 Having an untarnished reputation for importing and wholesaling the highest quality sterling silver, Dobbs, a manufacturer of stunning silver pieces for close to 30 years, is now bringing a new generation of uniquely sleek and elegantly contemporary jewelry in sterling silver.
This year, I am spicing up my wardrobe by adding a little bling to it. Thanks to Dobbs Jewelry, I got this gorgeous beaded bracelet that is not only elegant but also very affordable! It is simply beautiful and adds a special touch to any outfit I wear.
Known for their "flagship" silver beads, Dobbs is synonymous with quality and customer satisfaction, delivering unique and elegant pieces perfect for any style or season. From the office to a special event, Dobbs stunningly designed and intricate pieces add a touch of simple sophistication that will leave her glowing.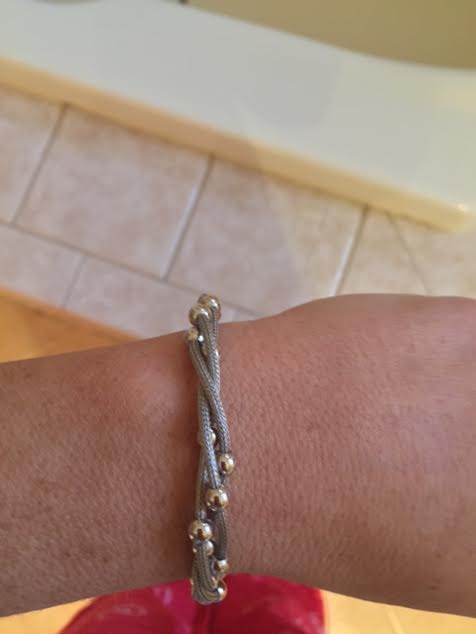 The Twisted Wire and Bead Collection is very big this year. They combine the simple look with an elegant look to create a stunning collection that  encapsulates the modern woman. An expensive look with subtle charm, it's sure to catch eyes and turn heads!
Get everyday style with a bracelet that packs a lot of charm. Dobb's Sterling Beaded Bracelet with Charm featuring Dobb's silver beads is refined, pretty and a sweet accessory no matter the look. Versatile and timeless, it's a gift any woman would love.
Spice up any look with the Dobb's Cut Out Circles Necklace and Earrings. Taking any dress, top, or cardigan from darling to exotic, the Rolo chain and vermeil cut-out circles create dazzling shine and while displaying remarkable craftsmanship.
I absolutely love my Dobbs Jewelry and I am sure you all will too. With Mother's Day coming up, be sure to delight that special mom with the gift of Dobbs!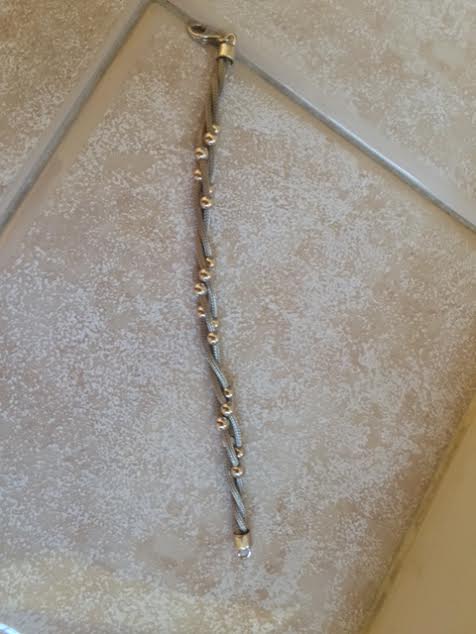 **Since 1987, Dobbs has been known for it's classic and elegant designs. Dobbs' timeless jewelry designs range from simple everyday pieces to bold fashion forward styles. Most pieces are designed and crafted in Europe with the classic beauty of sterling silver, brilliantly accented in Necklaces, Bracelets, Earrings, Crosses, Lockets and Cuff links. Dobbs .925 sterling silver is of the highest quality, epitomizing true craftsmanship and Italian design. We have established valued relationships with many of the finest jewelry designers, manufacturers and retailers across the globe.**